Deon de Villiers gets to the heart of Mombo guide extraordinaire, Yompy Diye…
From time to time we meet outstanding people; those that we know we will be forever remembered for the values and passion they bring to our humble industry – an industry which has been built upon service and hospitality, honesty and integrity and a caring state of mind no matter your clientele. As an organisation we aim high and we deliver upon our promises through well-trained and energetic teams and individuals alike. One such individual who stands out in my world is Yompy Diye, an outstanding professional guide who I have the pleasure of working with at Mombo Camp.
Yompy's story.
It was my late sister Gao, who was a Girl Scout when I was in my teenage years, who introduced me to the Boy Scouts. My days were filled with hunting birds and small animals while fishing for food in our dugout canoes. We were also tasked with herding our precious cattle, and knowing their track prints was the easiest way of identifying individuals in the herd. Tracking was a fun game (and competition) for which the winner would sometimes earn a jar of milk.
In junior school I was in the Art Club and enjoyed some landscape painting trips to the Tsodilo Hills (believed to be ancestral hills), a UNESCO World Heritage Site designated in 2001. In high school I was in the Environmental Club and one of our major achievements was "Greening the Desert", a school project to plant trees at the school and Ghanzi Township. The results of those practices are evident in that village even today.
After school I joined an NGO formerly known as Kuru Ngamiland, now TOCaDI, which was working with marginalised ethnic groups in community-based natural resources management (CBNRM) while also studying International Tourism. Having worked for five years in this programme as a Community Development Facilitator my people skills were broadened, as was my love for the culture and heritage of my birthplace, Botswana.
My professional guiding exposure kicked in after I conducted a workshop on guest etiquette and customer service for Community Escort Guides, a research effort I was tasked to do. My five-year tenure with the Community Trusts saw me serve as a member of both the District and National CBNRM Forums as a Community Representative.
To pursue my dream of professional tour guiding I went to the Botswana Wildlife Training Institute for my formal training. Immediately after graduating I joined Wilderness Safaris after a recommendation from one of the lecturers. I started off at Vumbura for a short spell and then went to Xigera for a year and three months. I was moved to Kings Pool where I worked for almost five years and now have been at Mombo for three years.
I love my time with my guests, but my true passion lies in that of deciphering the unseen. I believe tracking is an art, you need to learn and master it. Having learnt this from an early age, I have taken my findings and incorporated them into my guiding career. I absolutely love finding animals for my guests, and it's what drives me daily to go out and achieve. I also love storytelling as this is how I was raised by my family, around the fire.
My favourite animals are hard to pick but elephant and leopard for me are special. They are both considered 'royal game', which for any Motswana is sacred and special.
Mary Jean Tully, Founder and CEO of Tully Luxury Travel sent Deon this testimonial:
"I have been coming to many of the Wilderness camps for years and as wonderful as the camps are, having a great guide makes all the difference in the world. My husband and I first met Yompy at Kings Pool, but more recently know him since he has moved to Mombo. At the time I had a guide at Mombo I had been using for years. When our guide was unavailable or on leave, we would always ask for Yompy. Not only is he an amazing guide, but he is witty, extremely knowledgeable and just a decent human being.
As the owner of a luxury travel company that sells a lot of safaris, it is important to me that not only the safari product we sell is wonderful but that the guide being booked is just as good. I personally use Yompy and he is probably one of the best guides I have ever come across. A guide can make or break an experience and I think he is truly one of the best and I don't hesitate in recommending Yompy to all my clients."
Goitsemang Diye Kennetseng, referred to as Yompy by close friends and family, was born and raised in a small village along the fringes of the Okavango Delta and has always been fascinated by the natural world. Growing up in Etsha 6 provided very basic living conditions where everyone knew everyone by name. Referred to as "The Palm Village", Etsha 6 is a linear settlement originally established by the Hambukushu refugees from the civil wars in Angola. Yompy's parents are originally from Ghavamukuni in the northern part of the Delta.
He is a passionate photographer and loves birding with his guests too. The Okavango Delta proves an endless playground for Yompy to carry out his chosen career and enrich his guests in Botswana's pristine natural world and cultural heritage.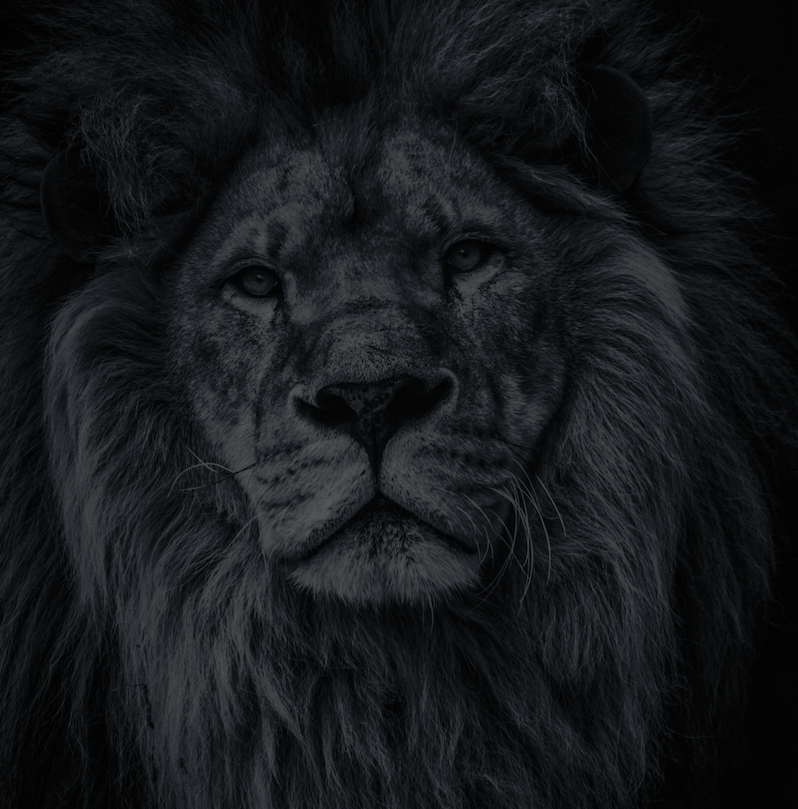 Let's plan your next journey
Ready?
When we say we're there every step of the way, we mean it, literally. From planning the perfect circuit, to private inter-camp transfers on Wilderness Air, and easing you through Customs. We're with you on the ground, at your side, 24-7, from start to finish. Ready to take the road less travelled? Contact our Travel Designers to plan an unforgettable journey.