Arnold Mulimba is Shumba's General Manager. Joining Wilderness some 15 years back as a mechanic in our Busanga Plains camp construction team, his journey has been one of true dedication to this extraordinary tract of land, and of genuine leadership. Today we see a man who leads with grace, deep experience and a humility that is often only seen in leaders who have worked their way up from the bottom.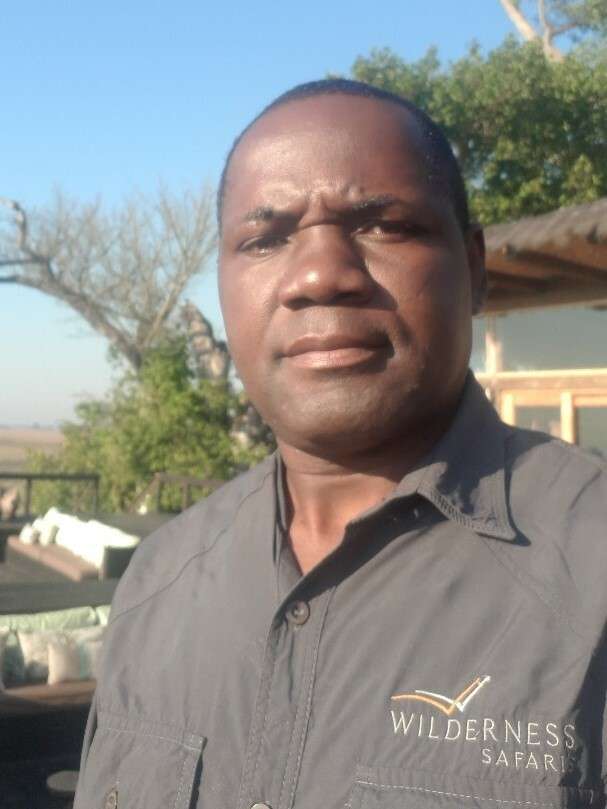 Tell us about your journey with Wilderness.
My journey started way back in 2006 in Lusaka, in a single office with Dave Bennett, Rob Walker & Philip Nichols. In April 2006, we planned a trip to Kafue, to start building Shumba and Busanga Bush camps. This was the genesis of my life with Wilderness Safaris. As a mechanic in construction, I worked hand-in-hand with Andrew Johnson on logistics.
I then moved to Lufupa Camp when we were about to finish Shumba and Busanga, after being tasked to rebuild eight Land Rover 109s to be used at BBC and Shumba as soon as the camps opened.
I become the concession Head Mechanic in 2007, and later changed to Technical Services Team Manger from 2008 – 2010. We split responsibilities, with Gilmore Dickson handling the Plains camps, while I looked after Lufupa, Musanza, Lunga and Kafwala Bush Camp.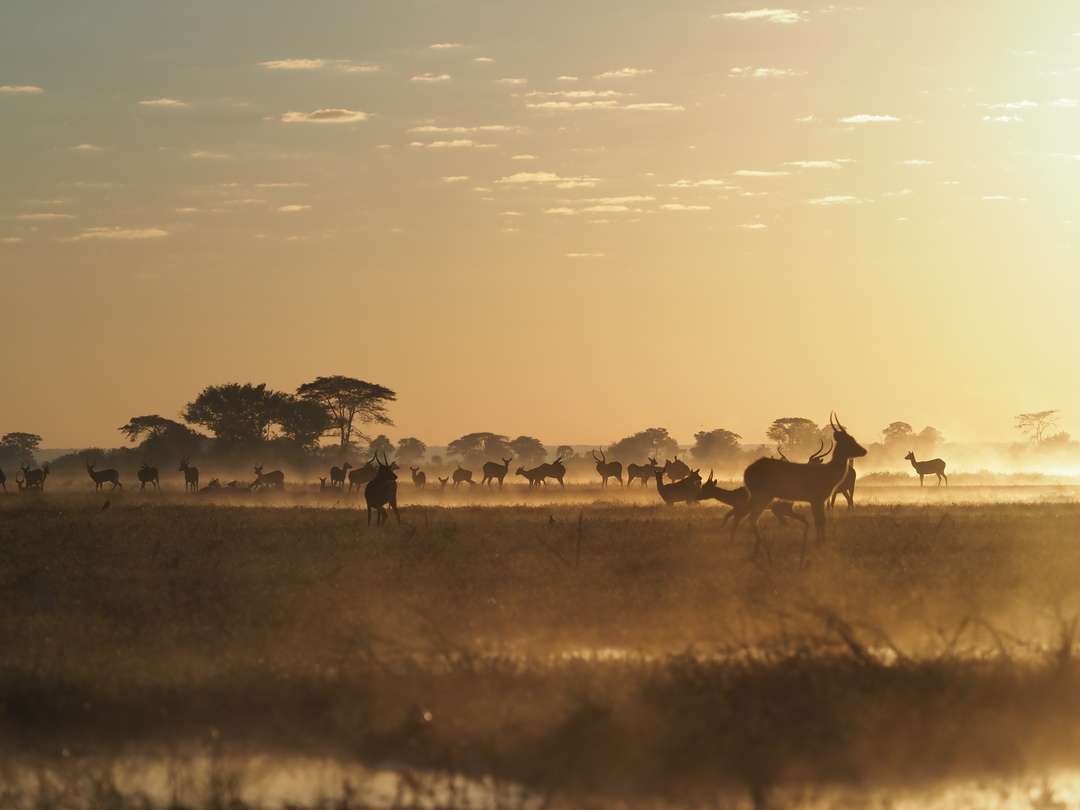 I left Wilderness for a while in 2012, returning as General Manager for Lufupa River and Tented camps from 2016 through 2019. Until the end of 2019, I was also often in the Plains to relieve my fellow GM at Shumba, as well as other managers, whenever the need arose.
What inspired you work so deep in the Wilderness?
I love and appreciate nature, and love the dynamics of this beautiful wilderness – and to be precise, the remoteness of the northern Kafue National Park, in particular the majestic Busanga Plains.
What excites you about Shumba and why are the Busanga Plains so special?
Having spent a long time at Lufupa Camp right on the Lufupa River, which runs in front of Shumba Camp's main area, I marvel at the beautiful open floodplains packed with antelopes all day; also, the sounds of hippos calling, bushbucks barking and lechwes whistling – and many frog sounds at night.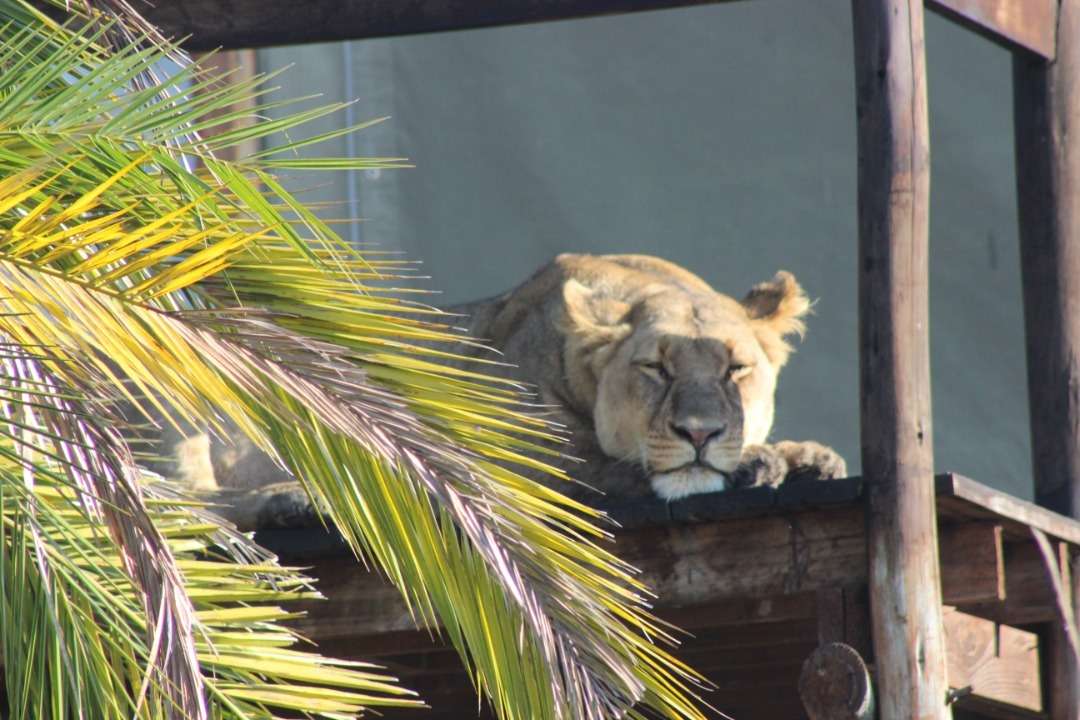 The ability to get to see so much game within a short time makes Shumba a very special place for guests and us employees too.
Where can you see yourself in five years' time?
I have been around for a while and hope to stay longer. There is nothing more exciting than being on the ground, meeting new people and sharing my knowledge with new staff members.
Give us a current run through of "a day in the life of Arnold" when guests are in camp?
Depending on a wake-up time when in camp, my day would start at 05:00, I walk through the staff village as my house is further out from other staff members.
As I pass the guides' tents, (if walking to the office when no lions in camp) I always greet Isaac and Golden, and proceed to the kitchen. I check on the chefs and chat with them before heading to the main area. I check the tea station if set and chat with the waiter to make sure all is well.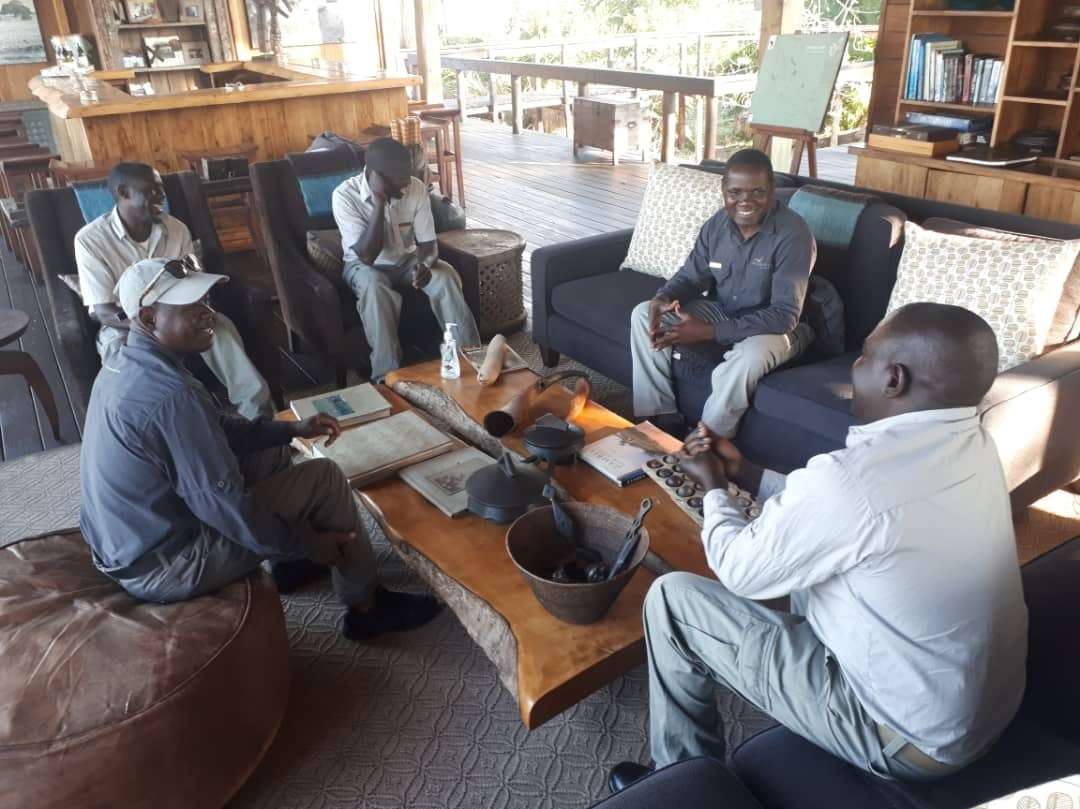 I then proceed to the office to drop my laptop and get back to the main area to check if the fire has been made, as well as general cleanliness prior to guests coming in for breakfast. Once guests leave for an activity, we then have a meeting with staff, running through the plans for the day and not forgetting plans for a wow moment to enhance the guests' experience.
I thereafter have a breakfast meeting with my assistant manager, catching up and planning further for the day before following up on other departments and end up back of house checking on the maintenance team as well as sharing notes on what needs to be done.
I return to the office having checked fuel on the environmental team and catch up on my emails before brunch and our returning guests. I greet the guests and settle them in for a delicious brunch with the hosting manager. The day continues in a similar manner, hosting guests at high-tea and sometimes dinner. At around 9pm the managers all get together to plan and share what needs to be done the following day to make our guests even happier.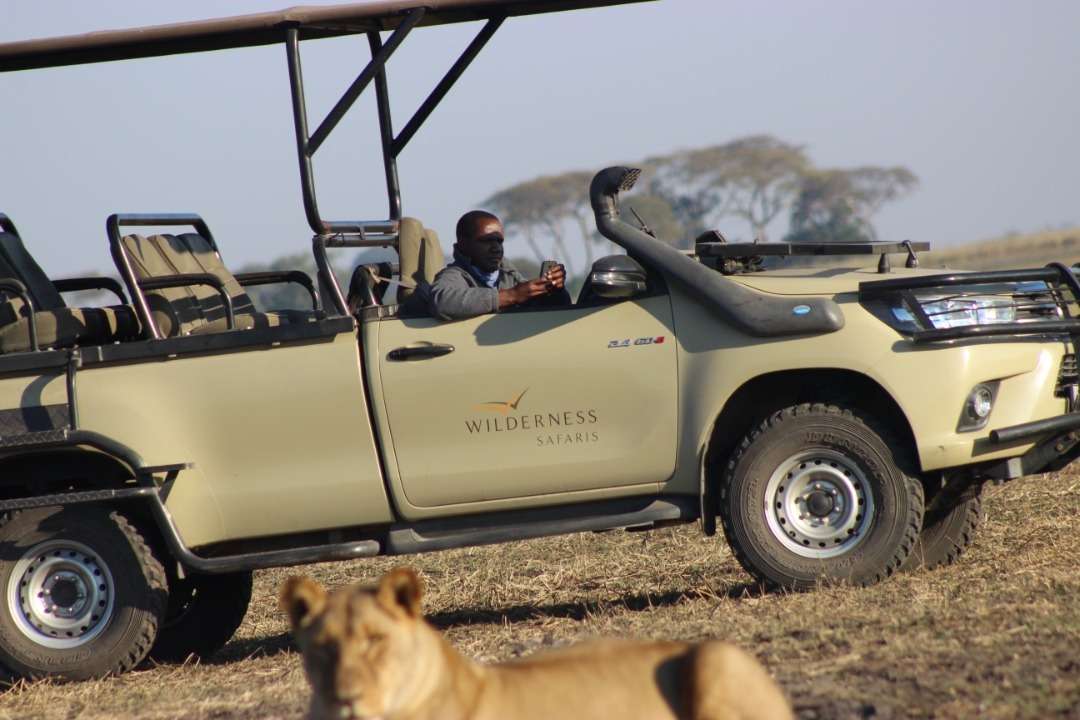 Tell us a little about your upbringing and where you're from?
I was born in Ndola (Copper Belt Province), Zambia into a family of 9 children, 6 boys and 3 girls. I was the third born then, but am now the oldest, after having lost two brothers – in 2004 and 2006. Dad moved to Livingstone and started working for a radio and TV manufacturing company (ITT Supersonic). It was challenging growing up in a big family as not everything we needed could be provided for, but remarkably my parents made sure that we had an education and a healthy life, not forgetting knowing God by going to church every Sabbath day.
Dad would repair radios and televisions during weekends at home, and I developed an interest in knowing that too from a very tender age, while my brothers were into different things. Hence my beginnings in repairing all things mechanical…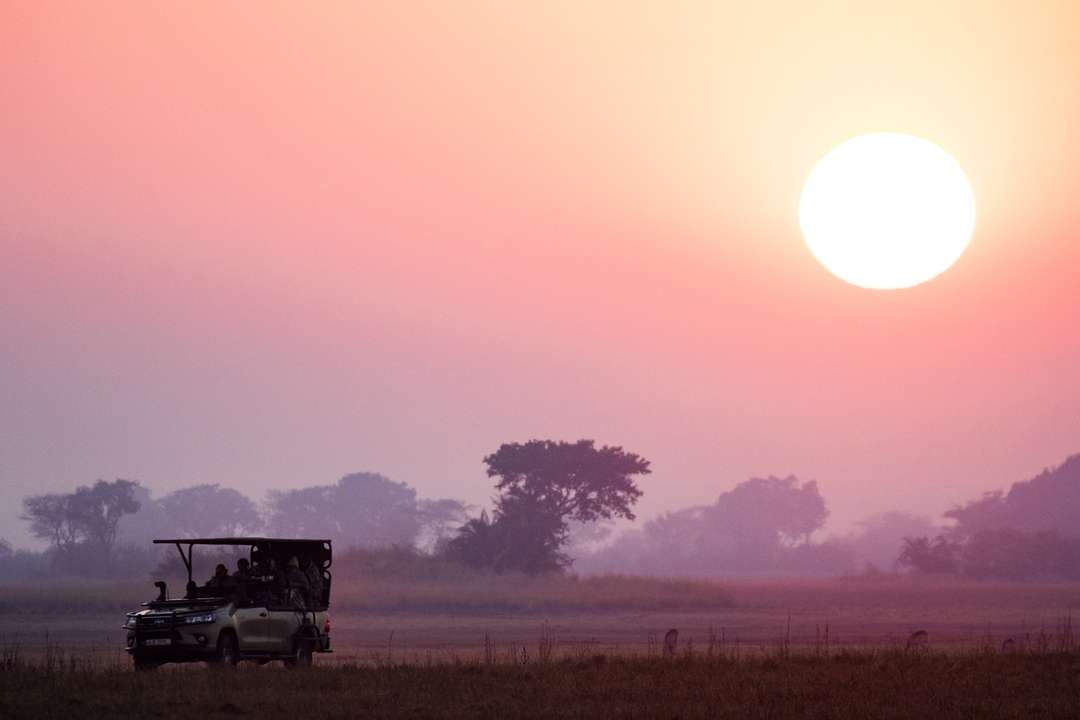 Your schooling and studies
I went to a primary school called Mujala Primary School in Livingstone from 1986-1993.
I did my secondary school at St Raphael's from 1994- 1997. The school was east of Livingstone town, about 7 km from home. We walked this distance every school day, though occasionally would be given a ride by parents with vehicles who were taking their children to the same school, if they saw us on the road.
I developed interest in mechanics towards the end of my secondary school days, spending most of my weekends with our neighbour who was a mechanic. And so I went to Livingstone Trade School and studied Auto Mechanics from 2002- 2004.
I have used the company Lobster Ink online training programmes to my advantage, working to sharpen my skills.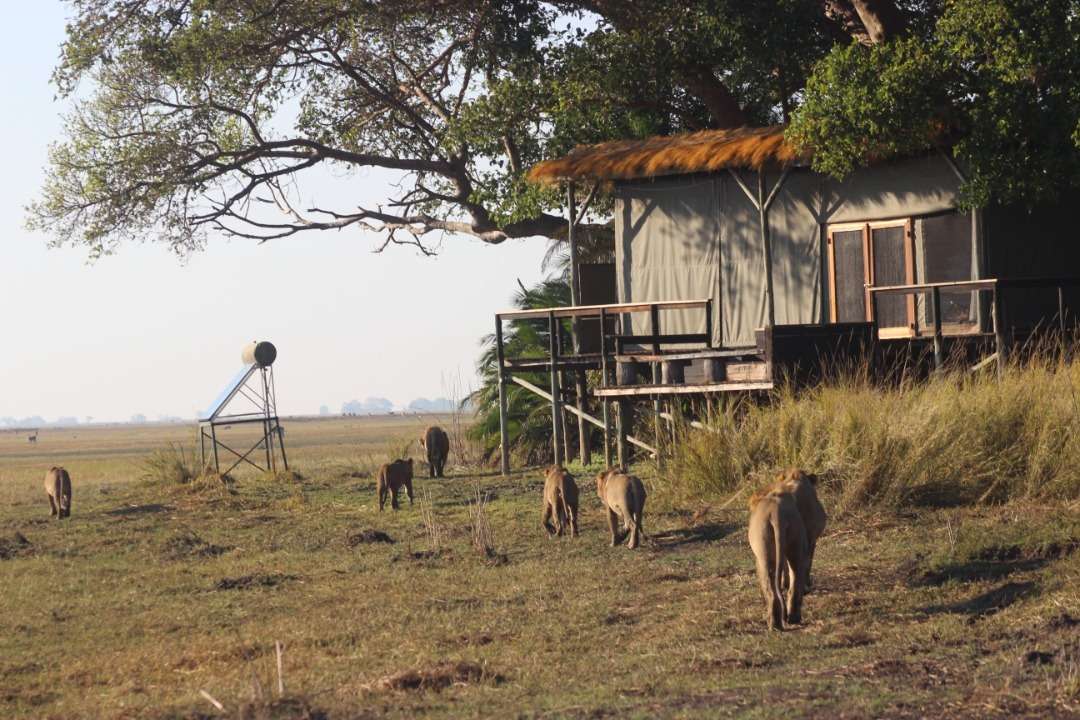 What have you been up to in the last year, during lockdown?
I was very fortunate to work with Sue Goatley and the Children in the Wilderness Zambezi team. With all the kind donations, we distributed COVID-relief packages to those in need. It also gave me great purpose during this hard time.
Out of our four values - Fun, Leadership, Respect and Dedication - which of these resonates with you the most and why?
Leadership. I always put myself as an example in most instructions given, and during team-building meetings and with general staff. Most of the team members that have remained with Wilderness always have a story to share, and I always receive question about my wilderness life. Respect. We all come from different cultures and backgrounds. We work with different age groups. I believe it's what we do, how we present ourselves towards staff. It's a fine line between earned respect and one that is imposed..
Dedication. I have dedicated my life to this beautiful world of Wilderness, and have been able to support my family, and apply my best abilities to changing the lives of the guests who get to experience these journeys of a lifetime.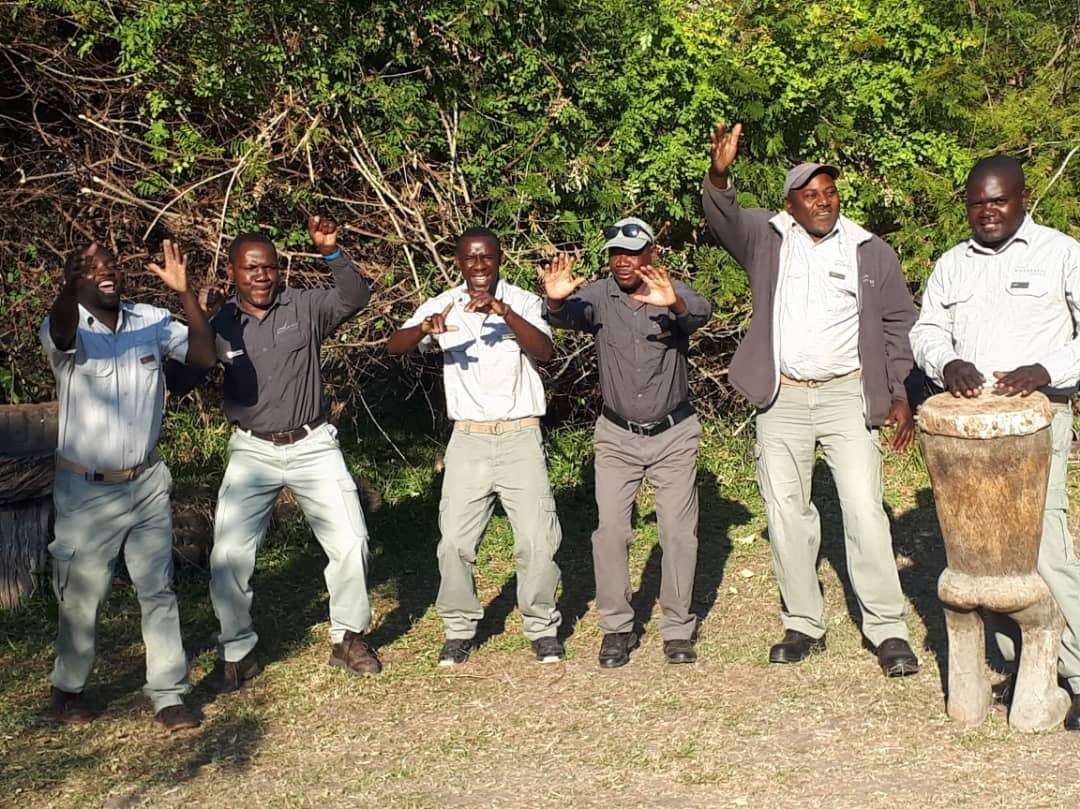 Fun. Having fun after having done it all in the wilderness always makes me want to come back every season. We work hard and have fun – it's part of our Wilderness life.
Why Wilderness? Why do you enjoy working for Wilderness Safaris?
Having been one of the pioneers of Wilderness Safaris Zambia (now Zambezi Region) makes me proud to be with this company that has endured so much competition and transformation over the years, and is still standing and remains true to its cause. It's the dedication, respect and relationship the company has with other operators and most importantly the areas we operate in. We respect nature, and resuscitate areas that have been depleted over time, by planting trees and managing the environment.
Surprise us with one thing we (probably) don't know about you?
I'm not ashamed to get my hands dirty at any given time when on duty; failure has never been an option, as I believe there is a solution to every situation. It just calls for one to understand it and it will be done.
Best sighting on the Plains – or in camp?
Leopard kill in camp at Shumba, with the carcass placed in a tree on my doorstep while I was inside. The leopard then jumped up onto the roof and started walking across it. I banged the roof with my fist to try to distract the animal. She later went back to her meal and at dawn moved out of the tree, which gave me the chance to get out of my house and take pics of the puku in the tree on my doorstep.
Favourite animal?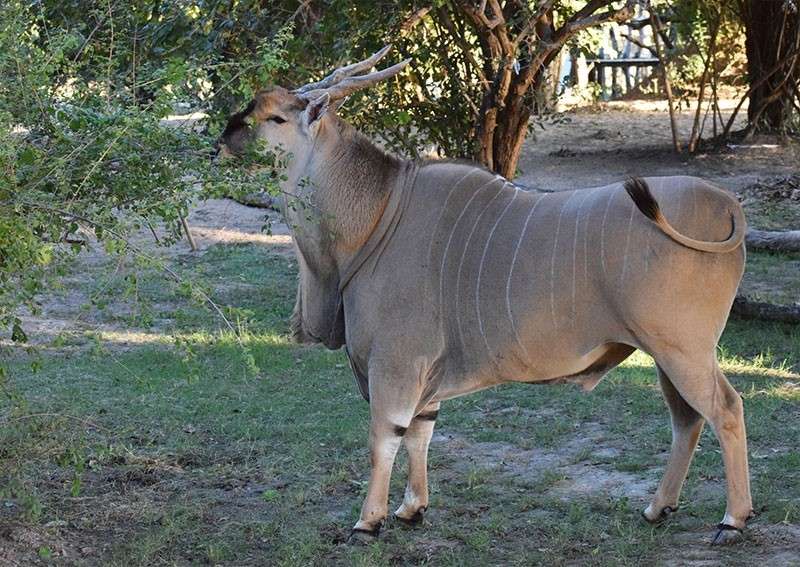 Eland. Beautiful animal!
Married, kids?
Married yes, to Carol Mutonga, and we have three children aged 19 (Chuma, a daughter), 14 (Geoffrey) & 9 (Mapalo).
Chuma is about to go to college, Geoffrey is in secondary school and Mapalo is in Grade 4 at primary school.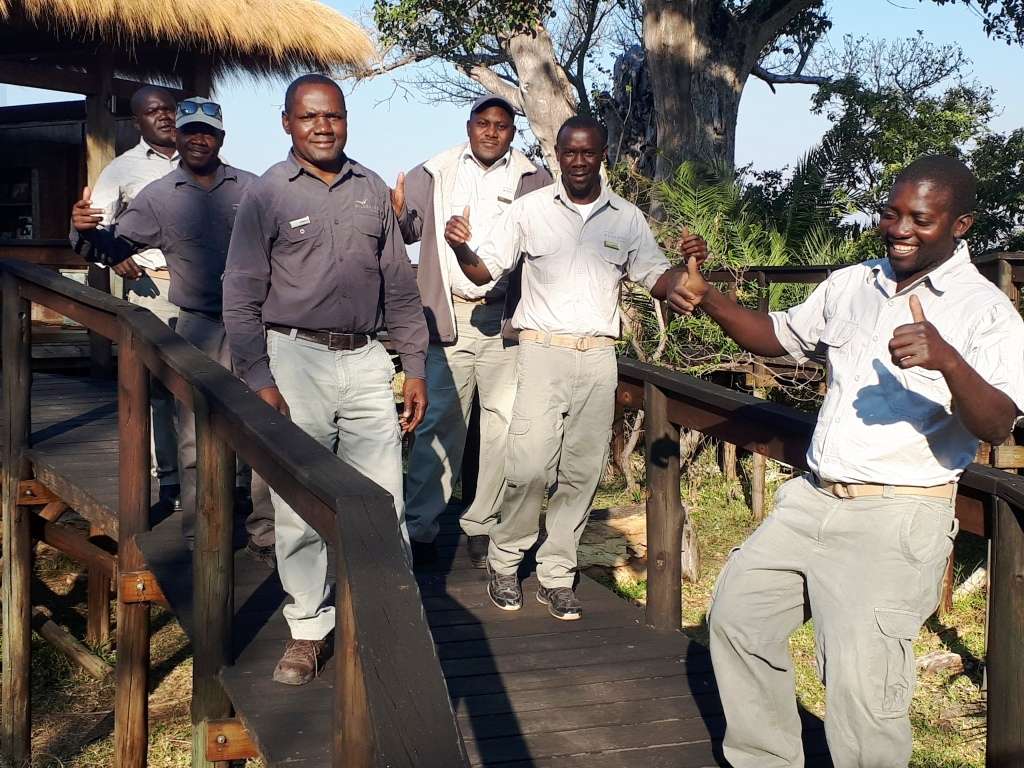 One thing you love about your culture?
We are taught to respect our elders, as in anyone that is older than you; looking after visitors that come to our places, for you would not know what message they will always bring with them. We believe making a visitor feel at home when they arrive, and ensure they leave as part of the family when departing.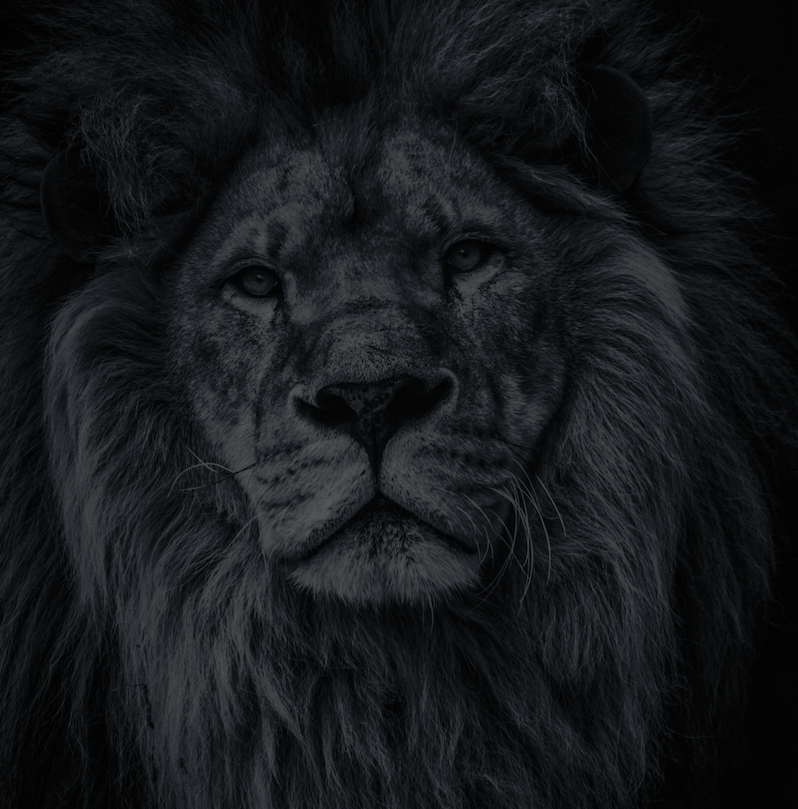 Let's plan your next journey
Ready?
When we say we're there every step of the way, we mean it, literally. From planning the perfect circuit, to private inter-camp transfers on Wilderness Air, and easing you through Customs. We're with you on the ground, at your side, 24-7, from start to finish. Ready to take the road less travelled? Contact our Travel Designers to plan an unforgettable journey.