From a trainee guide to a pro trainer himself, managing camps to now managing relationships with our partners, Tendai Mdluli has been changing lives with Wilderness Safaris for 24 years. We caught up with him to find out more about our dedicated and passionate colleague.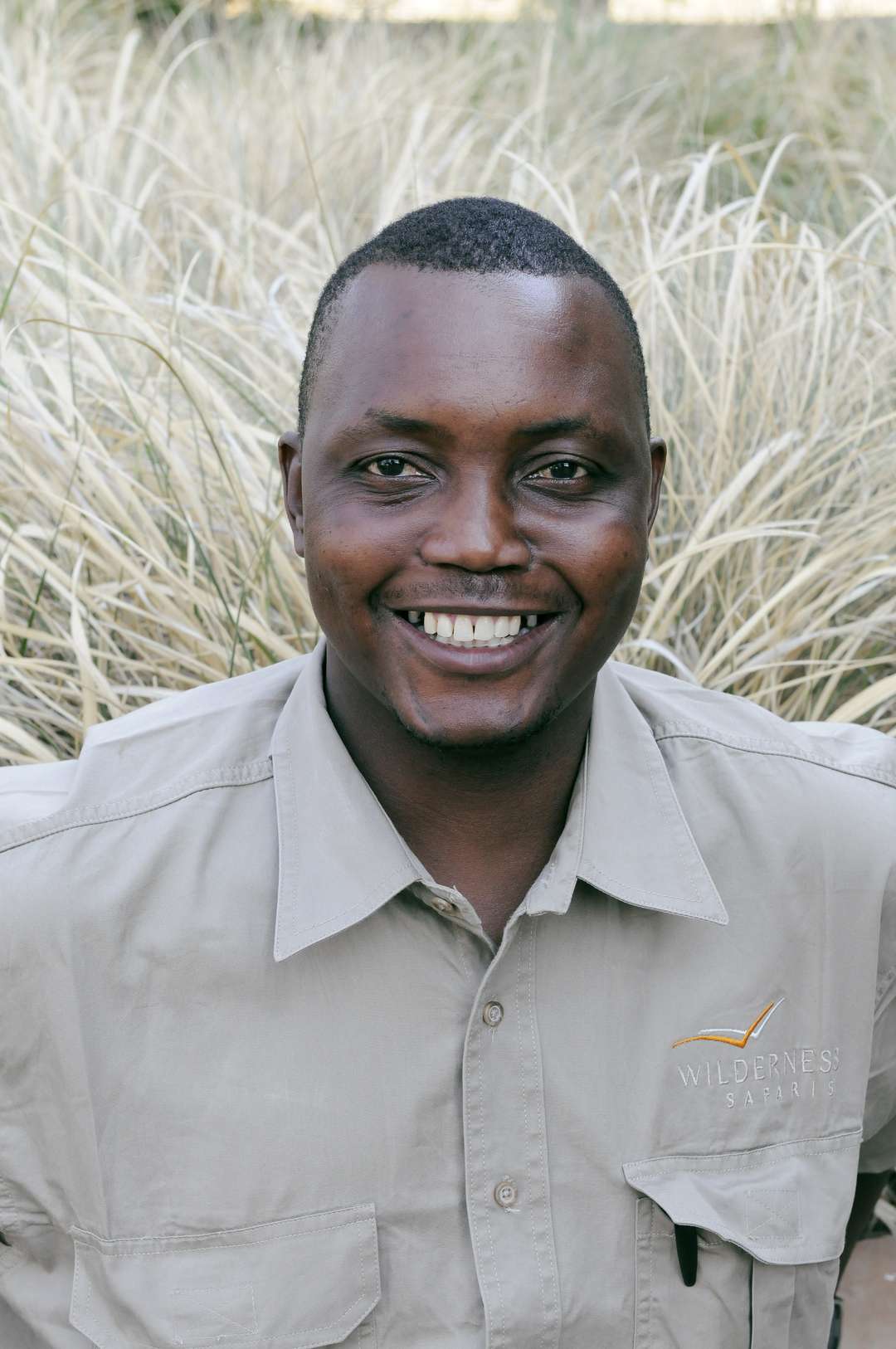 How and when did your journey with Wilderness Safaris begin?
I joined Wilderness in July 1997 at Little Makalolo, just a week before we opened the camp. The construction team was still there.
It was the same year that I received my learner's Guides Licence and it's been an exciting 24 years ever since. Not only did I complete my professional walking guide qualification, but I've also managed a number of our camps in Hwange. I even had the privilege to be a part of our rhino introduction into Hwange National Park.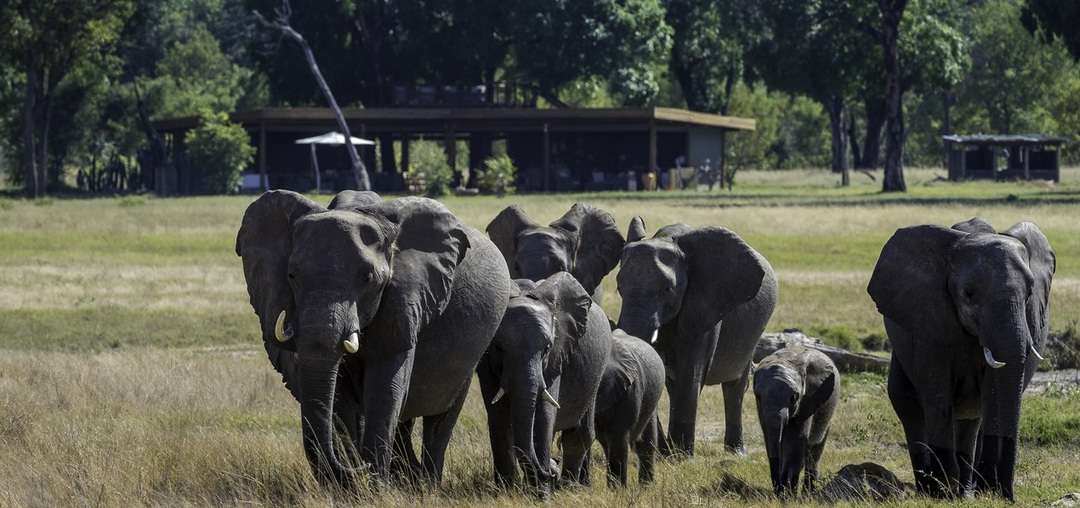 In our current COVID-times, what does this role entail?
Sadly it has been a difficult time as I work closely with our local and regional agents, as well as our camp staff. With people largely in lockdown, I have been spending most of my time at home since April – but it hasn't been wasted as I've used this time to beef up my guiding knowledge.
Tell us a bit about where you grew up, your schooling and what made you want to be part of the tourism industry?
I was born in the eastern part of Zimbabwe in a town called Mutare, but when I was still young my family relocated to a place called Lusulu in the Binga District, north-west of the country. What started off as just having fun and playing amongst friends in the bush, grew to become my lifetime passion. Little did I realise that a deep love and fascination for the bush had already been conceived in my heart while I was herding my father's cattle. Field trips at school into Chizarira National Park also gave me an insight into this world.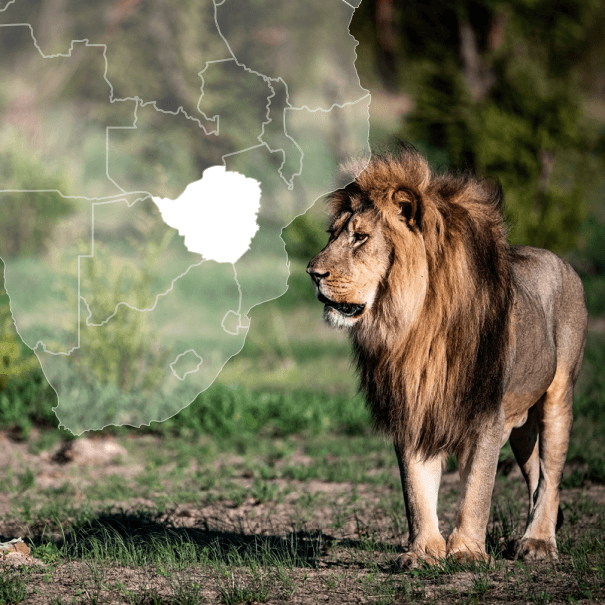 I started my career doing administration work for other safari companies, namely Landela Safaris and Detema Safari Lodge. While working at Detema, I got acquainted with a guide by the name of Benson Siyawareva, who I still regard as my mentor and one of the best guides I've ever had the pleasure of working with. Benson was the guy to light the spark that was already inside of me, convincing me that there is so much of our Zimbabwean paradise that we should share with the rest of the world.
We hear that guide training is thorough in Zimbabwe. Give us a brief description of what was expected of you
Having passed all the written exams, and to further my qualification, I needed time in practical study, gathering experience in the field. I did this in Hwange with Wilderness , and was mentored by professional walking guides like Benson Siyawareva and Dave Christensen, who signed my log books after having witnessed my accomplishments. It took me a period of five years to achieve sufficient experience for my final examinations.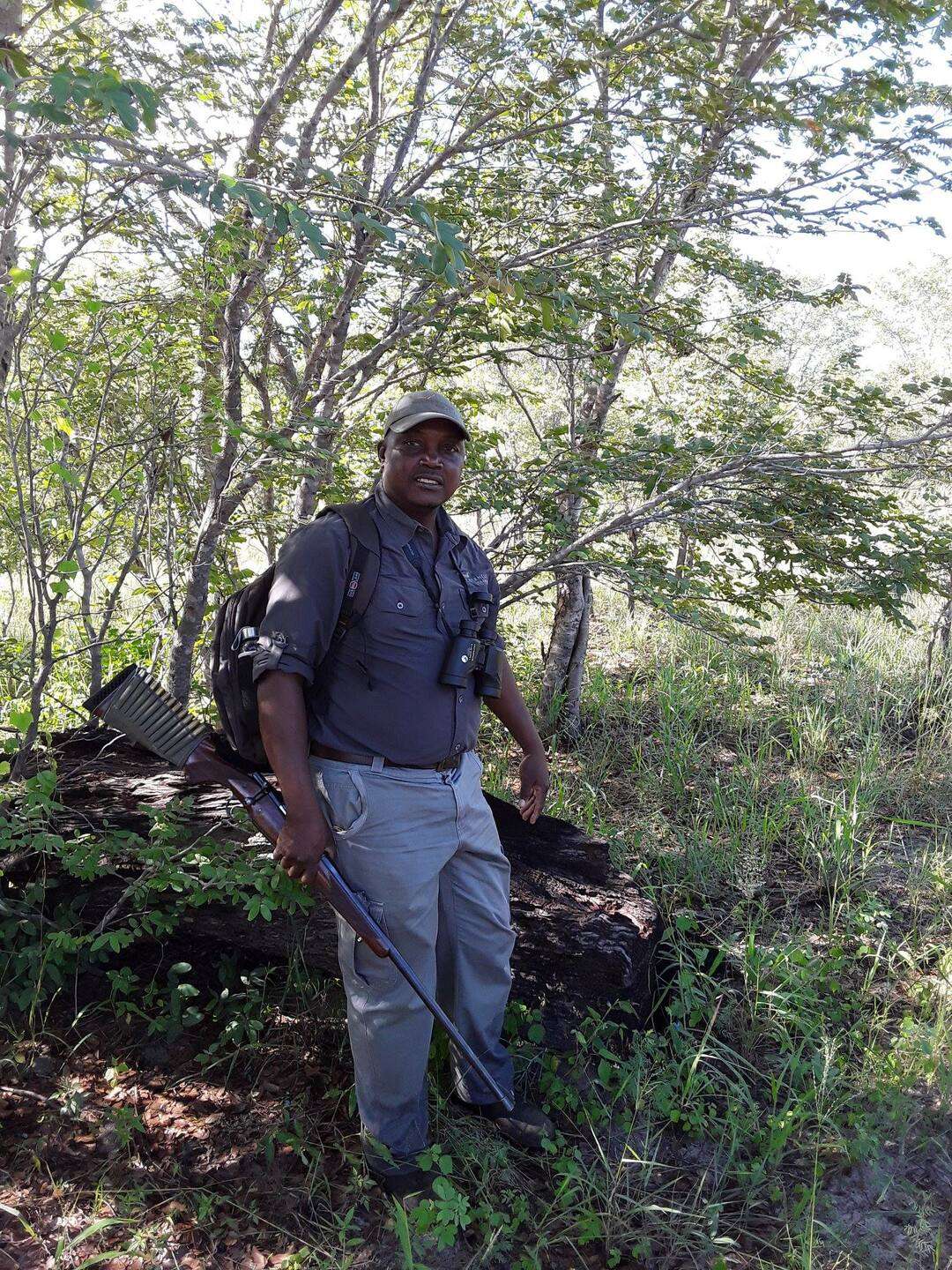 My next test started with a firearms practical followed by an interview in front of a panel of examiners from ZimParks and ZPHGA, where I had to present my log books and was tested on my knowledge.
The final leg was the most challenging. It was a seven-day mock safari in which I was put to the ultimate test by my 'guests' from ZimParks and ZPHGA. Here, I had to set up my own tented camp and was judged on a number of criteria including hosting, safety, guiding and knowledge of the wildlife, bush craft and hunting skills, botany and habitats of Zimbabwe.
What do you enjoy most about working at Wilderness ?
Our Journeys Change Lives. I have certainly witnessed this, and not only for the people I have worked with but for myself. Our work environment is calm and friendly, while still achieving incredible results. I also love working with the Zimbabwe team. Everyone is fun and genuine.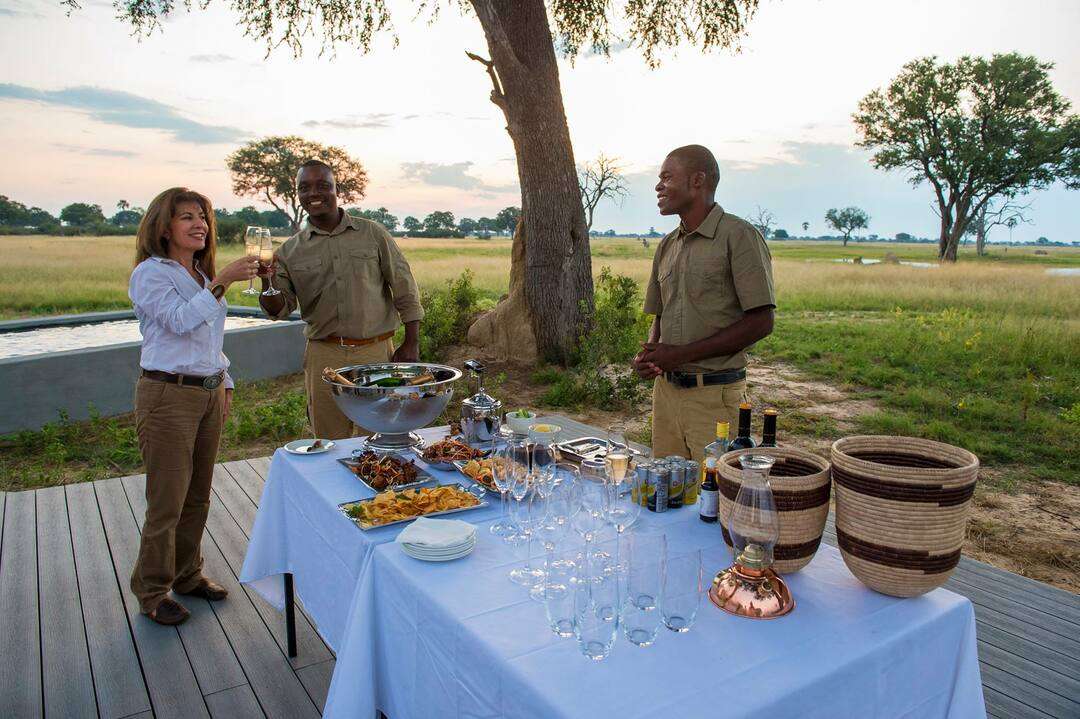 If you could choose any destination to lockdown in, where would it be? And who with?
Linkwasha Camp with my family. Firstly, I love Hwange and love the location of Linkwasha. There is never a dull moment here. The scenery is so breathtaking, as are the spacious and comfortable rooms. The 'underground bunker' – or sunken hide – in front of camp is also a great place to spend some time. Elephants almost walk on top of you. There is also the famous and productive Ngamo Plains 10 minutes  from camp.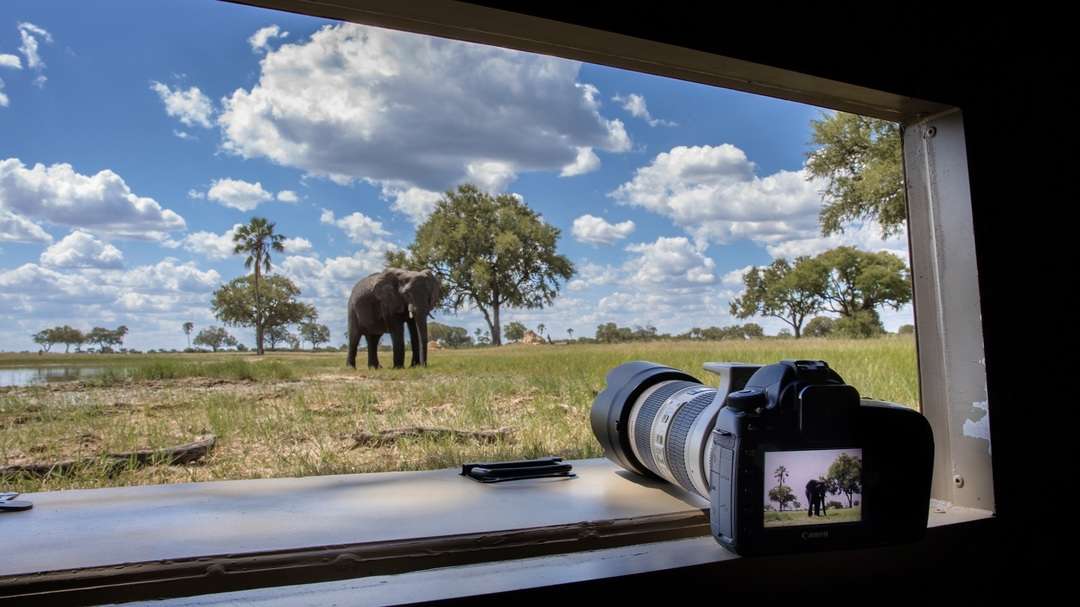 What are you most looking forward to when we get back to "normal"?
Sharing our beautiful destinations with our travellers once more, and of course bringing more people over here to experience them so that we can continue to achieve our goal of conserving our wildlife and areas.
Out of our four values - Fun, Leadership, Respect and Dedication - which of these resonates with you the most and why?
A number of these, but I would like to mention "DEDICATION". My main reason being the commitment that our Leaders have shown us during this pandemic has been is unwavering.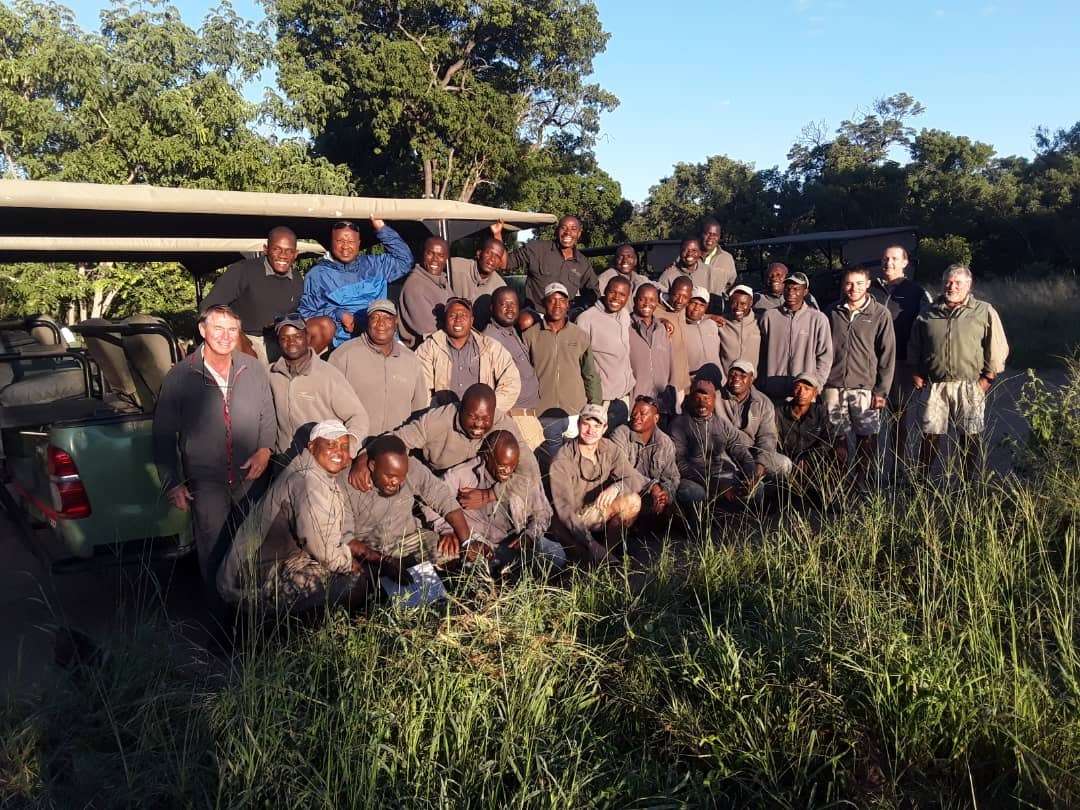 Any Wilderness adventure that got your heart beating a little faster than usual?
My first walking safari with Benson Siyawareva. We tracked four bull elephants for a while and finally came across them. At first we were a reasonable distance from them. Benson then selected one bull to approach a little closer. We were enjoying watching him feed while we were safely tucked between him and a dead tree, and unbeknownst to us one of the other bulls snuck up behind us until he was literally a few feet away. Calmly, Benson told me to keep very still and quiet… fortunately the bull walked right past, but I could definitely hear my own heartbeat.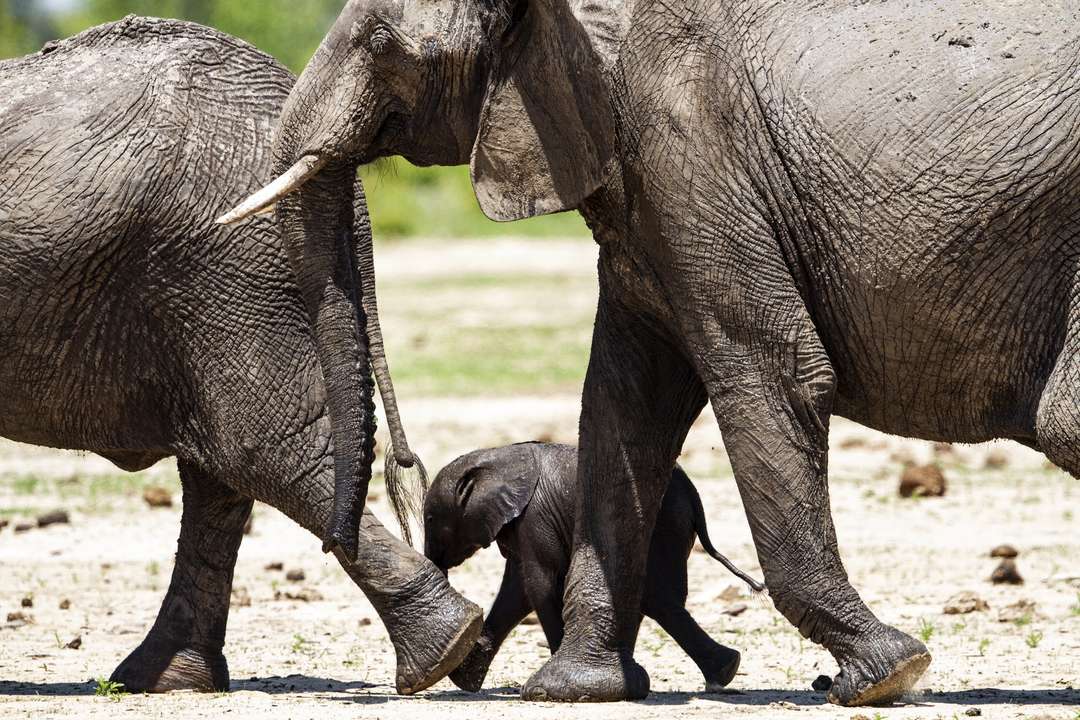 The other story of a close encounter was with my colleague Martin Benadie. I could hear Martin's quickened breath, as well as that of the white rhino's as it passed by.
Surprise us with one thing we (probably) don't know about you
I am terrified of confined places, heights and also being under water.
One thing you cannot resist?
Eating sadza! (In case you don't know what this is, it's a kind of maize flour porridge).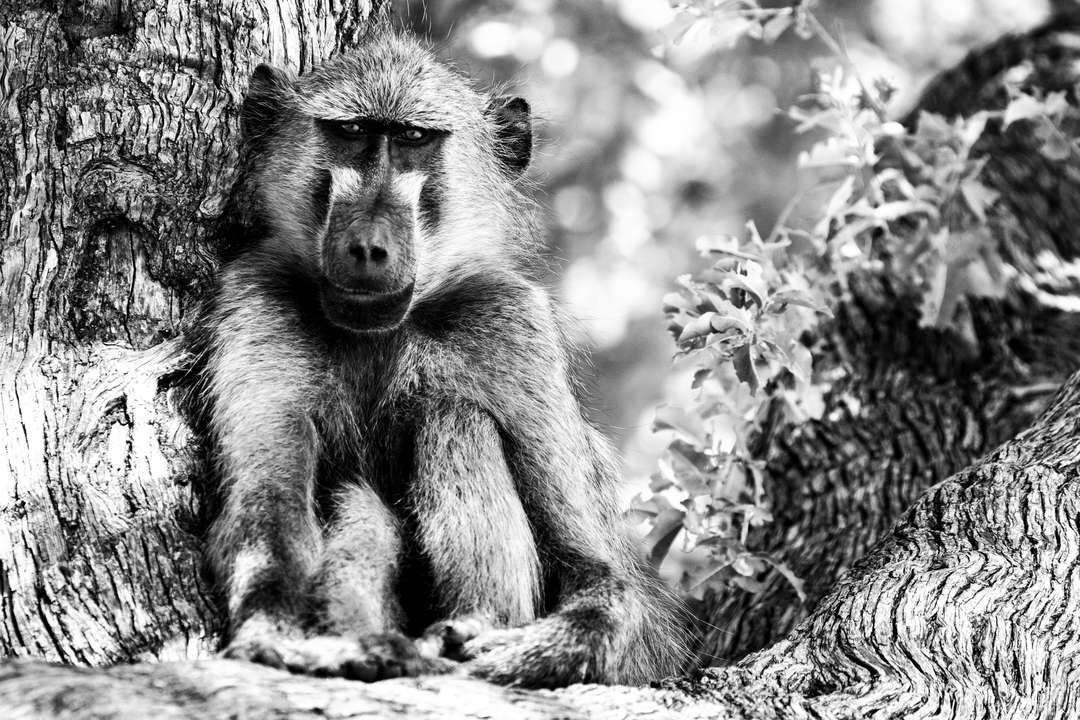 Favourite animal?
Baboons! They're very entertaining to watch.
If you could swap personas with anyone in the world, just for a day, who would you choose to be, and why?
My Mother. She is the most humble and loving person I have met in life.
Married, kids?
Yes. I have a very pretty wife and three kids. Two handsome sons and a beautiful daughter.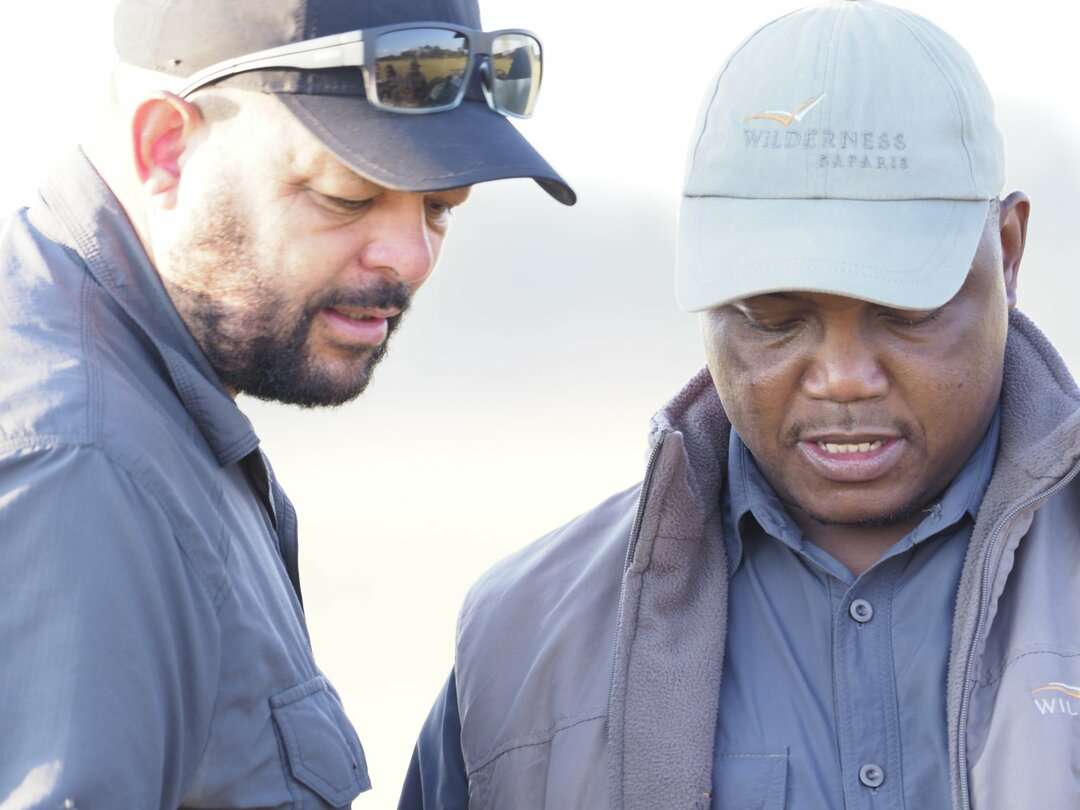 What advice would you give your 20-year-old self, knowing what you know now?
Keep focused and work hard.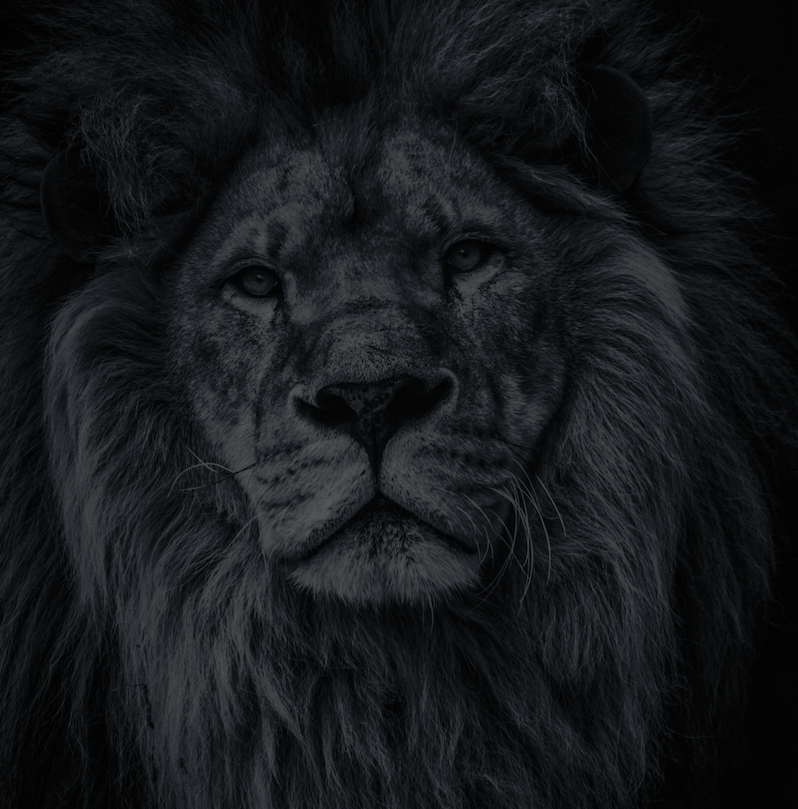 Let's plan your next journey
Ready?
When we say we're there every step of the way, we mean it, literally. From planning the perfect circuit, to private inter-camp transfers on Wilderness Air, and easing you through Customs. We're with you on the ground, at your side, 24-7, from start to finish. Ready to take the road less travelled? Contact our Travel Designers to plan an unforgettable journey.