Something magical happens when a child picks up an instrument and plays what they have just learned. It is like an energy force that lies dormant within them that suddenly awakens – and their soul lights up, brightening their faces and their eyes. I have watched this happen a number of times as each student learns a new note or a new piece. I sit back and watch them, selfishly absorbing the joy it brings me and at the same time relishing how I am coming closer to my own full-circle moment.
Music is universal, but exposure to classical music and the ability to read music is for a select few who have the privilege of access – especially in a country like South Africa, which has such a disjointed economy. Knowing the music of Bach, Beethoven and Mozart is reserved for those who have access to the financial resources. My students all go to state-sponsored schools and their teacher to student ratios is excessively high. Music and art suffers the most in these spaces.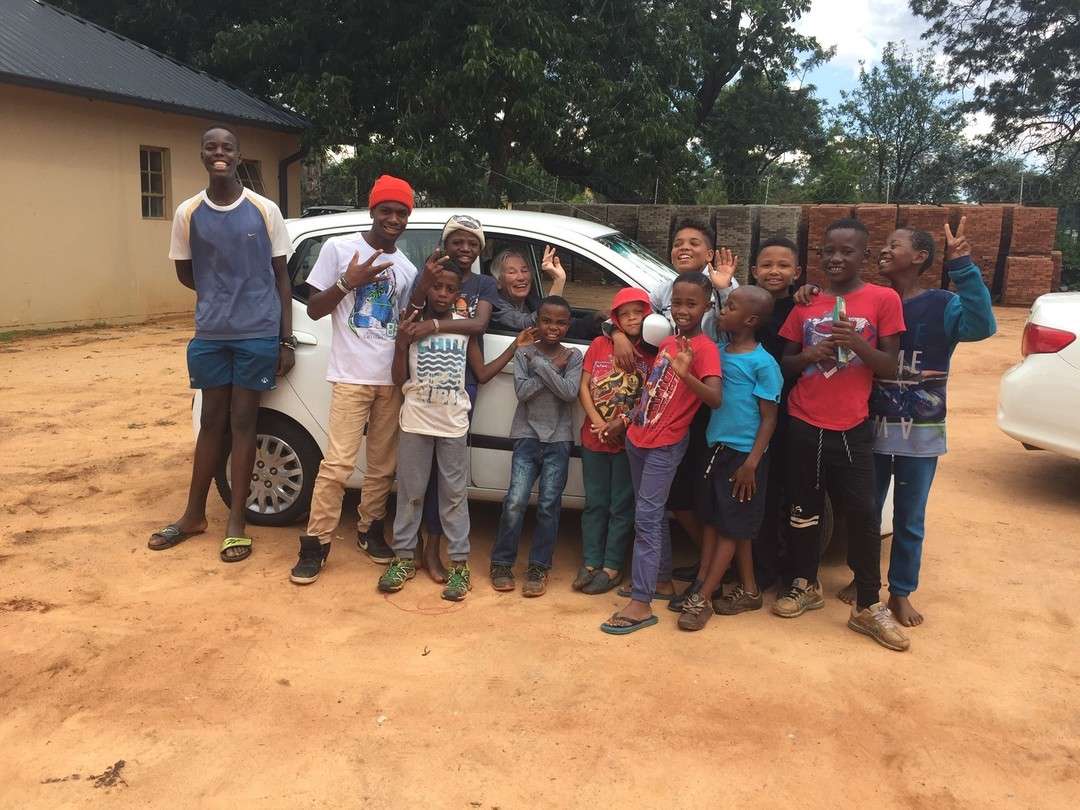 A musical journey that started in 2018 at a children's home has changed my world and formed bonds that will last a lifetime. I admit that I went into the project with a bit of trepidation because it required a serious time commitment, but I believe that destiny will always have a hand in guiding us to the direction we need to take, and that we need to embrace these trajectories. The time commitment quickly moved into excited anticipation and has become a happy place in mine and my student's worlds.
The first step was about giving myself permission to follow my once-dormant dreams. I completed my post-graduate studies and realised that I thrive in two spaces: continuous learning and mentorship. The continuous learning element went beyond doing some self-help course to fulfilling a childhood dream of learning to play the violin. I found a teacher and we formed a wonderful friendship, even though there is a 45 year age gap, and massive cultural diversity. During one of our breakfasts she told me that she had a dream that was never realised, and it was to teach music to underprivileged children.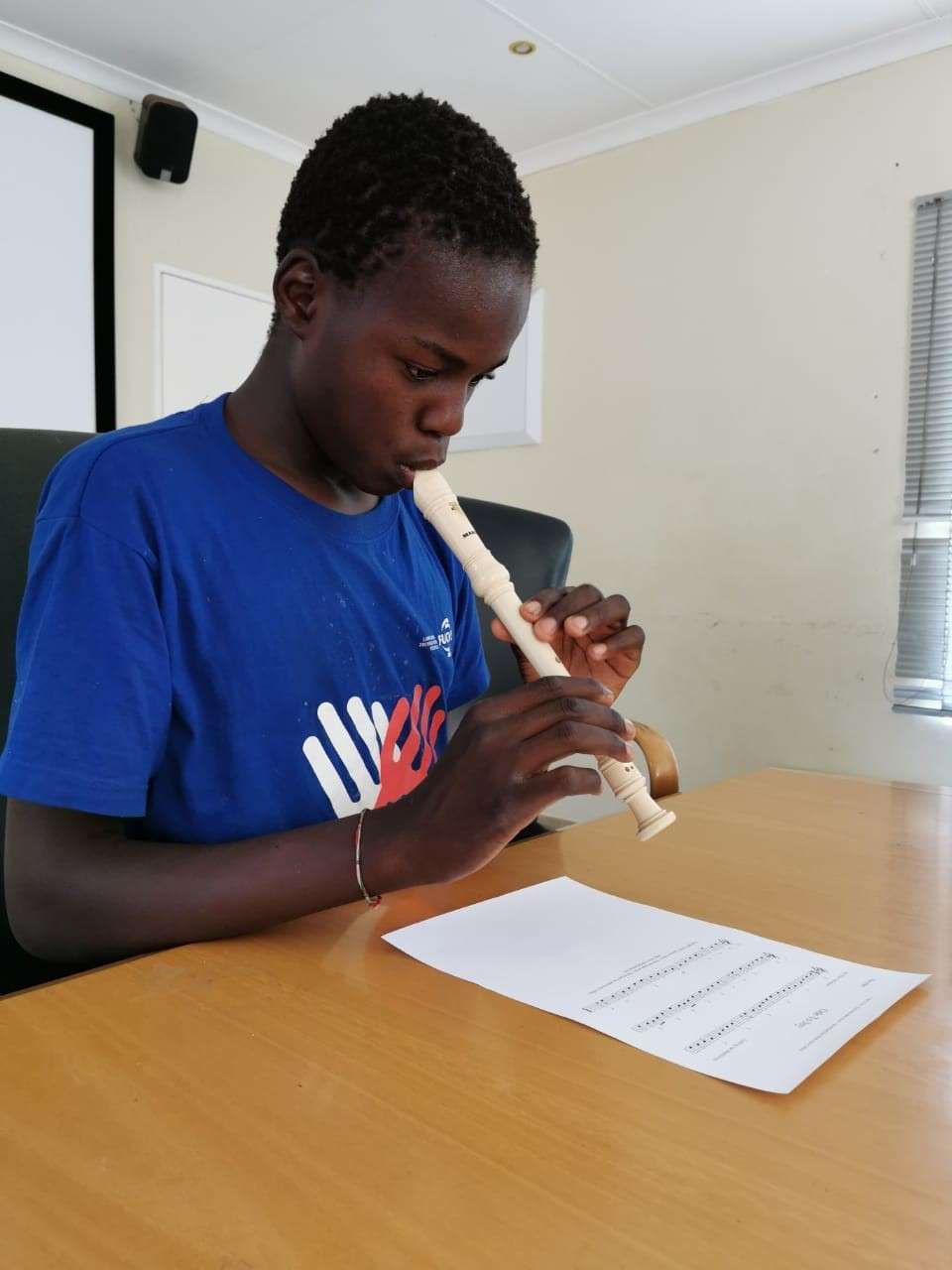 I work at Wilderness Safaris so it was not difficult to connect with an organisation that could benefit from a music programme. Within a short space of time I was teaching recorder and Marena was teaching violin. The number of students increased and so I have taken over some of the violin classes too. Into my life bounced Leeroy, Sfundo, Nthando, Tshepo, Gcina and a whole heap of other young boys and girls who gravitated towards the sounds and energy coming from the music classes. Gcina and his younger brother Akhona are natural talents. They both picked up the violin and immediately understood the various keys. Akhona is a soft spoken boy who likes order and he has a photographic memory, so it is no wonder that he can remember notes that he learned just once. Nthando and Tshepo are the same age and they can be very naughty together, so they have to play at opposite ends of the room so that they don't cause disruptions. Nthando is feisty and when he gets something wrong he gets needs to take a walk to cool off and then come back. Sfundo is the oldest music student but he is also a prankster. Leeroy is super intelligent and very creative in both music and art. When they sing, the sound of their voices resonates long after as only African sounds can.
Their dance moves seems as if everything is pure in the world again. We have had our highs and lows as life takes its course, and at times there are things that these children deal with well beyond their years – such as court cases and lack of scholarships, or even something as simple as a pair of shoes to wear on the weekend. But we come together on Saturdays to make music and to have a place of peace. I could not wish for anything more fulfilling than this.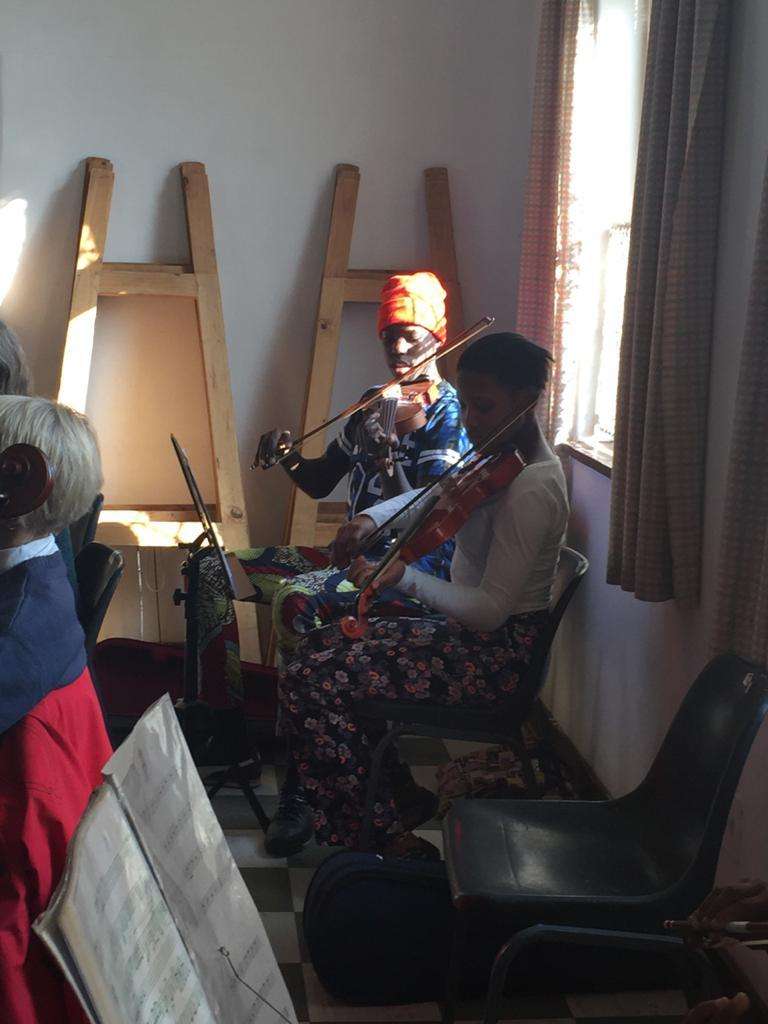 As more students joined the programme I gathered donations to purchase the recorders and violins through my work and social networks. We needed quarter, half, three-quarter and full-sized violins. We now have 12 violins and 18 recorders. We are saving for a cello for one of the students, another natural talent who fell in love with that instrument when he heard it. One other boy is inspired to play the double bass after visiting an orchestra and listening to the deep soulful sounds emanating from it. The children can sight read some pieces, and because students learn at unique paces it is amazing to be a part of their individual progress and to learn how they each deal with self-correction differently. These children have broken backgrounds; some with no parents at all, some who have been abandoned and others who have been removed by the court.
What has happened over time is that our music classes have become a safe space for us to play music, talk about school, talk about life's journey as they develop their goals for a future despite the hardships faced, and to discover their dreams as they navigate through teenage years. It took some time to get used to being called Teacher Nirvani, and since the COVID-19 and lockdown we have not been able to do our lessons – but they call me every now and then to check up on me, and I send them WhatsApp voice notes through one of the older boys who has a phone.


The power of music is beyond just giving a child an instrument and expecting them to learn a new skill. In this case it is about giving them a creative outlet, helping them build their self-confidence in a world that constantly tells them they are not worthy, and it helps them to find focus. The interesting thing is that all of my students have shown improved academic results since they started on this musical journey.
Leeroy excelled at Grade 6 and my British friend who runs a NGO in Soweto made space for an extra ticket at a theme park year-end outing. He had the most incredible experience as a reward and was so happy for weeks after. When they reach one of their goals we do other rewards like a visit to McDonalds for burgers and ice cream. Sfundo's dream is to play basketball. We went out one morning in search of a court and he played a few games. His already beaming smile became so much wider that I asked if his mouth was sore from all that smiling. His dreams just got bigger.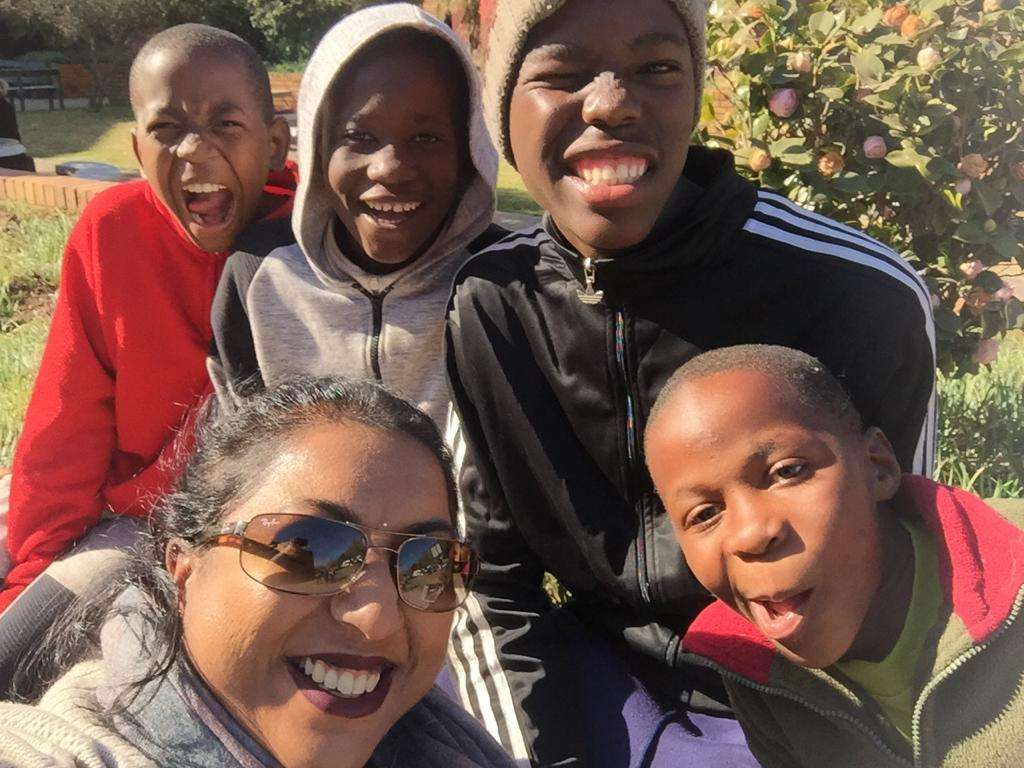 I have learned so much too. I learned that once a child is given an opportunity to express themselves in a creative way, it can heal depression and validate their existences. I have enjoyed the process of aiding them to see their individual worth through the sounds of music they create. It is great that my friends and colleagues at Wilderness Safaris support this project. Many have donated instruments, food, clothing and some have even made the time to come visit me at the home and spend some time in my classes. It can be chaos some days because we have recorders, violins, and art and craft projects on the go all at the same time, but what is wonderful is to just watch them be who they are. Writing this has made me miss them even more now that lockdown prevents movement. Once COVID-19 becomes a thing of the past we will resume our Saturday lessons and hopefully share our Sounds of Africa with the world… yes, some of the boys have dreams of starting a band!
When we drive to a concert or an outing we have a playlist that Leeroy and Sfundo created on my Apple Music folder. One of the songs we love is Vula Vala by DJ Maphorisa; a classic South African House track that plays out life in the townships and urban South Africa. We alternate with a bit of Minuet in G by Beethoven – fusions that can only happen in Africa, and we chuckle when the people in cars next to us in Johannesburg traffic give us that side glance. All for the love of music!
Check out the link for Vula Vala by DJ Maphorisa here: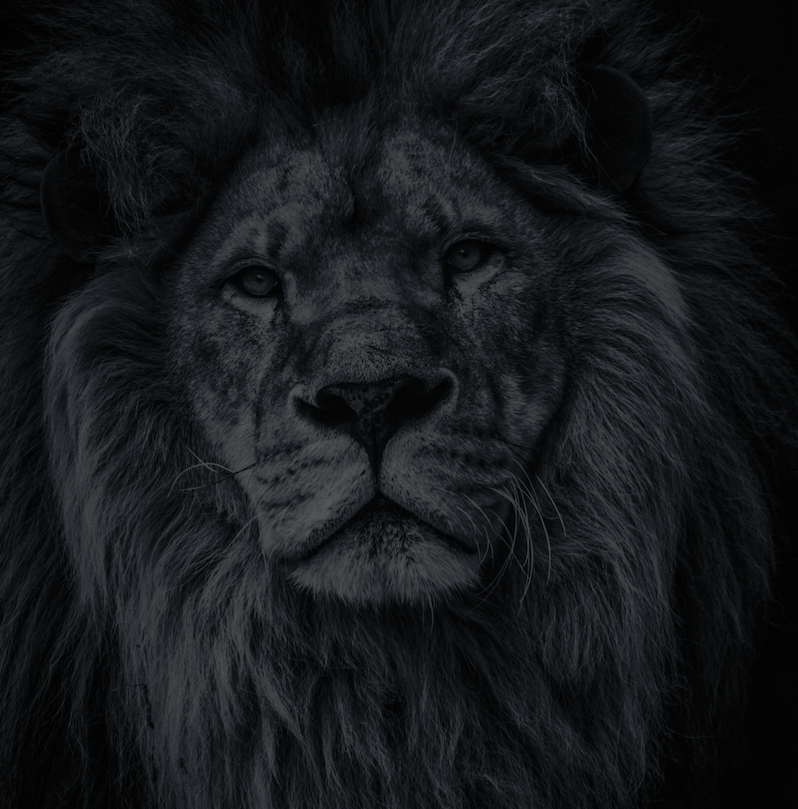 Let's plan your next journey
Ready?
When we say we're there every step of the way, we mean it, literally. From planning the perfect circuit, to private inter-camp transfers on Wilderness Air, and easing you through Customs. We're with you on the ground, at your side, 24-7, from start to finish. Ready to take the road less travelled? Contact our Travel Designers to plan an unforgettable journey.