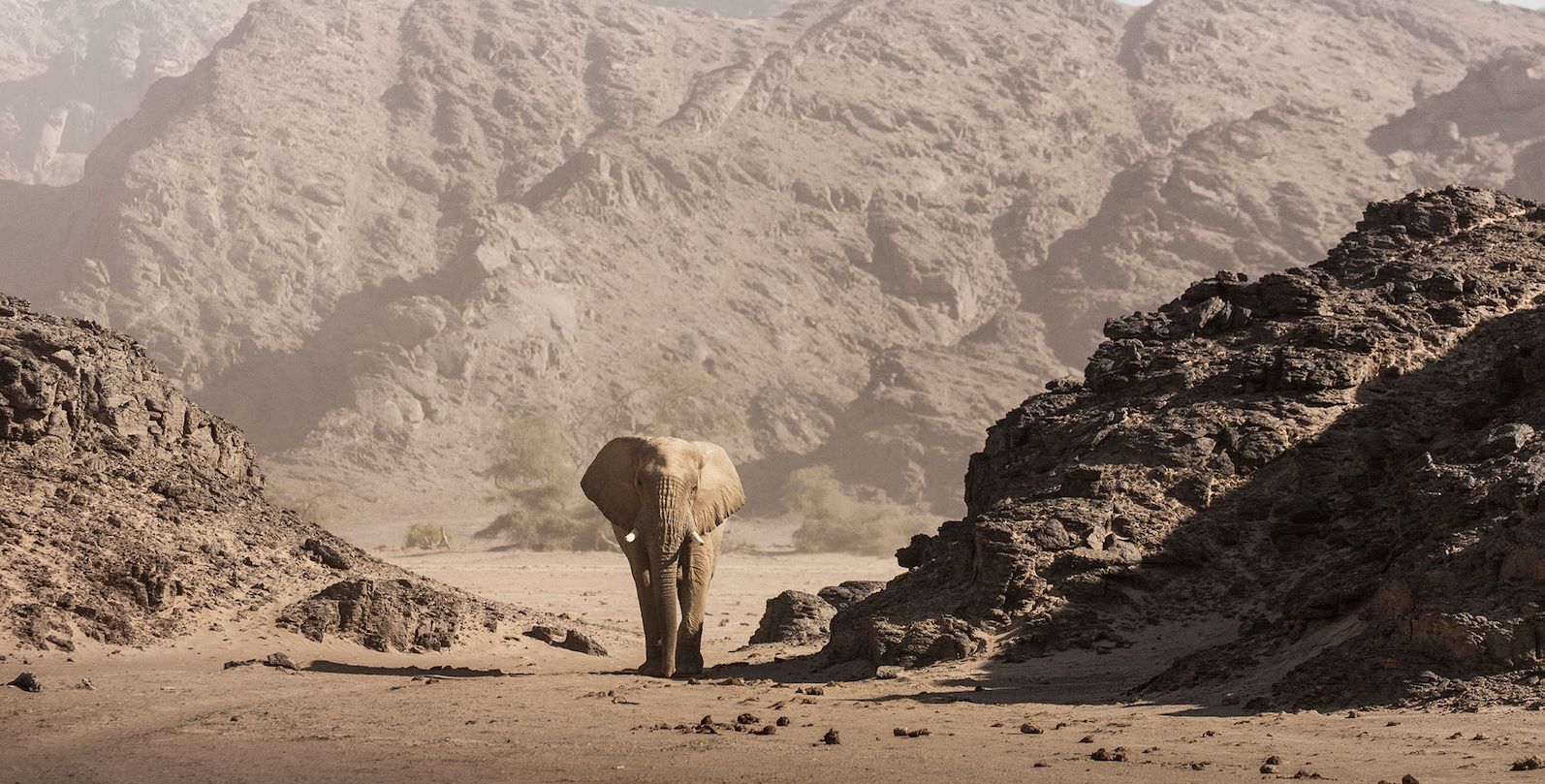 OUR IMPACT
The Wilderness Mission
We are committed to making sure the world always has a version of its wilds that is unfenced, untamed and unpredictable.
ETHOS
Increasing the world's wilderness, together
We are determined to have the greatest impact possible on the world's wildlife, wilderness and local communities. Our mission is to double the amount of land we help conserve in the next decade. We believe that with the support of our guests, partners and greater collective it is achievable. A vision we'll never stop striving to achieve.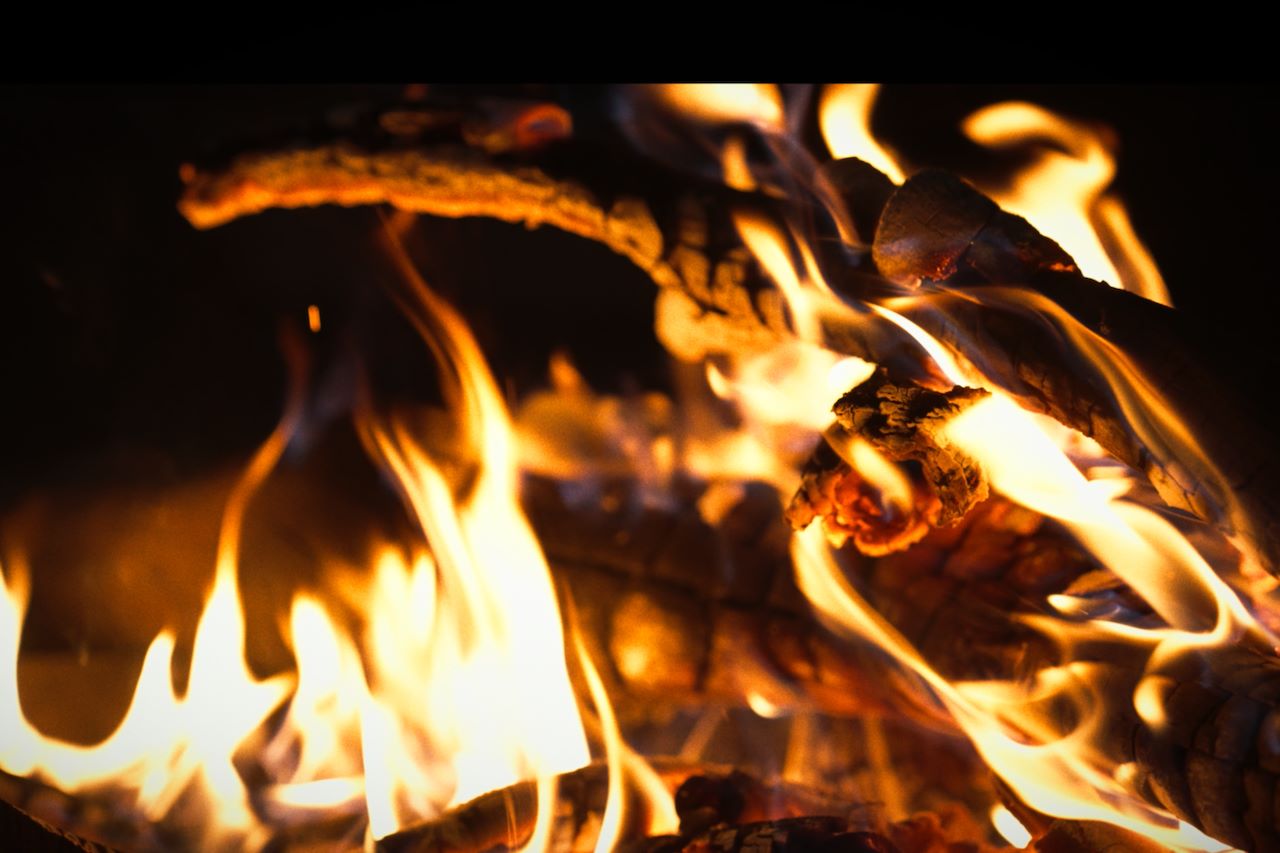 Our manifesto
As a leading conservation and hospitality company, we focus on immersing our guests in our many fascinating environments. Guiding them through each expansive private concession. Creating intimate encounters between them, nature and culture. And ultimately, increasing the world's wilderness by involving more and more people in our purpose.
IMPACT INITIATIVES
Our impact framework
We have always existed to protect, explore and expand the world's wilderness. Today, we help protect 6 million acres (2.3 million hectares) of land. We channel our conservation and hospitality business as a force for lasting, positive impact. To achieve this, we focus our conservation and community empowerment programmes under three key impact pillars: Educate, Empower and Protect.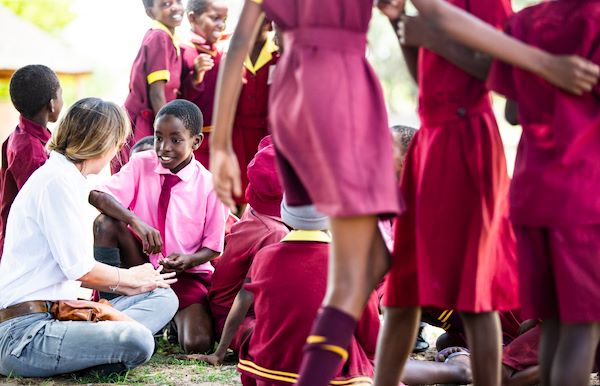 Educate
We do this through Eco-Clubs, school curriculum and infrastructure improvements, literacy centres and other environmental education initiatives.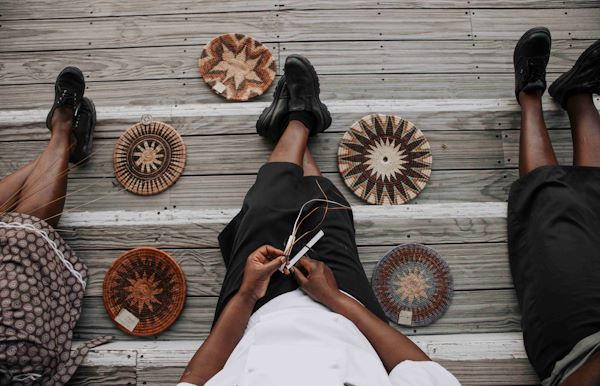 Empower
Employment and local small business support reduces reliance on natural resources. This mitigates the knock-on impact on wilderness and wildlife.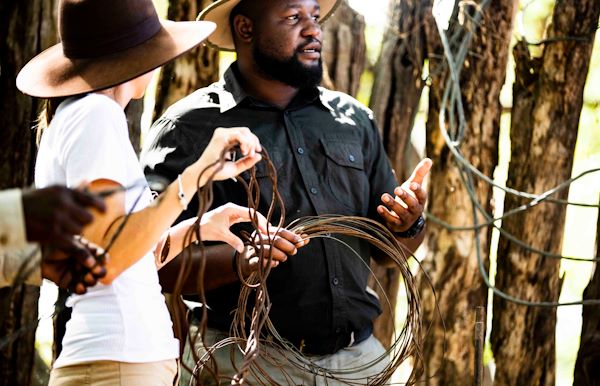 Protect
Human-wildlife co-existence, and wildlife security programmes, protect people from wildlife - and wildlife from people.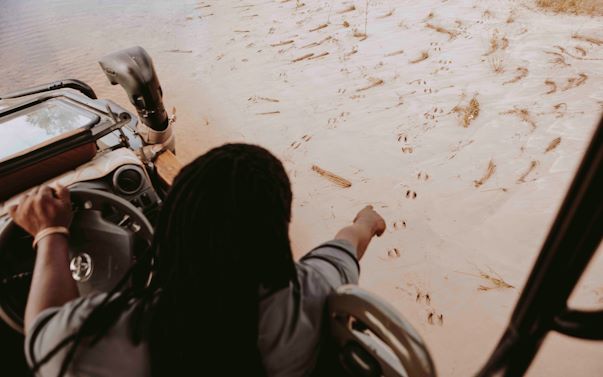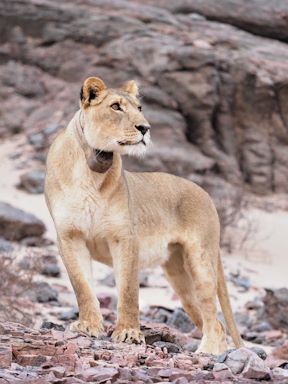 Our pioneering conservation tourism model
The story of our business is one best told in two halves: conservation and hospitality. The bigger we grow our hospitality offering, the bigger our conservation impact can be. And as we boldly aim to double the amount of land we help protect by 2030, each initiative we support, like desert lion conservation or wild dog research, plays a critical role in helping us achieve this vision, together.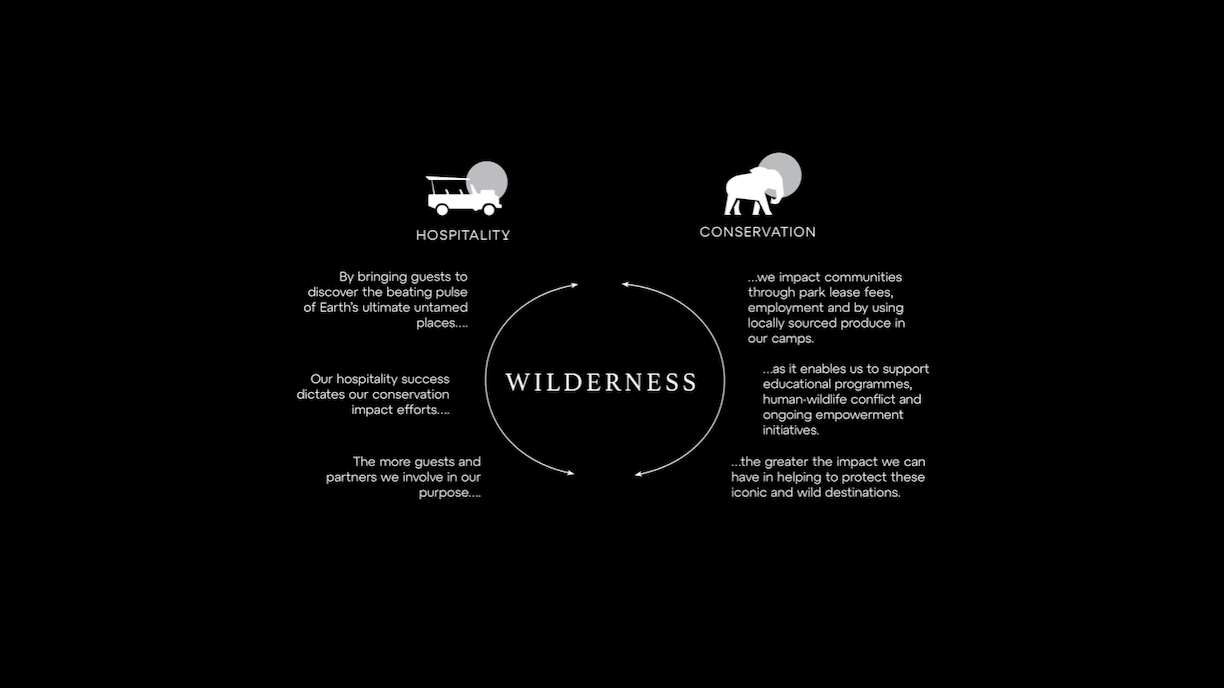 Impact beneficiaries
Our conservation and community non-profits
The threats to our planet's wilderness, wildlife and people are diverse, complex and highly interrelated. Our carefully selected impact beneficiaries help us achieve our goal through specific programmes of fieldwork and implementation.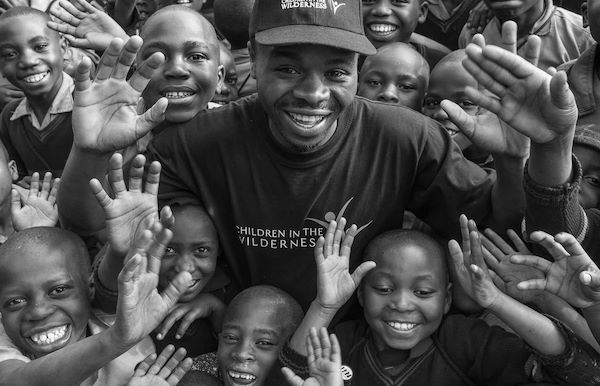 Children in the Wilderness
Children in the Wilderness addresses vital life skills training, leadership development, and environmental education for children from villages neighbouring our Wilderness landscapes.
Visit website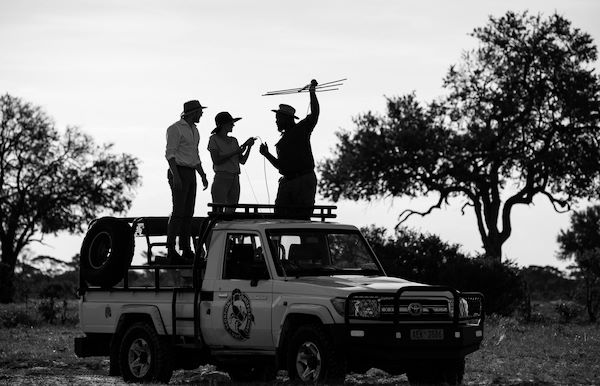 Wilderness Trust
The Wilderness Trust is our independent, dedicated fundraising arm, created to extend our reach and capacity to support deserving conservation initiatives.
Visit website