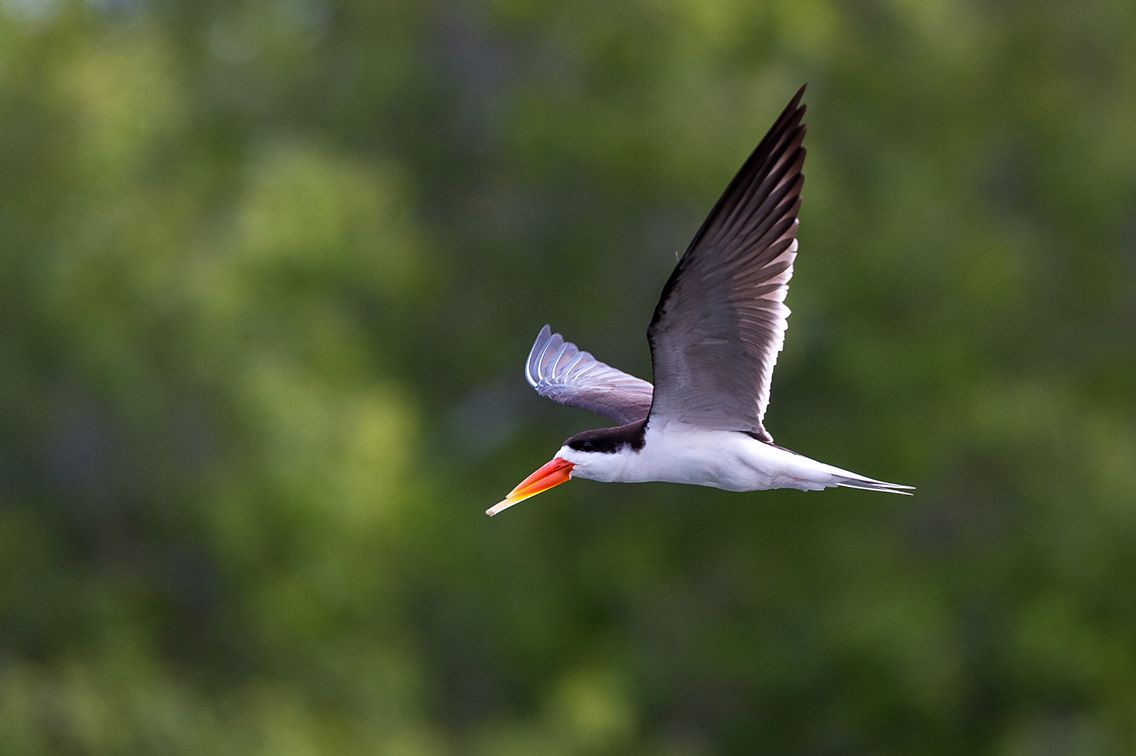 Zambia
Mosi-oa-Tunya
Soul-soothing relaxation meets heart-thumping adventure in one of Africa's most unique safari destinations at the Victoria Falls.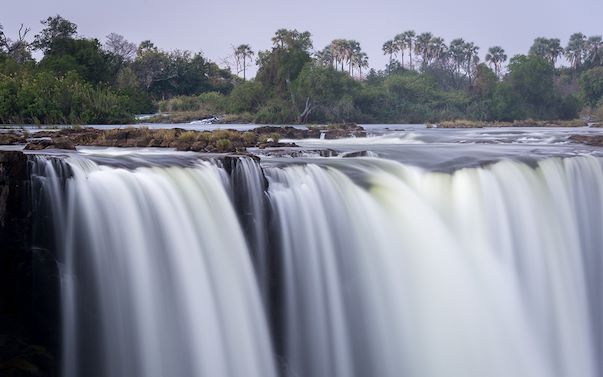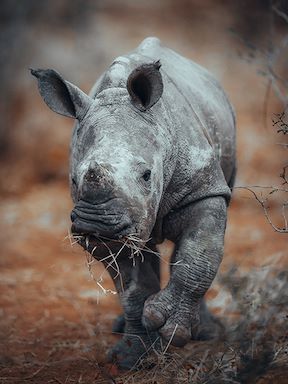 The Smoke that Thunders
Africa's fourth-largest river, the Zambezi evokes mystery and adventure renowned across the world. Herds of elephants swim across the Zambezi River, as pods of hippos grunt in pools of consternation and crocodiles bask on the banks. At the Victoria Falls, a staggering eight million litres of water flows into the gorge every second.
WHAT YOU NEED TO KNOW
Mosi-oa-Tunya at a glance
Mosi-oa-Tunya National Park protects Victoria Falls and the precious wildlife of the region. Enjoy game drives along 12 km of wild Zambezi riverfront, through lush riverine forests where the fronds of ilala palms stretch towards the sky, and the mighty river skirts islands where hippos bask on the warm sand.
Key Facts
Habitats
Wildlife
Weather
---
Mosi-oa-Tunya key facts
Mosi-oa-Tunya is Zambia's smallest national park, and a delightful introduction to the country's wildlife, and the magnificent Victoria Falls, a UNESCO World Heritage Site. Dare to take a dip in the legendary Devil's Pool, with views over the dramatic Eastern Cataract of the Falls.
BEST TIME TO VISIT
All year round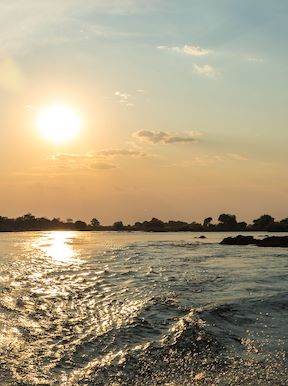 Perennial river
The mighty Zambezi River flows all year round.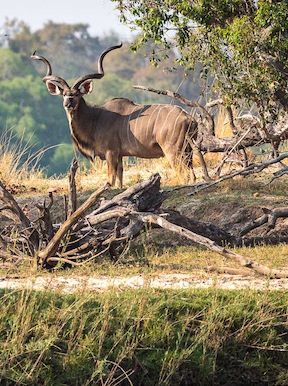 Riverine forest
Lush, indigenous forests that grow on the banks of the Zambezi.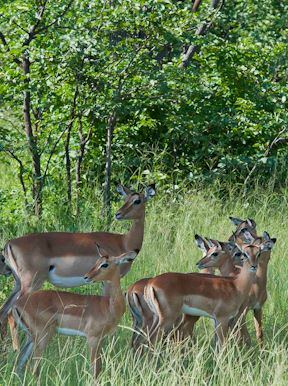 Mopane woodland
Sparse woodland dominated by mopane trees.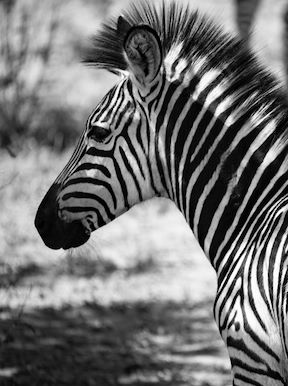 Zebra
Mosi-oa-Tunya National Park is home to a healthy population of plains zebra.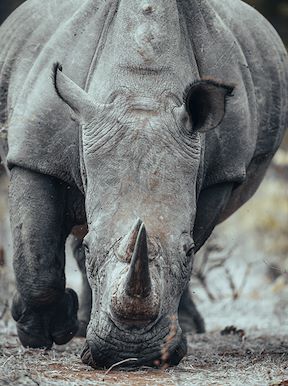 White rhino
Home to Zambia's only white rhinos, introduced in the mid 2000s.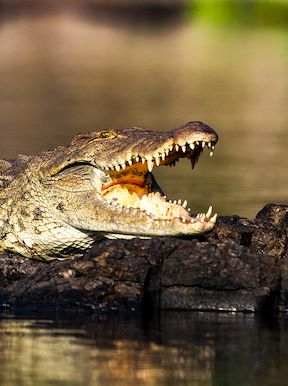 Nile crocodile
A common sight on the Zambezi's banks, basking in the sun.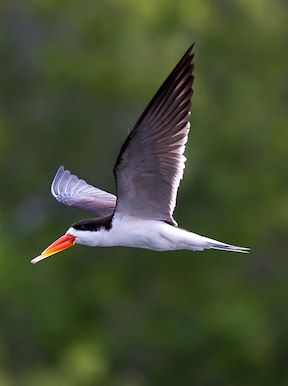 African skimmer
Iconic intra-African migrants common along the Zambezi in season.
Weather
The weather around the falls and the Zambezi is pleasant all year round, with a sub-tropical climate. Nights and mornings on the riverfront can get chilly, 5-10°C (41-50°F) while the spray from the Falls in summer has a welcome, cooling effect when temperatures can reach 35°C (95°F).
DRY SEASON
May to September
SUMMER SEASON
October to April
THINGS TO DO
Mosi-oa-Tunya experiences
Lifelong memories await in Livingstone, Zambia's adventure capital. Marvel at the world's largest falling sheet of water, track Zambia's only white rhinos on foot, cruise past pods of hippos and crocodiles on the Zambezi, or plunge into the Batoka gorge on the end of a bungee rope.
MAP
Explore our camp in Mosi-oa-Tunya
Gaze across the Zambezi from Toka Leya, the only Wilderness camp upstream of the Falls on this legendary river. Just a short distance from Livingstone, elephants, hippos, crocodiles and other iconic African wildlife thrive in Mosi-oa-Tunya National Park, which is also home to the Zambian side of the magnificent Victoria Falls.
Go to Destination Map
JOURNAL
Mosi-oa-Tunya featured stories
This timeless river and waterfall have been inspiring stories for centuries. Have a read of our traveller's tales, and marvel at award-winning photographs and other updates from Mosi-oa-Tunya National Park.
SEE ALL STORIES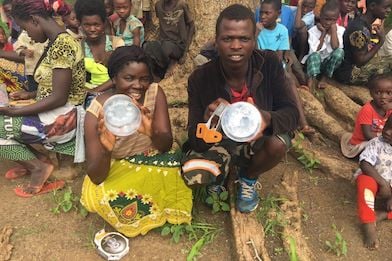 Lighting the Way for Sinde Village
Sinde village, near Toka Leya, with mainly no access to electricity, started using Luci inflatable s...
Read more
Wildernessblogger
30.01.2017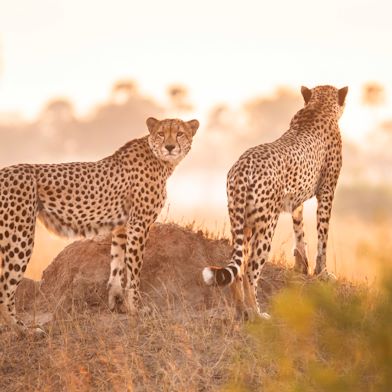 Joshua Magaya – Guide by Day, Musician by Night
It's true what they say, no one person can be defined by a single talent or interest. This applies t...
Read more
Wildernessblogger
16.01.2018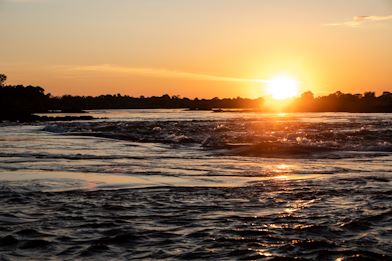 Spotlight on Toka Leya Camp
Named after two indigenous tribes living on either side of the river, in Zambia and Zimbabwe – await...
Read more
Melissa Siebert
15.02.2021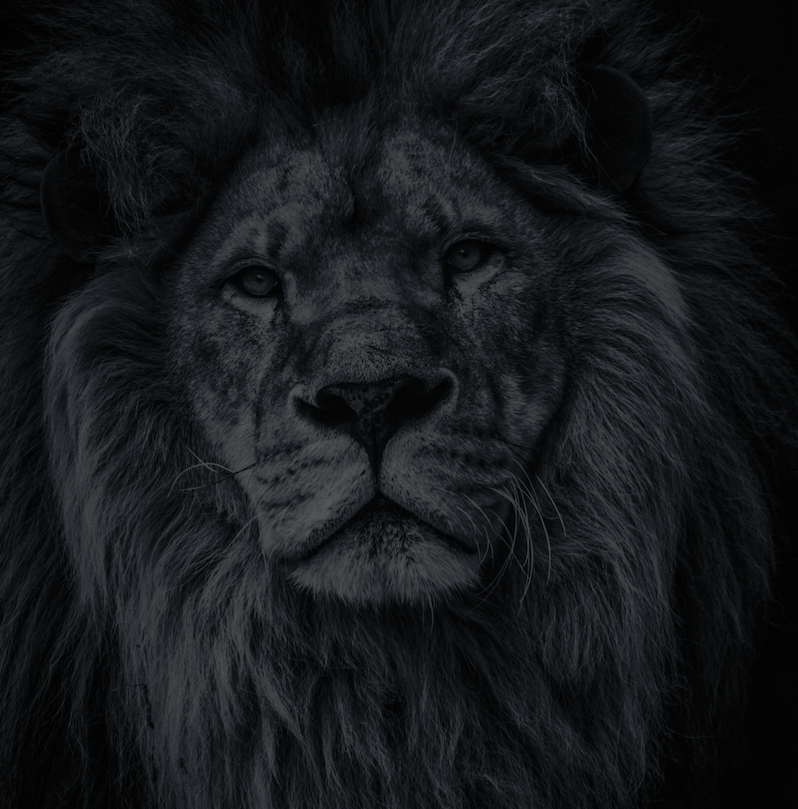 Let's plan your next journey
Ready?
When we say we're there every step of the way, we mean it, literally. From planning the perfect circuit, to private inter-camp transfers on Wilderness Air, and easing you through Customs. We're with you on the ground, at your side, 24-7, from start to finish. Ready to take the road less travelled? Contact our Travel Designers to plan an unforgettable journey.