Experiences
Gorilla trekking
Spend a precious hour with wild mountain gorillas on a trek in Rwanda's Volcanoes National Park.
SAFARI
Meet a close relative
Gorillas up close.
An unrivalled wildlife encounter. Hike Rwanda's lush Volcanoes National Park for some of the most accessible mountain gorilla trekking in Central-East Africa. For one precious hour, enter the lives of these remarkable creatures. Infants playing, just as you'd expect a toddler to, adults foraging, completely unconcerned. If you're lucky, an encounter with a mighty silverback, heart-racing and never-to-be-forgotten.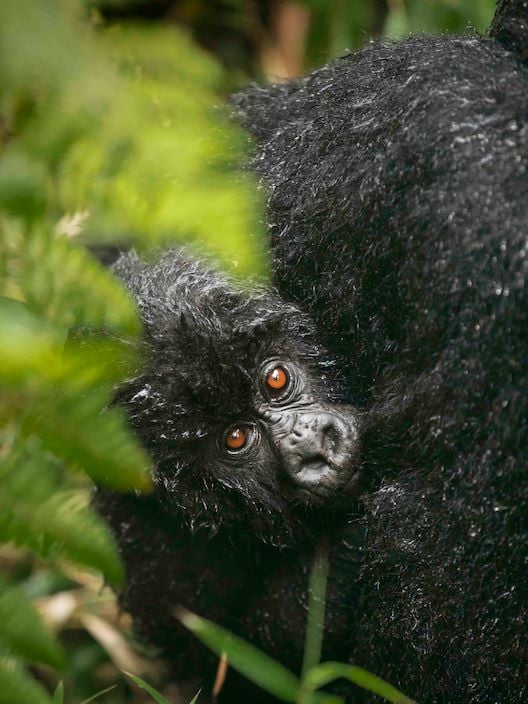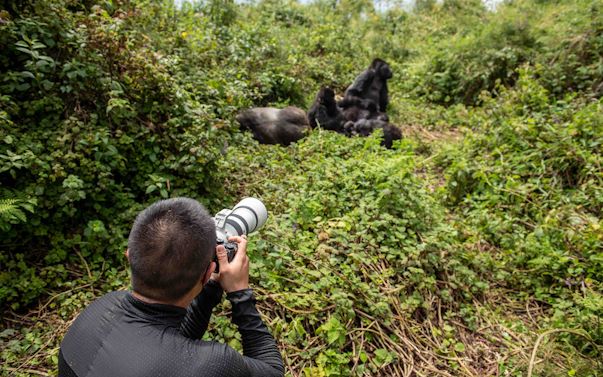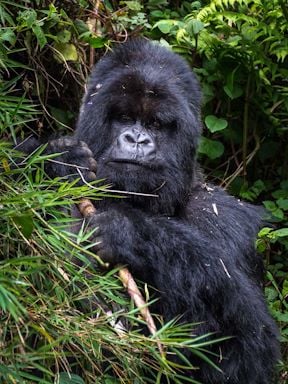 Family affair
Nothing will prepare you for the profound impact spending time with mountain gorillas will have on you. Watch mothers cradle their young, toddlers tumble about in the forest, family members pick leaves lovingly from one another's coats. Revel in the privilege of witnessing these familial interactions, so similar to our own ways.
Rwanda's most celebrated wild mammal attracts a lot of attention, and for good reason. Mountain gorillas hold a special place in the nation's collective heart, at the centre of the Rwandan experience with Wilderness. Read the stories of these magnificent creatures, whose DNA we share so much of.
See all Stories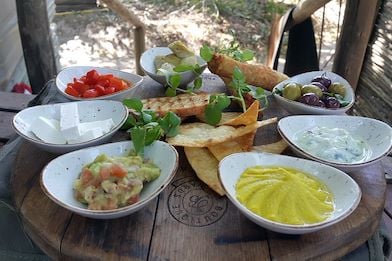 What's Cooking in the Delta? Savoury Summertime Recipes
While the summer season is not yet over in our camps, our chefs are hard at work to bring wonderful ...
Read more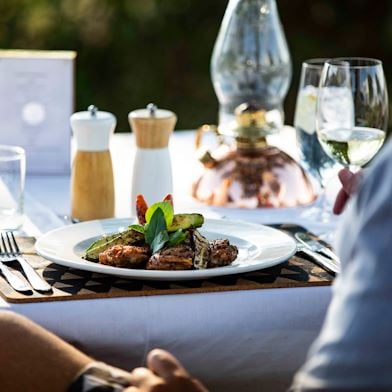 From Linkwasha to Cape Town: A Wine Course with a Difference
In February this year, Innocent Chidarera, a waiter at Linkwasha Camp in Hwange National Park, was s...
Read more
Wildernessblogger
31.03.2017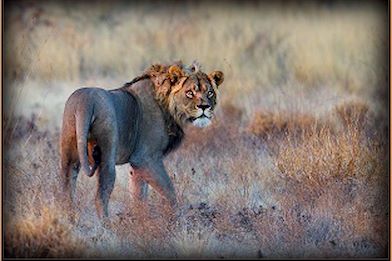 Luxury Wildlife Photographic Safari at Kwetsani Camp
If wildlife photography safaris interest you, Kwetsani Camp is the place. Learn about camera setting...
Read more
Wilderness blogger
14.06.2017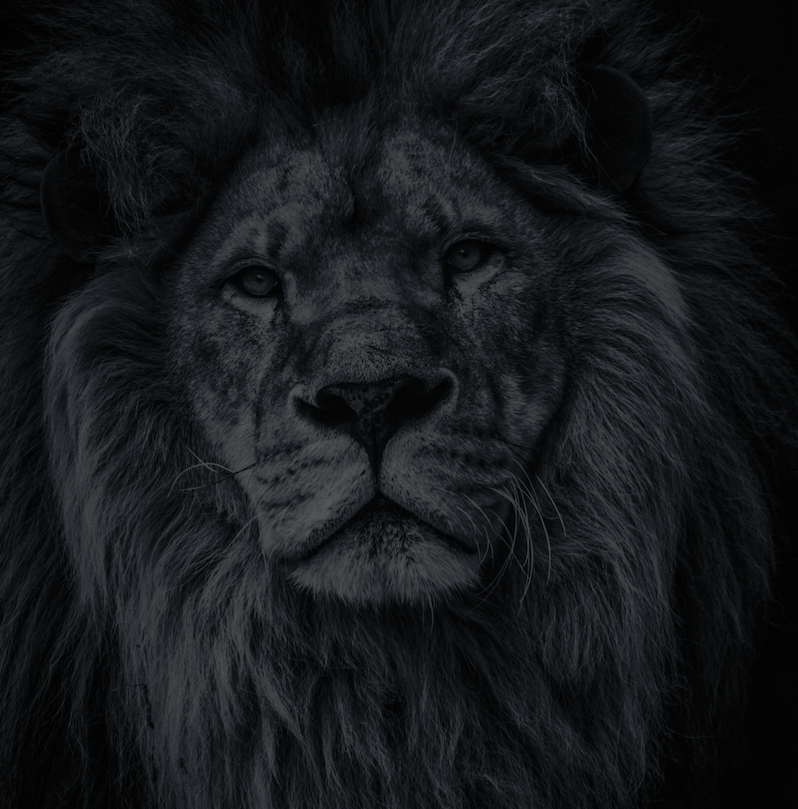 Let's plan your next journey
Ready?
When we say we're there every step of the way, we mean it, literally. From planning the perfect circuit, to private inter-camp transfers on Wilderness Air, and easing you through Customs. We're with you on the ground, at your side, 24-7, from start to finish. Ready to take the road less travelled? Contact our Travel Designers to plan an unforgettable journey.