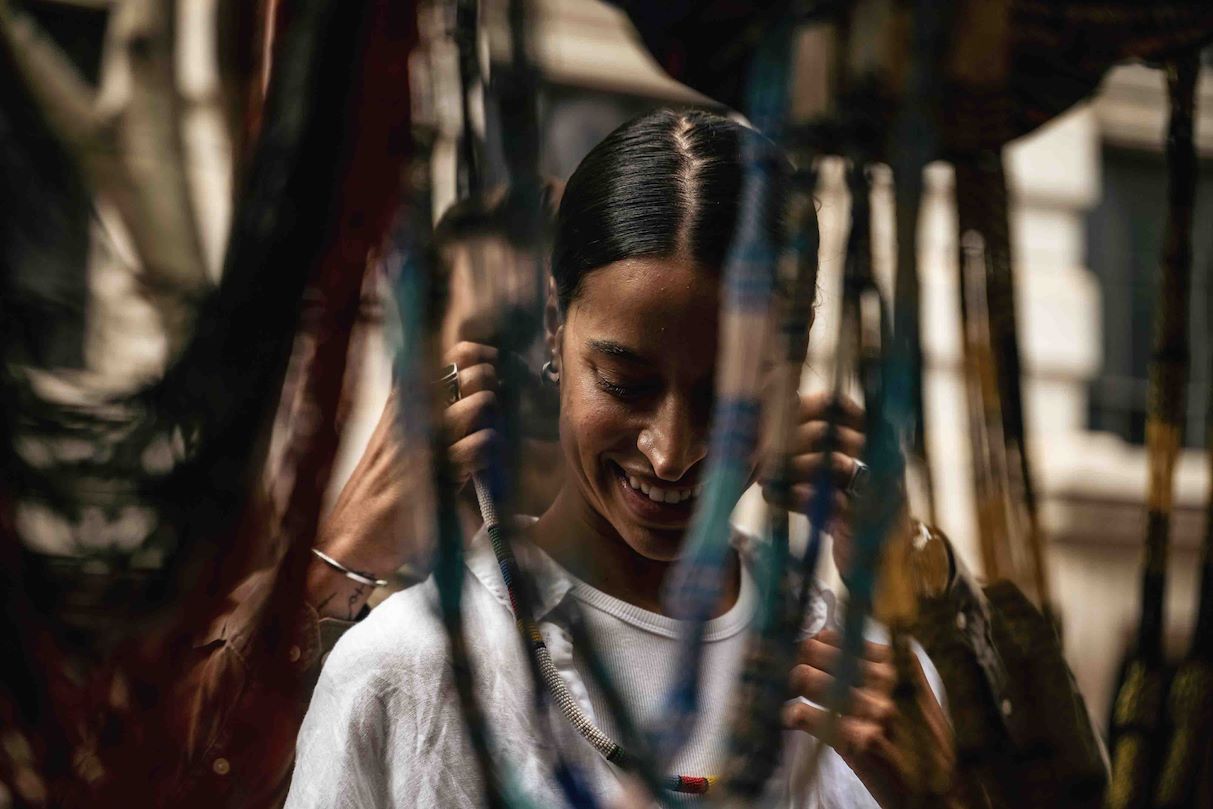 South Africa
Culture & food
A melting pot of world-class cuisine and fascinating history, immerse yourself in South African culture.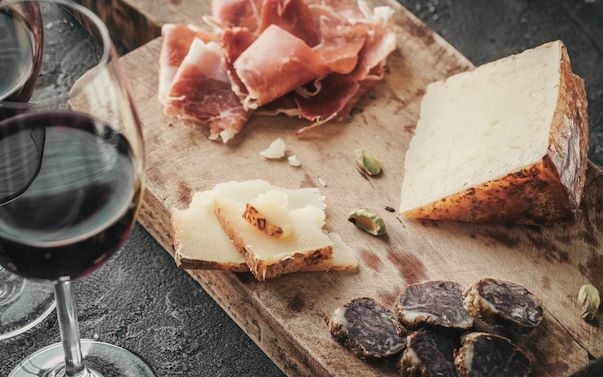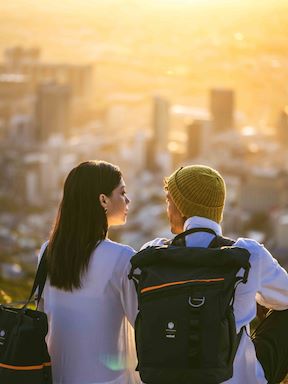 A culinary and cultural journey
Eleven official languages. Three capital cities. Astonishing diversity and a melting pot of culture. South Africa is called the rainbow nation for a reason. Exceptional restaurants, world-class wine, museums, music, magic; and historic Cape Town is arguably one of South Africa's best destinations to experience all this. Explore this city of contrasts on a tailor-made journey just for you; on your own time, on your own terms.
Key activities
See, taste, play
Smell, sample , savour South African cuisine. Learn to cook a treasured recipe you can take home with you, at a class guided by local South African cooks. Buy your own spices. Roll your own rotis. Enjoy your creation. Sip wine in the very vineyards that produced it. Spend an afternoon strolling the oak-lined streets of fascinating Stellenbosch, or browsing Cape Town's art galleries.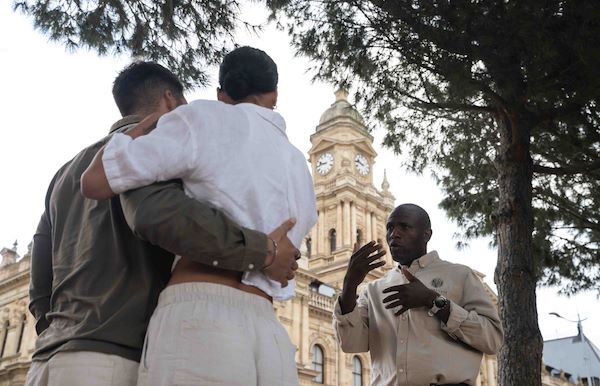 City tour
Take a guided exploration through Cape Town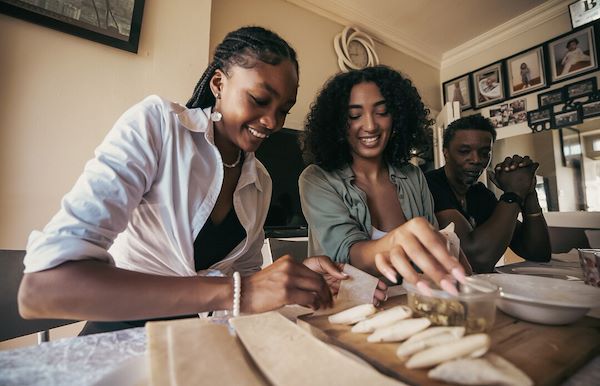 Cooking classes
Learn to cook a sumptuous South African dish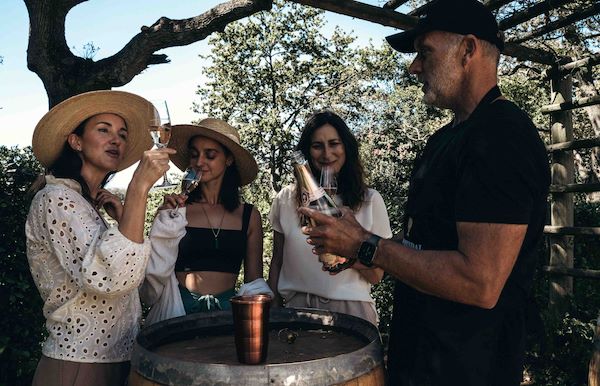 Wine tasting
Sip and savour South Africa's best wines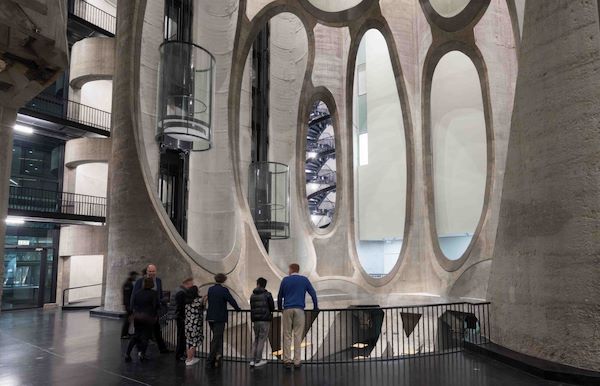 Museum tour
An array of exhibitions; art, history and culture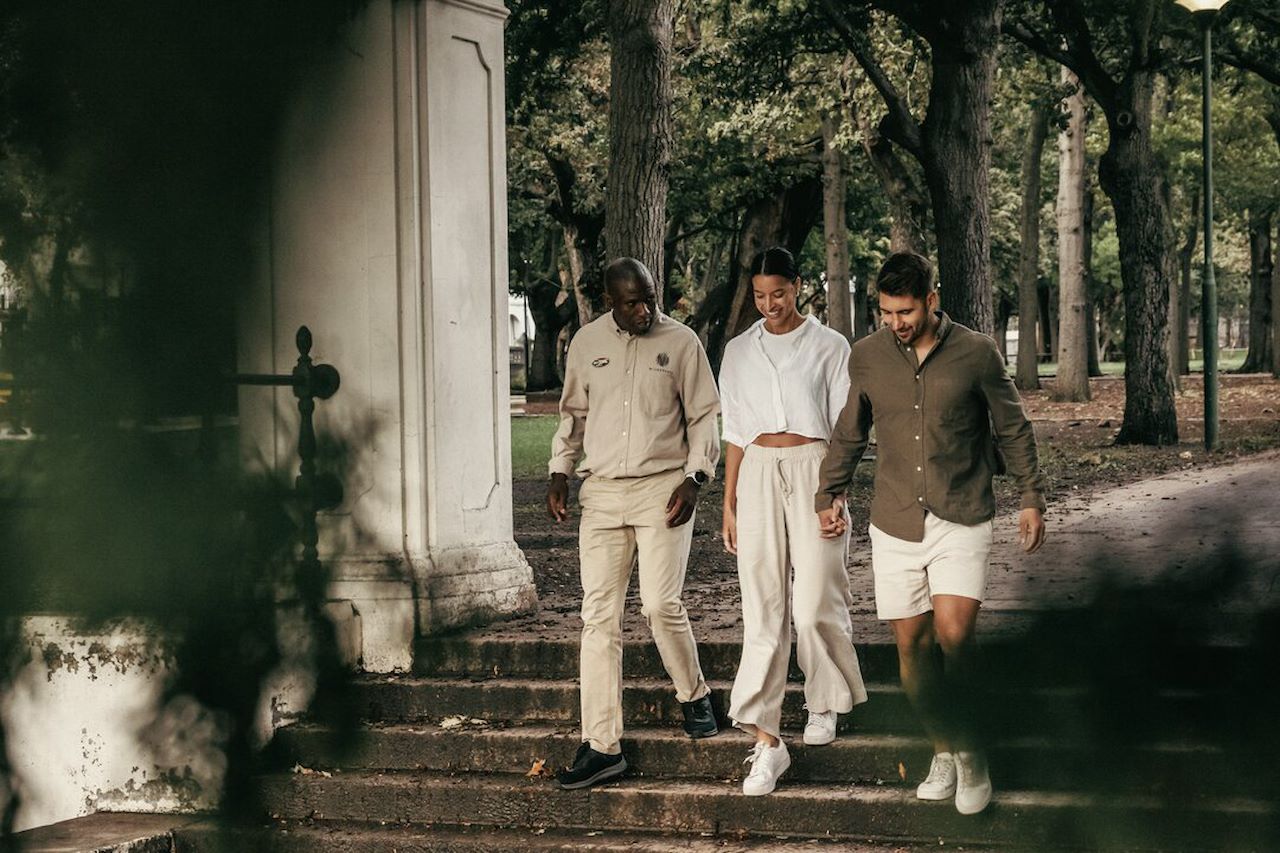 Tailor-made itineraries
Create your own cultural experience
Explore the vibrant streets of colourful Bo-Kaap. Spend a day tasting South Africa's finest wines, right in the vineyards. Take your time enjoying the museums and art galleries of Cape Town. There are plenty. Whatever your fancy, we'll help you create a bespoke culinary or culture-focused itinerary, in the capable hands of one of our on-the-ground expert guides.
JOURNAL
South Africa featured stories
Wilderness Touring offers unforgettable personalised trips, expertly guided from start to finish. Plan a bespoke itinerary, on your own time, to suit your own interests, in this magnificent southernmost African country.
SEE ALL STORIES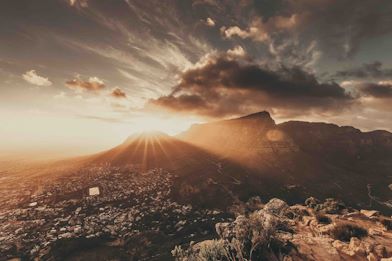 Best of Cape Town and Botswana
Join us on this 12-night adventure, a seamless holiday between two worlds that will have you dreamin...
Read more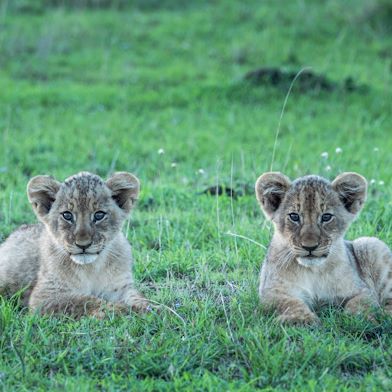 Are safaris safe for children?
Enjoy a family African safari with Wilderness. Our lodges are designed with safety first, to give yo...
Read more
Dianne Tipping-Woods
08.08.2023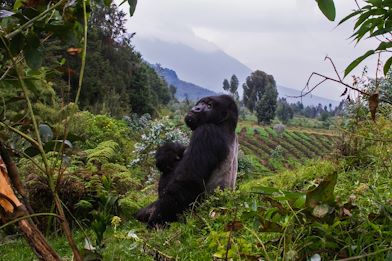 The Importance of Photography for Conservation
Conserving Africa's Wilderness, and expanding a bit more on why photography is important for conserv...
Read more
Wilderness Blogger
03.07.2023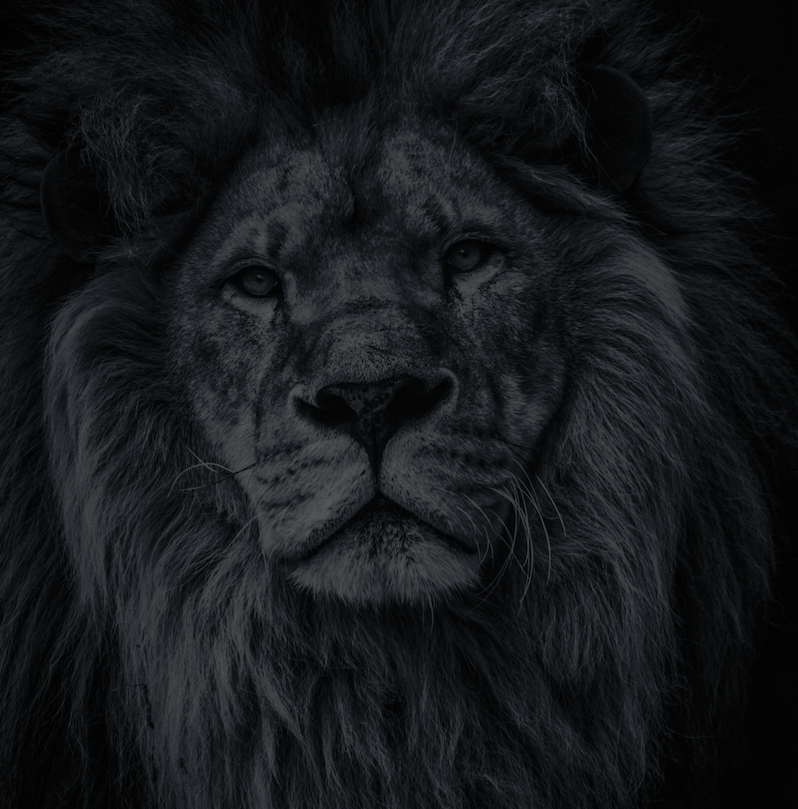 Let's plan your next journey
Ready?
When we say we're there every step of the way, we mean it, literally. From planning the perfect circuit, to private inter-camp transfers on Wilderness Air, and easing you through Customs. We're with you on the ground, at your side, 24-7, from start to finish. Ready to take the road less travelled? Contact our Travel Designers to plan an unforgettable journey.