Get closer to thrilling wildlife interactions and see creatures big and small on morning and afternoon game drives.
SAFARI
Adventure on an African game drive
The quintessential safari experience.
Gear up for thrilling game drives on a safari with Wilderness. A wildlife sighting is always unpredictable and that's what makes a game drive so exciting. Look out for tracks. Listening for alarm calls and be on the alert for nearby predators. There's so much to see, and being the first to spot something brings a whole new level of satisfaction to your day.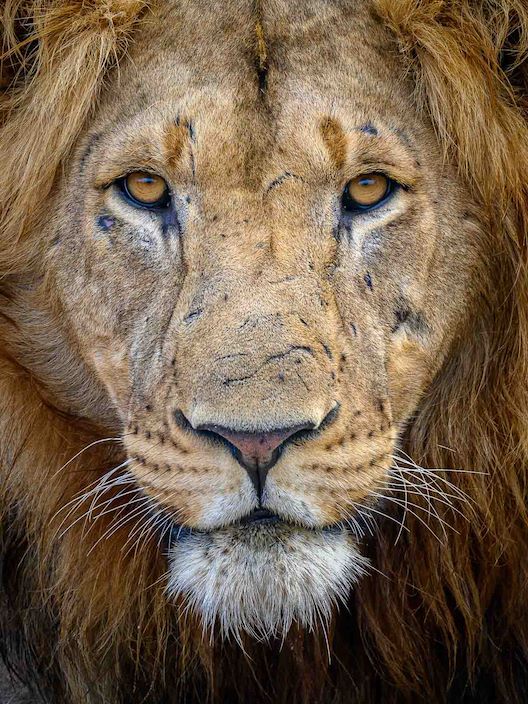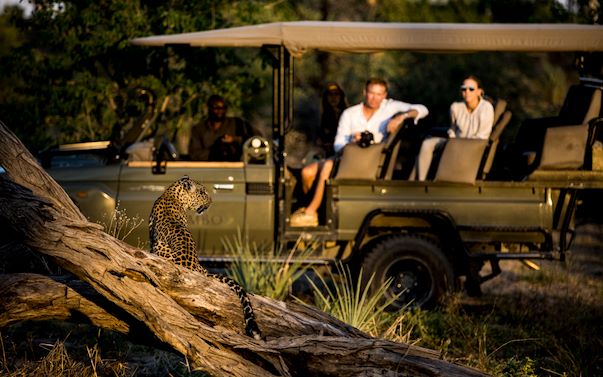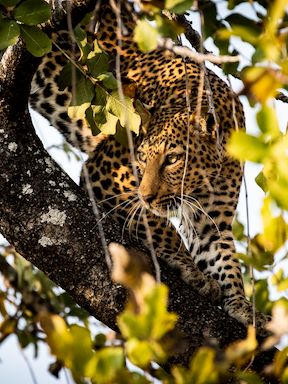 Go in search of wildlife on a game drive
Enter the habitats and homes of magnificent wild animals. Staying respectful of their space and keeping you safe is our top priority. Game drives allow you to enjoy nature while still being comfortable and camera-ready. The curious among us will discover endless opportunities to learn about nature in its purest form, with our expert guides on hand to share their knowledge and passion with you.
A picture paints a thousand words. A video, millions more. And the sightings you experience on your game drives will be talked about, not only around the camp fire but for years to come. Take inspiration from others who have come before you. Discover some of our best safari stories, images and videos here.
See all Stories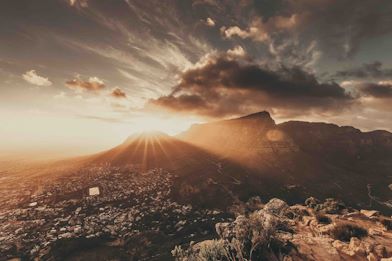 Best of Cape Town and Botswana
Join us on this 12-night adventure, a seamless holiday between two worlds that will have you dreamin...
Read more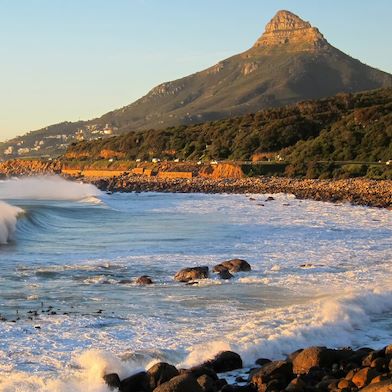 Unmissable Cape Town experiences
Discover not only Cape Town's greatest sights, but her secrets, too, on an immersive experience with...
Read more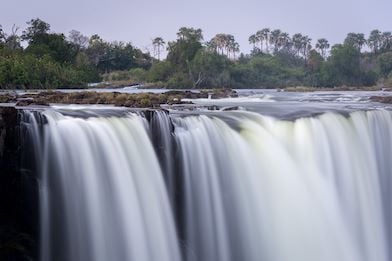 Five Vic Falls adventures with Wilderness
We can help to organise a wide range of full and half-day excursions on both sides of the majestic Z...
Read more
Melissa Siebert
05.09.2023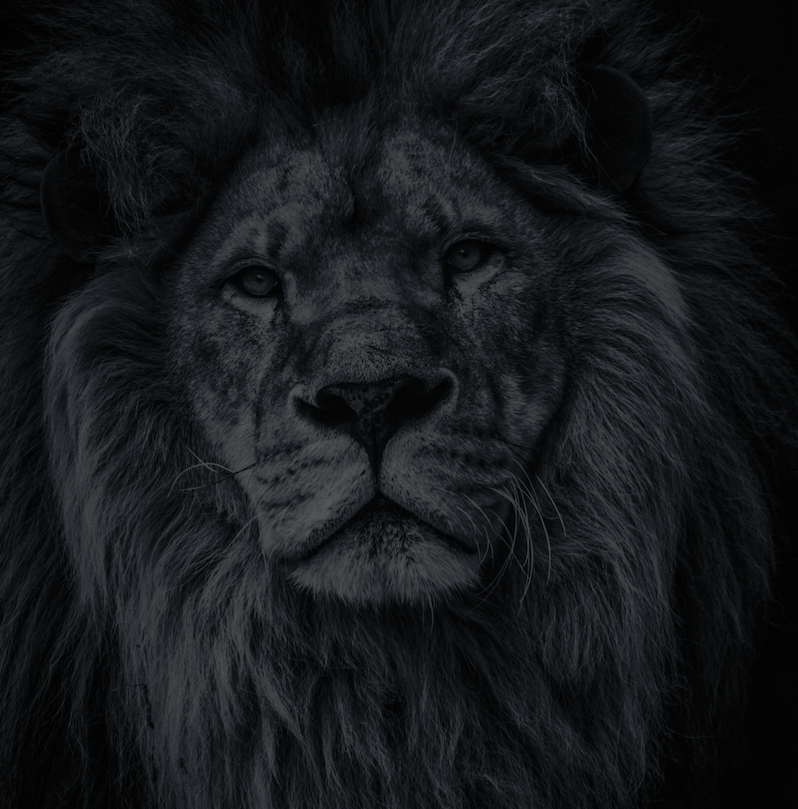 Let's plan your next journey
Ready?
When we say we're there every step of the way, we mean it, literally. From planning the perfect circuit, to private inter-camp transfers on Wilderness Air, and easing you through Customs. We're with you on the ground, at your side, 24-7, from start to finish. Ready to take the road less travelled? Contact our Travel Designers to plan an unforgettable journey.