Sleep out under the African night sky with our Star Bed experience. Nothing is quite as thrilling or as romantic on safari.
SAFARI
Get ready for a wild night
Safari dreaming.
Ditch the conventional four walls and choose to sleep out under the stars, whether on the rooftop of your suite in Namibia or at one of our Star Beds in Botswana and Zimbabwe. Be lulled to sleep by the sounds of the night, a jackal's cry in the distance, or the gentle rumbling of elephants. See if you can count how many thousands of stars you can see in the clear night sky.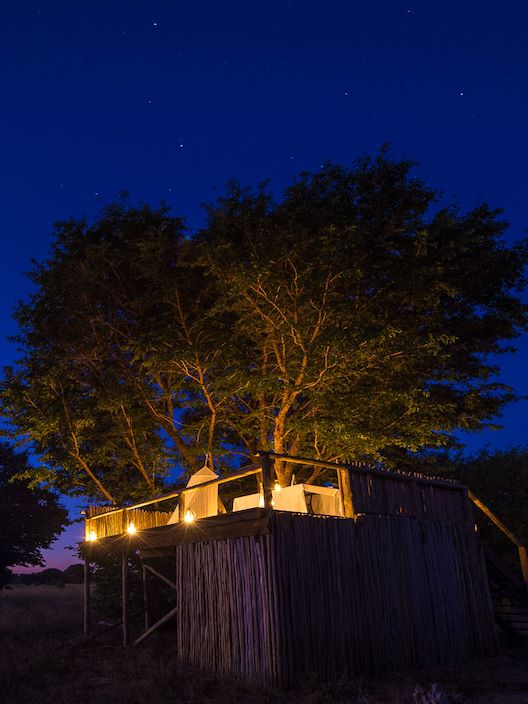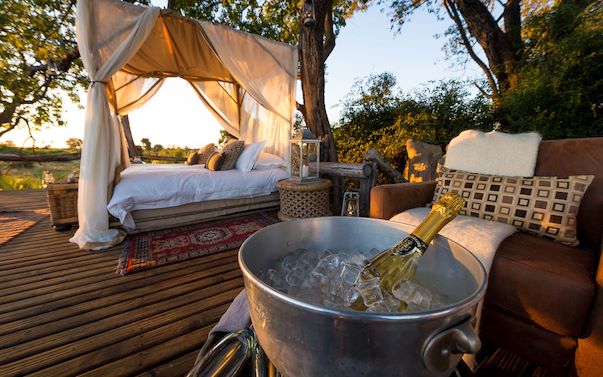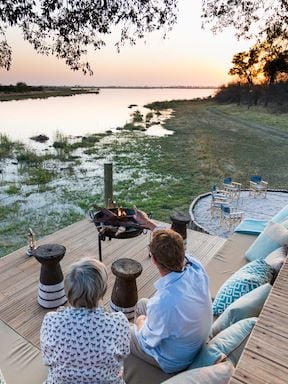 Romance and seclusion await with our sleep out safari experiences
Fall asleep on a raised platform enveloped by the magnificent African night sky. The sky is the darkest you've ever seen, and yet, it's also the brightest. Who knew there were so many stars. The only sounds are those calls of the creatures of the night. Listen carefully for the whooping of a hyena or the roar of a far-off lion. Wake up to watch the sunrise and look out for other early risers.
Immerse yourself in the tranquillity of endless space and star-studded constellations on your sleep-out. A safari may be a once-in-a-lifetime experience, but spending the night under the stars is one of those adventures you'll want again and again. Find out what makes a safari Star Bed so special with our stories from the bush.
See all Stories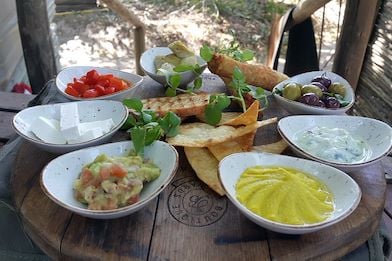 What's Cooking in the Delta? Savoury Summertime Recipes
While the summer season is not yet over in our camps, our chefs are hard at work to bring wonderful ...
Read more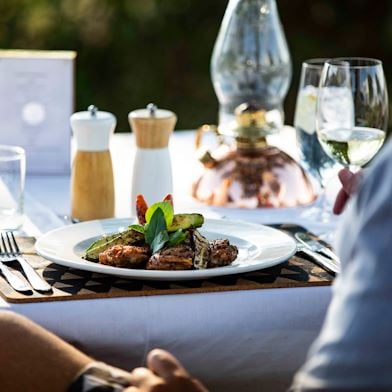 From Linkwasha to Cape Town: A Wine Course with a Difference
In February this year, Innocent Chidarera, a waiter at Linkwasha Camp in Hwange National Park, was s...
Read more
Wildernessblogger
31.03.2017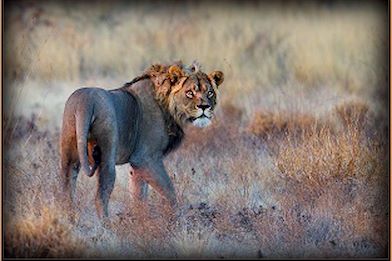 Luxury Wildlife Photographic Safari at Kwetsani Camp
If wildlife photography safaris interest you, Kwetsani Camp is the place. Learn about camera setting...
Read more
Wilderness blogger
14.06.2017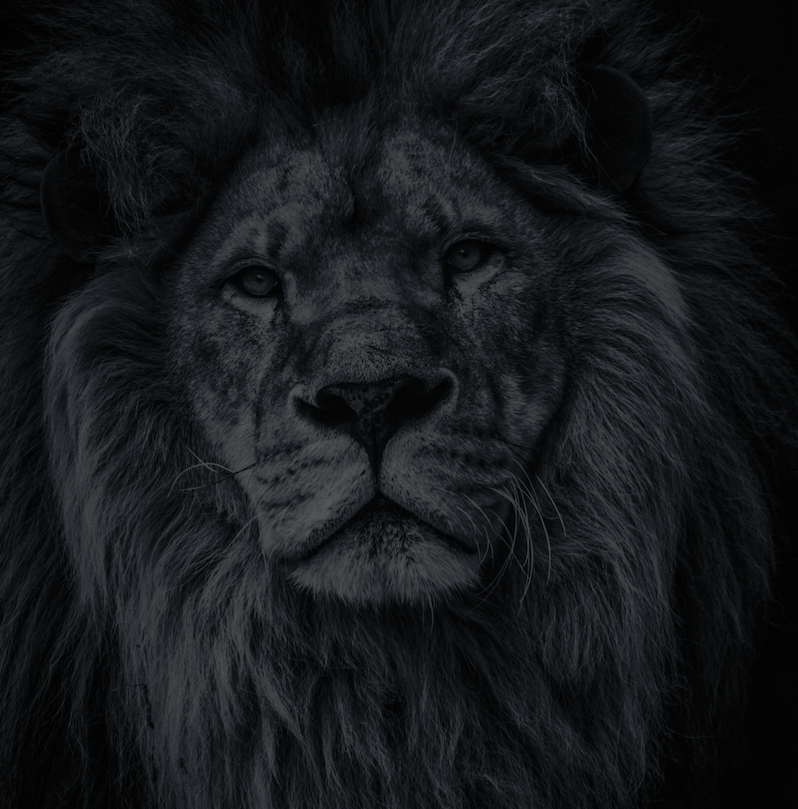 Let's plan your next journey
Ready?
When we say we're there every step of the way, we mean it, literally. From planning the perfect circuit, to private inter-camp transfers on Wilderness Air, and easing you through Customs. We're with you on the ground, at your side, 24-7, from start to finish. Ready to take the road less travelled? Contact our Travel Designers to plan an unforgettable journey.