Renowned worldwide
Awards
Innovative and world-renowned. We are deeply committed to driving conservation and hospitality - pioneering positive change.
Awards
Travel and tourism awards
Committed to crafting life-changing and impactful journeys since 1983, Wilderness goes beyond the ordinary. Our exciting wildlife encounters, warm hospitality and intimate camps set in the world's last true wilderness, continue to exceed expectations. Always innovating. Always pushing boundaries. We constantly strive to be more; do more; ultimately increasing the world's wilderness, together.

World Travel Award
Africa's Leading Luxury Safari Company 2022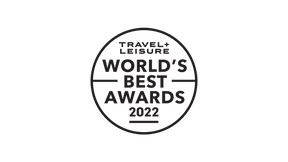 T+L World's Best Awards
Top Safari Outfitter; Bisate - #1 Safari Lodge 2022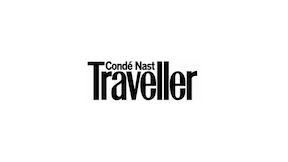 Hot List Awards
Wilderness DumaTau - Best New Hotels in the World 2022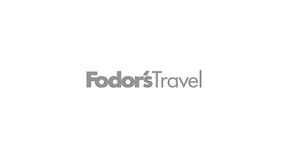 Fodor's Finest Hotels
Wilderness Bisate - Best Hotels in Africa 2021
Award-winning camps
World renowned for our warm local hospitality, fresh, delicious and locally sourced food, and exciting wildlife encounters, our intimate camps are set in the world's last true wilderness areas. Celebrating local culture and inspiring positive action, our offering goes beyond the ordinary to spoil and thrill; inspiring our guests to return - time and time again.
For four decades, Wilderness has pioneered hospitality and conservation. Always innovating. Always pushing boundaries. Always striving to be the best we can be, to make the most positive impact on conservation and community upliftment. Being recognised for our positive impact empowers us to do more; be more; achieve more. Ultimately: to double the amount of land we help protect by 2030.

World Travel Award
Africa's Leading Luxury Safari Company 2022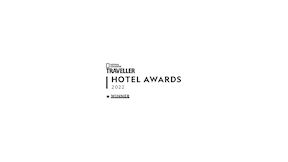 Nat Geo Hotel Award
Wilderness DumaTau - Most Sustainable Hotel Award 2022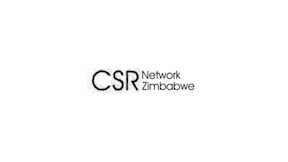 CSR Network Zimbabwe
Wilderness Zimbabwe - Environmental Stewardship and Social Impact Award 2022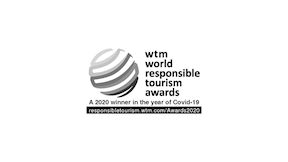 World Responsible Tourism Award
Wilderness - Highly Commended Award for COVID-relief conservation programme 2020
Stories bring our brand alive - it's what gets us out of bed every day; determined to keep pushing boundaries to be the best we can be; do more; achieve more; make a bigger impact. We invite you to join us on our journey. We are looking forward to our next 40 years, and the 40 after that - constantly driving conservation and hospitality to even greater heights.
See all stories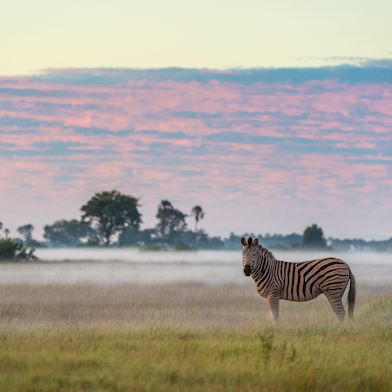 Solo: The End of an Era?
It has been more than two months without a sighting of Solo, the lone wild dog who became famous for...
Read more
Graham Simmonds
21.02.2014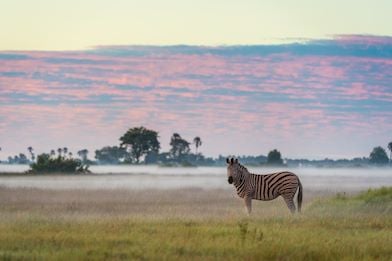 Women of Wilderness: Alexandra Margull Wilderness Safaris Chief HR Officer
Meet Chief HR Officer, Alexandra Margull - champion of Wilderness Safaris' staff development...
Read more
Wildernessblogger
31.07.2014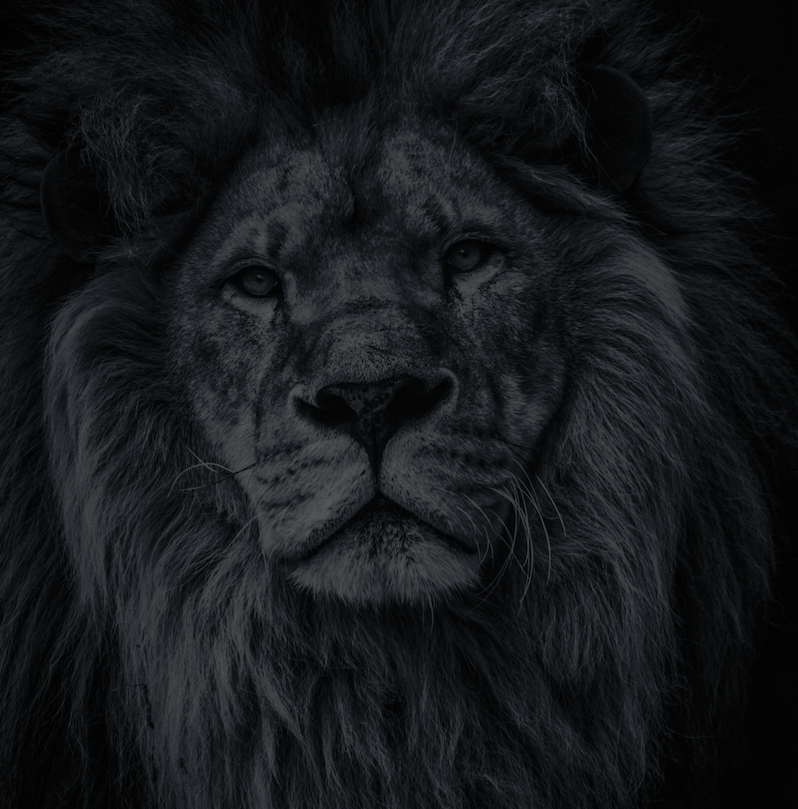 Let's plan your next journey
Ready?
When we say we're there every step of the way, we mean it, literally. From planning the perfect circuit, to private inter-camp transfers on Wilderness Air, and easing you through Customs. We're with you on the ground, at your side, 24-7, from start to finish. Ready to take the road less travelled? Contact our Travel Designers to plan an unforgettable journey.