Experiences
Desert E-biking
Is there any better way to explore the vast Sand Sea of the Namib Desert, than on an electric bike?
SAFARI
Wilderness E-Bike adventure
An exhilarating desert adventure.
There is no better way to explore the vast sea of sand of the Namib Desert, than on an electric e-bike.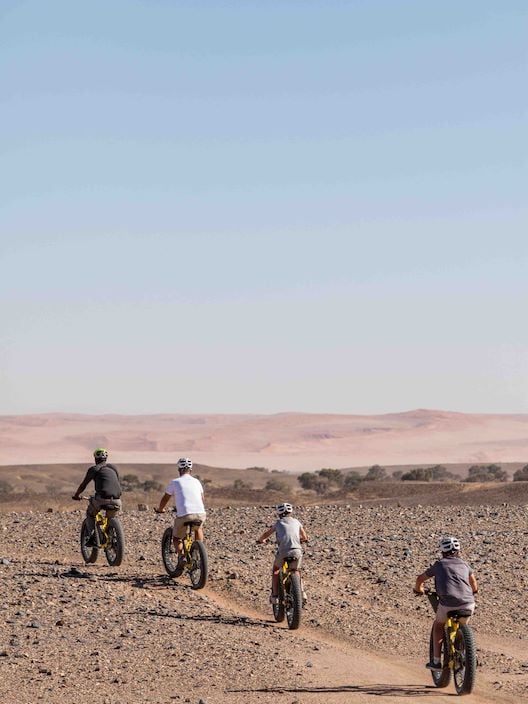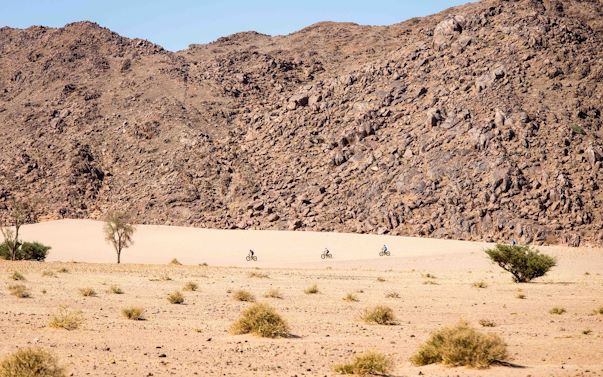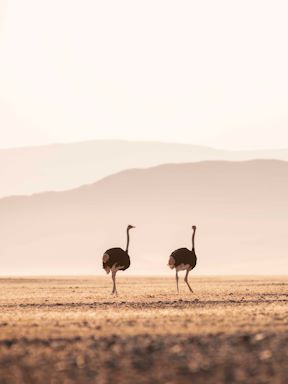 Kulala Desert Lodge E-biking safari
Biking through the legendary dunes of the Namib Desert is an exhilarating, scenic and eco-friendly experience that's perfect for the whole family. Get ready for fresh air on your face as you spot fascinating desert-adapted wildlife like ostrich, springbok, oryx, and the endemic dune lark, across this photogenic corner of the oldest desert in the world.
Ready to take the road less travelled? Read our action-packed feature stories - from cycling across the Namib's gravel plains on an E-bike at Kulala Desert Lodge, or quad bike across the untamed, lunar-like landscape in Namibia's far north-western Kaokoveld. Action-packed moments and spectacular sights await.
See all Stories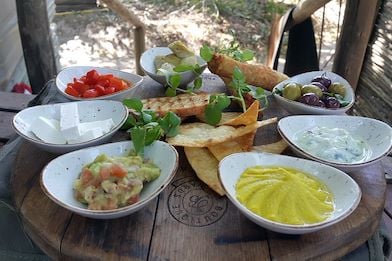 What's Cooking in the Delta? Savoury Summertime Recipes
While the summer season is not yet over in our camps, Freedom Nxele, our Botswana Premier Chef Train...
Read more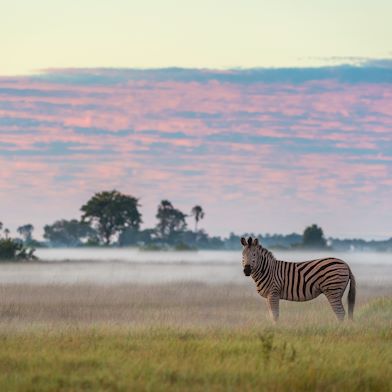 From Linkwasha to Cape Town: A Wine Course with a Difference
In February this year, Innocent Chidarera, a waiter at Linkwasha Camp in Hwange National Park, was s...
Read more
Wildernessblogger
31.03.2017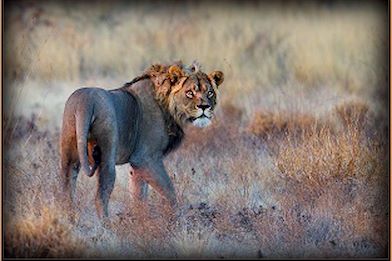 Luxury Wildlife Photographic Safari at Kwetsani Camp
If wildlife photography safaris interest you, Kwetsani Camp is the place. Learn about camera setting...
Read more
Wilderness blogger
14.06.2017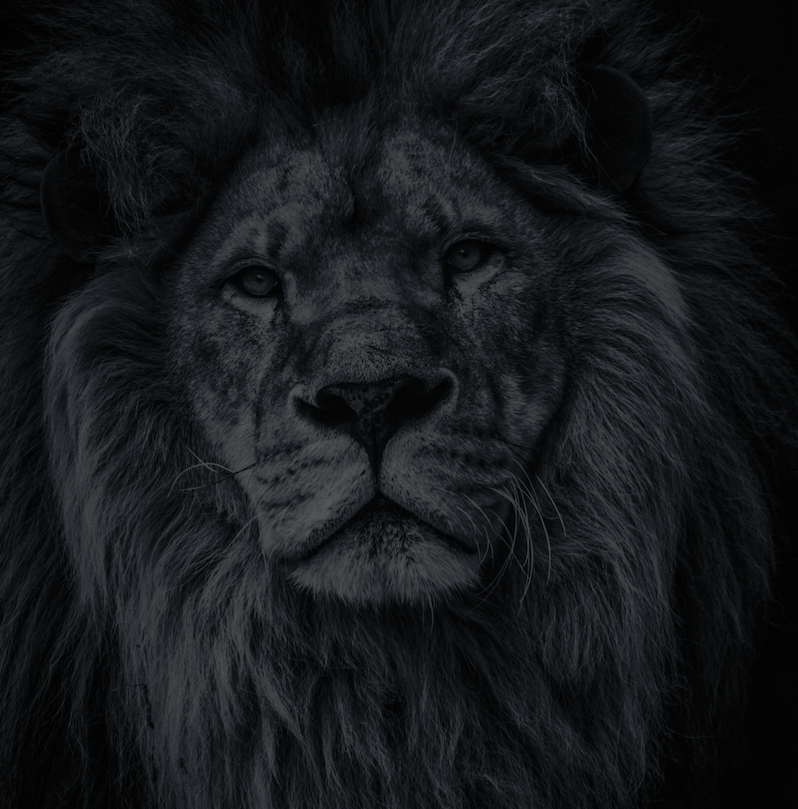 Let's plan your next journey
Ready?
When we say we're there every step of the way, we mean it, literally. From planning the perfect circuit, to private inter-camp transfers on Wilderness Air, and easing you through Customs. We're with you on the ground, at your side, 24-7, from start to finish. Ready to take the road less travelled? Contact our Travel Designers to plan an unforgettable journey.