From best-in-class airlines transporting guests to discover the world's ultimate untamed places, to acclaimed and sustainable adventure outfitters providing exhilarating experiences to intrepid travellers, to courageous non-profit organisations making a difference daily, Wilderness aims to partner with like-minded brands to ensure our guests get the most out of their Wilderness journey.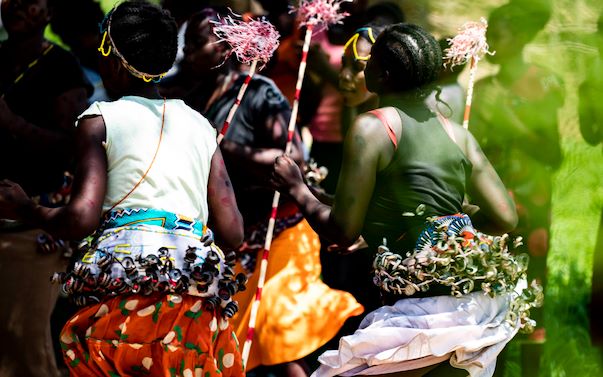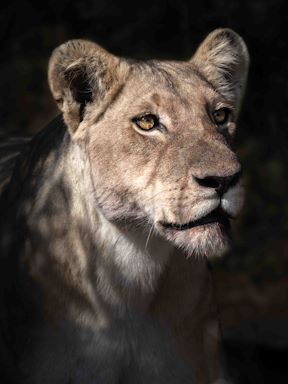 Our partnership ethos
We engage partners who share our mission to protect wild places and empower local communities. Working together with a collective purpose, we can do more to bring awareness and support to the wild destinations of our world.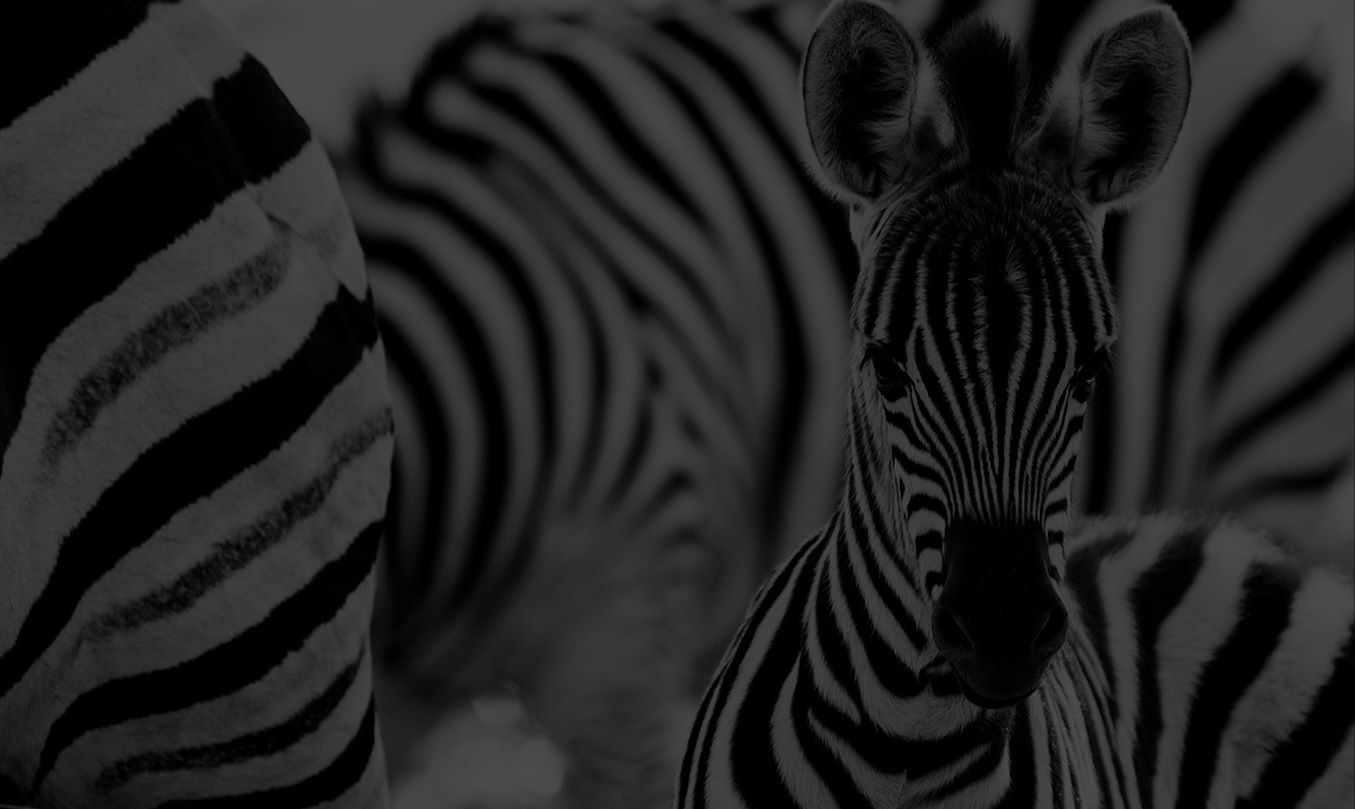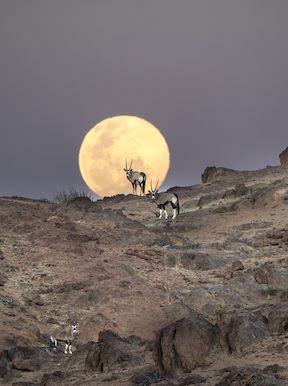 Travel partnerships
Our travel partners help us bring our guests in comfort and ease to the most unique destinations.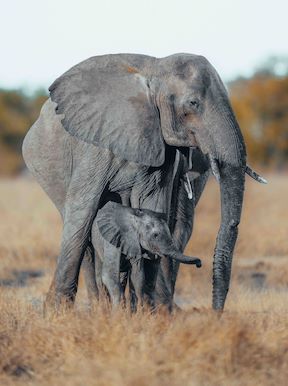 Impact partnerships
Our impact partners are recognised for their efforts protecting wildlife and sustaining communities.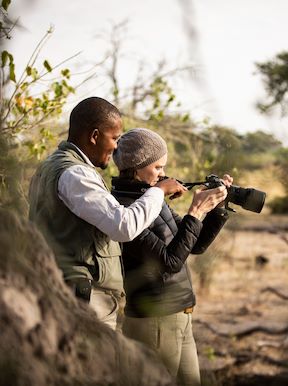 Lifestyle partnerships
We surround ourselves with purpose-driven brands to bring meaningful products and services to our guests.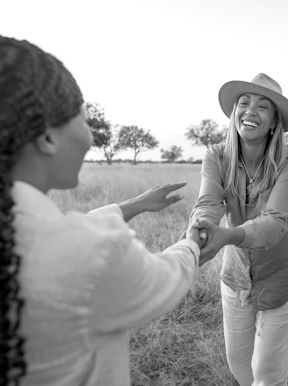 Industry partnerships
We partner with the best travel organisations and agent communities from around the world.
Sealand gear
Qatar airways
OM System
White Desert
Lionscape
---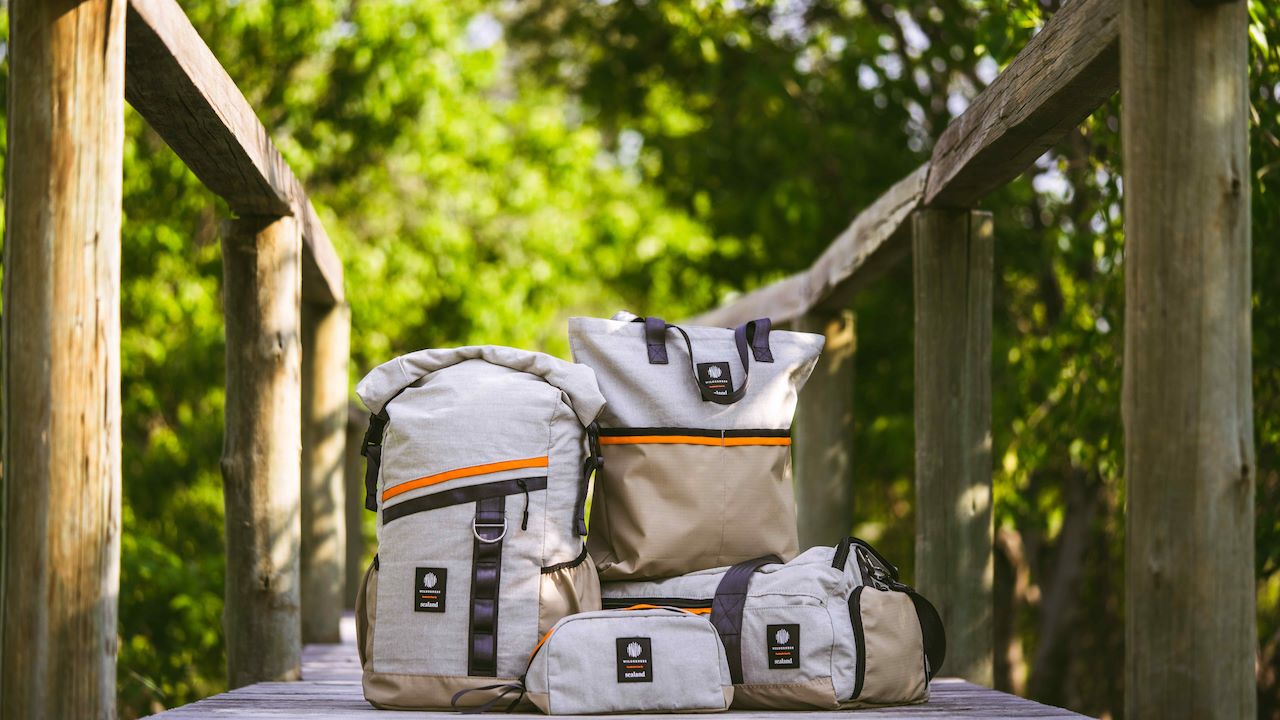 Sustainable gear
A limited edition collection of sustainable and upcycled gear, made to last and for every kind of wild. From two pioneering adventure seekers, with a shared mission to effect positive change, comes a new partnership that is inspired by nature and made from waste.
Read more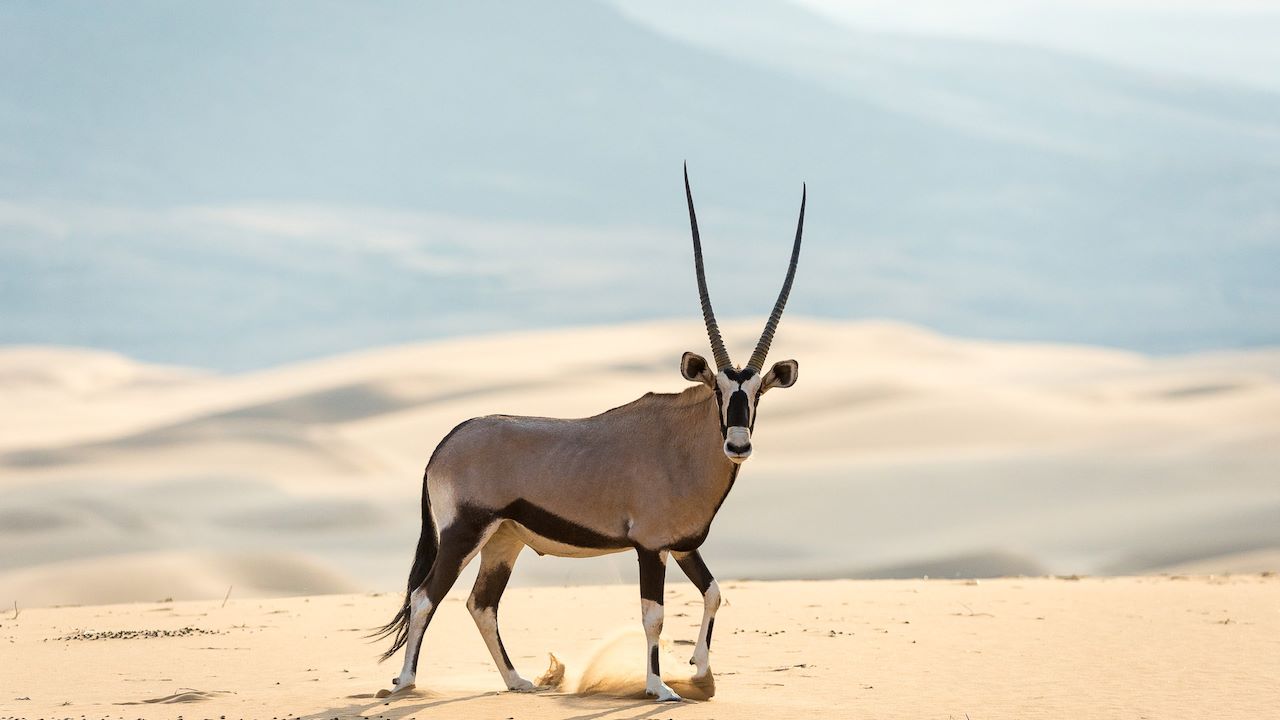 Travel with impact
Together, Wilderness and Qatar Airways are providing spacious sanctuaries to their guests - in-flight and on the ground - and ensuring that travel can be a force for good to support the protection of the world's most precious wild areas.
Read more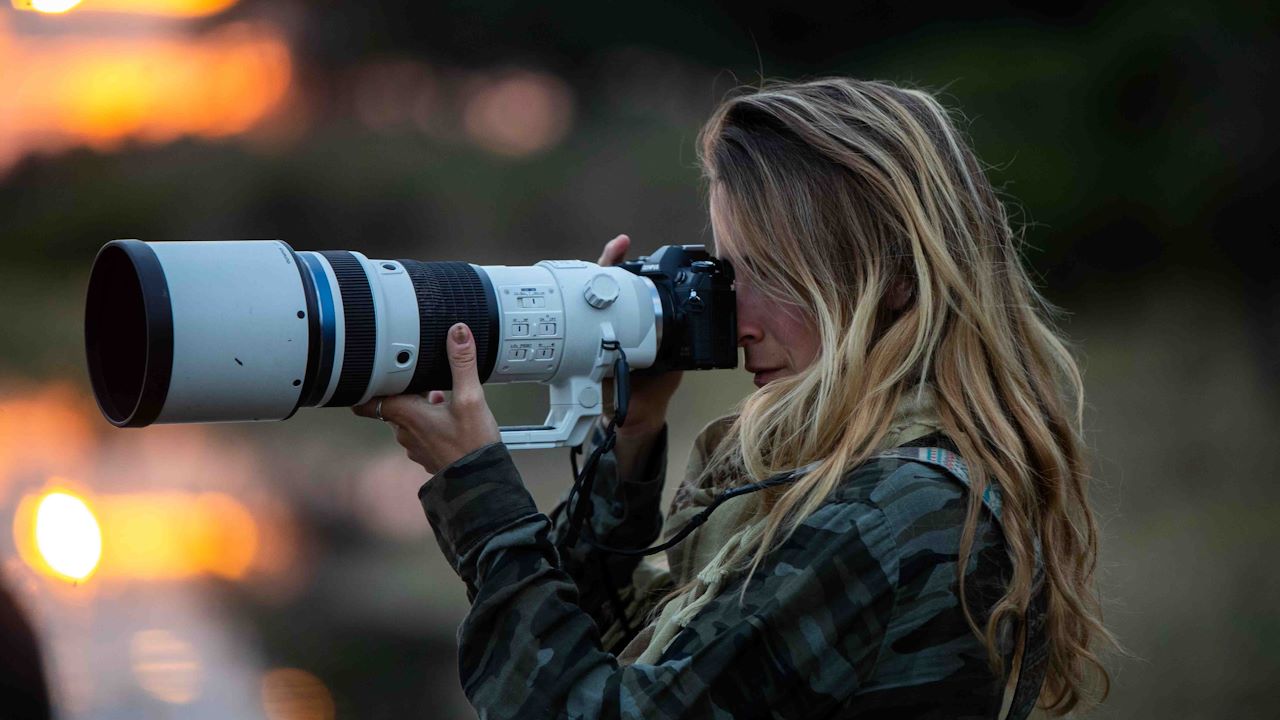 A visionary partnership
In 2016, Wilderness and OM SYSTEM joined forces and used their shared passion for wildlife photography to support the conservation of Africa's remote areas. As a result, Wilderness has been able to enhance the photographic skills of its guides and guests with training on best-in-class equipment and in-depth education, as well as support Wilderness' non-profit Children in the Wilderness (CITW).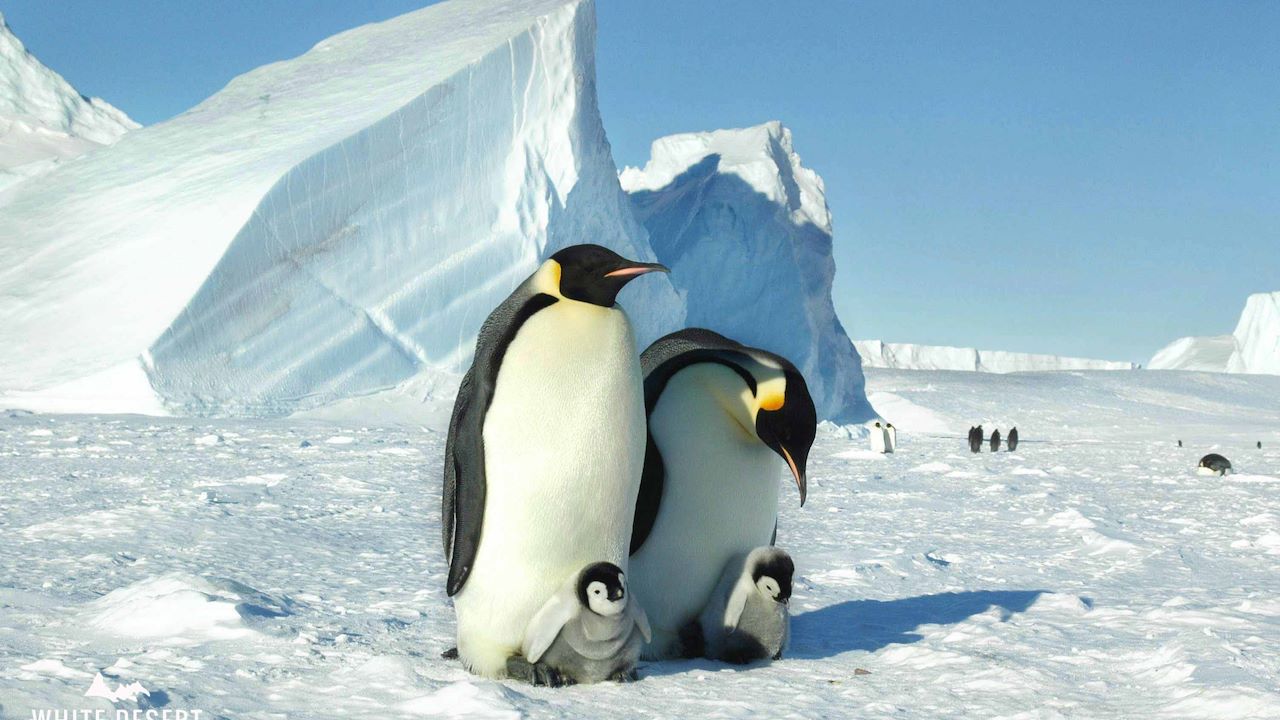 Safari on two continents
Since 2021, Wilderness and White Desert have co-developed adrenaline-fueled itineraries featuring the best of Antarctic and African adventure travel. Experience a private encounter with a colony of 14,000 emperor penguins, ice climbing, cross-country skiing, and abseiling; followed by a luxurious predator safari in the Okavango Delta or gorilla trekking in Rwanda.
Joining forces for lions
In an effort to reverse the sharp decline in lion populations, The Lion Recovery Fund (LRF) partnered with Wilderness and other conservation tourism operators to launch the Lionscape Coalition. By inspiring and informing travellers about the threats facing lions, the Lionscape Coalition can help the LRF achieve its goal to double the numbers of wild lions by 2050.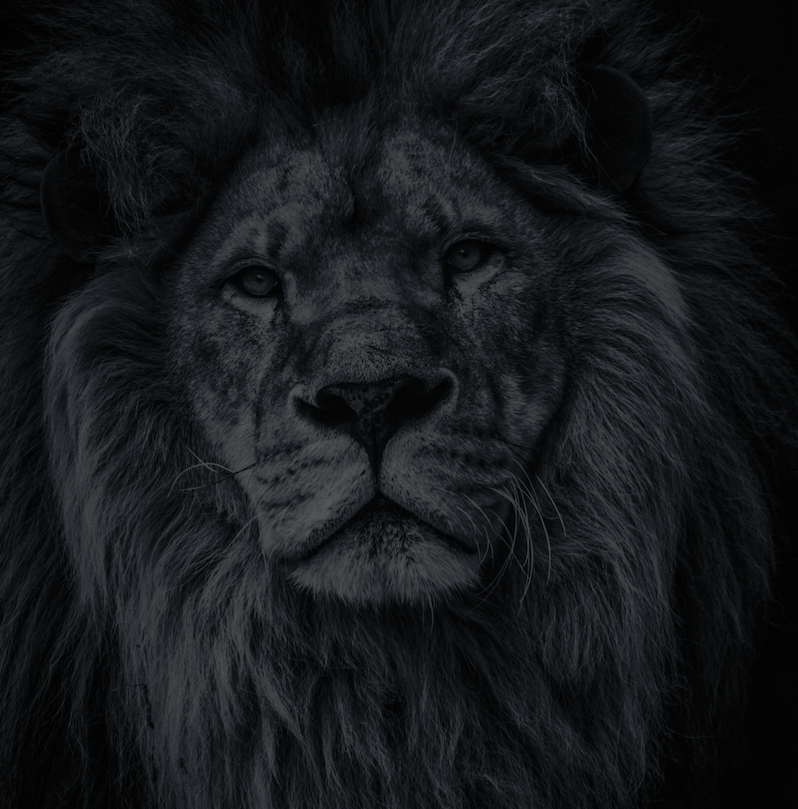 Let's plan your next journey
Ready?
When we say we're there every step of the way, we mean it, literally. From planning the perfect circuit, to private inter-camp transfers on Wilderness Air, and easing you through Customs. We're with you on the ground, at your side, 24-7, from start to finish. Ready to take the road less travelled? Contact our Travel Designers to plan an unforgettable journey.