Experiences
Guided quad biking
Feel the wind against your face and experience the adrenaline kick on a Namib Desert quad bike adventure across the vast dunefields of the Kunene region.
Safari
Feel the wind in your hair
Four-wheel thrills.
Feel your heart race as you drive across a dune at Serra Cafema in the Kaokoveld. The Namib Desert is your playground, a four-wheeler your choice of toy. Heart-thumping, eye-streaming, white knuckle adventure awaits you here, and at Little Kulala in Namibia's iconic Sossusvlei.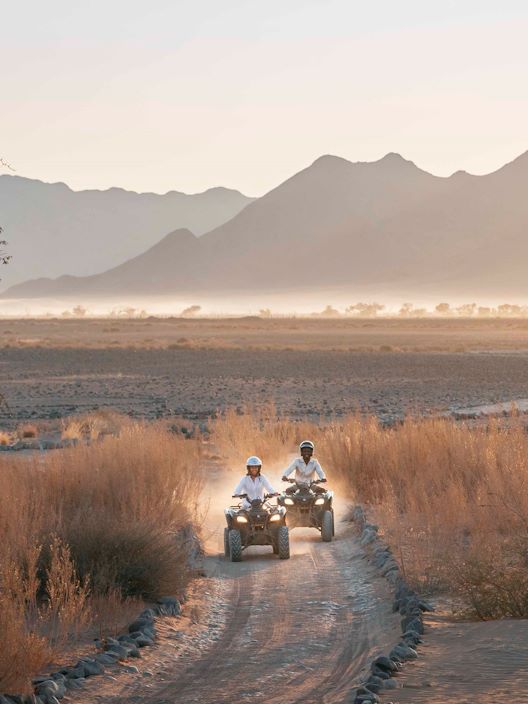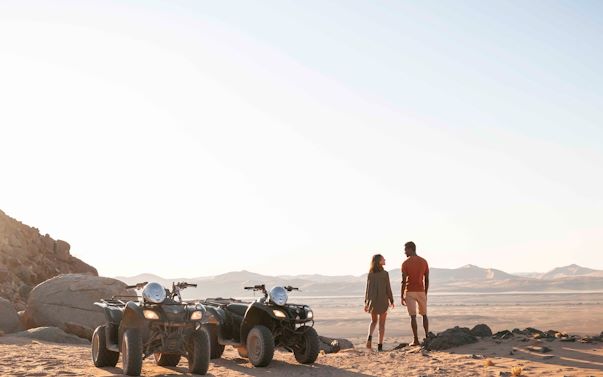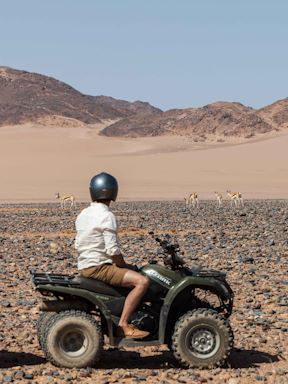 Low impact. High adrenaline. The rugged terrain of Namibia begs to be explored by quad bike. Take to the undulating amber dunes of Sossusvlei or the lunar landscape of the Kaokoveld on four wheels. The routes are specially allocated for minimal disturbance of the environment, and maximum fun.
Rugged, other-worldly Namibia provides the perfect desert landscape for extreme adrenaline-fuelled exploration. These are the adventurous tales of quad biking in wild, wonderful Namibia.
See all Stories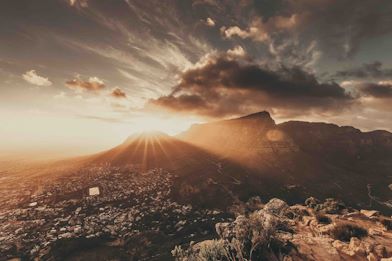 Best of Cape Town and Botswana
Join us on this 12-night adventure, a seamless holiday between two worlds that will have you dreamin...
Read more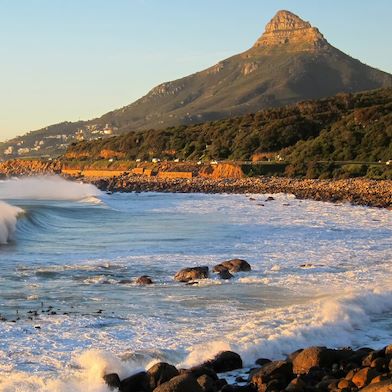 Unmissable Cape Town experiences
Discover not only Cape Town's greatest sights, but her secrets, too, on an immersive experience with...
Read more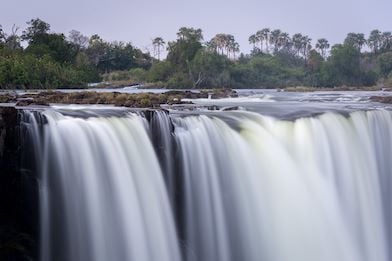 Five Vic Falls adventures with Wilderness
We can help to organise a wide range of full and half-day excursions on both sides of the majestic Z...
Read more
Melissa Siebert
05.09.2023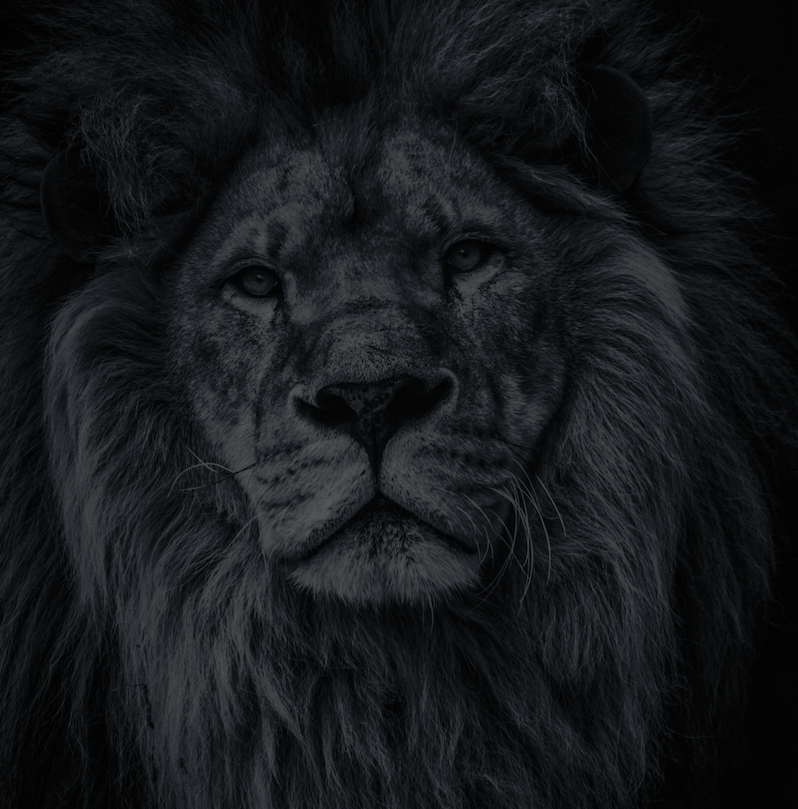 Let's plan your next journey
Ready?
When we say we're there every step of the way, we mean it, literally. From planning the perfect circuit, to private inter-camp transfers on Wilderness Air, and easing you through Customs. We're with you on the ground, at your side, 24-7, from start to finish. Ready to take the road less travelled? Contact our Travel Designers to plan an unforgettable journey.