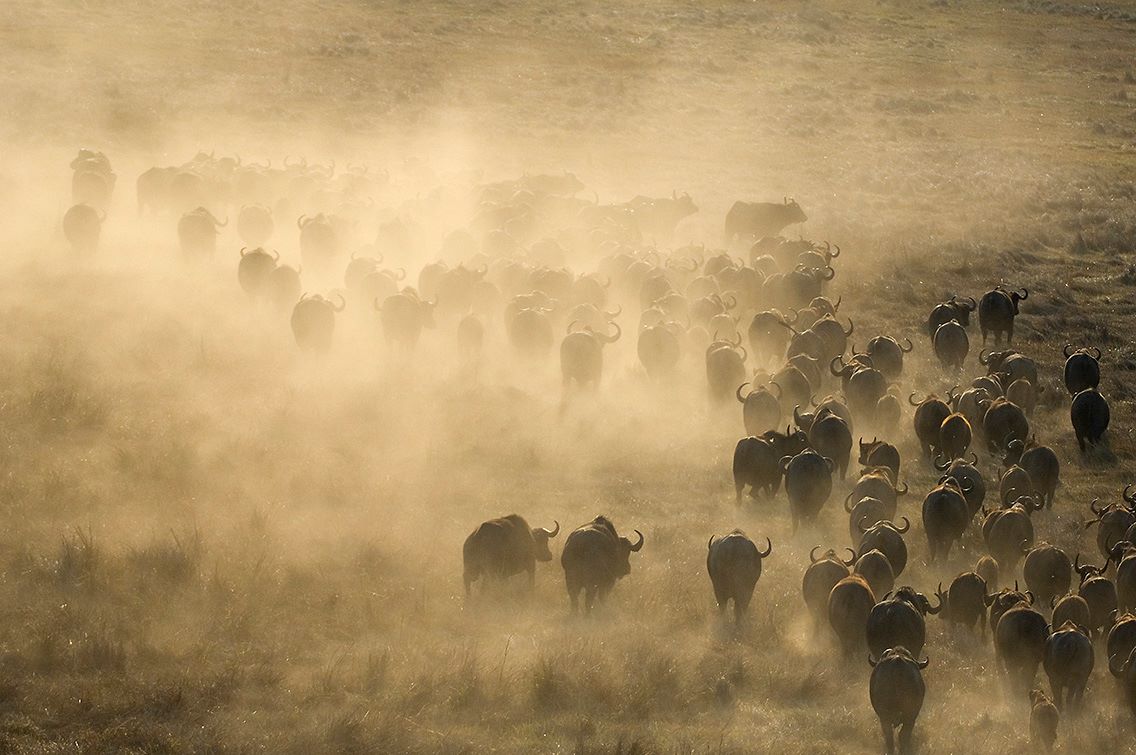 Zambia
Kafue
Unfenced and untamed, Kafue is known for its predators and boundless Busanga Plains. Explore Zambia's largest protected area.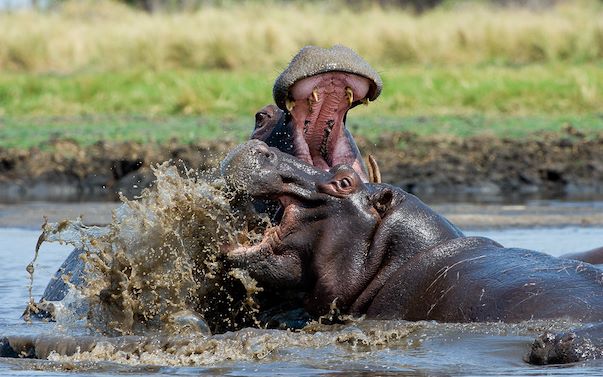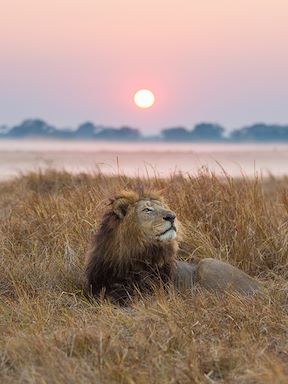 Larger than life safaris in Kafue
The Lunga, Lufupa and Kafue rivers give life to this remote swathe of Zambian wilderness. A Kafue National Park safari will see you exploring vast tracts of unspoiled Zambian country. Here lions have adapted to hunt in the swamps, following great herds of semi-aquatic lechwe. The birdlife is thrilling in its diversity and sheer numbers, with numerous regional specials.  
WHAT YOU NEED TO KNOW
Kafue at a glance
The north of Kafue National Park is dominated by rivers, seasonal floodplains and wildlife-rich wetlands, where lions leap across channels and hippos are seen bobbing in the deeper channels. As the Kafue River flows south, woodlands and grassland take over and large populations of plains game abound.
Key Facts
Habitats
Wildlife
Weather
---
Kafue key facts
At 22,400km², Kafue National Park is some 15% bigger than South Africa's famous Kruger National Park, and an important stronghold for Zambia's wildlife. The Busanga swamps are an official Ramsar site, and birders will delight in the many special species that make this precious protected area their home.
GEOGRAPHIC SIZE
22,400km²
BEST TIME TO VISIT
June to October
Miombo woodland
Sparse, broad-leaved woodland forests.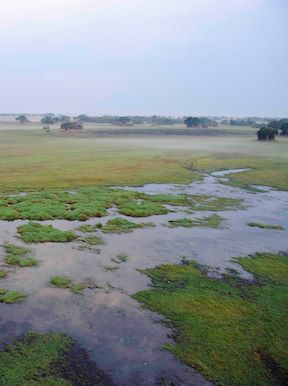 Floodplains
Seasonal plains fill with water in the rainy season, forming island thickets.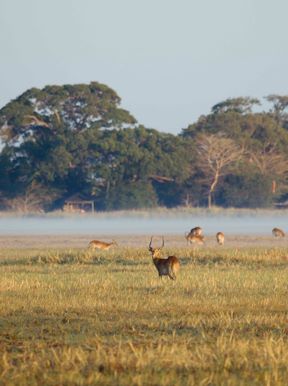 Riverine forest
Lush, riverine forest that grows along the Kafue River.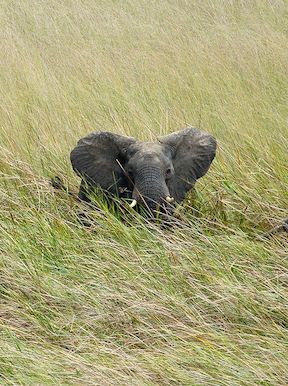 Elephant
Large numbers of elephants thrive in the water-rich Busanga Plains.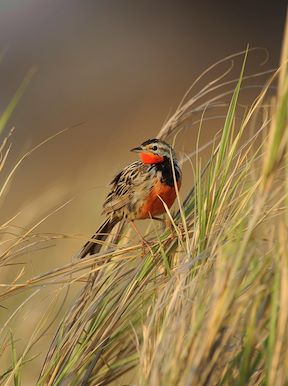 Rosy-throated longclaw
A small, slender bird with heavily streaked, pinkish underparts.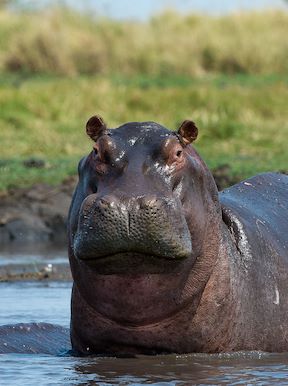 Hippopotamus
Kafue hosts a healthy population of wallowing and snorting hippos.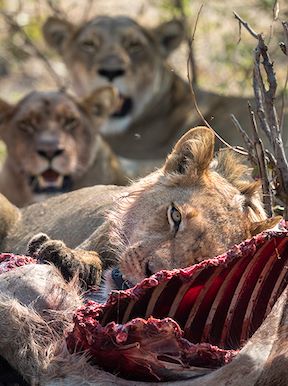 Lion
Kafue National Park is an important refuge for Zambia's lions.
Weather
Kafue's climate is generally warm, with distinct wet and dry seasons. The temperature remains fairly constant throughout the year as the park is in the tropics. The nights tend to be cooler between May and September, with October usually being the hottest month. Most camps are closed during the rainy season as the grass plains are inundated and Busanga becomes inaccessible.
SUMMER SEASON
October to April
DRY SEASON
May to September
THINGS TO DO
Kafue experiences
The exceptional biodiversity of Kafue creates a rewarding range of activities. Boat rides before the channels and plains dry out offer eye-level sightings of the big cats and their prey, while a birding session will satisfy your search for specials among the 500+ species found in the park. Scan the plains for Kafue's wildlife on a game drive or better yet, on foot with our expert safari guides.
MAP
Explore camps in Kafue National Park
Our luxury safari camps, Shumba and Busanga Bush Camp, are situated in the north of Zambia's thrillingly remote Kafue National Park. Zambia's oldest and largest protected area, Kafue is an important refuge for endangered wildlife and rare bird species.
Go to Destination Map
JOURNAL
Kafue featured stories
Read about Zambia's wetland-adapted lions and what we do to conserve these extraordinary prides, marvel at award-winning photography and tune in to our on-the-ground updates on conservation in Kafue.
SEE ALL STORIES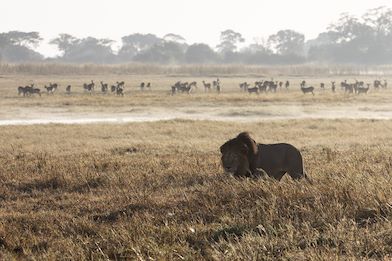 Green Season – The Wonder of the Busanga Plains
Annabelle Venter enjoys the beginning of the safari season at Shumba Camp in Kafue National Park – a...
Read more
Wildernessblogger
27.06.2017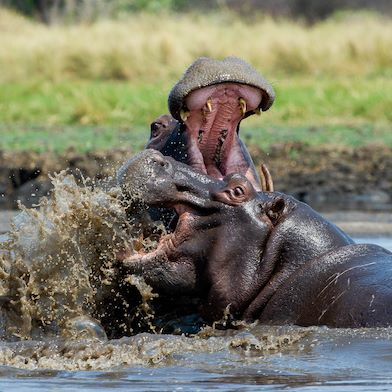 The Bounty of the Busanga Plains
Graham Simmonds explores the bountiful plains of Kafue National Park – enjoying all that the early s...
Read more
Graham Simmonds
11.07.2017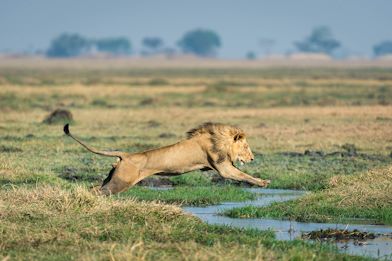 Latest Lion News from Busanga Plains
Life on the Busanga Plains is always exciting… What's most exciting is finding out if there have bee...
Read more
Wilderness blogger
10.08.2017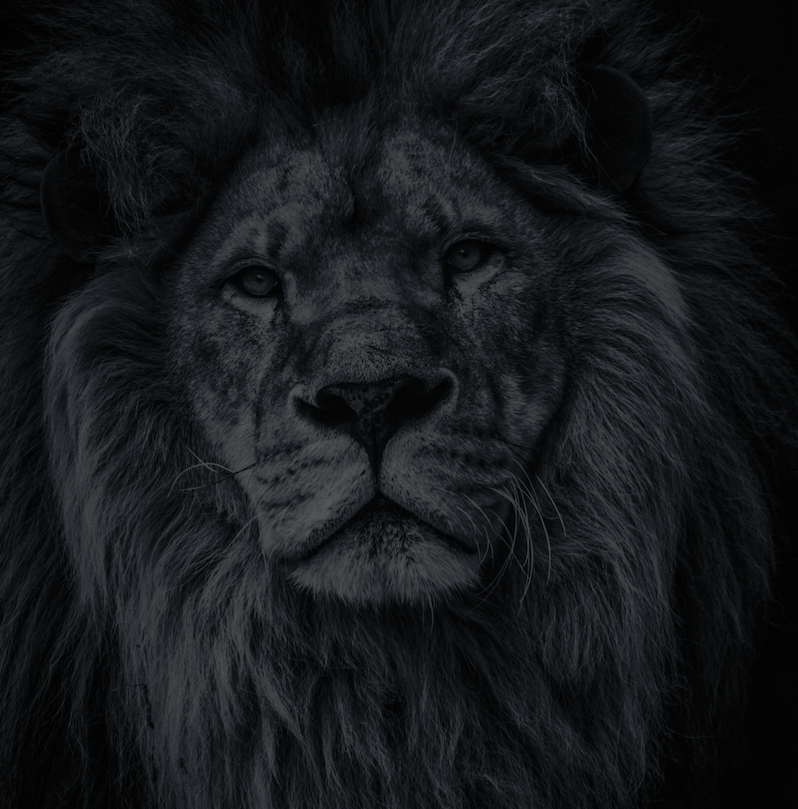 Let's plan your next journey
Ready?
When we say we're there every step of the way, we mean it, literally. From planning the perfect circuit, to private inter-camp transfers on Wilderness Air, and easing you through Customs. We're with you on the ground, at your side, 24-7, from start to finish. Ready to take the road less travelled? Contact our Travel Designers to plan an unforgettable journey.