What started as a passionate group of Botswana guides in 1983 is now a world-leading conservation and hospitality company, responsible for protecting and sharing over 6 million acres (2.3 million hectares) of wilderness across our planet. We focus on conservation, community development and making our own operations more sustainable.
THE HISTORY OF WILDERNESS
Four decades of Wilderness
We set the bar high in the conservation and hospitality industry by investing a percentage of our direct revenue into wildlife, land protection, and community initiatives. We hope to double the wilderness area we currently conserve by 2030. So far we've operated exclusively in Africa, but that's changing too, as we extend our custodial mission across the planet.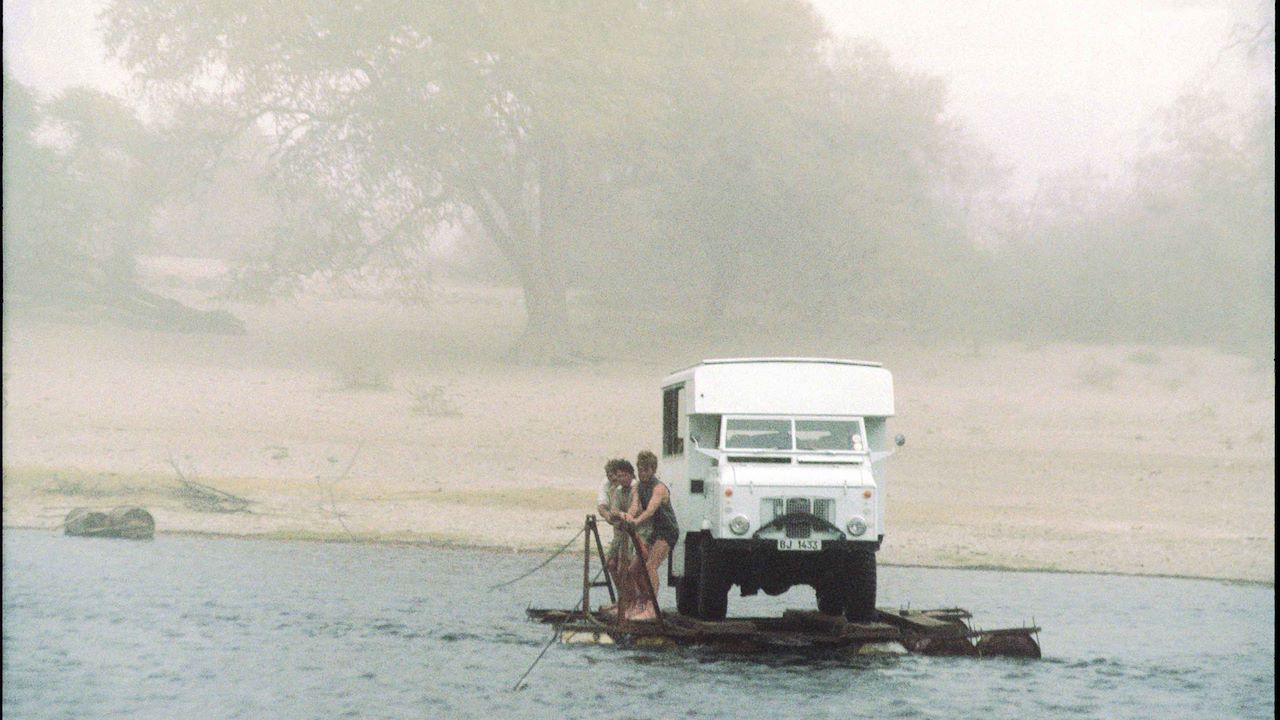 1983
Wilderness Safaris is formed in Botswana.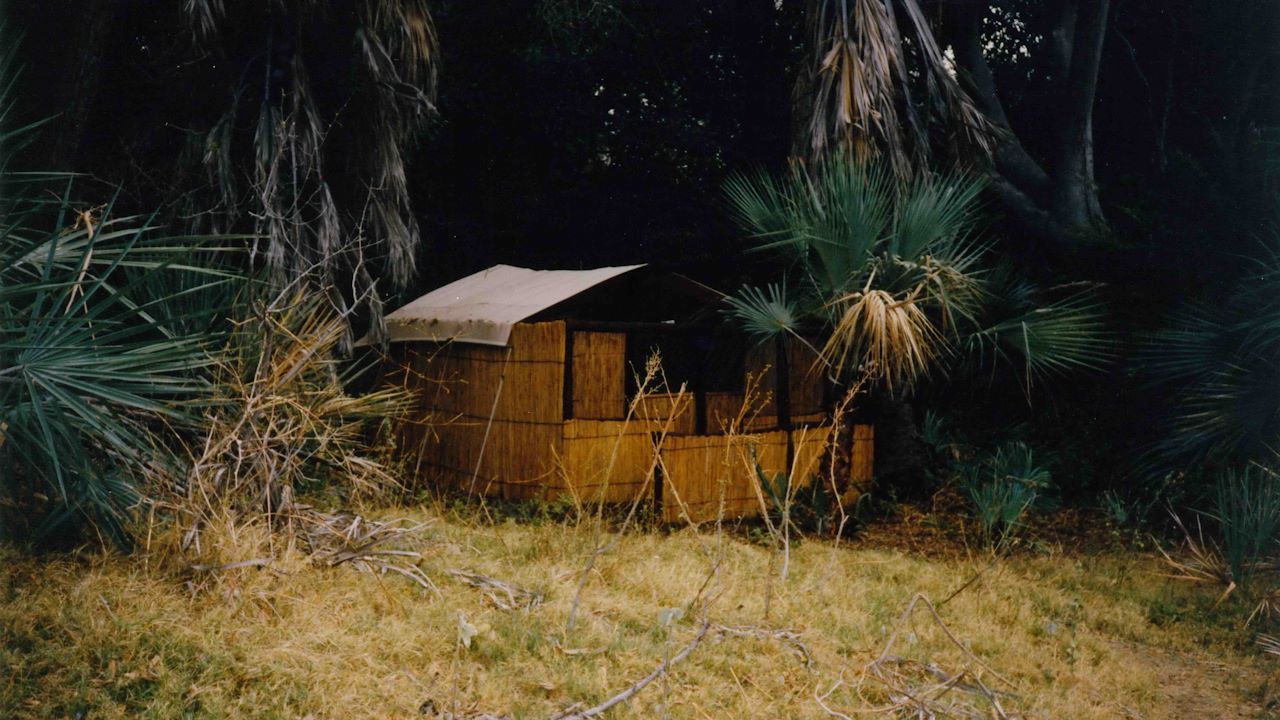 1985
Wilderness Safaris builds first camps.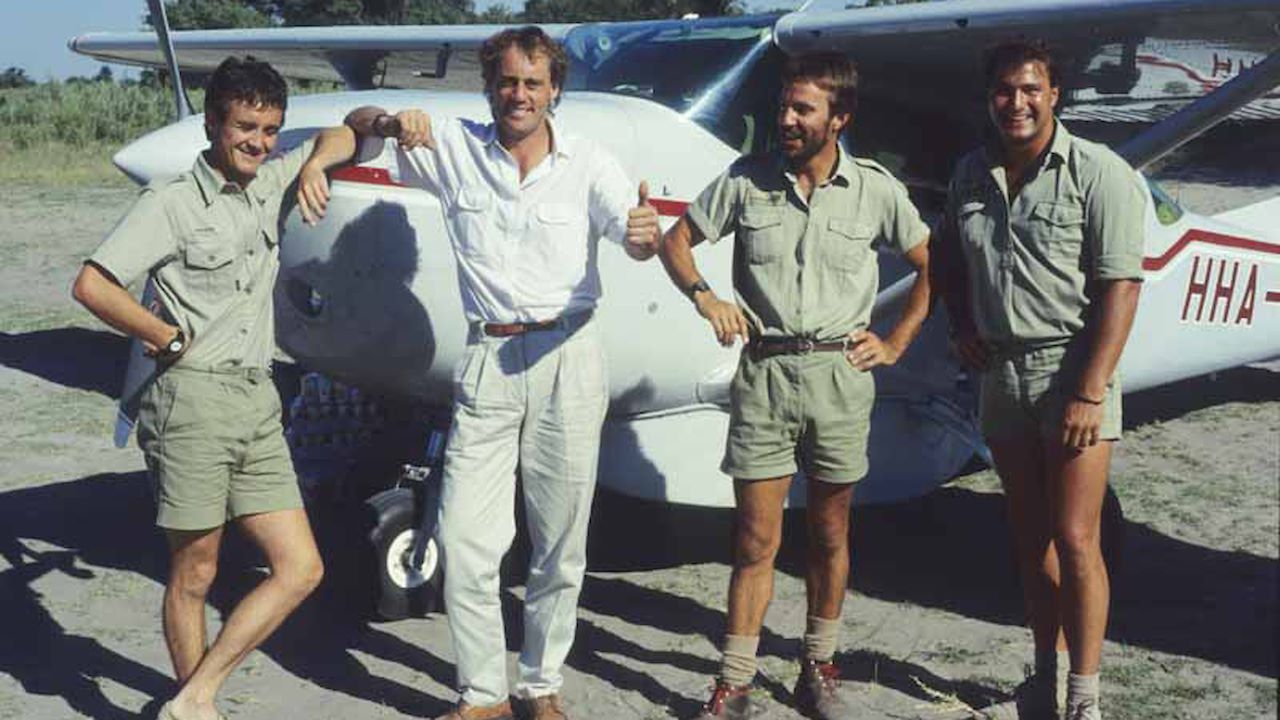 1991
Wilderness acquires Sefofane - later Wilderness Air.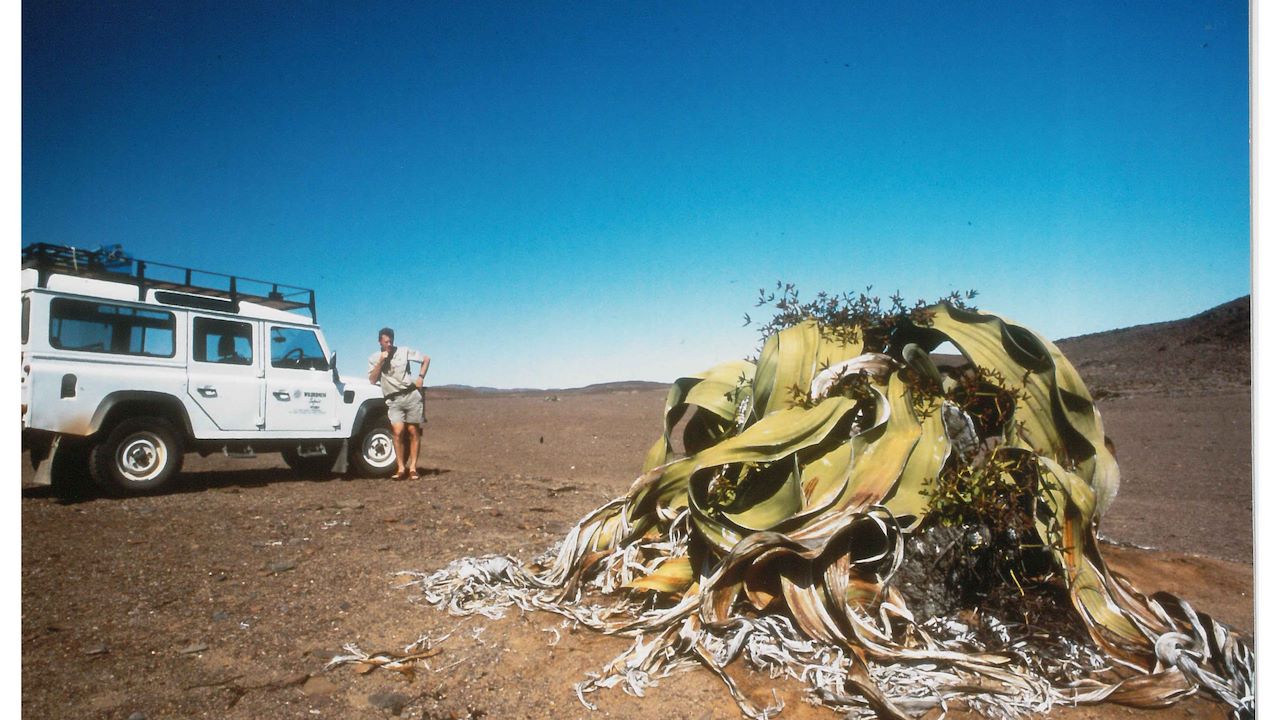 1993
Expansion into Namibia & South Africa, with first community partnership formed at Rocktail Bay, SA.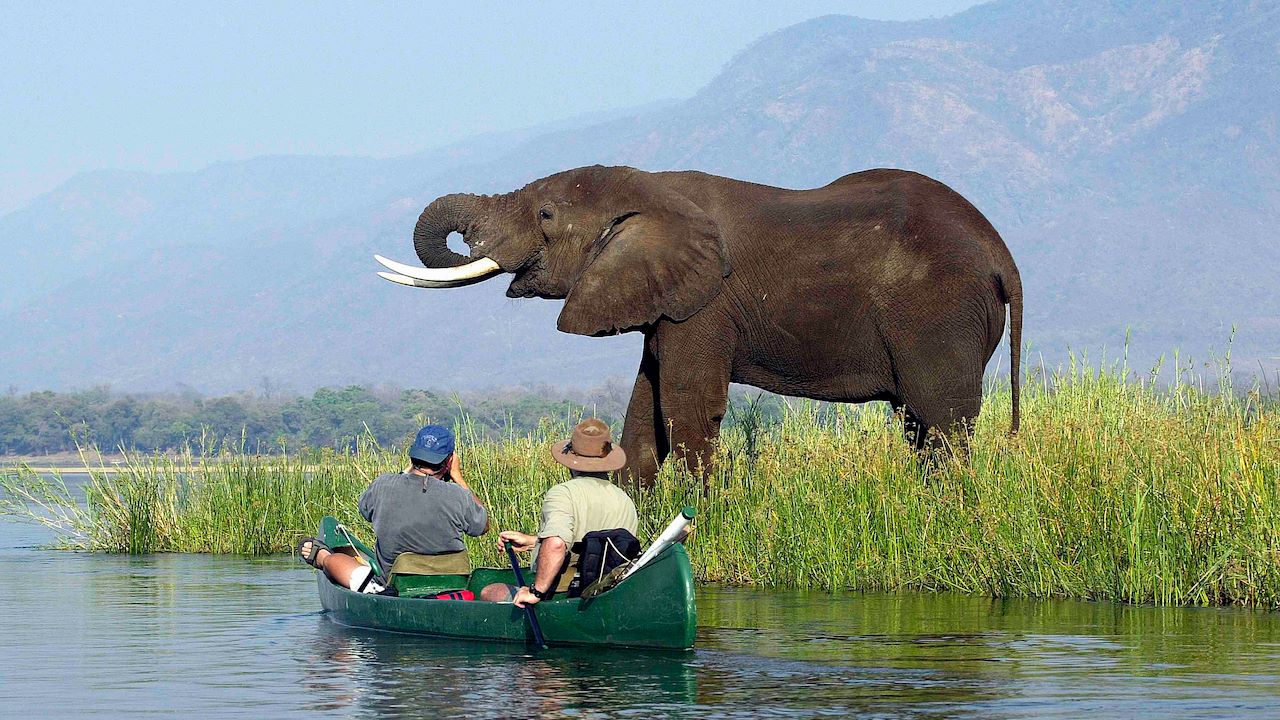 1995
Expansion into Zimbabwe.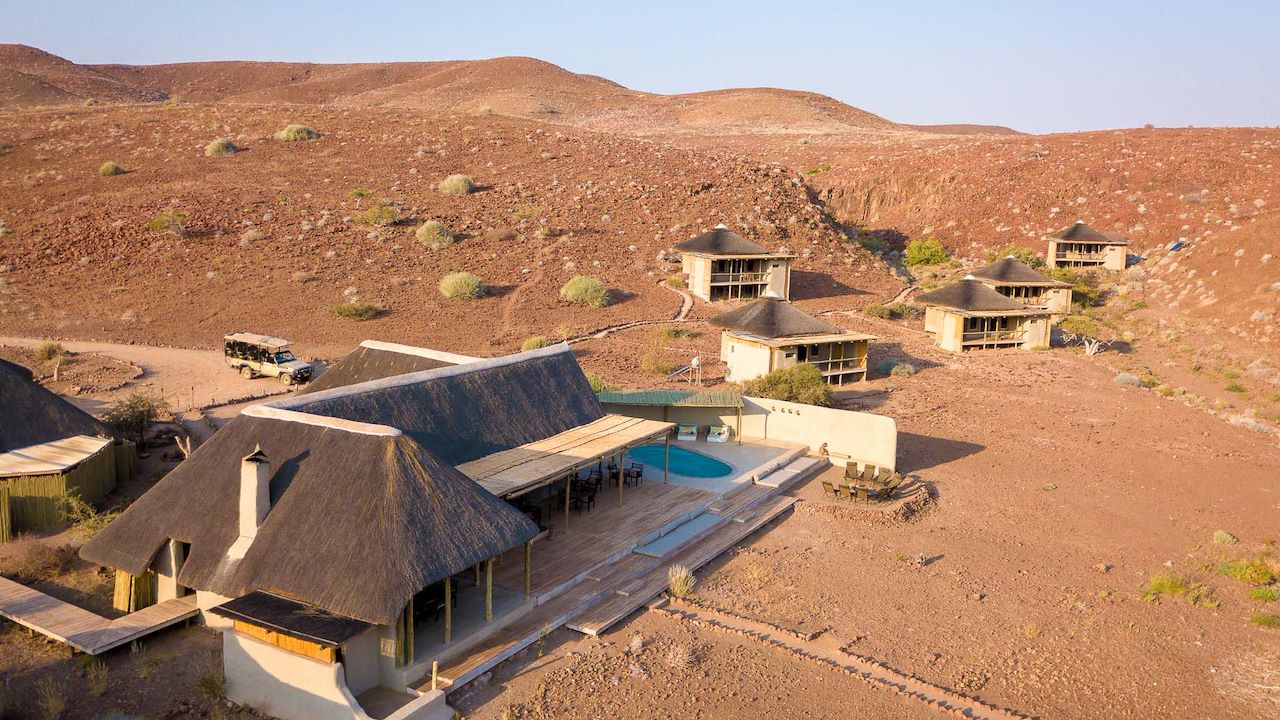 1996
First joint-venture community equity model formed in Namibia at Damaraland.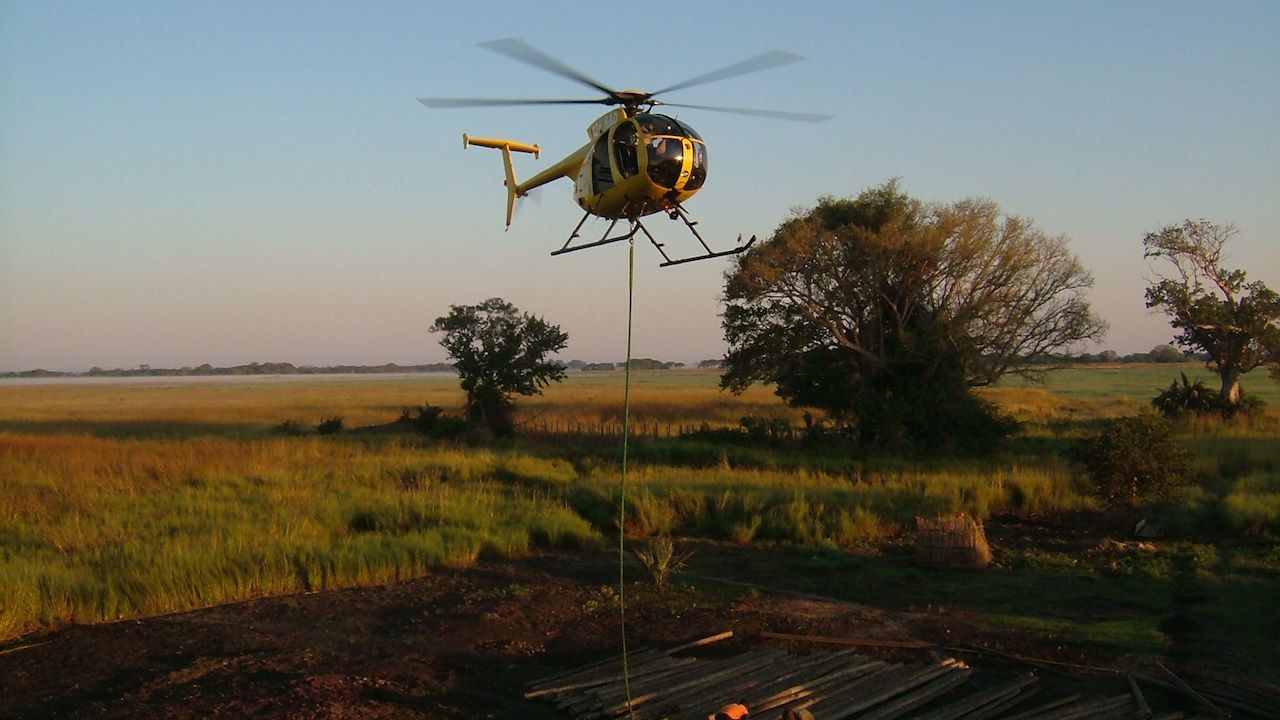 2000
Expansion into Zambia.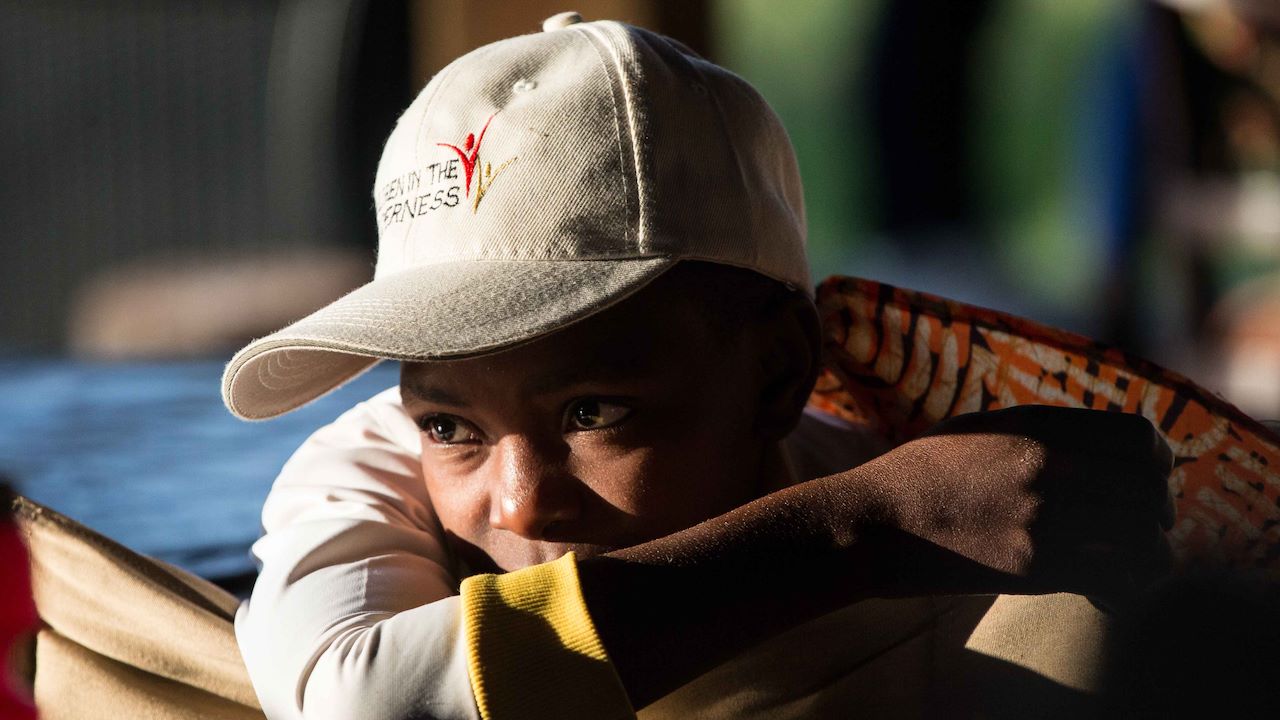 2001
Children in the Wilderness formed. White rhino reintroduction to Okavango Delta begins.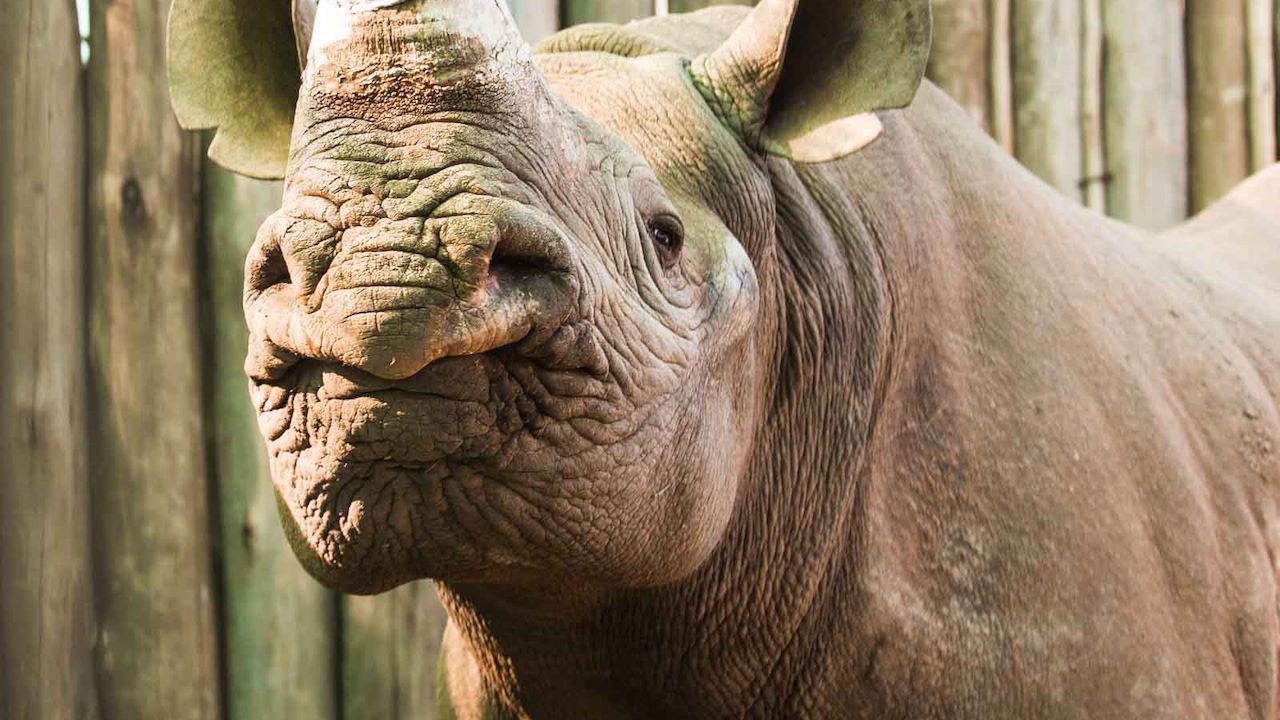 2003
Wilderness Wildlife Trust formed. Black rhino reintroduction to the Okavango Delta begins.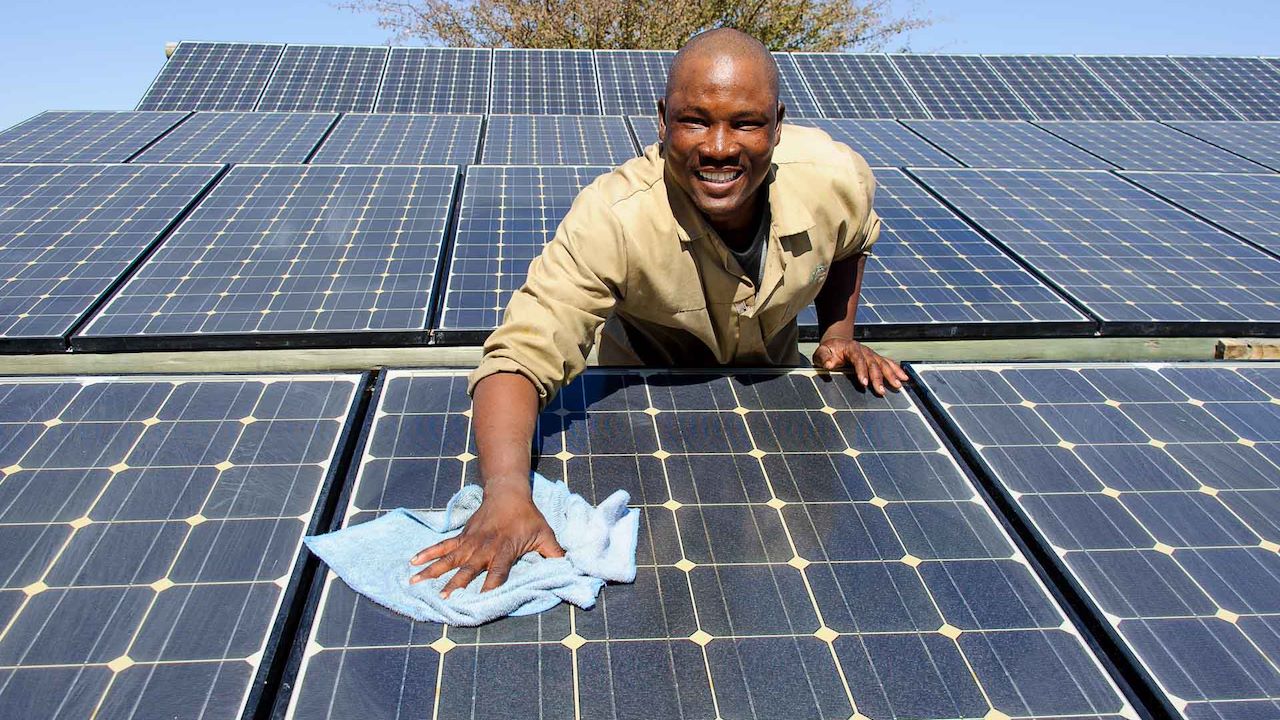 2008
Renewable energy adoption.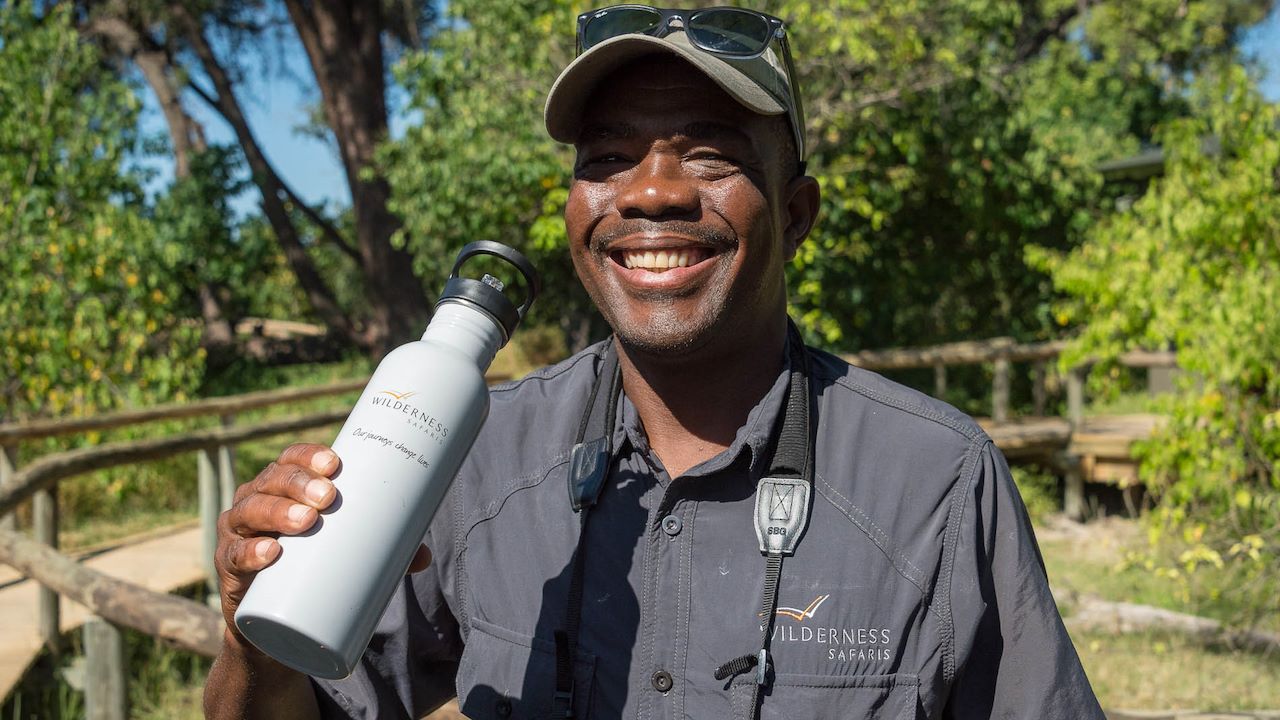 2010
Listing on Botswana Stock Exchange. 'War on bottled water' commences.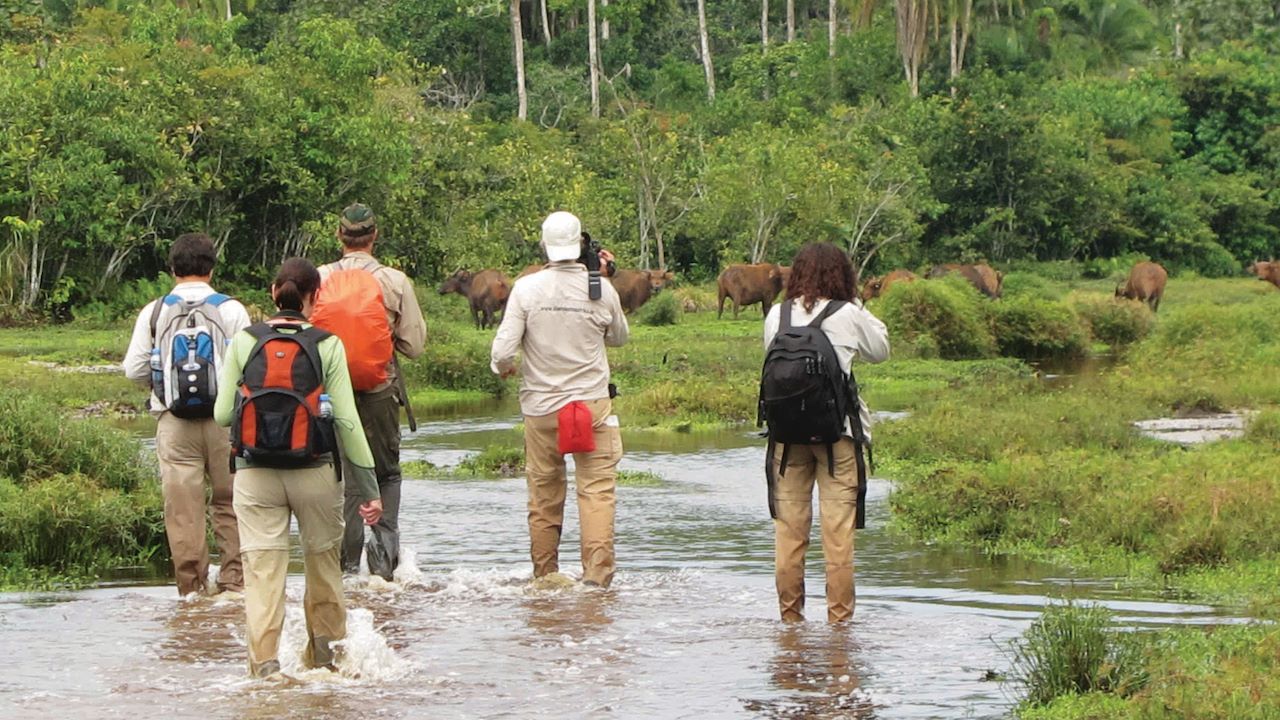 2012
Expansion into Congo Brazzaville (Odzala-Kokoua National Park), and Kenya (Segera Retreat).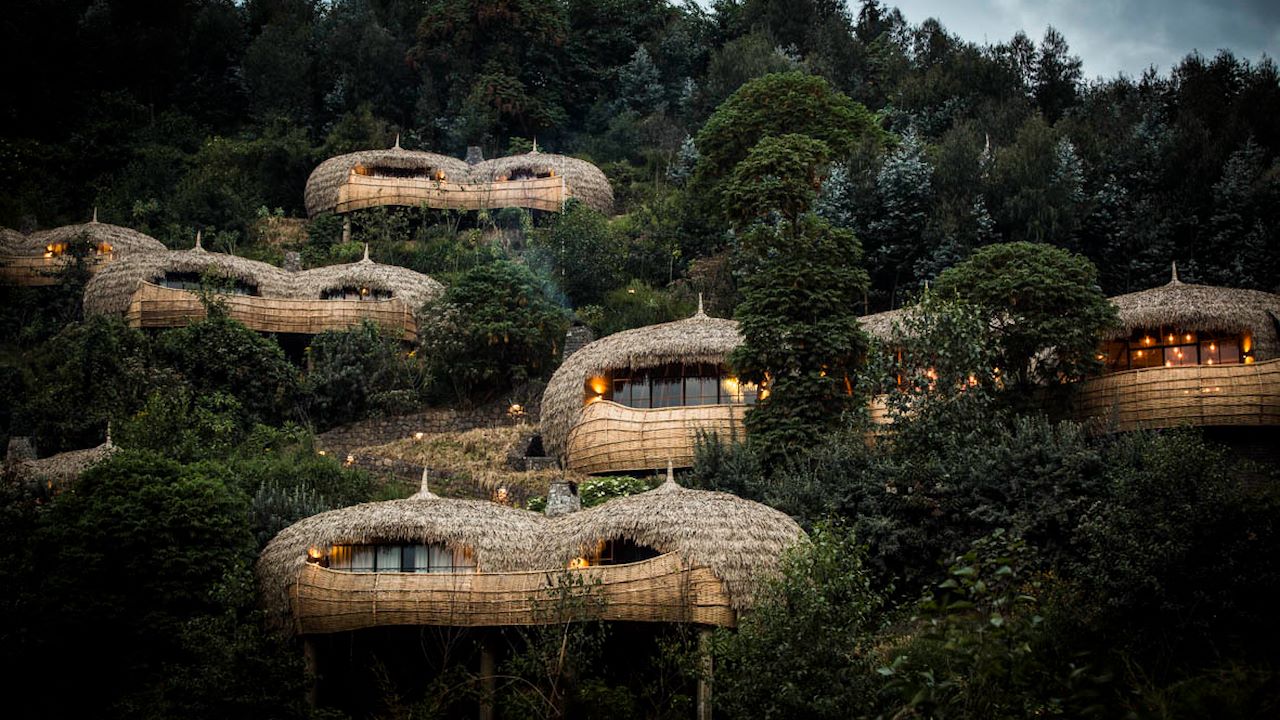 2016
Expansion into Rwanda (reforestation and great apes projects at Bisate).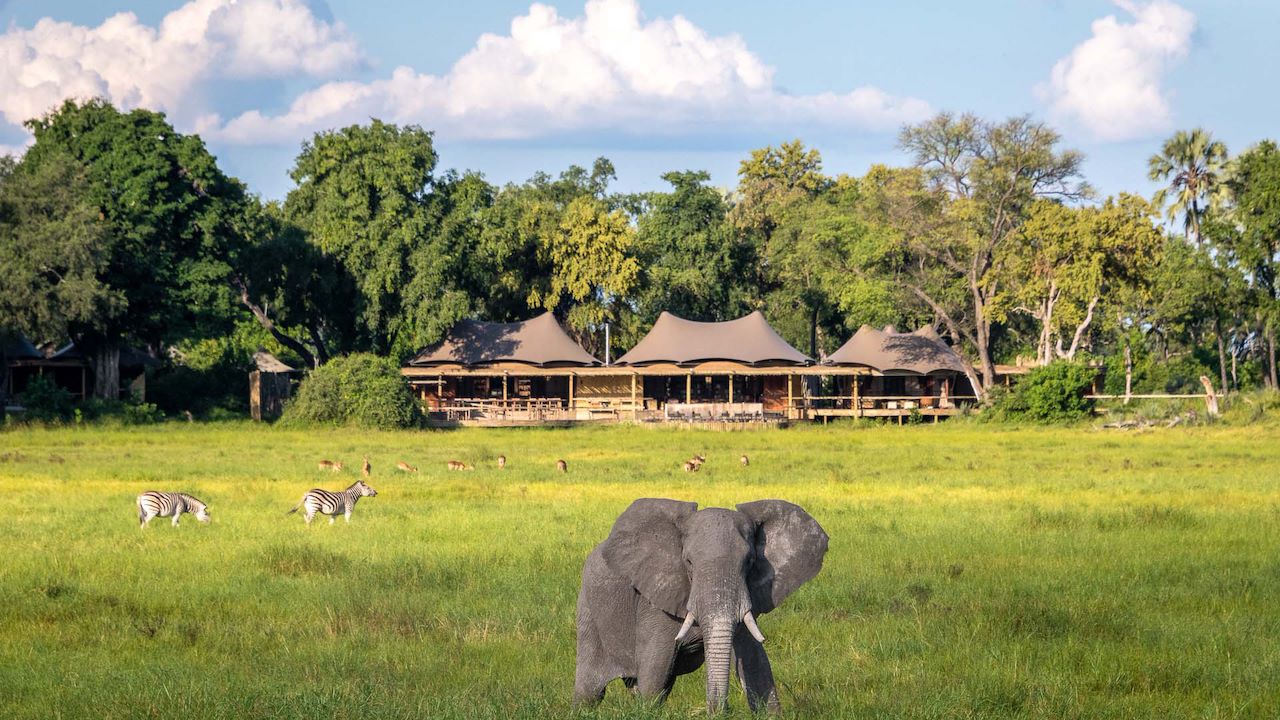 2018
The Rise Fund, FS Investors and TPG Growth invest in Wilderness Holdings.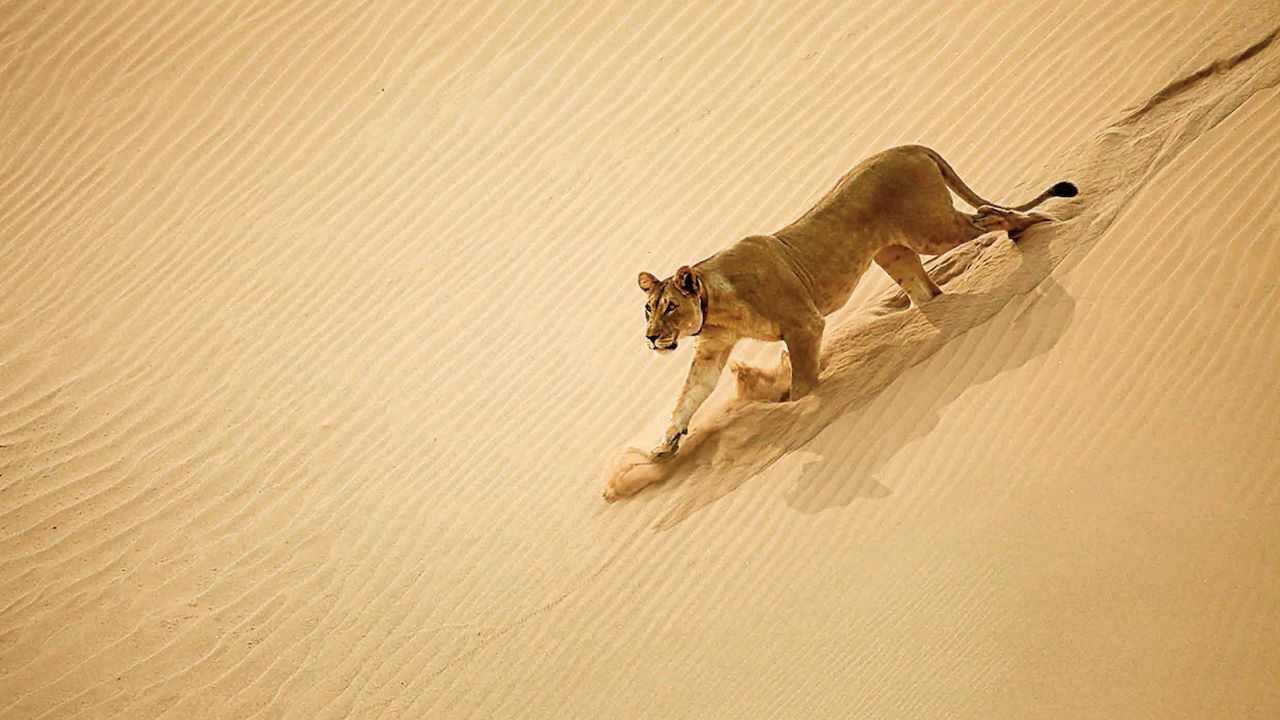 2019
Wilderness Holdings delists from Botswana and Johannesburg Stock Exchanges.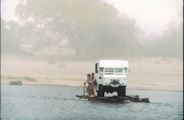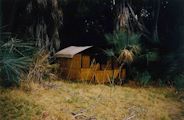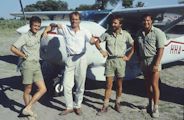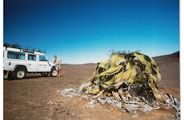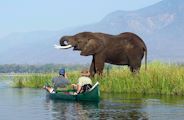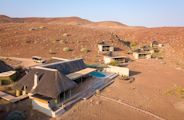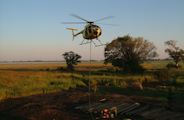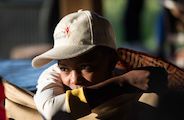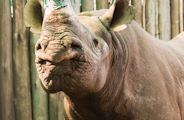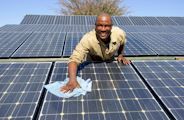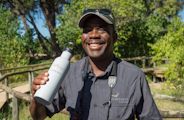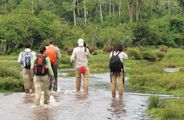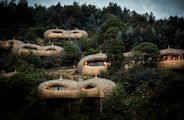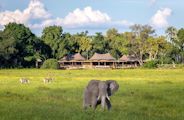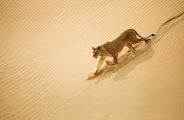 Conservation and hospitality
Deeply intertwined. For four decades, the focus of our impact has never changed: to restore and help conserve invaluable wilderness and wildlife through high-end conservation tourism. We aim to empower and uplift local communities living in or near these iconic wild places. It's a collective purpose, shared with our guests, our partners, donors, governments, local communities and researchers.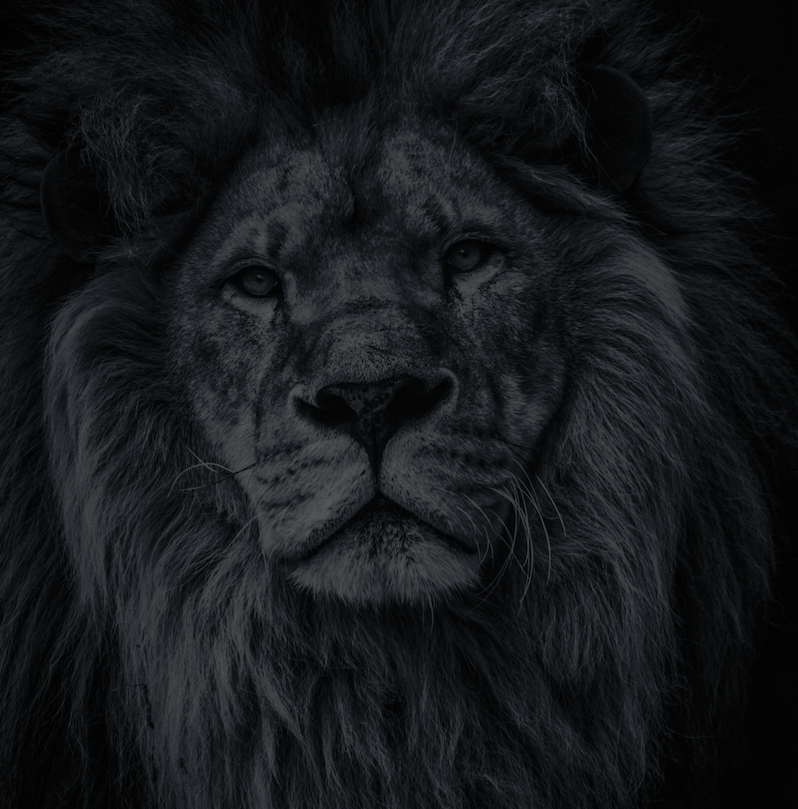 Let's plan your next journey
Ready?
When we say we're there every step of the way, we mean it, literally. From planning the perfect circuit, to private inter-camp transfers on Wilderness Air, and easing you through Customs. We're with you on the ground, at your side, 24-7, from start to finish. Ready to take the road less travelled? Contact our Travel Designers to plan an unforgettable journey.