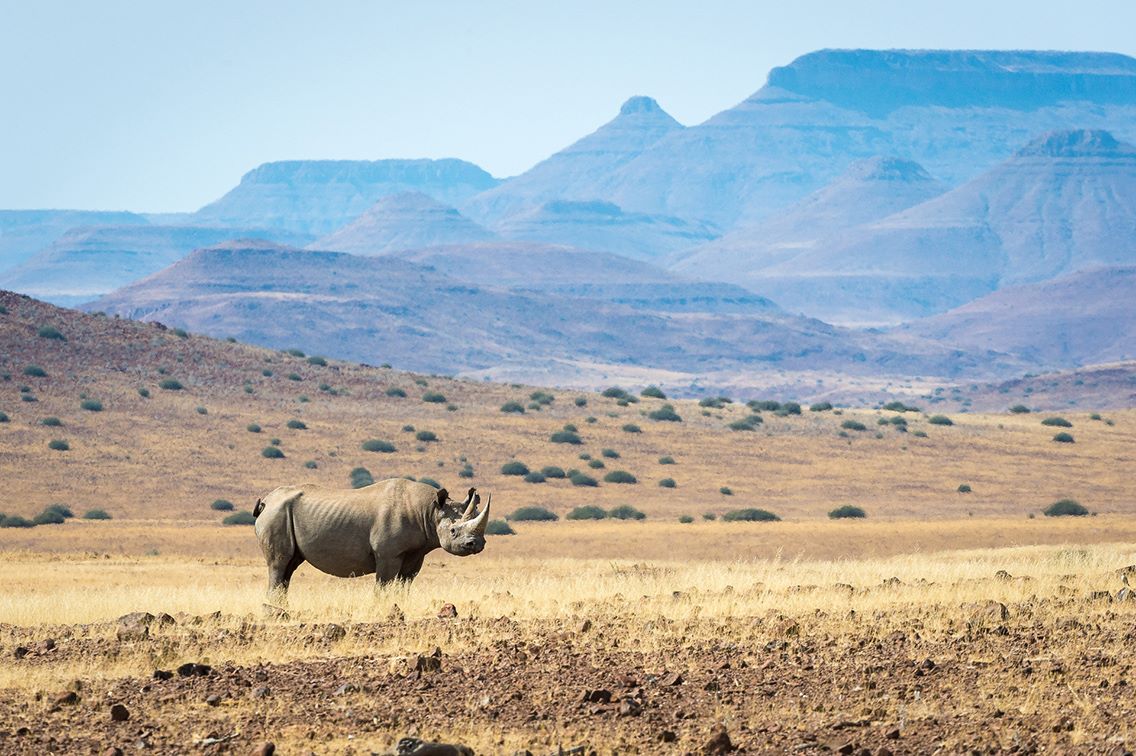 Namibia
Damaraland
Damaraland is waiting. A mountainous desert landscape revealing unexpected treasures on your Namibian safari.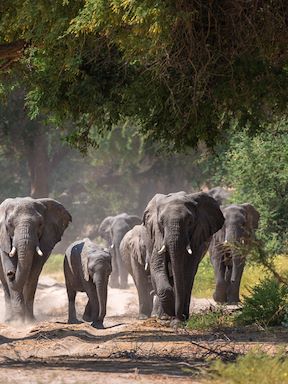 Untamed, unfenced Damaraland
Discover pure freedom in this astonishing, mountainous landscape reminiscent of the American Southwest – or Mars. Where it seems impossible for life to thrive. But life there is. Feel the thrill of seeing desert elephants, a bat-eared fox or the near-endemic Ruppell's korhaan. Track scorpions on a night walk adventure. And fall asleep under a canopy of stars in a stellar sleepout experience.
WHAT YOU NEED TO KNOW
Damaraland at a glance
The Damaraland region offers a fascinating tapestry of landscapes. Palmwag, a vast protected area, was created by massive magma eruptions 125 million years ago, when Africa and South America were part of the same supercontinent, Gondwana. The Huab River Valley is a mosaic of ephemeral rivers that are ribbon-like oases in an otherwise arid terrain.
Key Facts
Habitats
Wildlife
Weather
---
Damaraland key facts
Damaraland lies in a remote area of north-western Namibia that adjoins the Skeleton Coast. It is home to rare and endangered wildlife, which have learned to survive by following the patterns of nature. On early morning nature drives look out for desert-adapted animals: black rhino, elephant, and lion, along with oryx, kudu and springbok.
GEOGRAPHIC SIZE
47,990km²
BEST TIME TO VISIT
All year round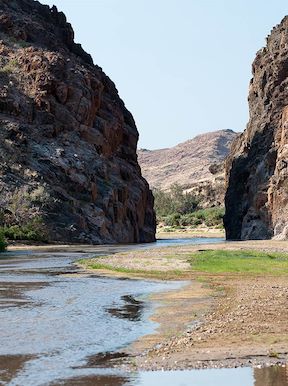 Rivers
Ugab, Huab, and the Hoanib seasonal rivers.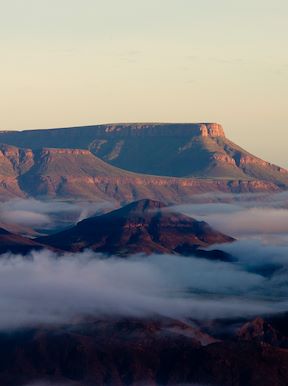 Mountains
Brandberg mountain & granite peaks of Spitzkoppen.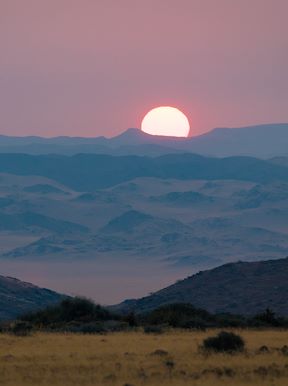 Valleys
Ancient valleys dating back millions of years, before the dinosaurs.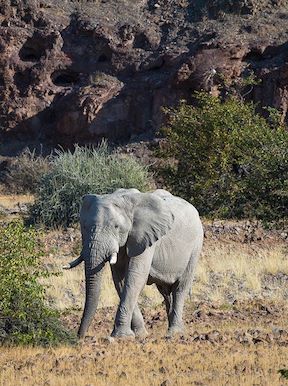 Elephant
Undeniably the best location to view these iconic mammals.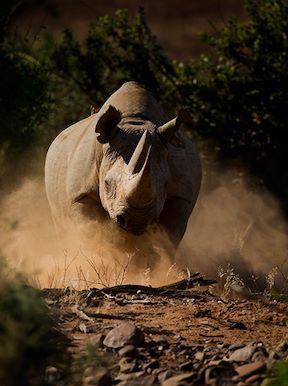 Black rhino
Track these Critically Endangered animals on foot with expert guides.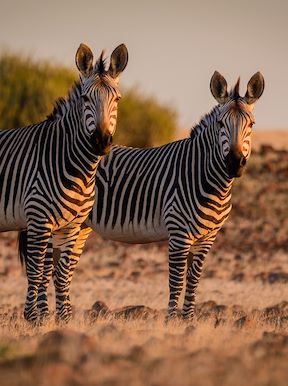 Zebra
Only 9,000 Hartmann's mountain zebras remain globally.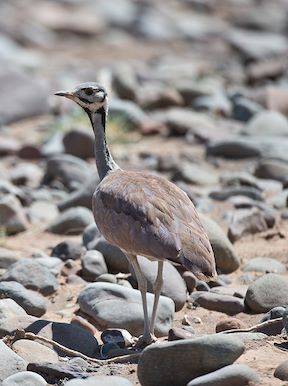 Ruppell's korhaan
These birds can be found across the sandy plains of Damaraland.
Weather
Don't forget the sunscreen, hat and jersey. Damaraland has a typical semi-desert climate, with temperatures rising up to well above 38°C (100°F) during the summer (November to April), with winter nights falling below freezing (May to October). The wet season occurs during summer and may have sporadic rainfall, but is unlikely to disturb your trip. In winter, conditions are extremely dry.
SUMMER SEASON
November to April
DRY SEASON
May to October
THINGS TO DO
Damaraland experiences
Feel like a first-time explorer in a thrilling adventure in this vast and ancient landscape carved out by time. Walk among gigantic fossilised trees in the Petrified Forest, dating back 280 million years. Marvel at 6,000-year-old San rock art. Marvel at astounding wildlife like the Critically Endangered black rhino, living here against all odds.
MAP
Explore camps in Damaraland
Find your next adventure in our iconic Namibian safari camps. Desert Rhino Camp lies in a wide valley, sometimes flush with grass, alongside north-west Namibia's enormous Palmwag protected area. Dora Nawas rests on the edge of the dry Aba-Huab River, with glorious views of Namibia's rugged Damaraland. Damaraland Camp overlooks the Huab River Valley – wild, rugged and full of geological wonders.
Go to Destination map
JOURNAL
Damaraland featured stories
Dreaming of your next adventure? Read our feature stories about fascinating Damaraland in Namibia. Watch our thrilling videos of the wildlife you can encounter and explore our three luxury safari camps, waiting to welcome you. Coffee hot? Comfortable? Enjoy.
SEE ALL STORIES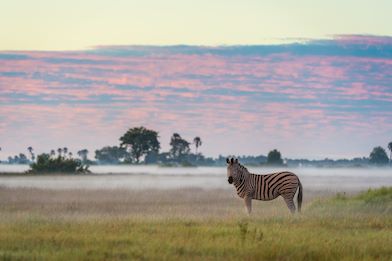 Studying Desert Giants: The Elephants of Namibia
We caught up with Laura and Rob of the Desert Elephant Conservation Project to find out more about t...
Read more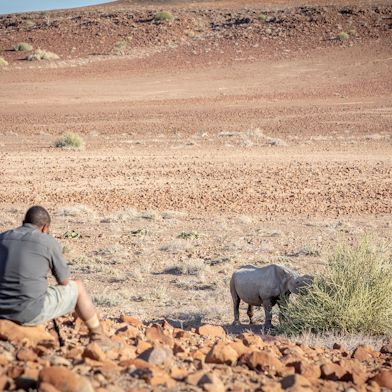 Namibia's Legendary Guides: Bons Roman
Being on safari with Bons Roman, expert guide of Desert Rhino Camp, makes you feel as if you have dr...
Read more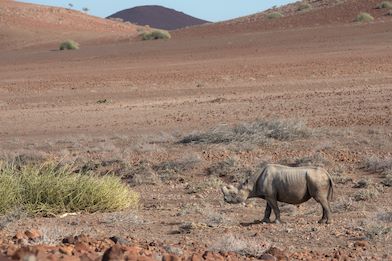 Spending Time With Save the Rhino Trust at Desert Rhino Camp
With Namibia's famous black rhino bull "Don't Worry" turning 30 recently, it is an honour to dedicat...
Read more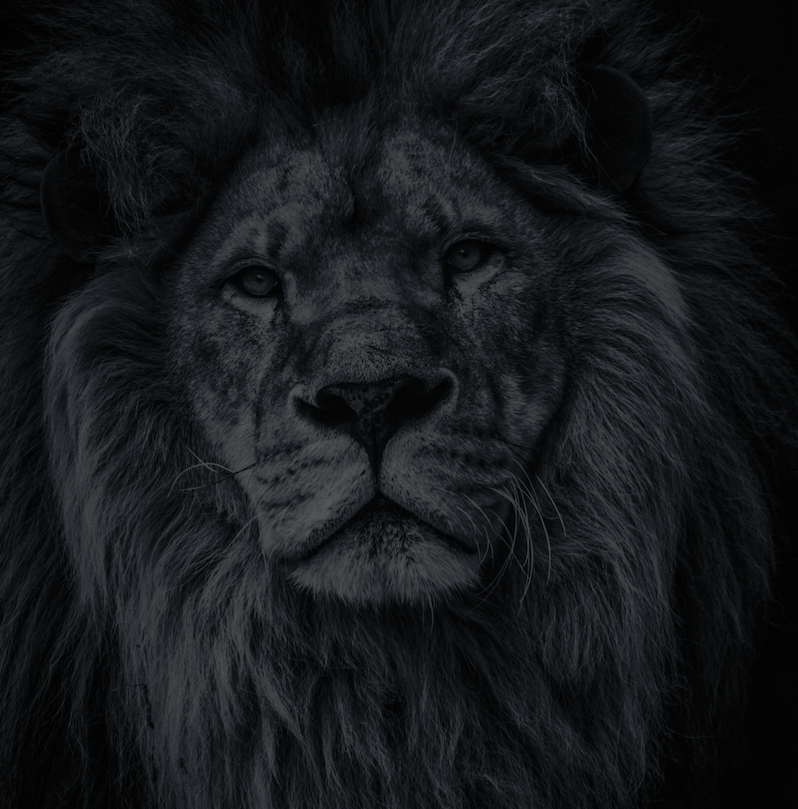 Let's plan your next journey
Ready?
When we say we're there every step of the way, we mean it, literally. From planning the perfect circuit, to private inter-camp transfers on Wilderness Air, and easing you through Customs. We're with you on the ground, at your side, 24-7, from start to finish. Ready to take the road less travelled? Contact our Travel Designers to plan an unforgettable journey.