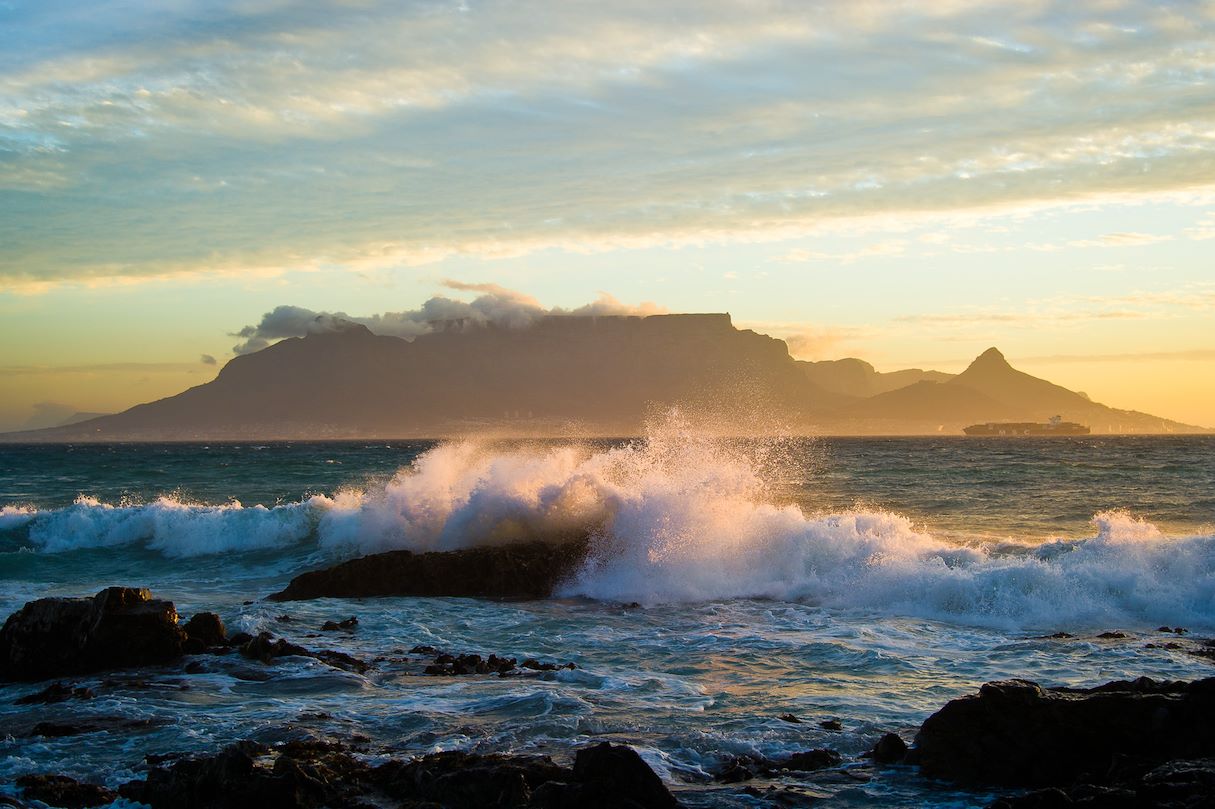 Discover Africa
South Africa
A melting pot of cultures, history, breathtaking landscapes, and abundant wildlife. There's nowhere quite like South Africa.
EXPLORE SOUTH AFRICA
Discover South Africa with Wilderness
Ready to explore?
Miles of powdery beaches, dramatic mountainscapes, picturesque winelands, star-studded desert skies, wide open plains teeming with wildlife, plus Cape Town - undeniably one of the most beautiful cities in the world. With a wealth of knowledge in the field, our team at Wilderness has access to South Africa's most exclusive destinations and experiences.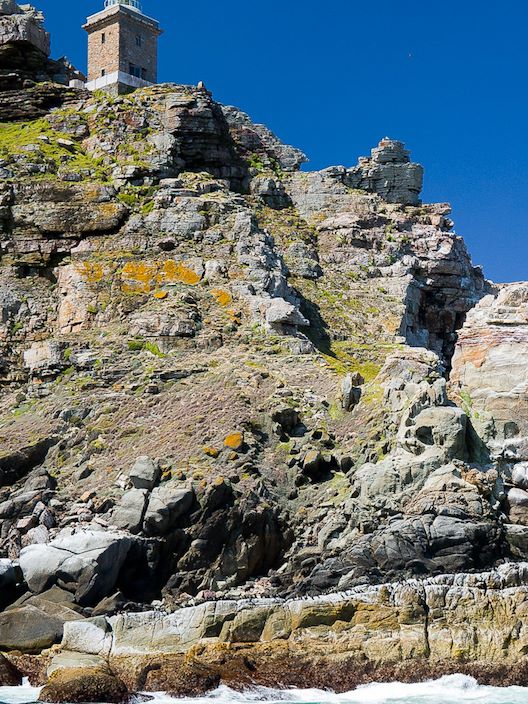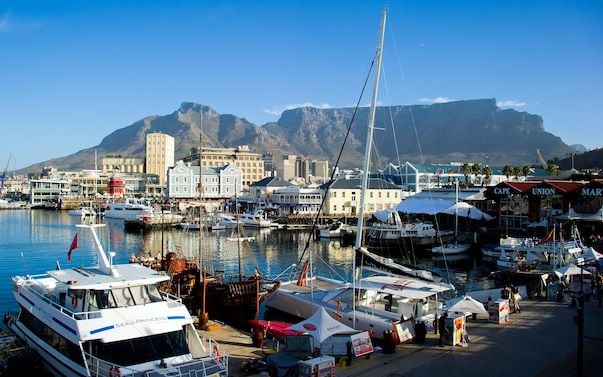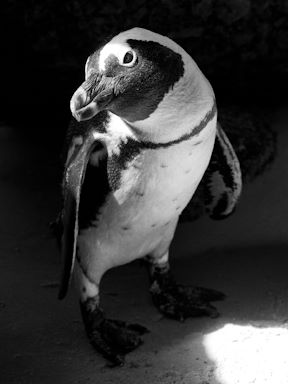 Ready to explore one of the world's most beautiful cities?
South Africa's 'Mother City', Cape Town, is a playground for adventure-seekers, from snorkelling alongside seals, to abseiling off Table Mountain or surfing the many world-famous breaks. There are also plenty of leisurely activities. Wine and dine in the Cape's legendary Winelands. Take a sunset cruise around Table Bay or simply wander the streets downtown, soaking in the rich art, music and culture.
WHAT YOU NEED TO KNOW
Wine and dine in the Cape Winelands
South Africa is one of the continent's most popular safari destinations, offering extraordinary wildlife sightings across a wide variety of habitats, and signature luxury lodges. Bookend an iconic African safari experience immersed in the world-famous culinary and viticultural experiences of the Cape, or spend a few days absorbing Johannesburg's rich history.
Key Facts
Habitats
Wildlife
Weather
---
South Africa key facts
Nine unique regions, 11 official languages, three thriving capital cities. South Africa is certainly one of the most unique places on Earth. Situated on the southern tip of the African continent, it shares borders with Namibia, Botswana, Zimbabwe and Mozambique, and over 2,700 km of glorious, exceptionally photogenic coastline.
POPULATION SIZE
60 million
CURRENCY
South African Rand (ZAR)
GEOGRAPHICAL SIZE
1,221,037 km²
BEST TIME TO GO
All year round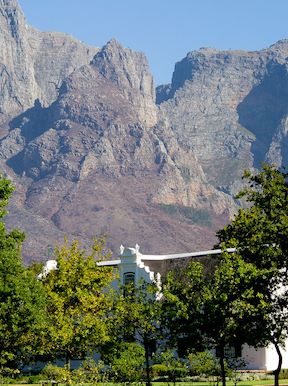 Cape Fold Mountains
Seen along the south-western & southern coastline.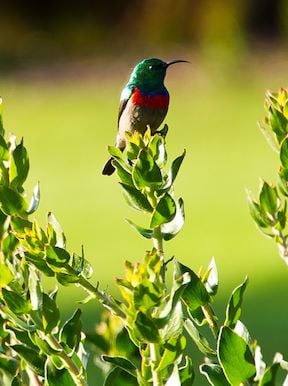 Fynbos
Exceptionally diverse, endemic shrub-like vegetation.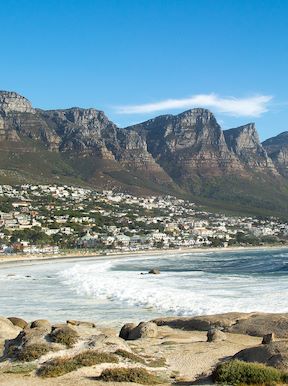 Atlantic Ocean
Breathtaking beaches along a wide shoreline.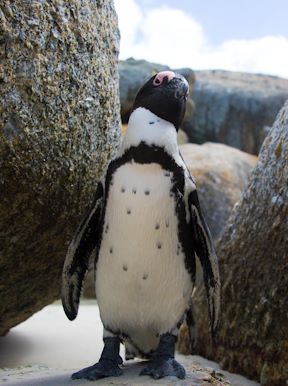 Penguin
Boulders Beach, Cape Town hosts a protected colony.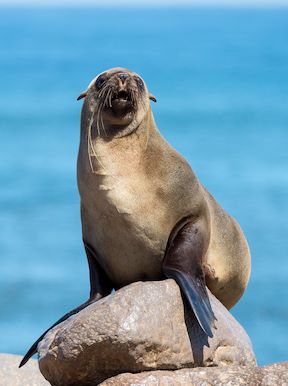 Cape fur seal
Cape fur seals are endemic to Southern Africa.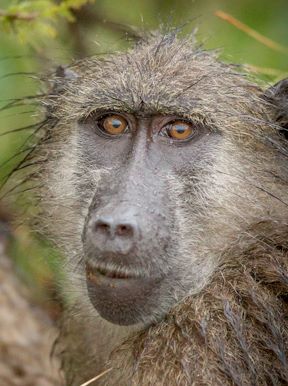 Chacma baboon
Found throughout Table Mountain National Park.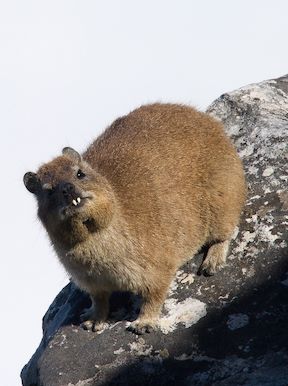 Rock hyrax
Commonly referred to as a dassie in South Africa.
South African weather
South Africa enjoys long sunny days throughout the year. Most of the country experiences rain in summer, except for the south-western region, which has a Mediterranean climate, enjoying a hot, dry summer and rainy winter. Average daytime temperatures in summer range from a minimum of 15°C (59°F) to a maximum of 28°C (82°F). In winter, average daytime temperatures are 19°C to 23°C (66°F to 73°F).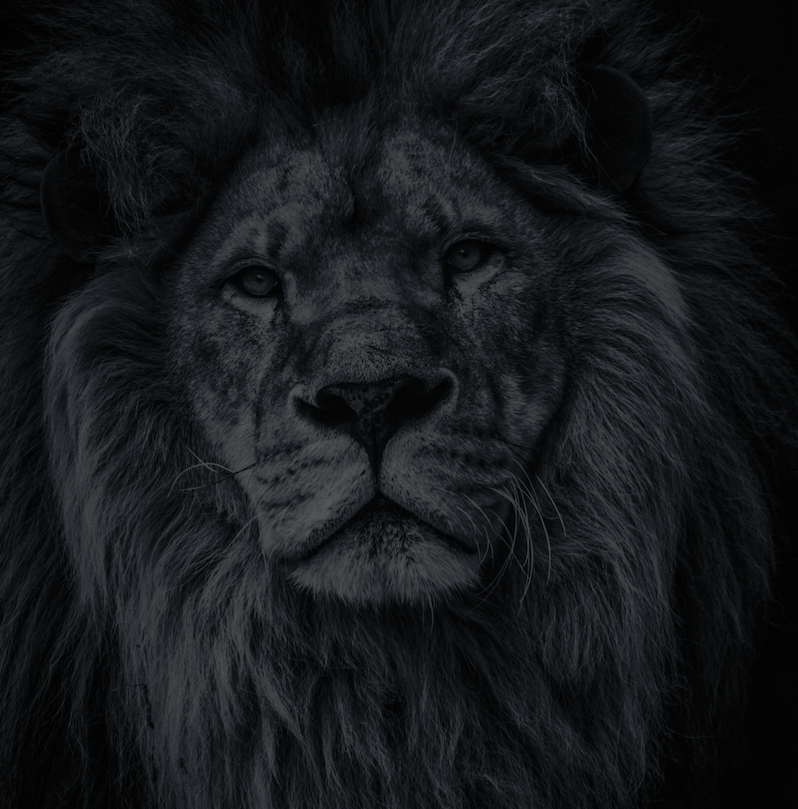 Let's plan your next journey
Ready?
When we say we're there every step of the way, we mean it, literally. From planning the perfect circuit, to private inter-camp transfers on Wilderness Air, and easing you through Customs. We're with you on the ground, at your side, 24-7, from start to finish. Ready to take the road less travelled? Contact our Travel Designers to plan an unforgettable journey.