EXPERIENCES
Night game drives
A jackal's cry. A lion's roar. The gentle rumble of elephants. The bush comes alive at night, awakening all senses.
SAFARI
An after dark safari experience
Safaris by spotlight.
Bundle up warm to venture out after dark for a night drive with our expert safari guides. Wildlife-friendly infrared spotlights seek out nocturnal animals not seen during the day. Bushbabies, spring hares, servals, and genets are all regularly seen and, if you are extremely lucky, the elusive pangolin, aardwolf, or even a leopard, may make an appearance.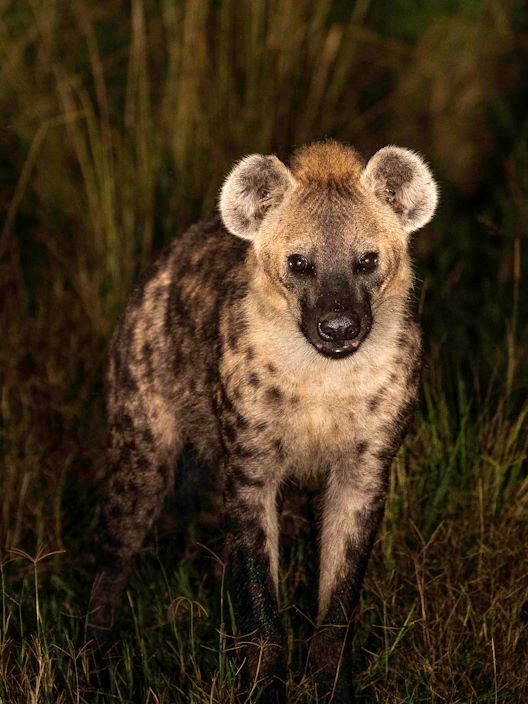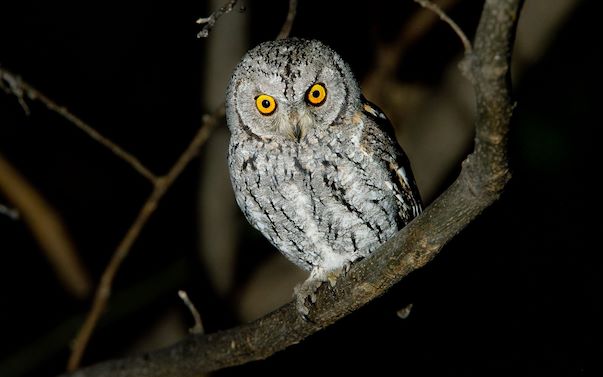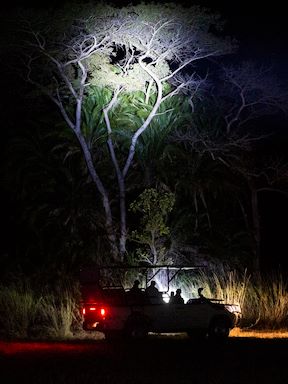 Go in search of the fascinating creatures of the night
Under cover of darkness the bush takes on a primal feel. The tension is palpable. Predators and prey are on high alert. And so too you'll be. Keep your eyes and ears trained for the smells, sounds, and sights that could mean an animal lurking nearby. Get up close to elusive nighttime creatures, see owls and nightjars, witness battles for survival, and learn more about the awe-inspiring night sky.
Predators are on the prowl at night, which means guests on our guided night drives have had some of the best safari sightings by torchlight. There's just something spectacular about a safari at night that you have to experience to understand. So until you do, these stories will take you there.
See all Stories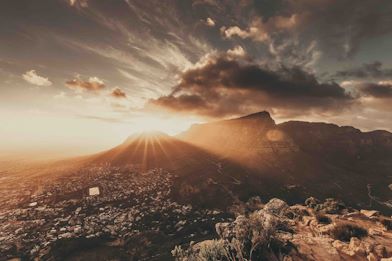 Best of Cape Town and Botswana
Join us on this 12-night adventure, a seamless holiday between two worlds that will have you dreamin...
Read more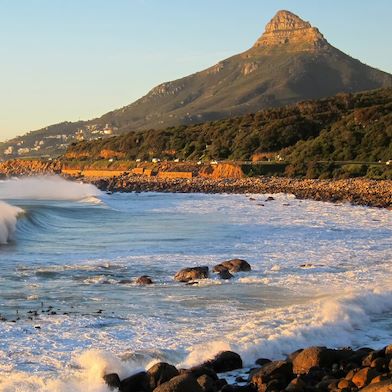 Unmissable Cape Town experiences
Discover not only Cape Town's greatest sights, but her secrets, too, on an immersive experience with...
Read more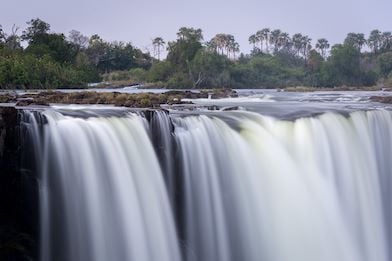 Five Vic Falls adventures with Wilderness
We can help to organise a wide range of full and half-day excursions on both sides of the majestic Z...
Read more
Melissa Siebert
05.09.2023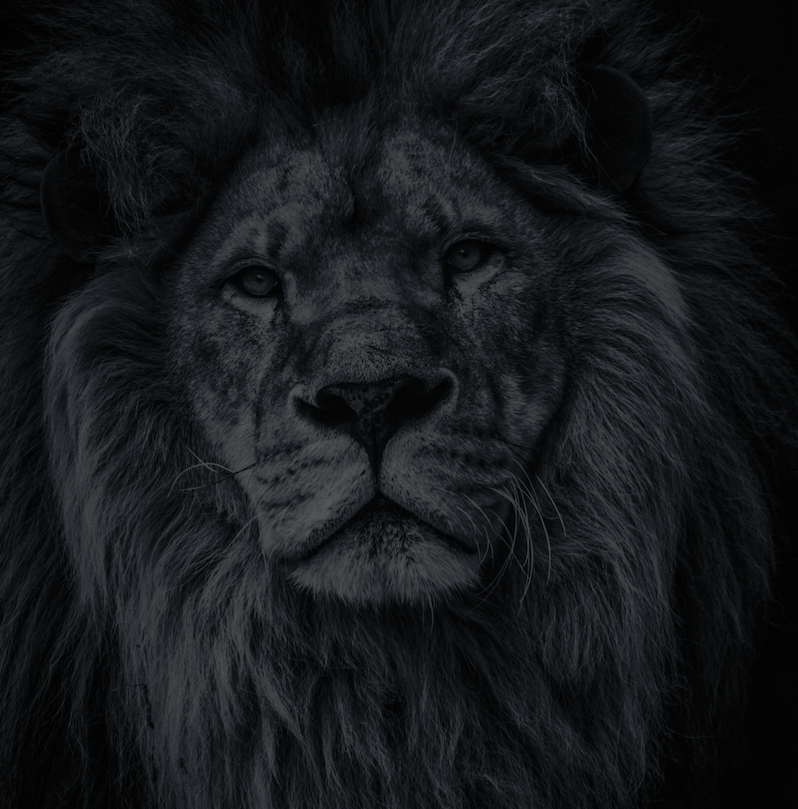 Let's plan your next journey
Ready?
When we say we're there every step of the way, we mean it, literally. From planning the perfect circuit, to private inter-camp transfers on Wilderness Air, and easing you through Customs. We're with you on the ground, at your side, 24-7, from start to finish. Ready to take the road less travelled? Contact our Travel Designers to plan an unforgettable journey.