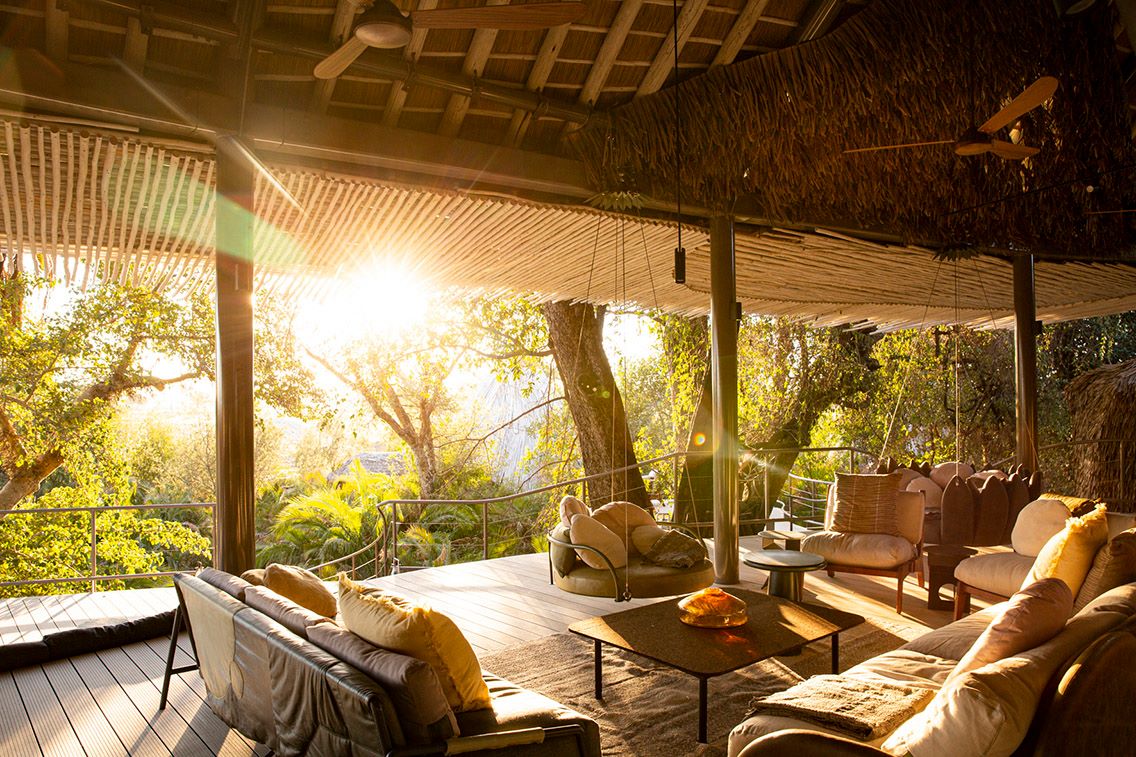 ---
Where Water and Land Blur
In the heart of the Okavango, on a remote island, Jao invites you to discover one of the richest experiences of the Delta.
DESTINATIONS
Wilderness Jao
Unleash your sense of adventure.
Where Earth meets river meets wetland, lies Jao. Surrounded by riverine forests and vast floodplains, Jao is the archetypal Okavango Delta camp, and a lush haven for wildlife. Boat in when the waters rise or travel by game drive vehicle when summer warms the land. At Jao, the endlessly dynamic waters provide a continuous element of surprise and all manner of experiences to explore this Botswana paradise.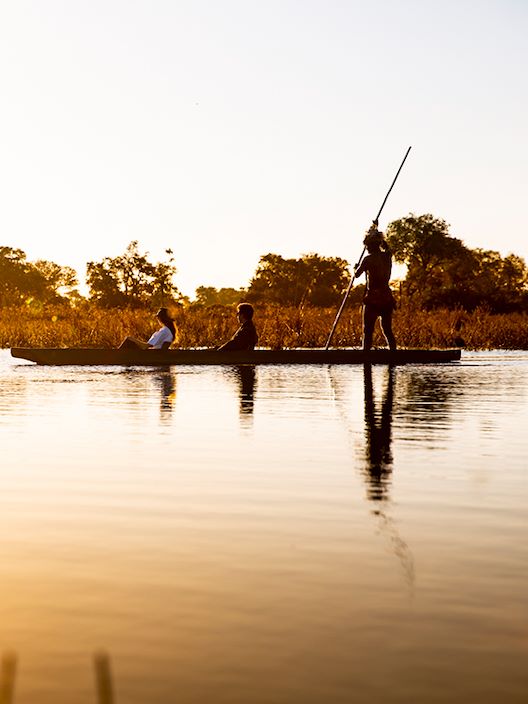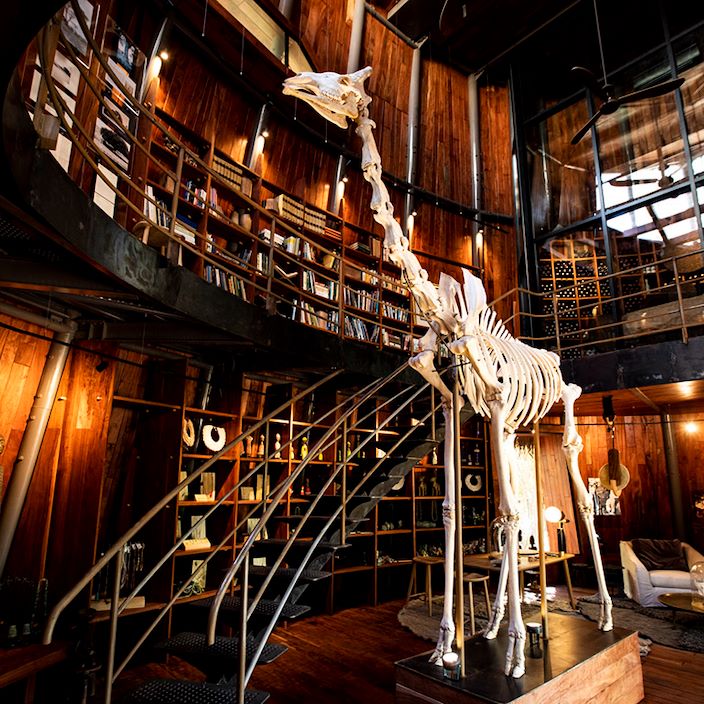 Botswana's Jao is a sculptural marvel of natural and recycled materials, of steel, wood, and glass, of towering, spacious interiors that embrace the light, the bush. Feel your senses come alive at this quintessentially Delta safari camp.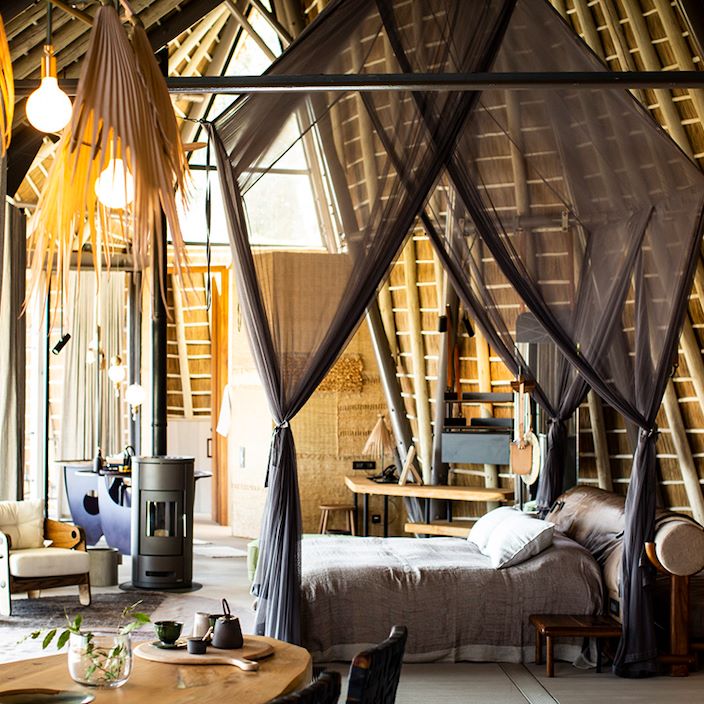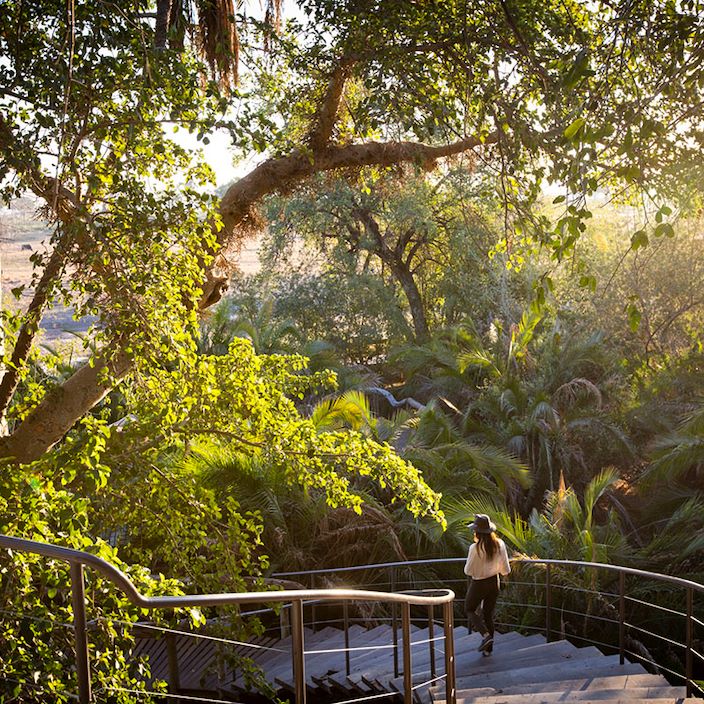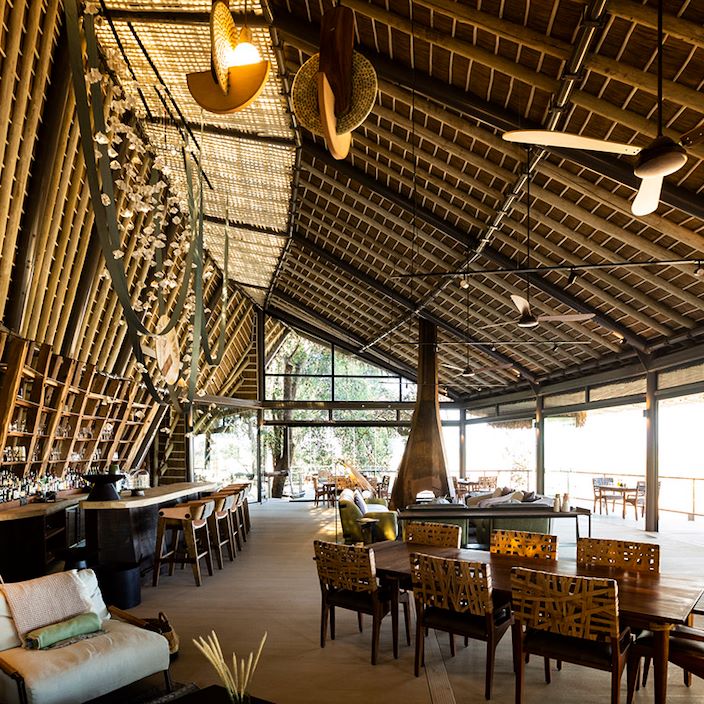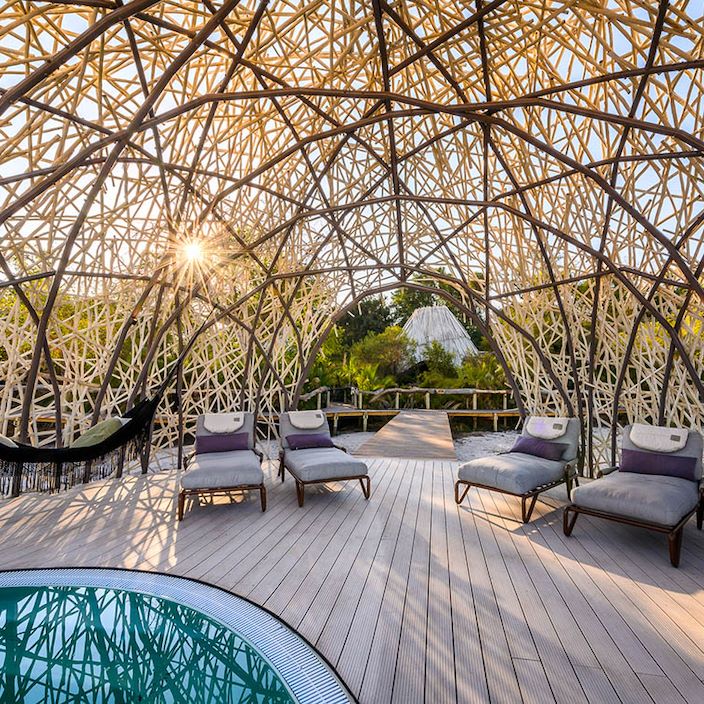 Botswana's Jao is a sculptural marvel of natural and recycled materials, of steel, wood, and glass, of towering, spacious interiors that embrace the light, the bush. Feel your senses come alive at this quintessentially Delta safari camp.
Accommodation
Striking design elements impress at every turn. Marvel at the gallery and museum, relax in the library, or simply just be in Jao's elaborate main area, surrounded by the trees and bird song of the Delta. Choose between five expansive safari suites or two sublime villas with private plunge pools and their own private butlers, chefs, guides, and vehicles. The perfect Okavango hideaway.
Cuisine
The food experience at Jao is a journey in itself. To reduce our foodprint, strengthen our ties with the community, and create a healthier, more harmonious environment for all of us, we use locally grown ingredients in traditional recipes. Feel indulged as you discover Botswana at its best through touch, smell, and taste.
THE DETAILS
Wilderness Jao
At Jao we invite you into a world where nature and architecture collide. Built into the tall trees, the unique bird's nest-styled pool gazebo on the edge of the water provides the perfect place to rest. The extravagant wine cellar calls for a pre-dinner drink, while the award-winning spa with gym alongside, beckons you to experience the highest standards of safari luxury.
Purpose
Facilities
Wildlife
Area
Activities
---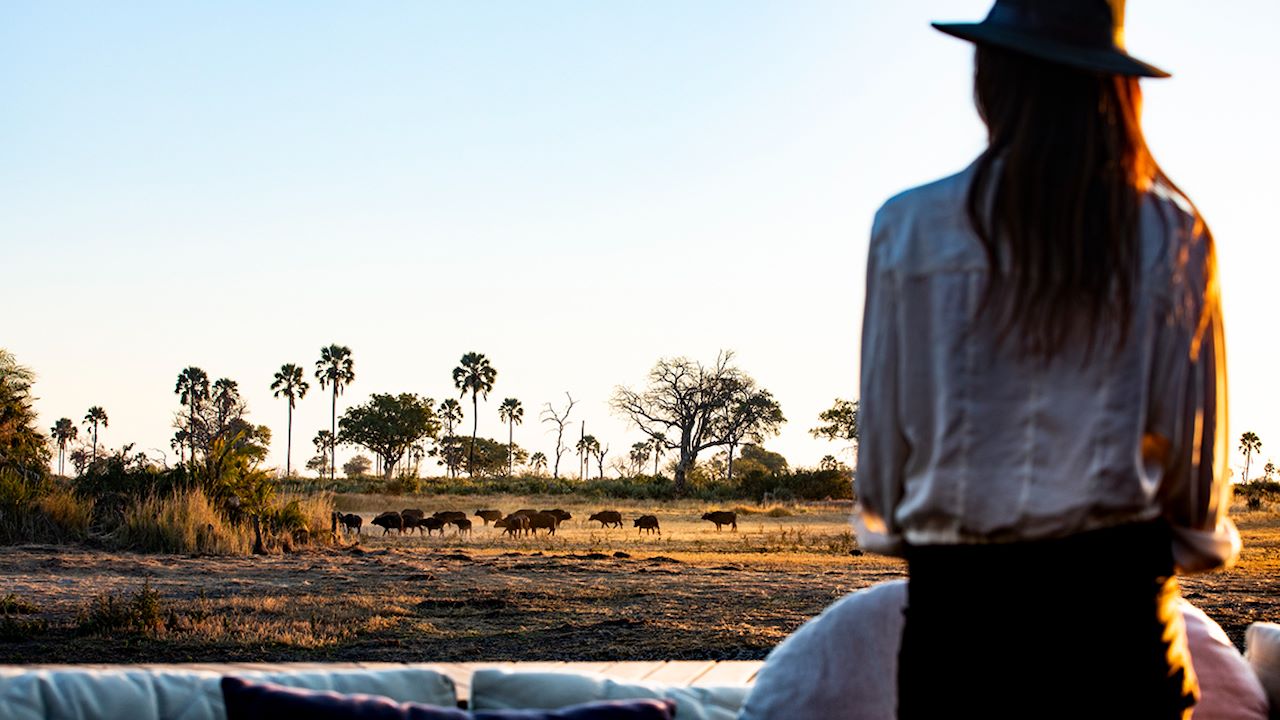 A unique ecosystem
Keep your ears open for a hundred different bird calls. Spy a tiny painted reed frog, or elephants padding silently past camp. Follow lions across the floodplains. You'll soon discover why we work tirelessly to protect the unique ecosystem of the Okavango Delta. Jao is a place dedicated to the conservation of the waters and the dry land, and the plants, birds, and wildlife that call Botswana home.
Spa
Indulge in an award-winning spa experience in the heart of the Delta.
Family room
Our two luxury villas are perfect for families or small groups.
Gym
Look out over the African bush while getting in your daily step count.
Cellar
Our sommelier will help you pick out the perfect wine pairing.
Library
Learn more about the Okavango Delta's rich history.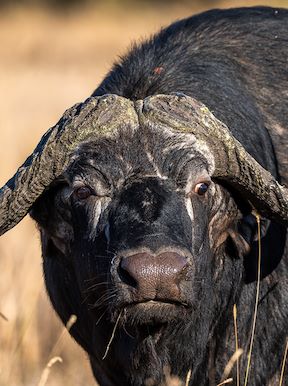 Buffalo
Marvel at massive buffalo herds, hundreds strong.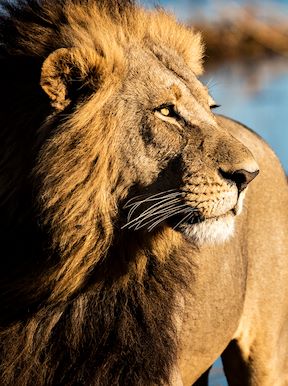 Lion
Follow lions and other big cats across the floodplain.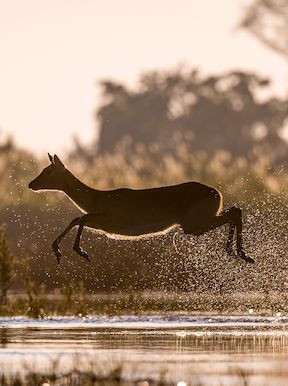 Red lechwe
Savour brunch in the company of countless red lechwe.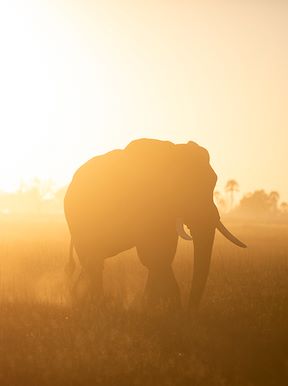 Elephant
Boat silently past elephants at eye level.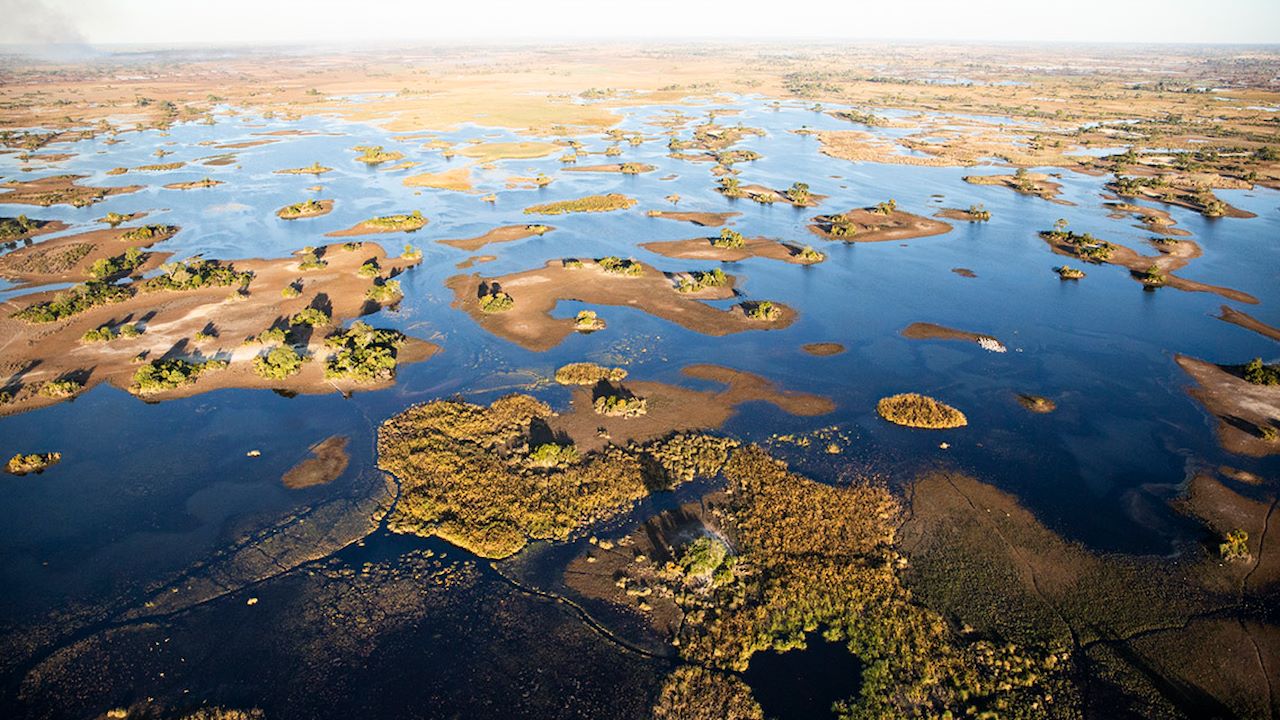 The best of the Delta
The 60,000-hectare Jao Reserve in the heart of the Okavango is bordered by the renowned Moremi Game Reserve to the east, and allows for year-round access to Hunda Island. Look out over the magnificent floodplains from almost everywhere. There is no better place to discover the Delta.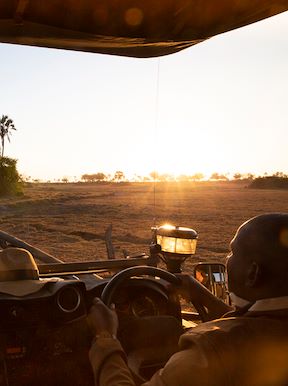 Game drive
Go in search of wildlife and spectacular photo ops.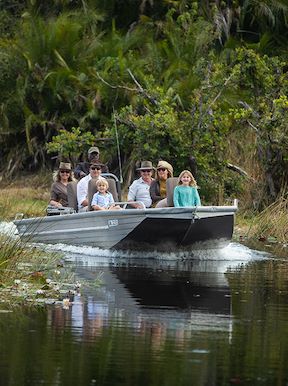 Boating
Explore pristine waterways and channels.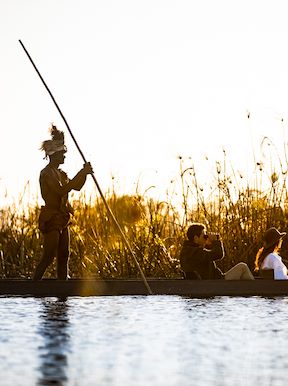 Mokoro
A fibreglass 'dugout' canoe lends an extraordinary view.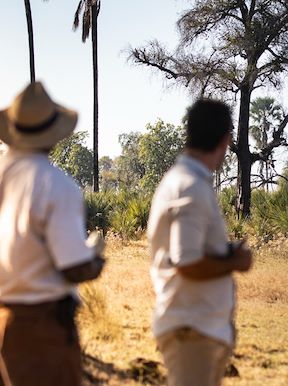 Hunda Island
Predator and prey encounters abound.
EXPERIENCES
Jao experiences
From boating and mokoro rides to seasonal catch-and-release fishing and thrilling game drives, full day excursions and sleep-outs in the Star Bed, time at Jao never fails to thrill. Look out to the magnificent floodplains from almost anywhere - the sublime serenity is sure to leave you awestruck.
MAP
Explore camps in the Okavango Delta
Glide in a mokoro through a fluid garden of lilies. Watch elephants feeding in the distance. Go in pursuit of prolific antelope herds and their predators. Breakfast near a hippo-filled lagoon at dawn. Lunch in a shallow lagoon in the company of countless antelope. Dine alongside a herd of zebras as a dazzling night sky is revealed. This is Jao. The heart of the Okavango Delta.
Go to destinations map
Award-winning Jao is renowned for exceptional safari experiences and unparalleled game-viewing, both on land and water. Here close-up wildlife encounters in and around the camp are legion, as are the number of accolades this safari camp receives.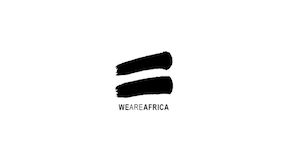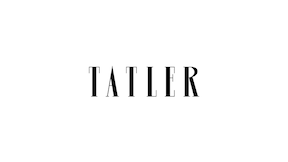 Top 101 Hotels in the World 2020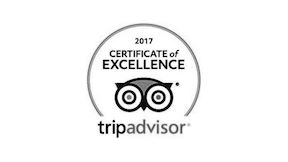 SIMILAR CAMPS
Similar camps we think you'll love
The Jao experience is one of a kind. But also take a moment to explore our other Wilderness camps. From tented treetop suites to rainforest retreats, we will take you to places you only ever dreamed existed.
Botswana's Jao has many stories to share. And it's no surprise, with an abundance of wildlife, adventure at every turn, and community and culture at its core. We would love to share our tales from the African bush with you, and hope that one day you too will have your own stories to share.
See all stories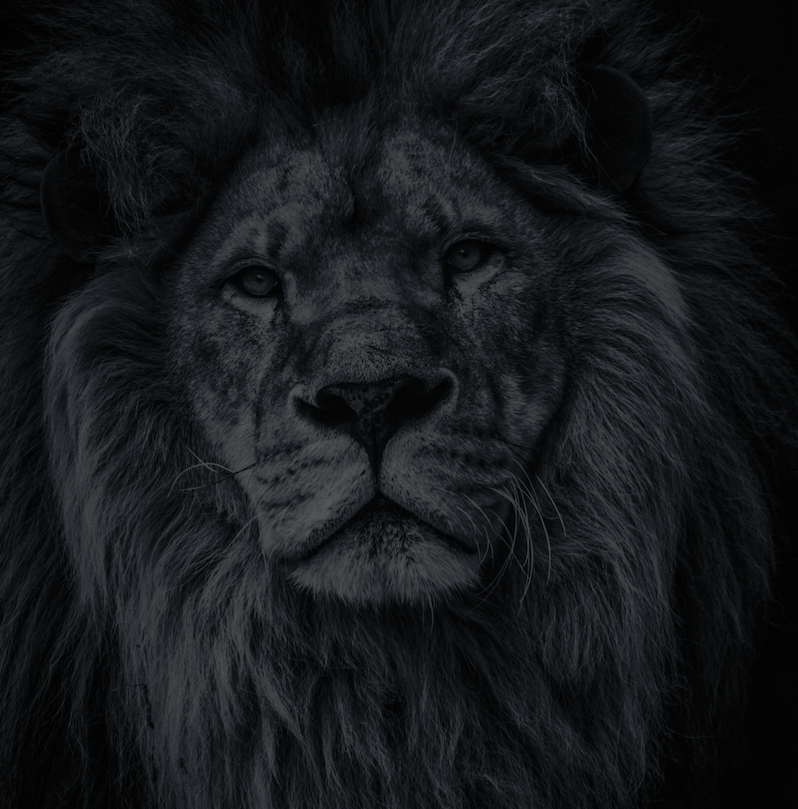 Let's plan your next journey
Ready?
When we say we're there every step of the way, we mean it, literally. From planning the perfect circuit, to private inter-camp transfers on Wilderness Air, and easing you through Customs. We're with you on the ground, at your side, 24-7, from start to finish. Ready to take the road less travelled? Contact our Travel Designers to plan an unforgettable journey.