Discover the world on your own time. Explore your passions safely and escape the stress of everyday life on a solo safari.
Explore Journeys
TRAVELLING SOLO
Embrace solitude
Individual adventures in the wild
Travelling solo means more time to explore nature and connect with the one person that really matters - you. Get out and discover
something new, however you like. Come alone and enjoy the exclusivity of private tours with industry-leading safari guides, or adventure together and enjoy shared experiences with other like-minded travellers.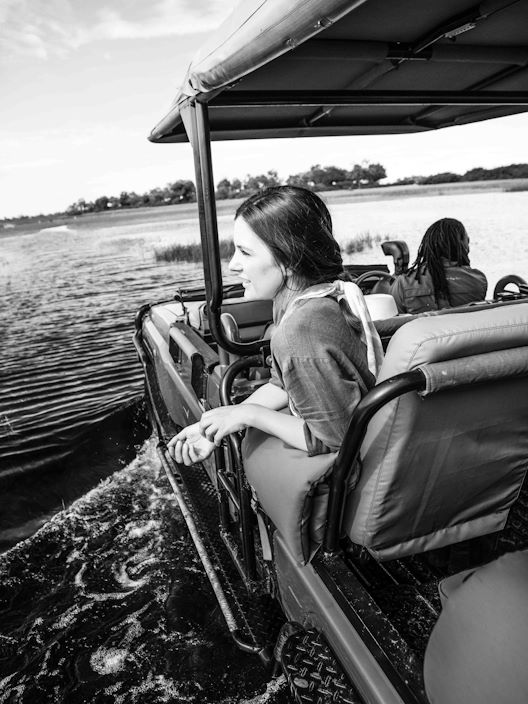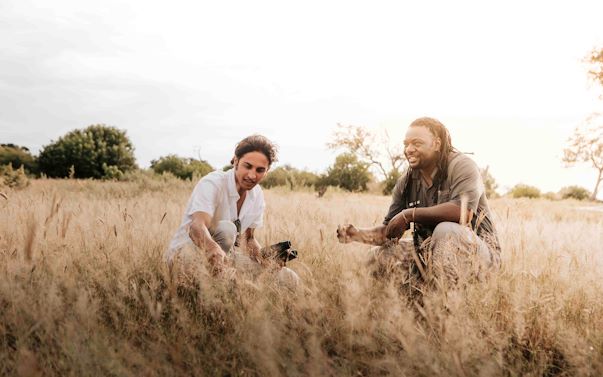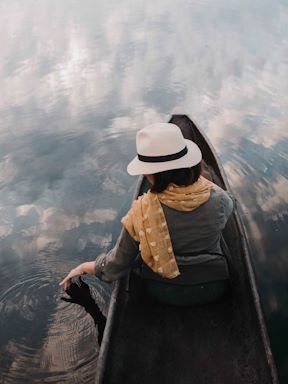 Luxury solo travel the safe way
A solo trip to Africa may just be your biggest adventure yet. But it need not be a scary one. That's because here at Wilderness, we've got you. While you'll be taking your first steps alone on African soil, and believe us there's no greater thrill, you can also breathe easy knowing our team of African aficionados is with you every step of the way.
Safety first
Life is either a daring adventure or nothing at all. Whether your passion is looking for rare birds in a wild wetland, tracking rhinos on foot, or soaring high over desert moonscapes, a luxury solo travel experience is all about you, and those experiences you might only ever imagined were possible. Get inspired for your next solo adventure and dare to make your dreams come true with Wilderness.
See all stories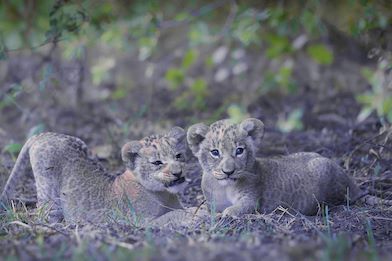 Wilderness Savuti - nature's own enchanting theatre
The memories created at Wilderness Savuti will forever hold a special place in our hearts. Follow An...
Read more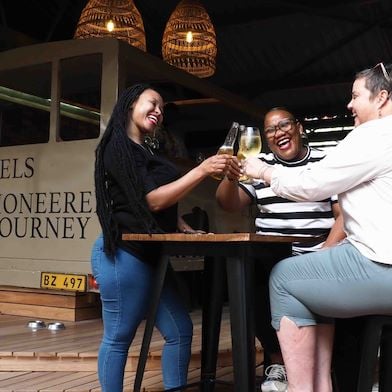 How the original Wilderness vehicle came back to us
Wilderness celebrates four decades of operation in Botswana with new, or perhaps very old, watering ...
Read more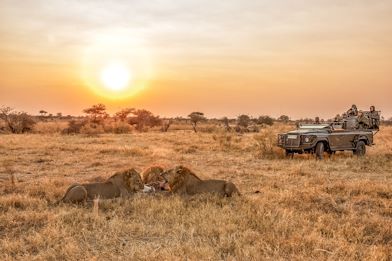 Wilderness originals: three of our most-loved camps
As we celebrate our 40th anniversary, embark on a journey to three original, iconic Wilderness camps...
Read more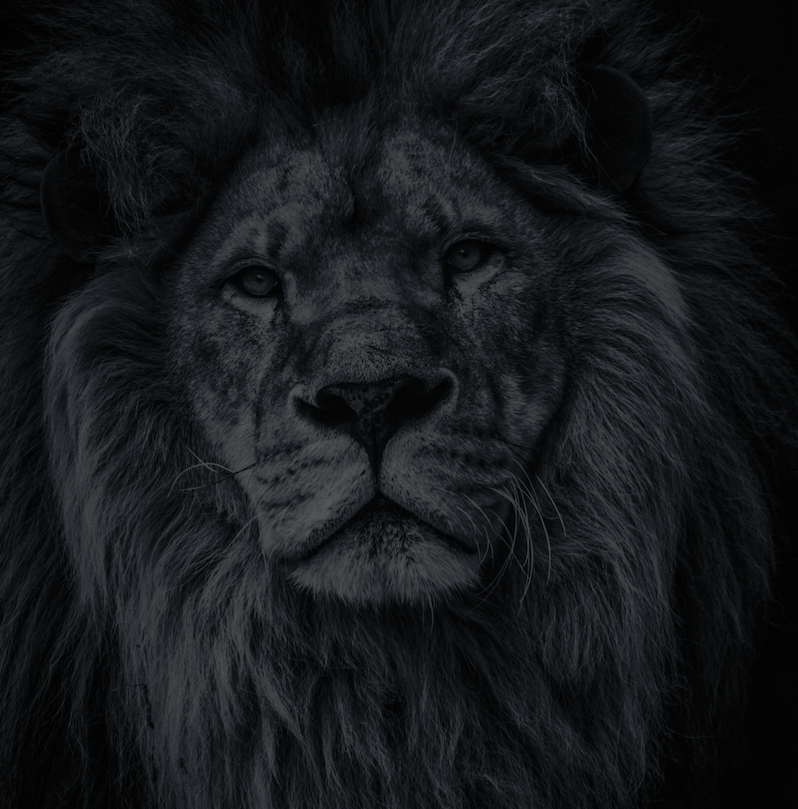 Let's plan your next journey
Ready?
When we say we're there every step of the way, we mean it, literally. From planning the perfect circuit, to private inter-camp transfers on Wilderness Air, and easing you through Customs. We're with you on the ground, at your side, 24-7, from start to finish. Ready to take the road less travelled? Contact our Travel Designers to plan an unforgettable journey.