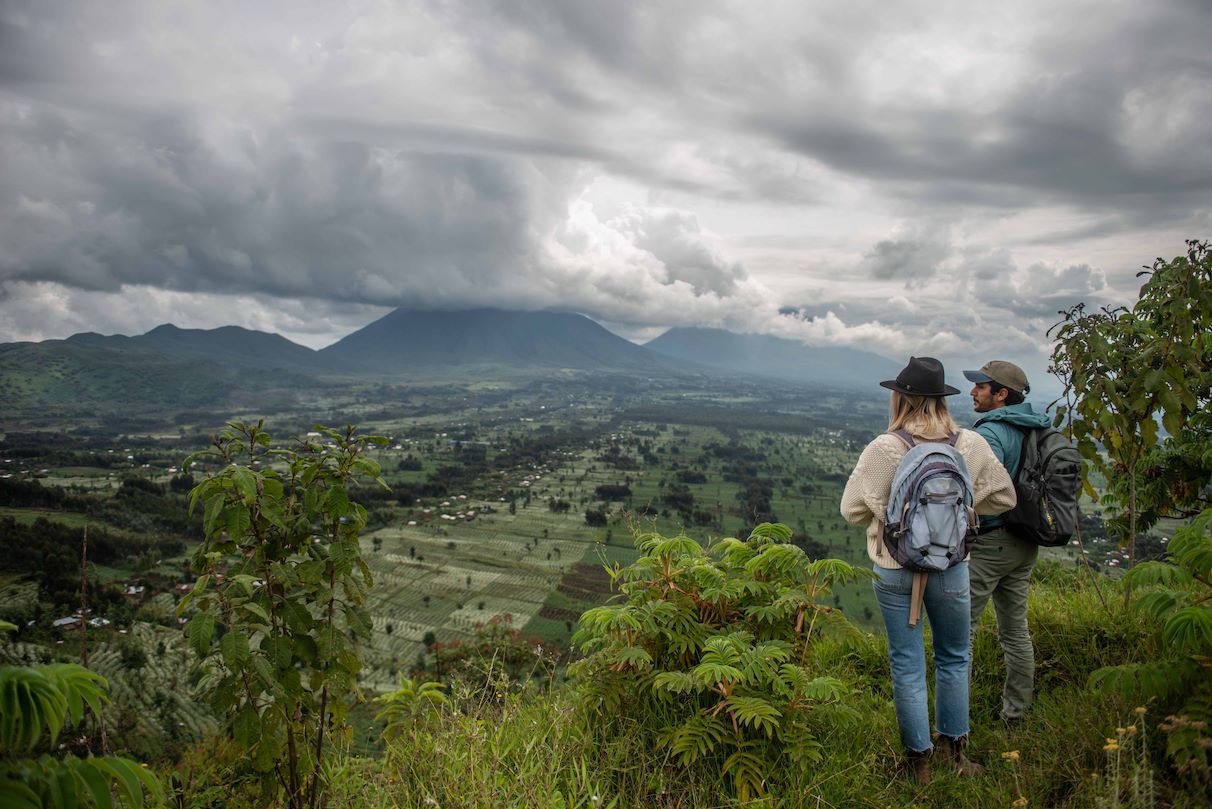 JOURNEYS
Wilderness Journeys
Journey with us

Be inspired by our travel itineraries, from family trips to group holidays to solo adventures and honeymoon getaways.
TRAVEL WITH US
Tailor-made Journeys
Bespoke Wilderness itineraries.
Whether you're travelling as a couple for the first time, taking your children on a special family holiday, or treating yourself to an adventurous getaway, we've got you. Our journeys can be tailor-made to suit your every interest. From the moment you land, to your last African sunset, we anticipate your every step, your every need.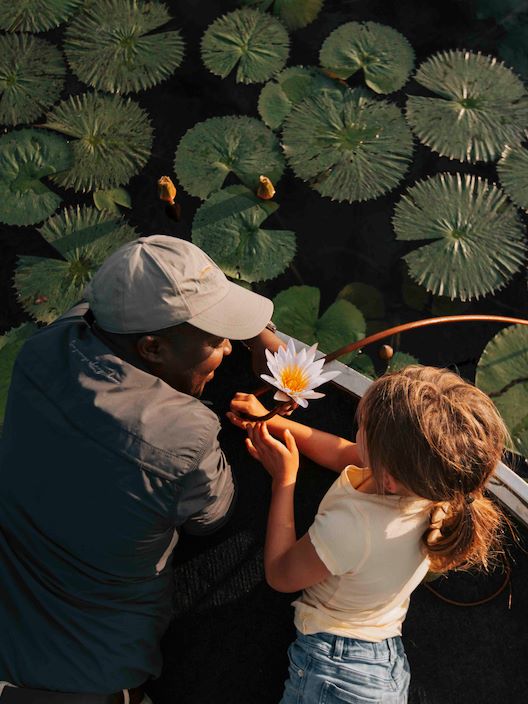 TRAVELLER TYPE
What type of traveller are you?
Are you sharing Africa with your family for the first time? Embarking on your first journey as a married couple? Taking a long-talked about trip with special friends? Or a soul-enriching adventure? Whatever you're looking for, we have a journey just for you.
Families
Couples
Soloists
Groups
---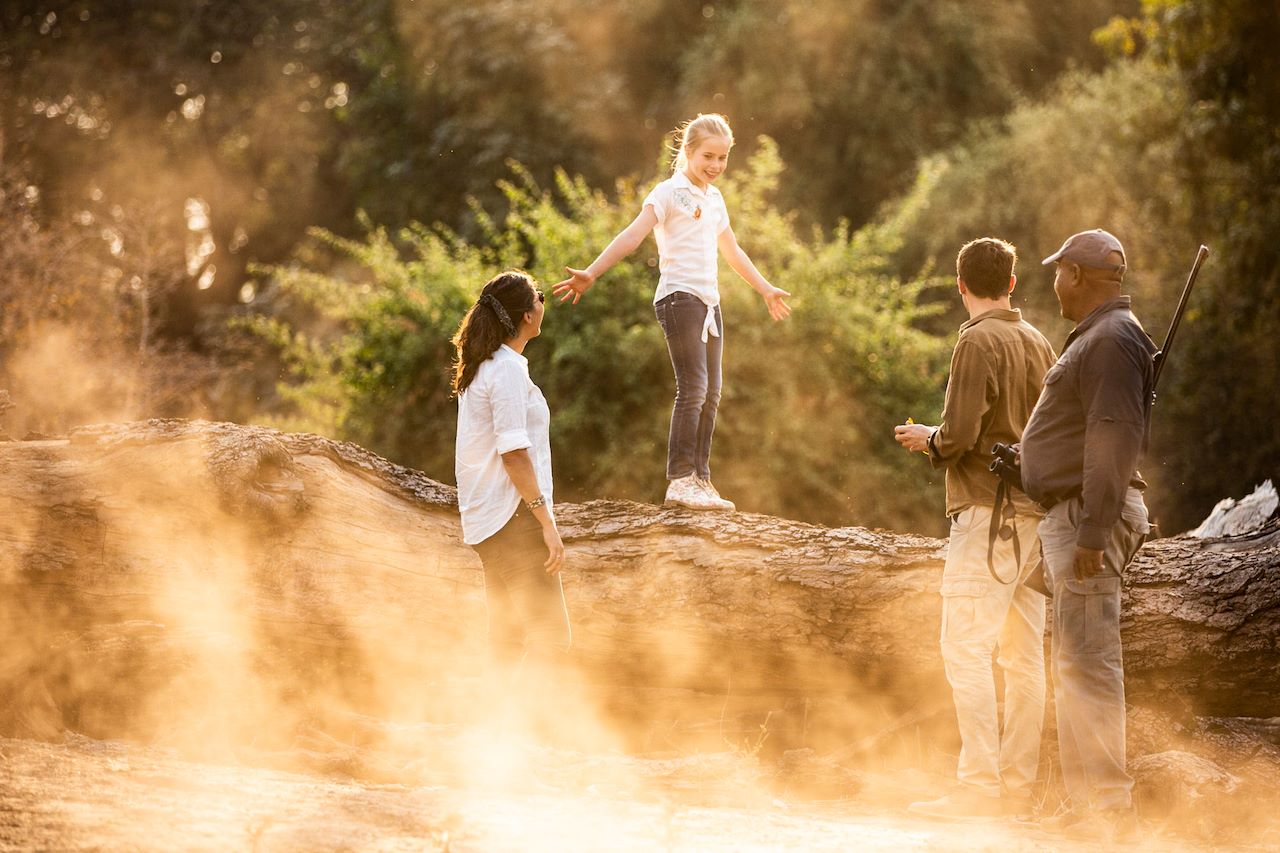 Adventure together
The littlest ones need not be left behind as many of our safari camps cater to your family's needs. Adventure together on a shared experience every member of the pack will love. See Africa through the eyes of your children as they share in the wonder of sightings. Bring the grandparents too. Rest easy knowing our accomplished teams are on hand to care for every detail.
See our Family Offering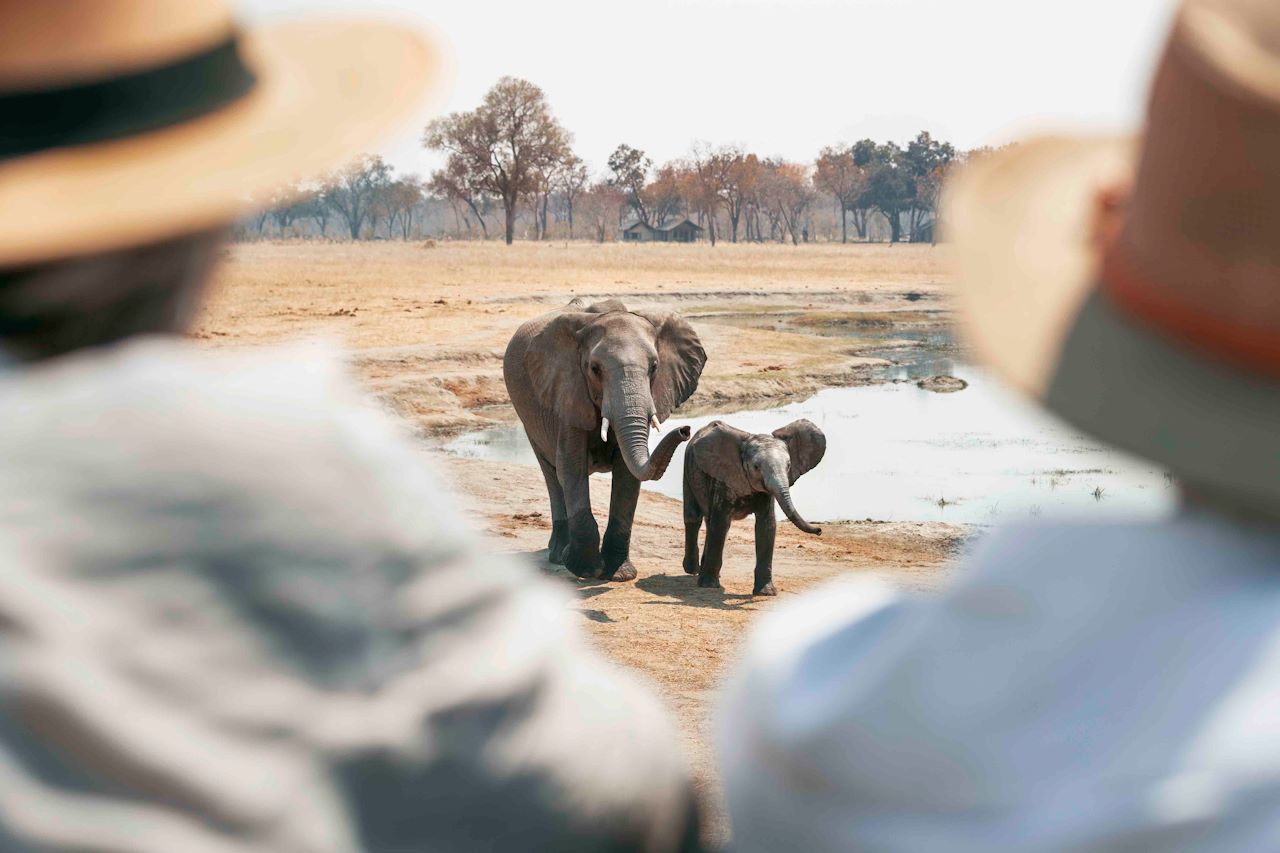 Fall in love
Romantic experiences abound on our couple's safaris. From hot air ballooning over our wild spaces, to private helicopter flights, alfresco nights under the stars, and magical mokoros along secret waterways, your African safari honeymoon awaits. There's also no better way to celebrate an anniversary, pop the question, or simply toast to a life shared with your nearest and dearest.
See our Couples Offering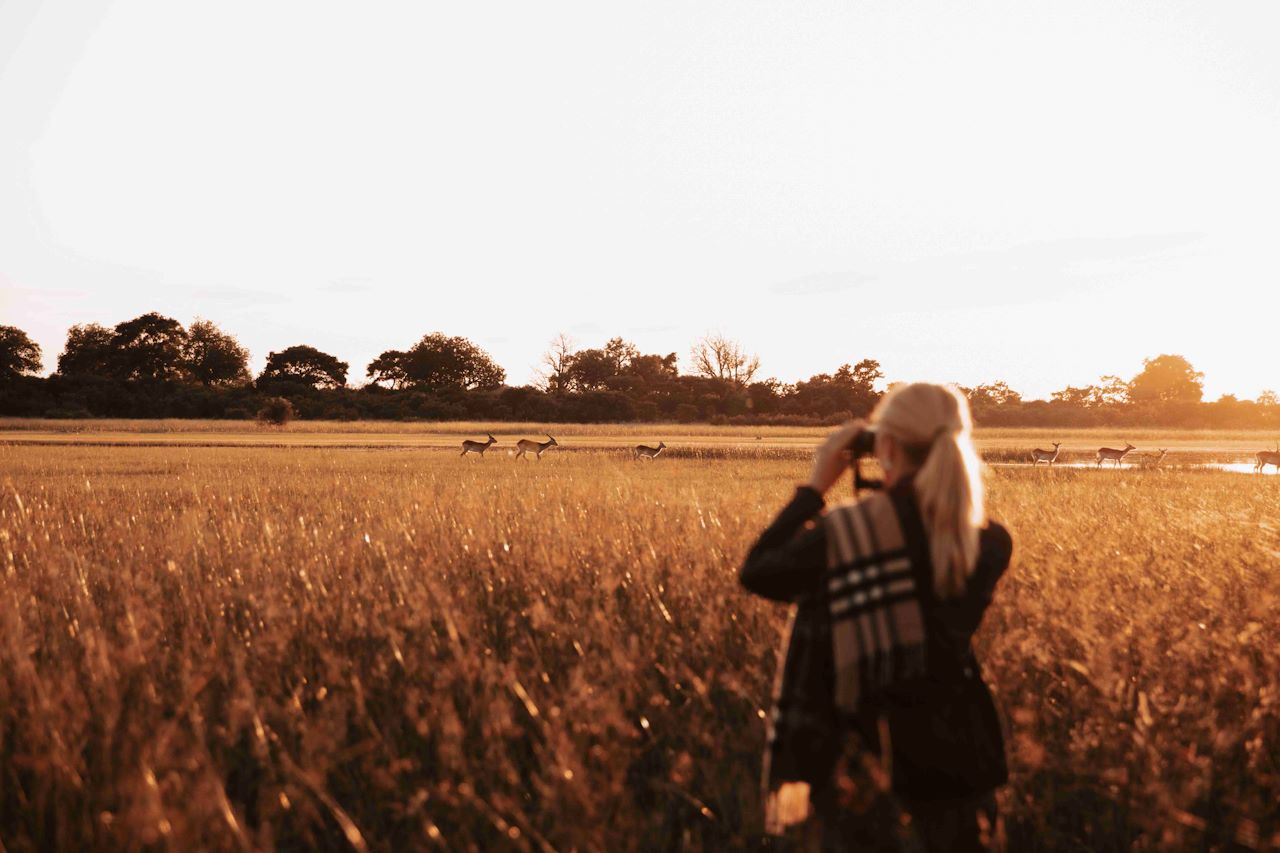 Going solo
Africa will awaken the soul and never more so than on a solo safari. Look up at a sky filled with a million stars and contemplate space and your place in it. Walk with a guide to see the finer details of the bush. Or go out in search of what really matters to you, whether predators on a kill or ticking off a rare bird sighting. Your time is yours and yours alone to do with whatever you wish.
See our Solo Offering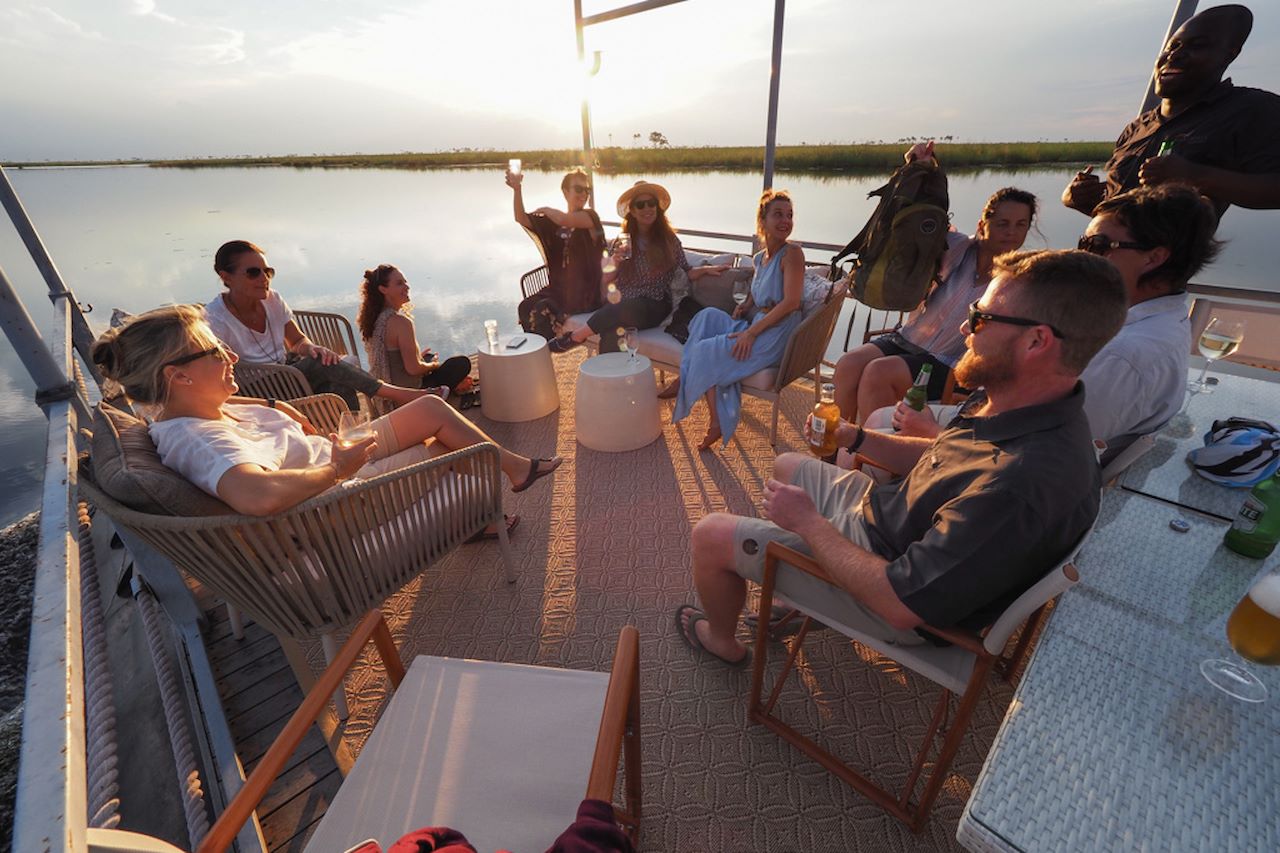 Gather the troops
A safari is often better shared. Laugh with colleagues around the camp fire, venture out into the wild with family and friends on a game drive, walking trail or boat safari, and create memories that will last a lifetime. There's no better way to bond than in the bush, and our intimate, exclusive safari camps mean your safaris can be tailored to offer activities everyone will enjoy.
See our Group Offering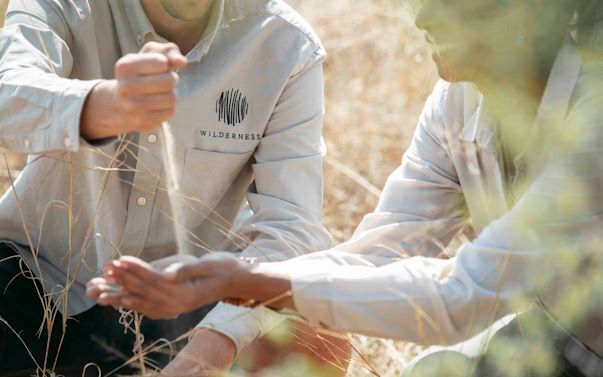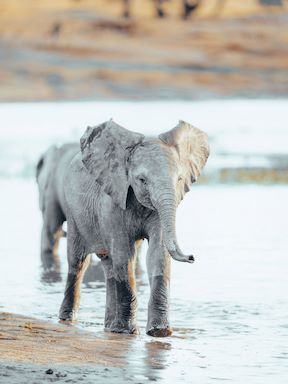 Travelling with peace of mind
From Customs checks and passport stamps, to guided explorations of awe-inspiring wild places. From transfers on Wilderness Air, to seamless transfers between camps. From your first safari, to your next African adventure. We've got you. Wilderness gives you on-the-ground, at-your-side, 24/7 support, so you can travel with confidence. Your safety first. Your peace of mind always.
Our safety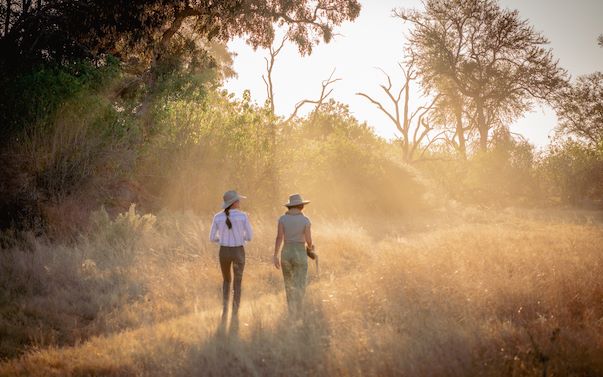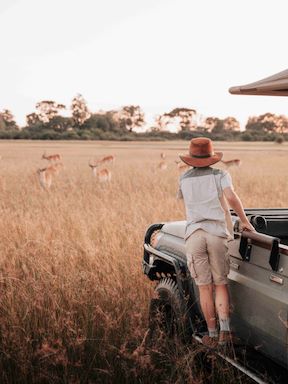 Our Wilderness staff are there to welcome you, from the moment you set foot in Africa, to the moment they bid you farewell - and every moment in between. From the guides on game drives to the chefs at meal times, the pilots, drivers, hospitality staff and Travel Designers, you'll be safe, and satisfied, with Wilderness.
See our Services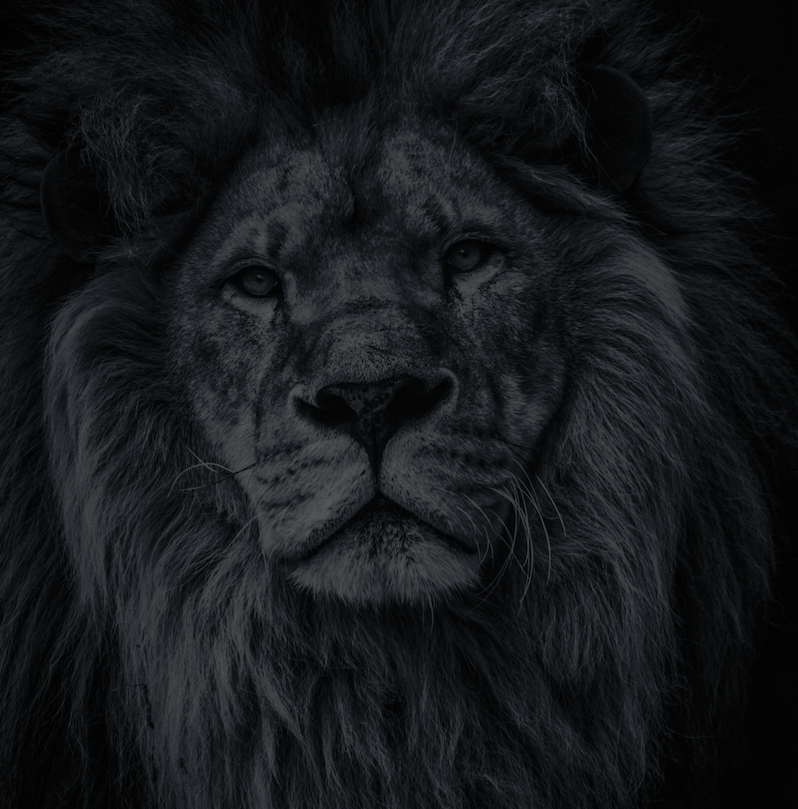 Let's plan your next journey
Ready?
When we say we're there every step of the way, we mean it, literally. From planning the perfect circuit, to private inter-camp transfers on Wilderness Air, and easing you through Customs. We're with you on the ground, at your side, 24-7, from start to finish. Ready to take the road less travelled? Contact our Travel Designers to plan an unforgettable journey.