Experiences
Guided walking safaris
Slow down and pay attention to the smaller details of the safari experience on a walking safari with our professional guides.
WELLNESS
Take a walk on the wild side
An immersive experience.
Swap your safari drive for a guided walking safari and marvel at the smaller things you may miss when seated on a game vehicle. Walk along ancient wildlife paths, focus on the intricacies of the bush and learn more about the insects, birds, trees and bees with one of our knowledgeable guides. When you do encounter a towering giraffe or a curious zebra on foot, it's bound to be an experience you'll remember forever.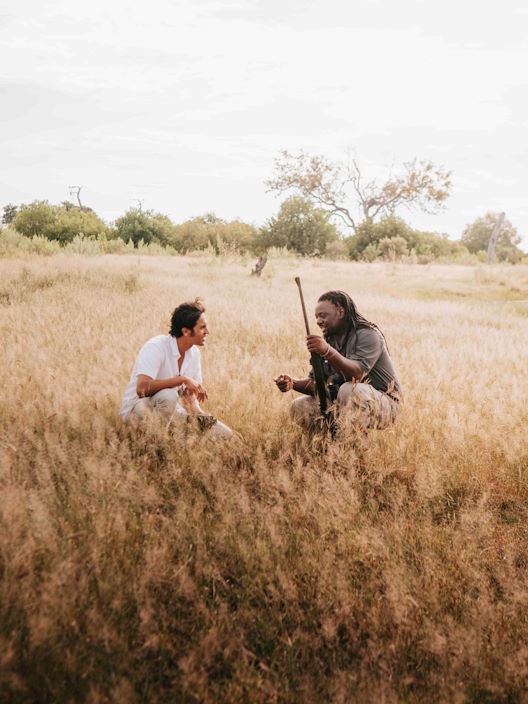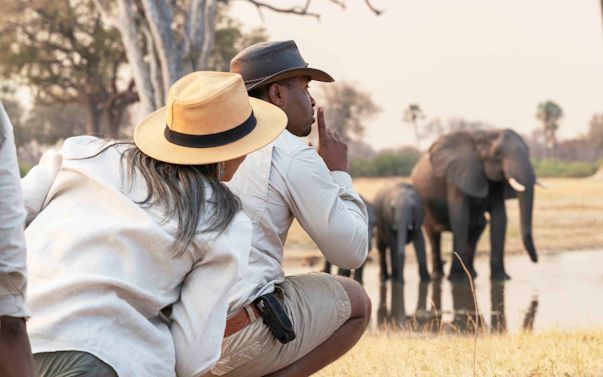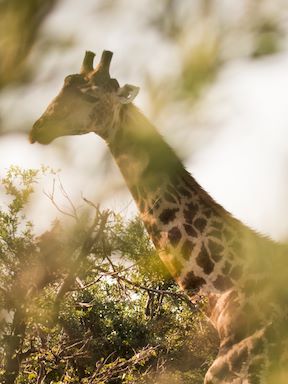 Explore Africa's wildlife on a guided walking safari
Get up close to the wilderness on a walking safari in the company of an armed guide. This is an opportunity to stretch your legs and fully appreciate the finer details of the bush, from the hard-working dung beetle to majestic trees. Look out for the spoor and tracks of animals, stop to smell the plants, and take your time to admire the smaller and often unnoticed animals.
On a walking safari your guide will relate fascinating facts to broaden your understanding of Africa's wild areas. From learning which bush to use as a toothbrush to understanding the difference between leopard and cheetah tracks, you're sure to walk away knowing something new. Until then, here are some stories straight from the heart of our wild spaces.
See all Stories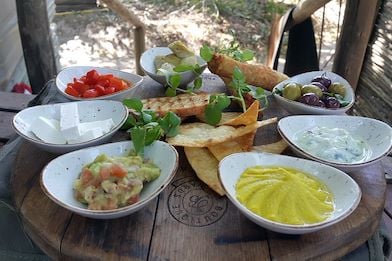 What's Cooking in the Delta? Savoury Summertime Recipes
While the summer season is not yet over in our camps, our chefs are hard at work to bring wonderful ...
Read more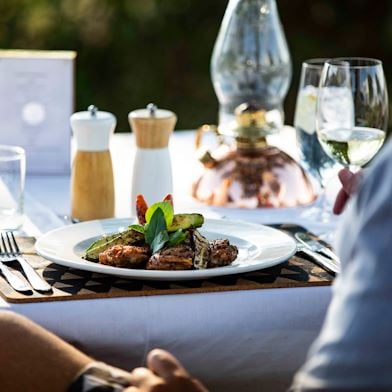 From Linkwasha to Cape Town: A Wine Course with a Difference
In February this year, Innocent Chidarera, a waiter at Linkwasha Camp in Hwange National Park, was s...
Read more
Wildernessblogger
31.03.2017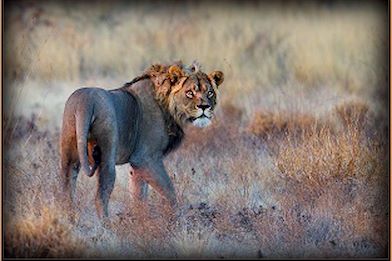 Luxury Wildlife Photographic Safari at Kwetsani Camp
If wildlife photography safaris interest you, Kwetsani Camp is the place. Learn about camera setting...
Read more
Wilderness blogger
14.06.2017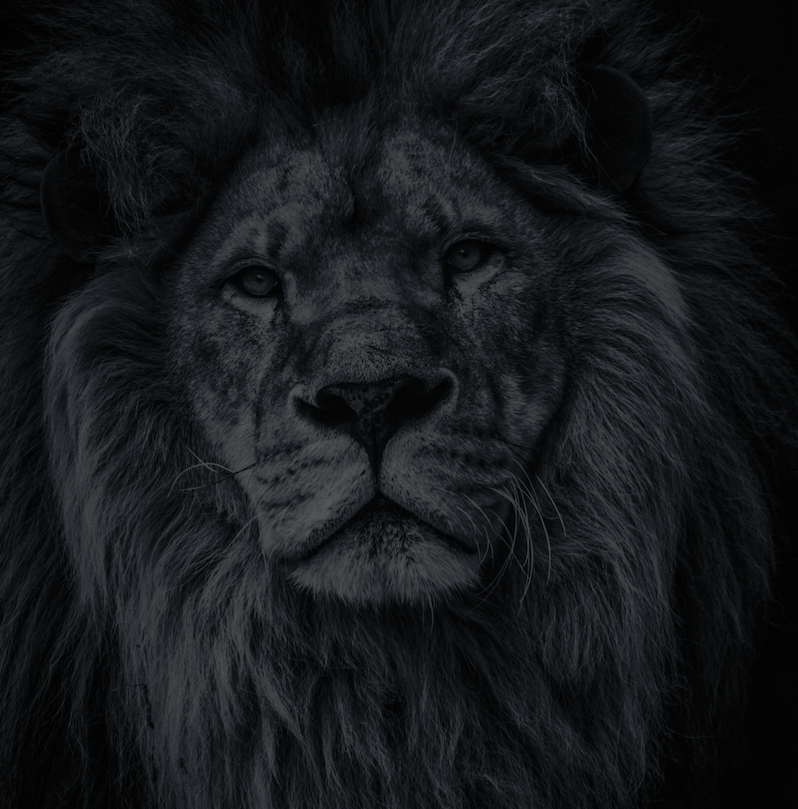 Let's plan your next journey
Ready?
When we say we're there every step of the way, we mean it, literally. From planning the perfect circuit, to private inter-camp transfers on Wilderness Air, and easing you through Customs. We're with you on the ground, at your side, 24-7, from start to finish. Ready to take the road less travelled? Contact our Travel Designers to plan an unforgettable journey.