Experiences
Conservation experiences
Rewild. Protect. Conserve. Wilderness combines unforgettable wildlife encounters with positive impact experiences.
CULTURE & IMPACT
Meaningful travel experiences with Wilderness
Enriching encounters.
Be part of our conservation initiatives as you take to the skies on a thrilling helicopter ride, spotting and recording the rich diversity of wildlife below. Track Critically Endangered desert-adapted black rhino on foot led by a seasoned guide in Namibia. Help our team monitor leopards and lions in Akagera National Park, Rwanda. Every experience an opportunity to learn, and make an impact on the wilderness.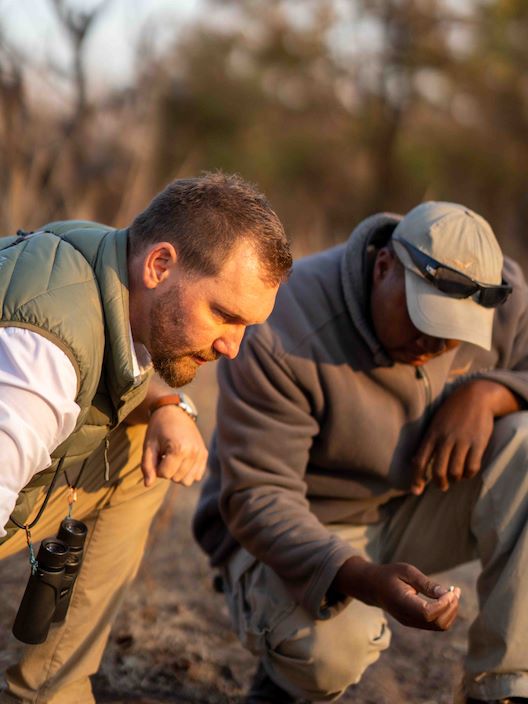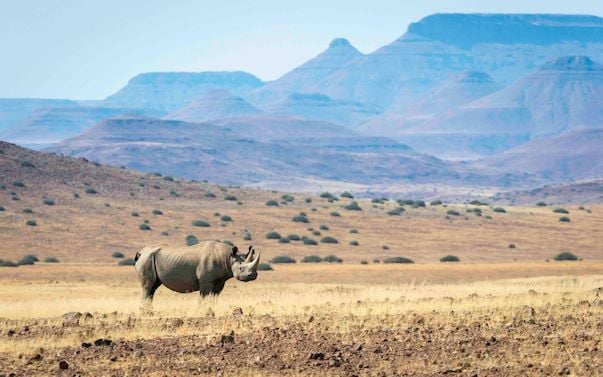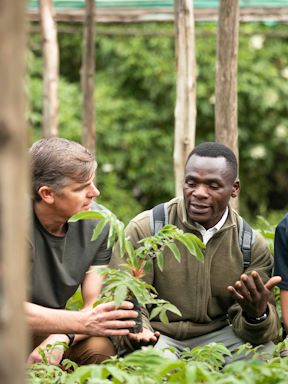 Protecting the wild through conservation travel
You'll feel it when you marvel at the miles of open space and teeming wildlife. And understand why at Wilderness, we're hell-bent on protecting it. Every guest plays a vital role in our conservation efforts and has the opportunity to get involved. From planting trees in Rwanda to tracking rhinos at Desert Rhino Camp in Namibia, to assisting local communities with anti-poaching initiatives. 
Jane Goodall famously said you cannot get through a single day without having an impact on the world around you. A sentiment we live by, and one we hope to share with you in our collection of inspirational stories from across our Wilderness camps.
See all Stories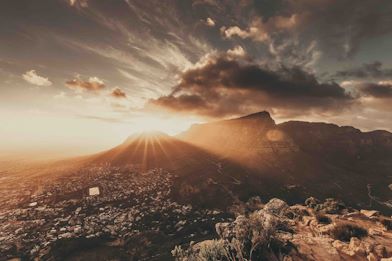 Best of Cape Town and Botswana
Join us on this 12-night adventure, a seamless holiday between two worlds that will have you dreamin...
Read more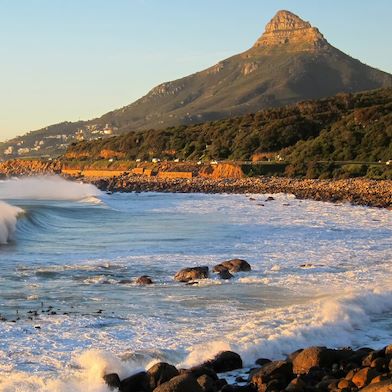 Unmissable Cape Town experiences
Discover not only Cape Town's greatest sights, but her secrets, too, on an immersive experience with...
Read more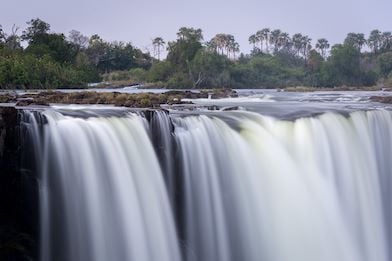 Five Vic Falls adventures with Wilderness
We can help to organise a wide range of full and half-day excursions on both sides of the majestic Z...
Read more
Melissa Siebert
05.09.2023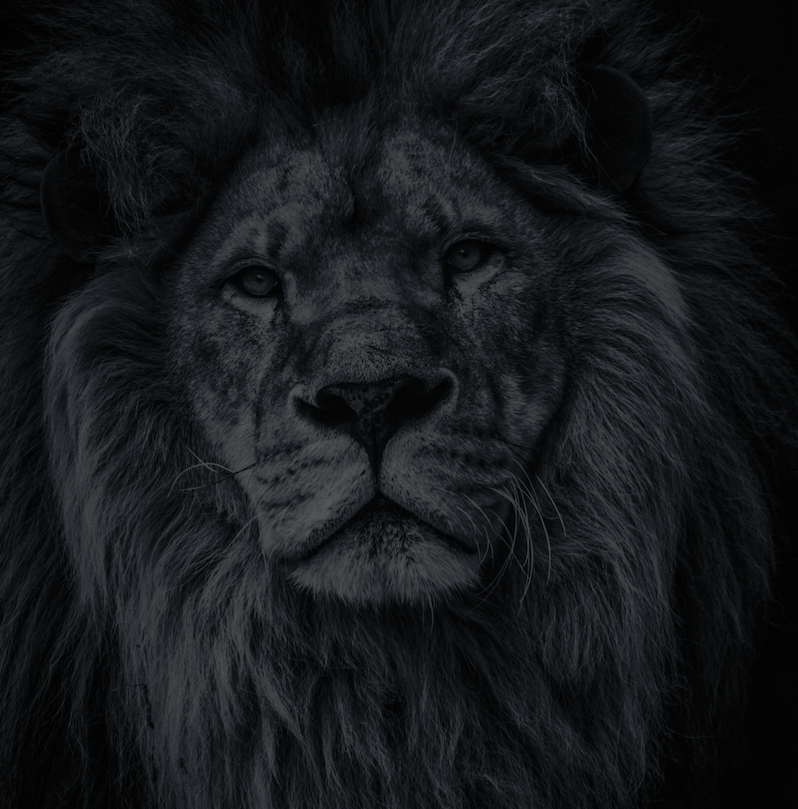 Let's plan your next journey
Ready?
When we say we're there every step of the way, we mean it, literally. From planning the perfect circuit, to private inter-camp transfers on Wilderness Air, and easing you through Customs. We're with you on the ground, at your side, 24-7, from start to finish. Ready to take the road less travelled? Contact our Travel Designers to plan an unforgettable journey.