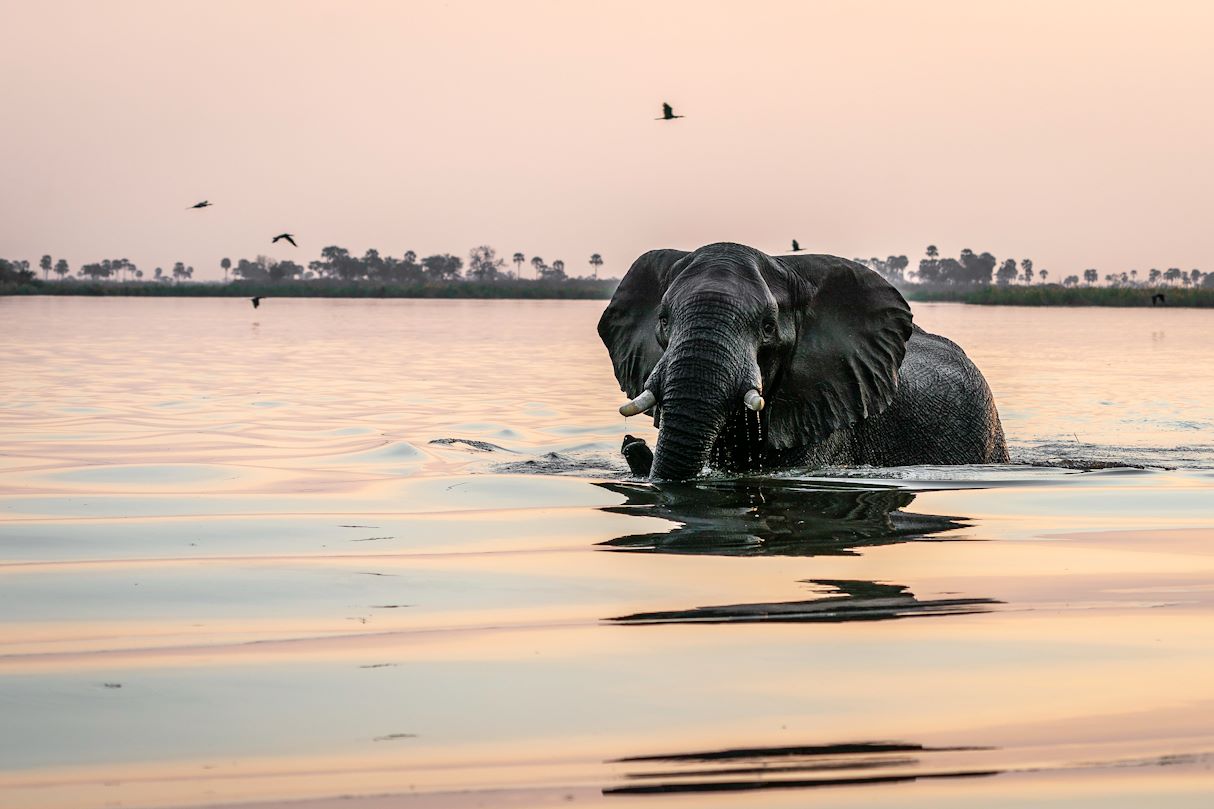 Botswana
Linyanti
Home to the mysterious Savuti Channel, the untouched and untamed Linyanti Wildlife Reserve is Botswana's premium safari destination you might never have heard of.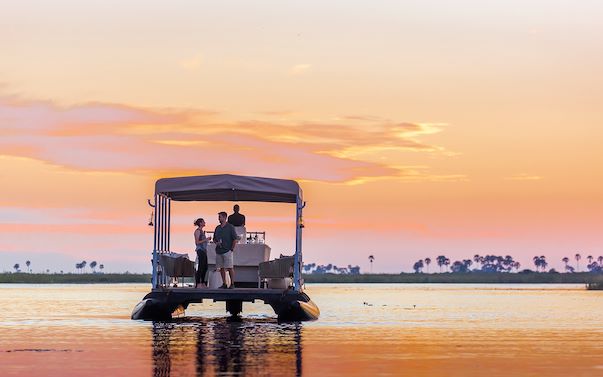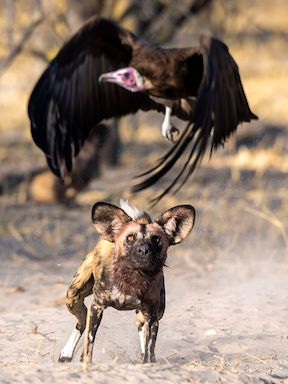 The majestic Linyanti
Elephants, elephants, and more elephants – the Linyanti is known for hosting the world's largest megaherds, traversing ancient corridors through the reserve on their migratory mission. This productive area attracts a high density of predators, including a healthy population of endangered African wild dog.
WHAT YOU NEED TO KNOW
Linyanti at a glance
Hundreds of miles from so-called civilisation, the Linyanti is a pristine wilderness area. Expansive grasslands, floodplains and mopane woodlands make this place where the Linyanti River meets the Savuti Channel one of Botswana's most diverse habitats and a haven for wildlife.
Key Facts
Habitats
Wildlife
Weather
---
Linyanti key facts
The Linyanti Wildlife Reserve includes around two-thirds of the Savuti Channel, sometimes called 'the stolen river'. This important, life-giving water source has flowed and dried up unpredictably for over a hundred years, and while it has been flowing since 2008, after a dry spell of nearly 30 years, it's anyone's guess when another tectonic shift might cause it to dry.
BEST TIME TO VISIT
All year round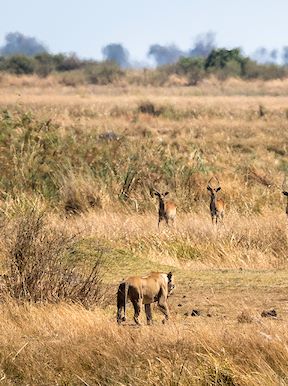 Grasslands
Grassy plains that flood annually.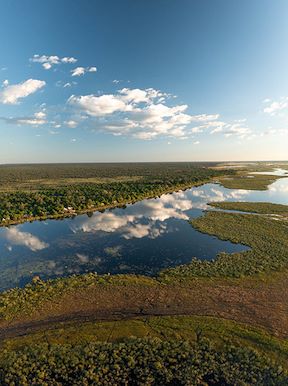 Riverine forests
Indigenous, dense forests grow around the Linyanti River and Savuti Channel.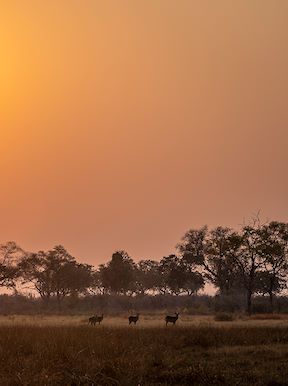 Woodland
The southern region is dominated by mopane woodland.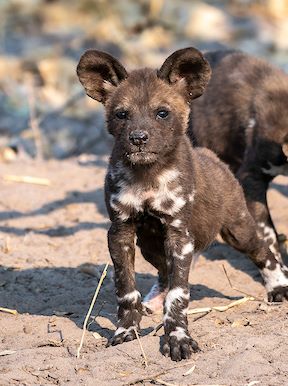 African wild dog
Wild dogs thrive in the Linyanti, often hunting along the Savuti Channel.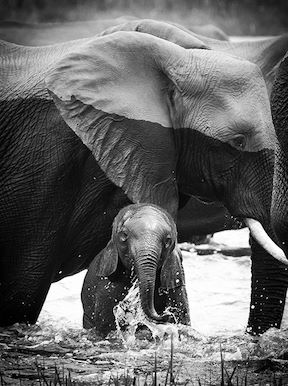 Elephant
Botswana is home to Africa's highest concentration of elephants, over 130,000 of them.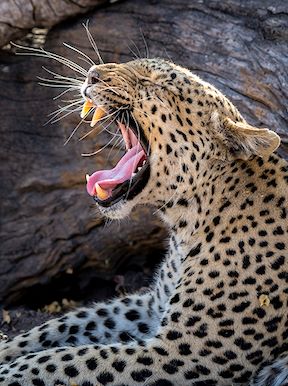 Leopard
Graceful and beguiling, leopards are a most sought-after sighting on a Botswana safari.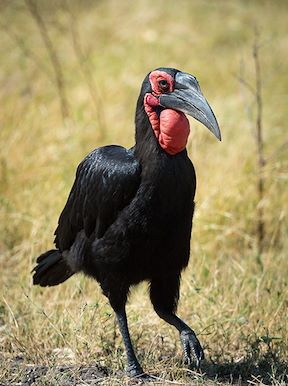 Southern ground hornbill
Ground hornbills, with their vivid red faces are a welcome sighting on a safari in the Linyanti.
Weather
The Linyanti's climate is mostly warm, though it can get chilly in the mornings and evenings during the dry season, from April to September. The Linyanti receives summer rainfall, which most often occurs in the afternoons, between December and March. Average daily temperature in summer is 30°C (86°F) while in winter it is 22°C (72°F).
SUMMER SEASON
April to September
DRY SEASON
October to March
THINGS TO DO
Linyanti experiences
Game drives offer a thrilling experience on a safari in the Linyanti, which serves up incredible sightings, especially of elephants. Have your binoculars handy, as birding is outstanding. Ground yourself with a walk in the reserve; count the toes in a leopard track left in the sand, breathe in the scent of wild sage, or taste wild fruits under the expert supervision of our amazing guides.
MAP
Explore camps in the Linyanti
We love what we do and are proud of our achievements, but it is good to be acknowledged by others. Below are a few of the awards we have received either for outstanding tourism services or for our contribution to conservation or community in Africa.
Go to Destination map
JOURNAL
Linyanti featured stories
Delight in our collection of stories, award-winning photographs and conservation updates from the people and wildlife of the Linyanti.
The Journal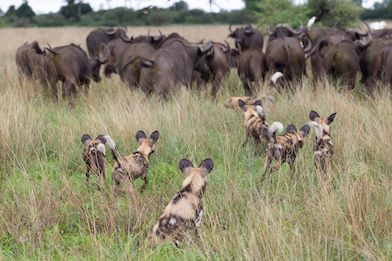 Buffalo and Wild Dogs: A Meeting Against All Odds
How do African wild dogs hunt their prey? Discover photos of their hunting stages during this chase ...
Read more
Deon de Villiers
23.01.2017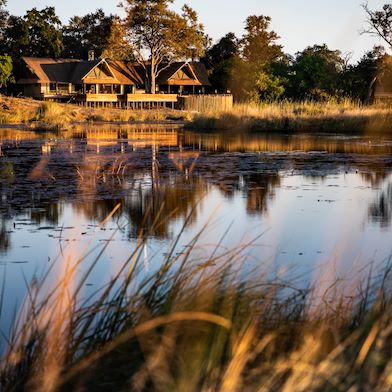 Exciting Times Ahead for the Wild Dogs of the Linyanti
I woke up this morning to the sound of an animal in distress just outside King's Pool, but could onl...
Read more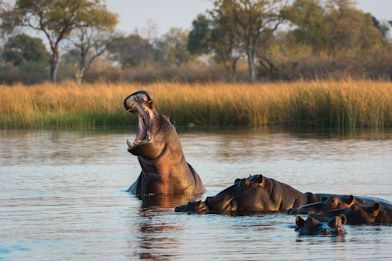 The Magical Mystery Savute
The disappearing river reappeared. Nature, the magician, bows and the crowd roars. How did she do it...
Read more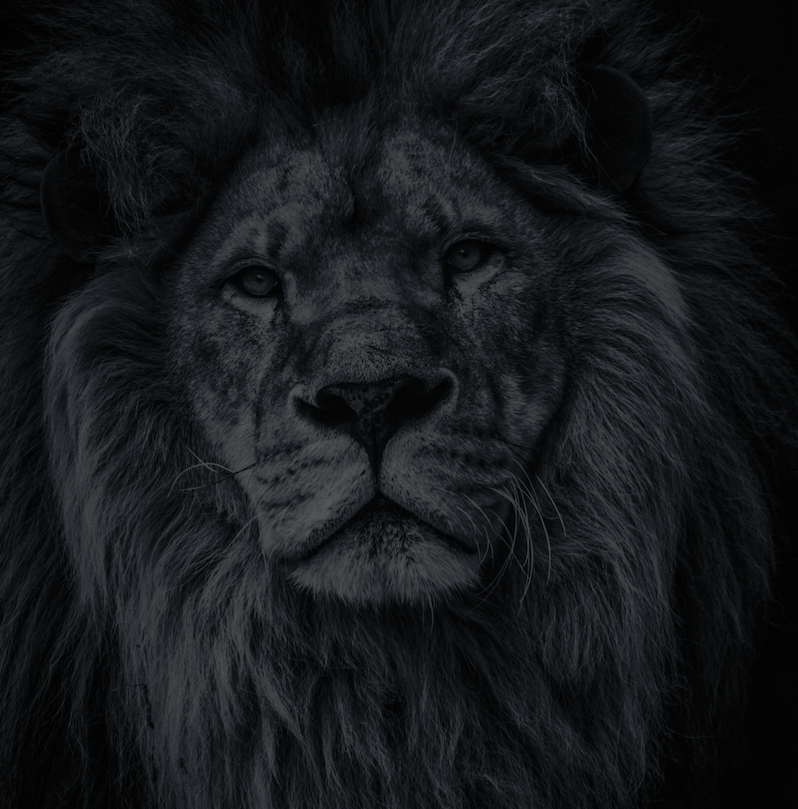 Let's plan your next journey
Ready?
When we say we're there every step of the way, we mean it, literally. From planning the perfect circuit, to private inter-camp transfers on Wilderness Air, and easing you through Customs. We're with you on the ground, at your side, 24-7, from start to finish. Ready to take the road less travelled? Contact our Travel Designers to plan an unforgettable journey.