Adventure together and keep the whole pack happy as you discover something epic for everyone with our luxury family safaris.
Explore Journeys
TRAVELLING AS A FAMILY
Family safaris
Reconnect with your loved ones.

From granddad to grandchildren, we've got every family member covered. Action-packed itineraries provide endless options for every mood, and all-included logistics make family travel hassle-free. It'll be the perfect first adventure for the little ones. And the ideal way to tune in and reconnect for the older ones. No need to worry or wait. Just go.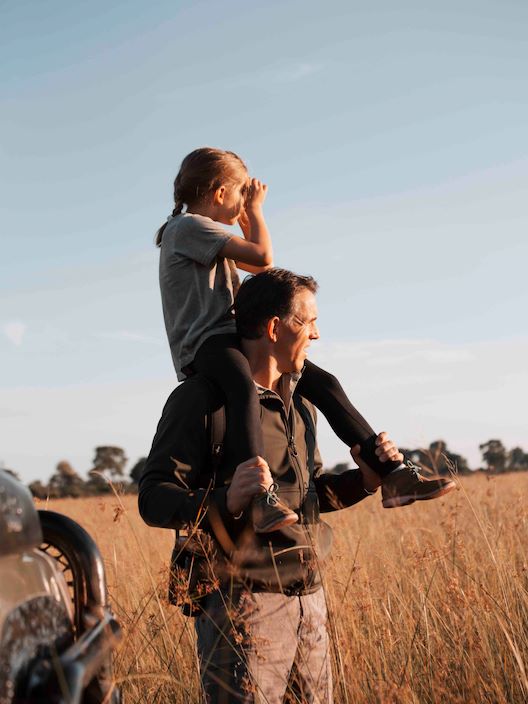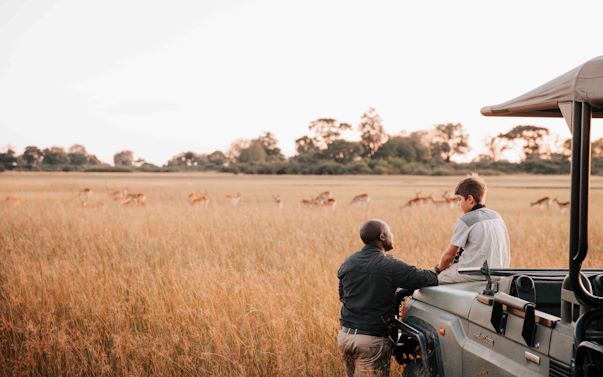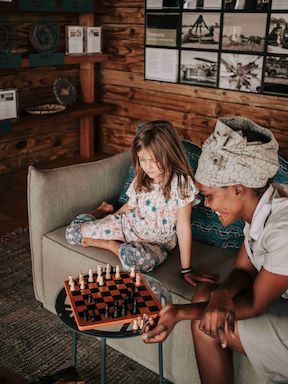 Explore the wild in safe hands
Our family-first experiences are safe, educational and enriching. Every little detail, from itineraries to logistics to payments, has been pre-empted, pre-planned, and pre-sorted so you can focus on family. Unflappable camp staff, used to hosting families of all sizes, are always on hand to make your safari holiday simple. That's because you and your family are our biggest priority.
Explore our services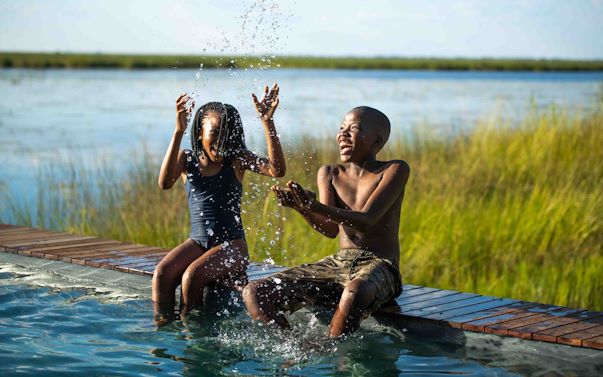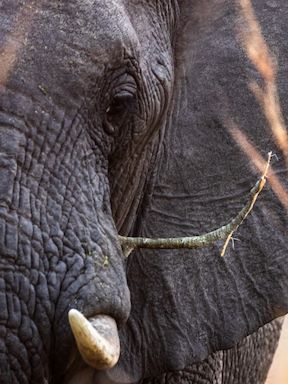 For our young explorers
It's time to experience the wonders of the wild through your child's eyes. Provide your little ones with life-enriching experiences where they see and feel first-hand our responsibility to protect the planet. Collectively disconnect from the busyness of daily life and ground yourselves in the Earth and its creatures, while enjoying quality time and creating memorable moments.
OUR FAMILY PROGRAMMES
A safari adventure for every age
Bond with the entire family in the bush. Your African family safari experience becomes that much richer when it spans generations. And at Wilderness, we cater for everyone's contentment. Explore our children's activities in each region to discover which luxury family safari holiday would be right for your tribe.
Children are wild creatures at heart. That's why they bloom on safari with us. Discover the ultimate adrenaline-rush and watch your children come into their own with tactile interactions with raw nature that enrich, expand and reward their sense of self. It's these stories, memories and journeys that they'll thank you for later.
See all stories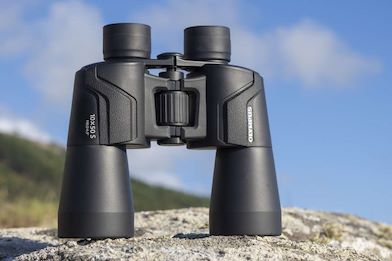 The best binoculars for safaris
Read our expert advice on the best binoculars for your African safari trip.
Read more
Martin Benadie
14.06.2012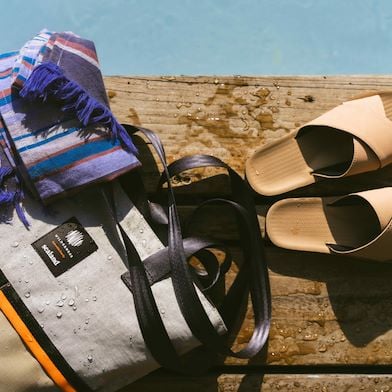 What to Pack for your Safari
Do our light aircraft luggage restrictions feel dauntingly low for your forthcoming safari? Read on,...
Read more
Josephine Bestic
09.01.2015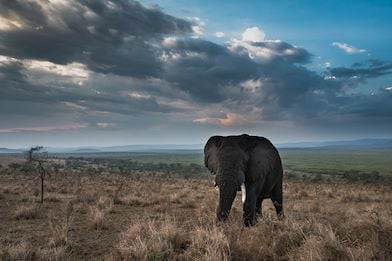 Biodiversity Conservation through Ecotourism
Wilderness Safaris helps protect a significant tract of Africa. Today we reflect on some of the work...
Read more
Martin Benadie
20.05.2016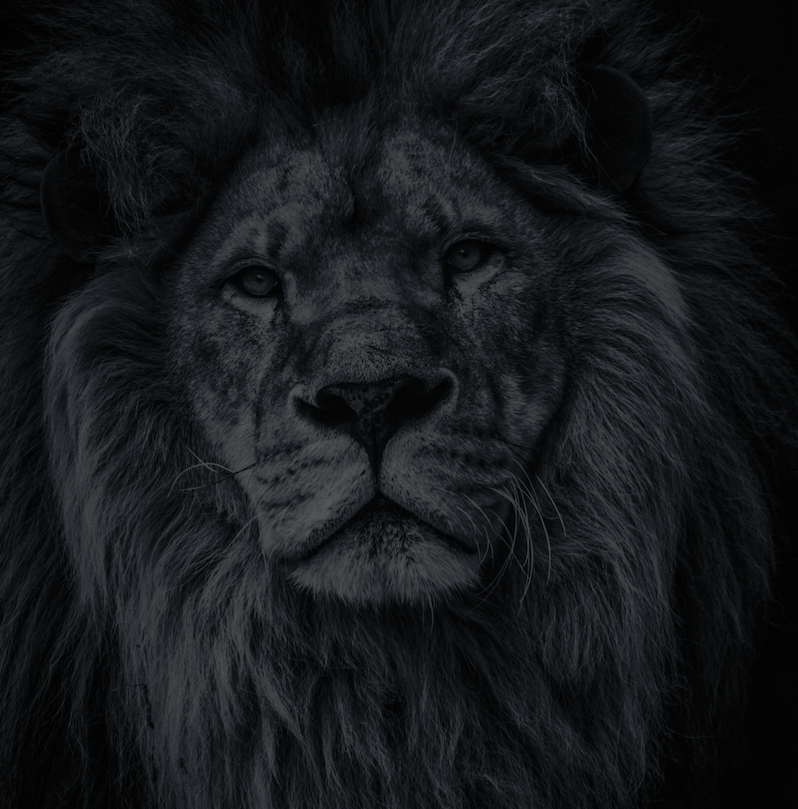 Let's plan your next journey
Ready?
When we say we're there every step of the way, we mean it, literally. From planning the perfect circuit, to private inter-camp transfers on Wilderness Air, and easing you through Customs. We're with you on the ground, at your side, 24-7, from start to finish. Ready to take the road less travelled? Contact our Travel Designers to plan an unforgettable journey.