Our services
Plan the perfect trip, from packing lists to guided tours, with Wilderness. On-the-ground, at-your-side, 24/7 support.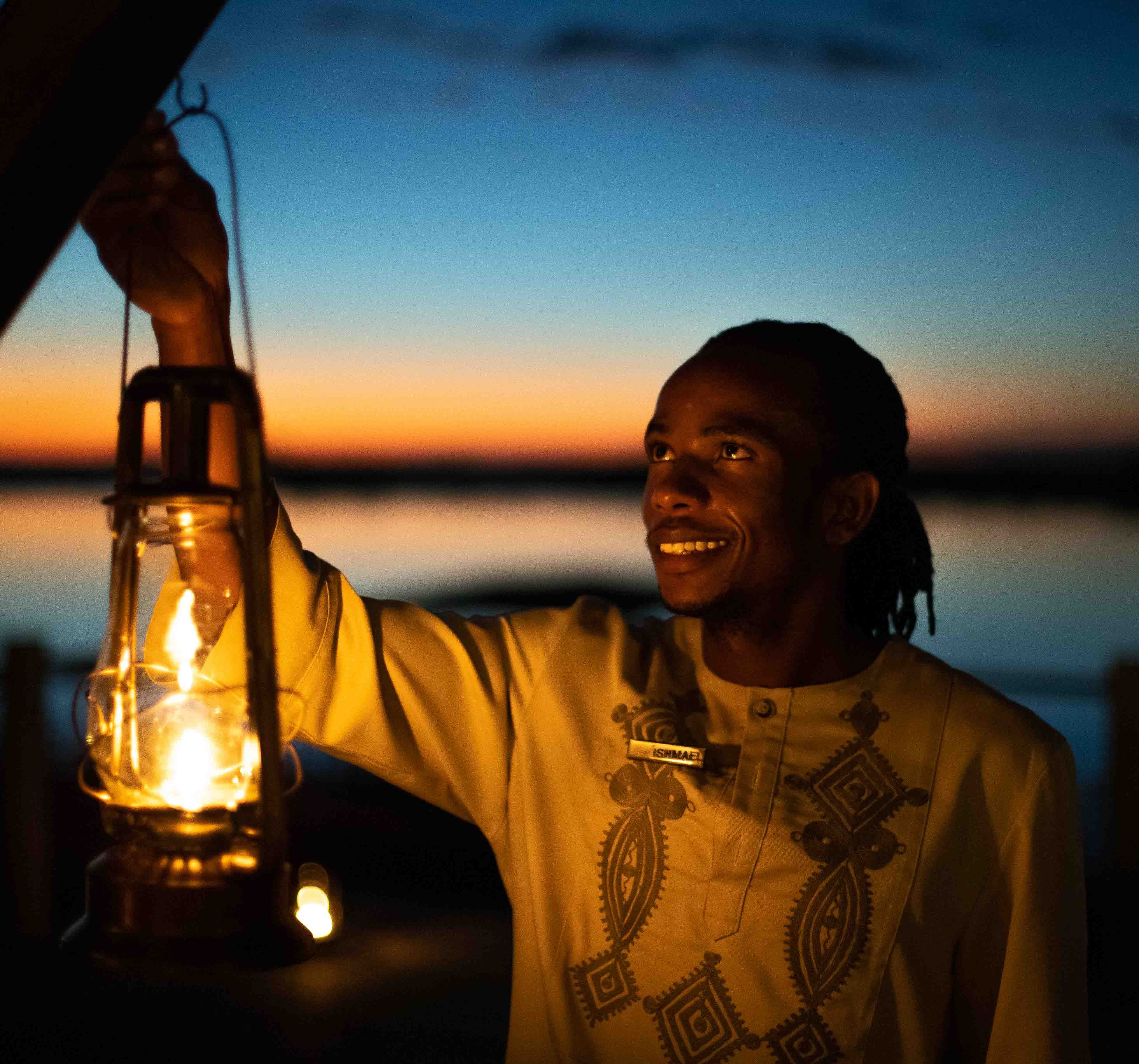 END-TO-END JOURNEY PLANNING
We plan your journey from start to finish
We're more than just camp owners and experience providers. With 40 years in the business, and a reputation as a leading hospitality company, we bring you on an entire end-to-end journey. Start to finish, and everything in between. We create the perfect bespoke itinerary, based on your unique interests, preferences, must-haves and nice-to-haves.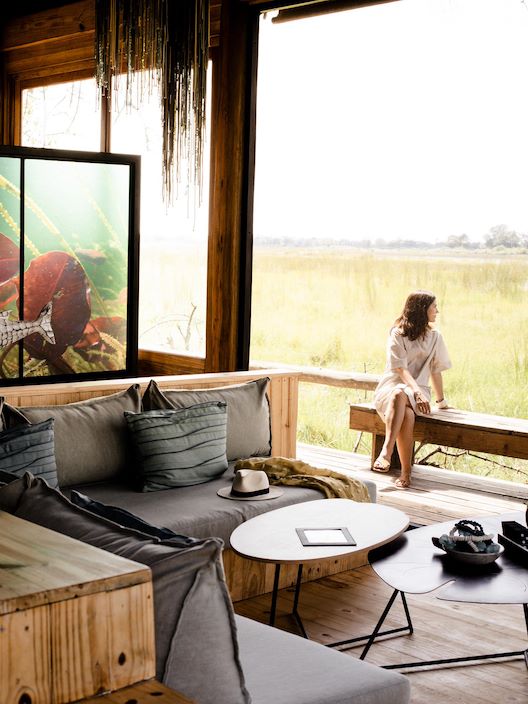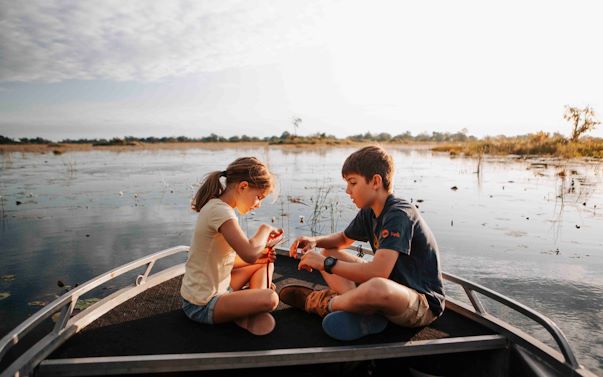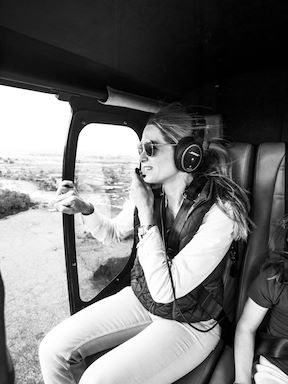 Expert Travel Designers
Our Travel Designers have exceptional knowledge of Africa. From vast Namibia to wild Rwanda and everywhere in between. With access to our whole network and partner properties outside of our portfolio and regions, they create expert journeys for every type of traveller.
Wilderness Air
Your journey begins at take-off. Wilderness Air links you to the finest wild areas in Africa, in the capable, professional hands of our pilots and staff. We operate in pristine wildlife areas on the continent, across Namibia, Botswana, Zambia and Zimbabwe, and our fleet of light aircraft have been carefully chosen to suit the terrain of the wild places we have access to.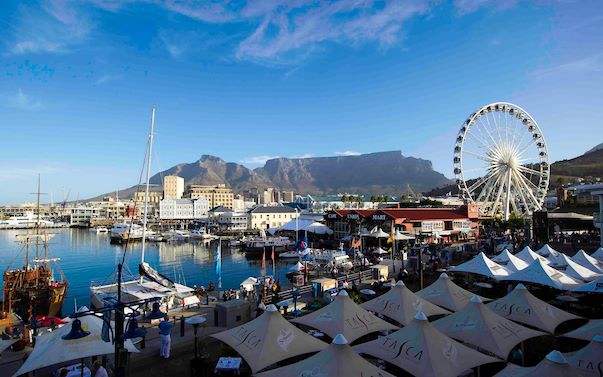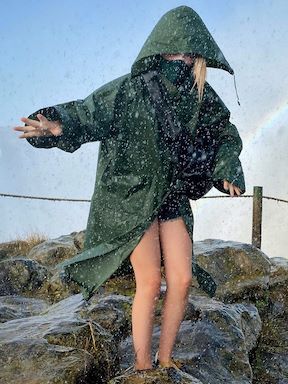 Wilderness Touring
We offer tours in both Cape Town and the Zambezi region, comprising Zimbabwe and Zambia. Cape Town is the perfect spot to kick off your Wilderness journey in Africa. We've got experts on the ground - tourism gurus and guides - who can show you not only the city's greatest sights, but her secrets, too. From the Mother City to Southern Africa's Adventure Capital. Victoria Falls and the Zambezi River, all are must-visits. Seamless travel. Customised itineraries. Adventures galore.
TRAVEL WITH PEACE OF MIND
Your safety first
From planning your perfect getaway, to providing peace of mind on your journey. From Customs and passport stamps, to guided explorations. Book your entire trip with Wilderness, including transport and accommodation at partner properties. When you journey with us, we're with you every step of the way. Your safety first. Your peace of mind always.
Pandemic protection
Wilderness24
COVID
---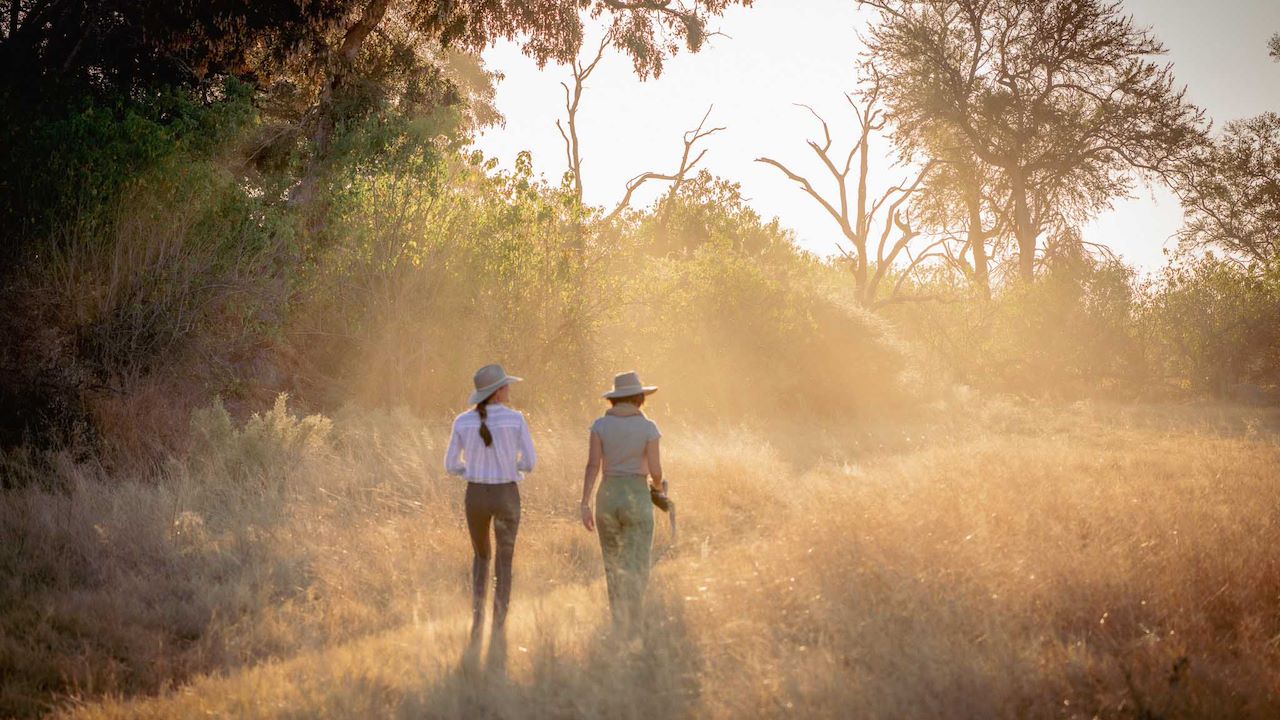 Our pandemic protection
Flight cancellations, border closures, quarantine; family plans derailed; the COVID-19 pandemic thwarted even the best-laid travel plans. That's where we stepped in. Our Pandemic Protection is built to ease your concerns and minimise your risk in planning your dream holiday. If you've been dreaming of exploring the wilderness, don't let COVID-19 stop you from making this a reality.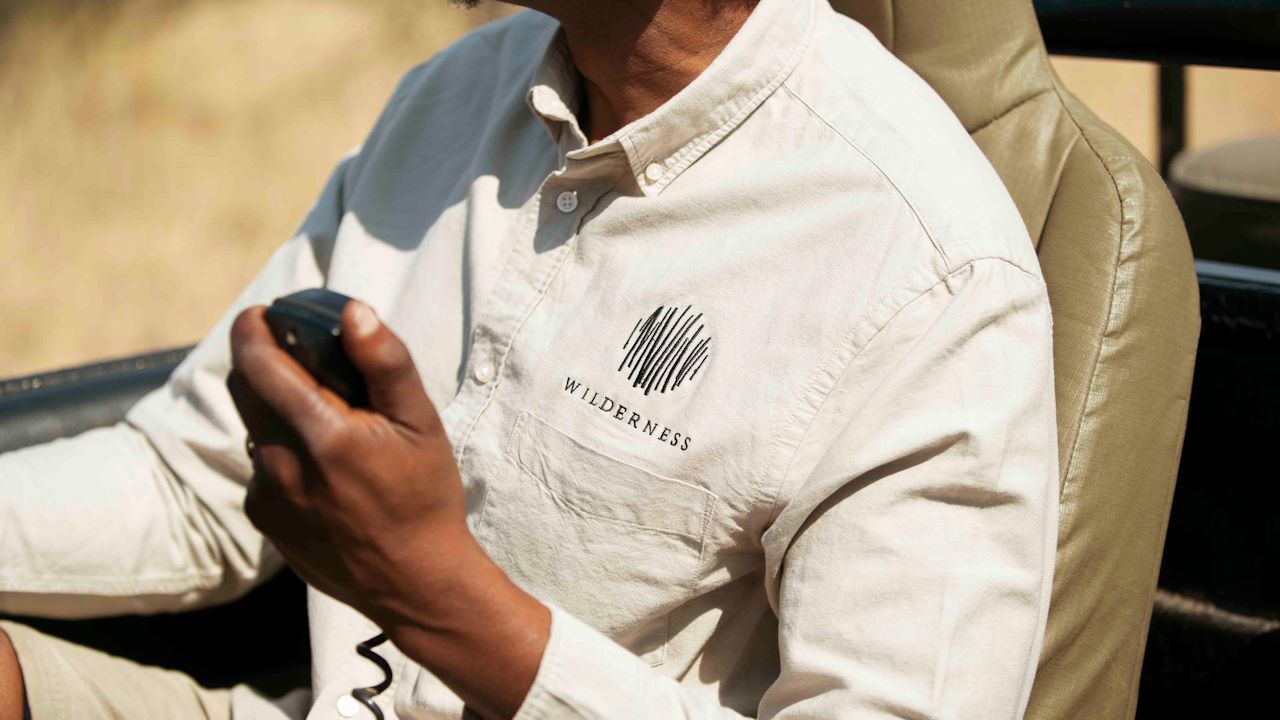 Wilderness24
There's nothing more important to us than your health and safety. That's why we have a team dedicated to providing the highest possible level of care and support. On hand 24/7, Wilderness24 is our very own incident management system. From a delayed flight to lost luggage or a medical issue, we have the right people in the right place. You're in good hands when travelling with Wilderness.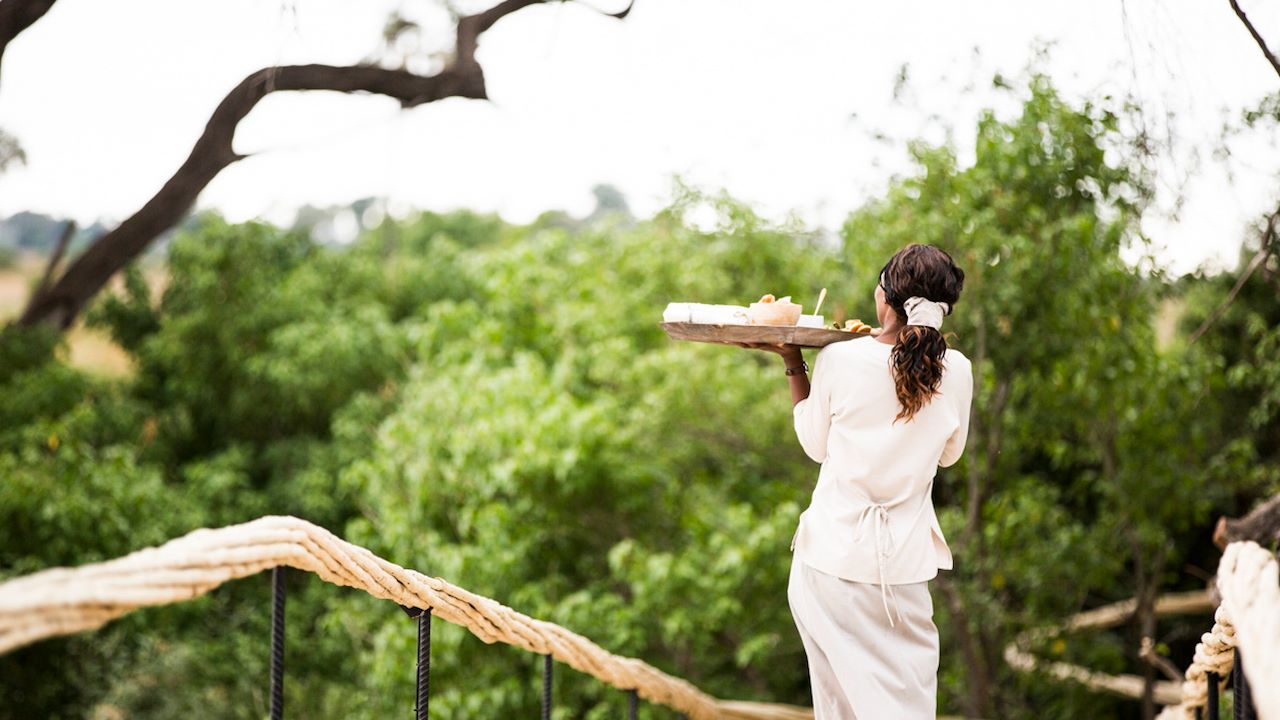 COVID
While COVID-19 continues to stir uncertainty, rest assured that we've got you. Guided by the World Health Organisation, we have adopted the golden rules of prevention. From meeting you at the airport to sanitising your luggage. From on-aircraft to in-camp protocols. From exclusive activities to private dining experiences. From the minute you set foot in Africa, we care about your COVID-19 safety.
EXCLUSIVELY YOURS
Our private guides
Let a private guide take you on your Wilderness journey, from country to country, camp to camp, with your personal interests and preferences at heart. Our guides share their knowledge with passion and humour, making your experience seamless and interpretive from start to finish. Chat to your travel designer about booking a private guide.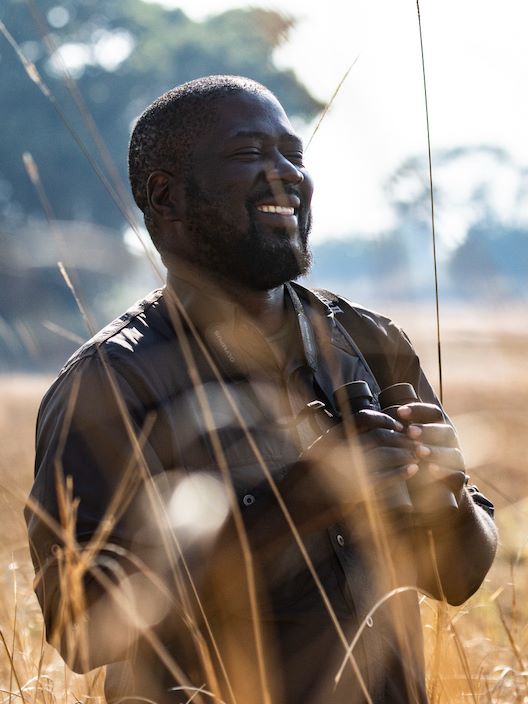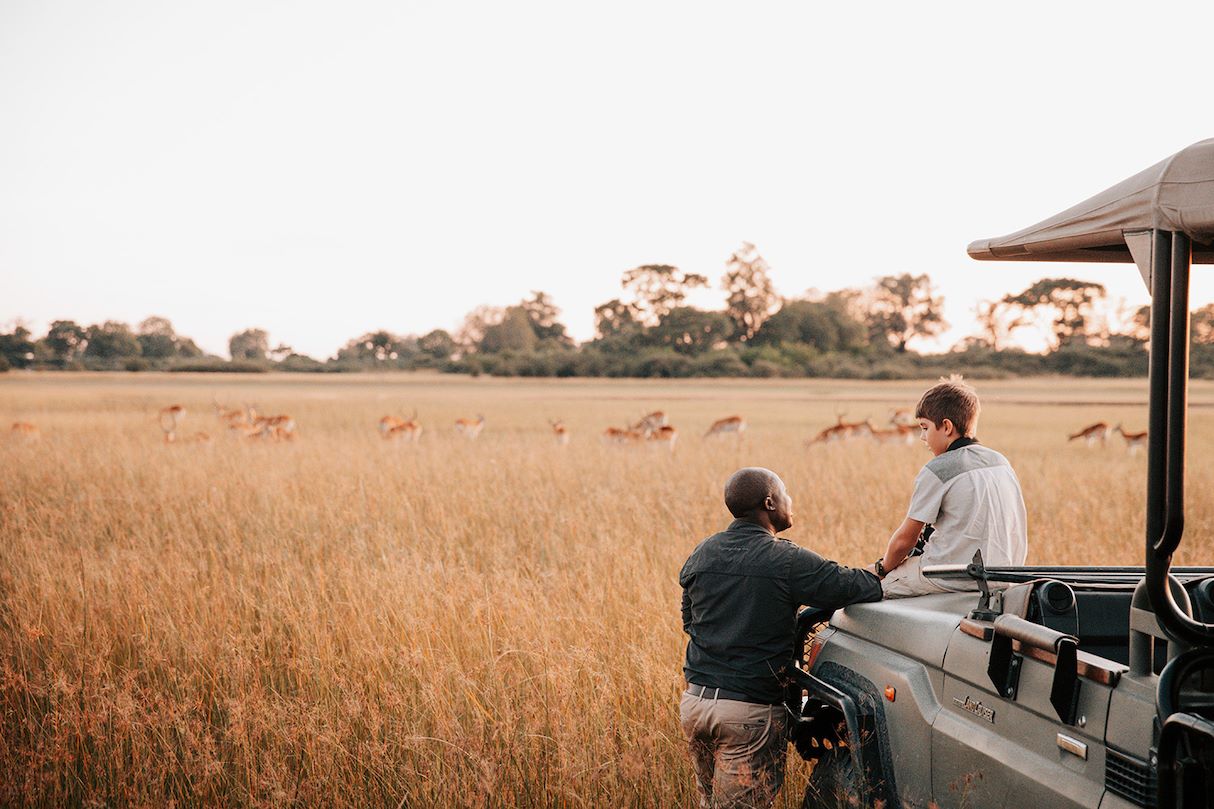 Want to design your itinerary?
When we say we're there every step of the way, we mean it, literally. From planning the perfect circuit, to private inter-camp transfers on Wilderness Air, and easing you through Customs. We're with you on the ground, at your side, 24-7, from start to finish. Ready to take the road less travelled? Contact your Travel Designer to plan an unforgettable safari.
Enquire