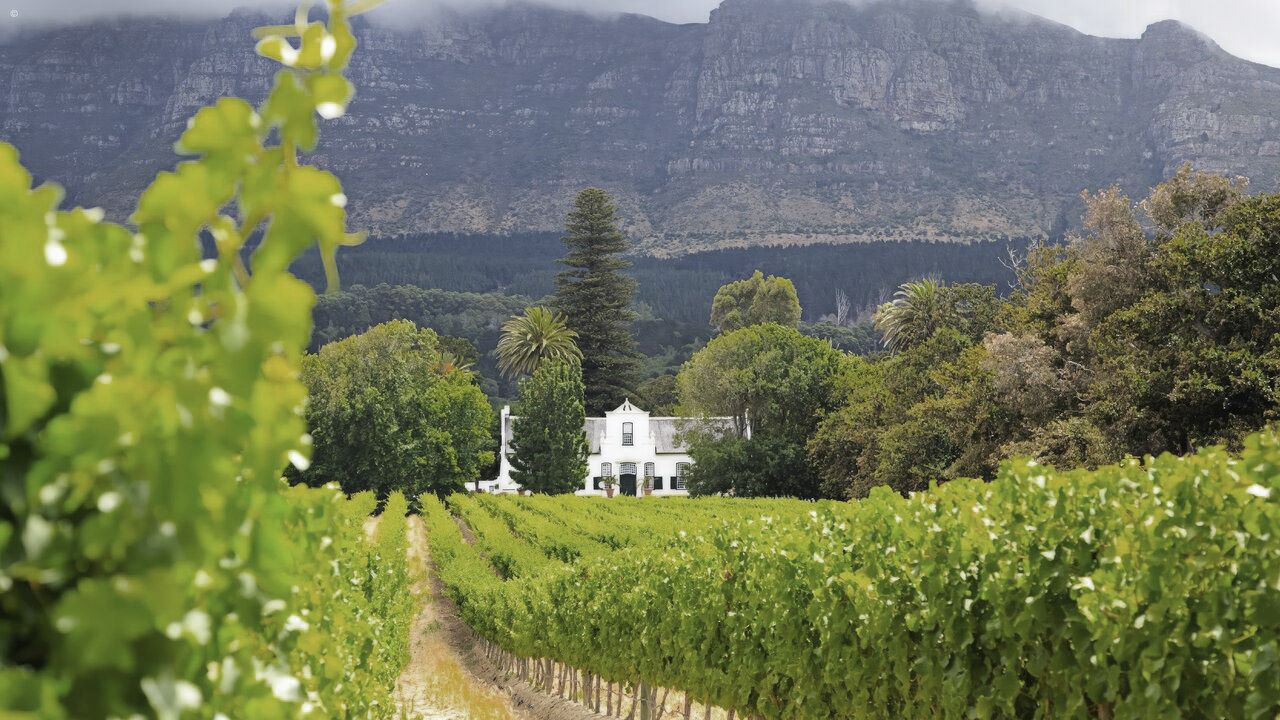 South Africa
The Cape Winelands
Travel through the Cape Winelands with Wilderness and discover the South African wine regions.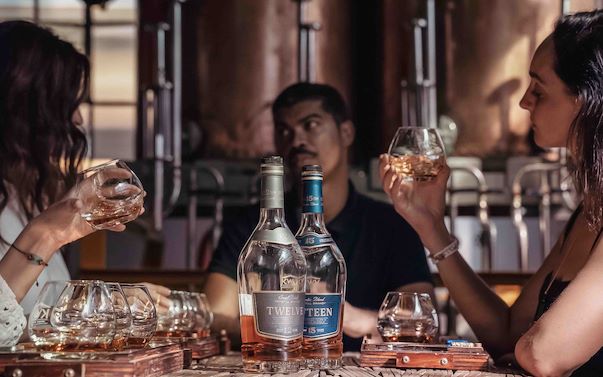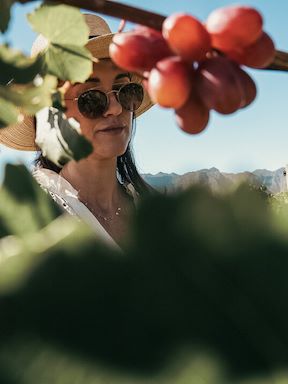 Just an hour's drive from the city of Cape Town, the Cape Winelands offer an indulgent country escape from the urban energy of the Mother City. World-renowned wine, charming Cape Dutch architecture, award-winning restaurants and the vernacular gable design-inspiring Cape Fold mountains have earned the Cape Winelands prime position on any South African itinerary - and it's not only about the wine.
The great diversity of South Africa's wine is born of great diversity in its wine regions. There are hundreds of farms across the Cape, from classic, historic estates in Stellenbosch and Franschhoek, to small-scale boutique wineries in the Overberg and Hemel-en Aarde Valley, to lesser-known coastal wineries. We'll tailor-make your personal wine route based on your palate.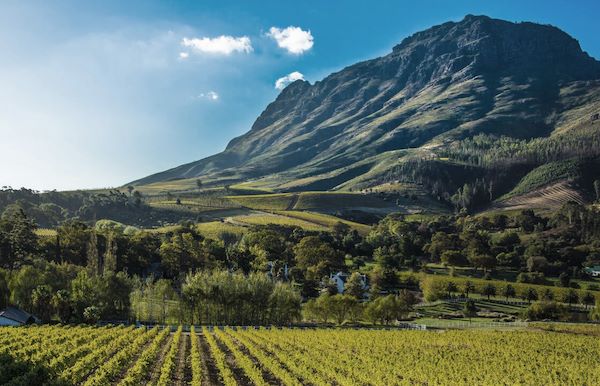 Classic estates
Famed regions: Stellenbosch, Paarl and Franschhoek.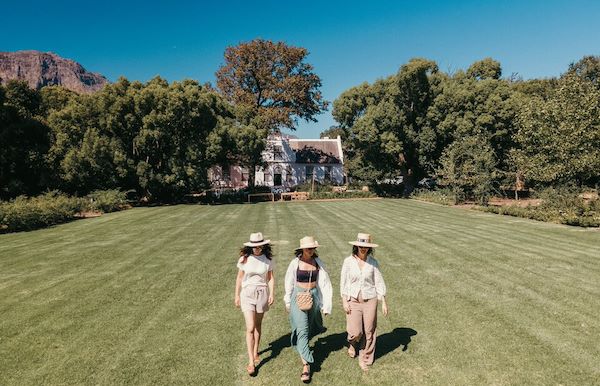 Constantia
Cape Town city's closest wine region.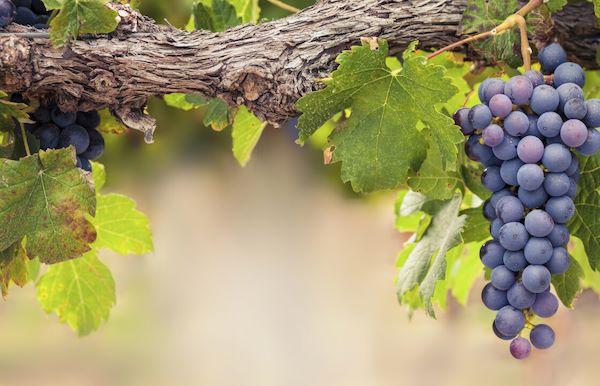 Hemel-en-Aarde Valley
Loosely translated: Heaven and Earth.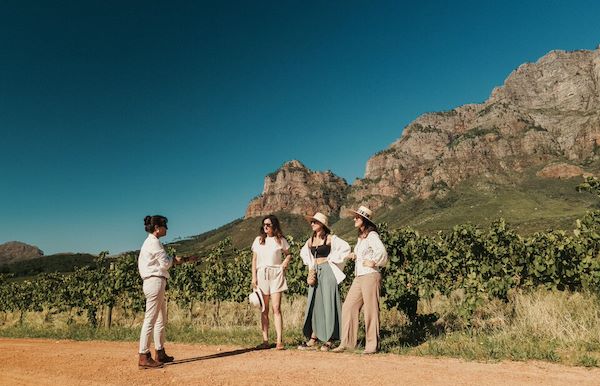 Swartland
Head up the West Coast, off the beaten track.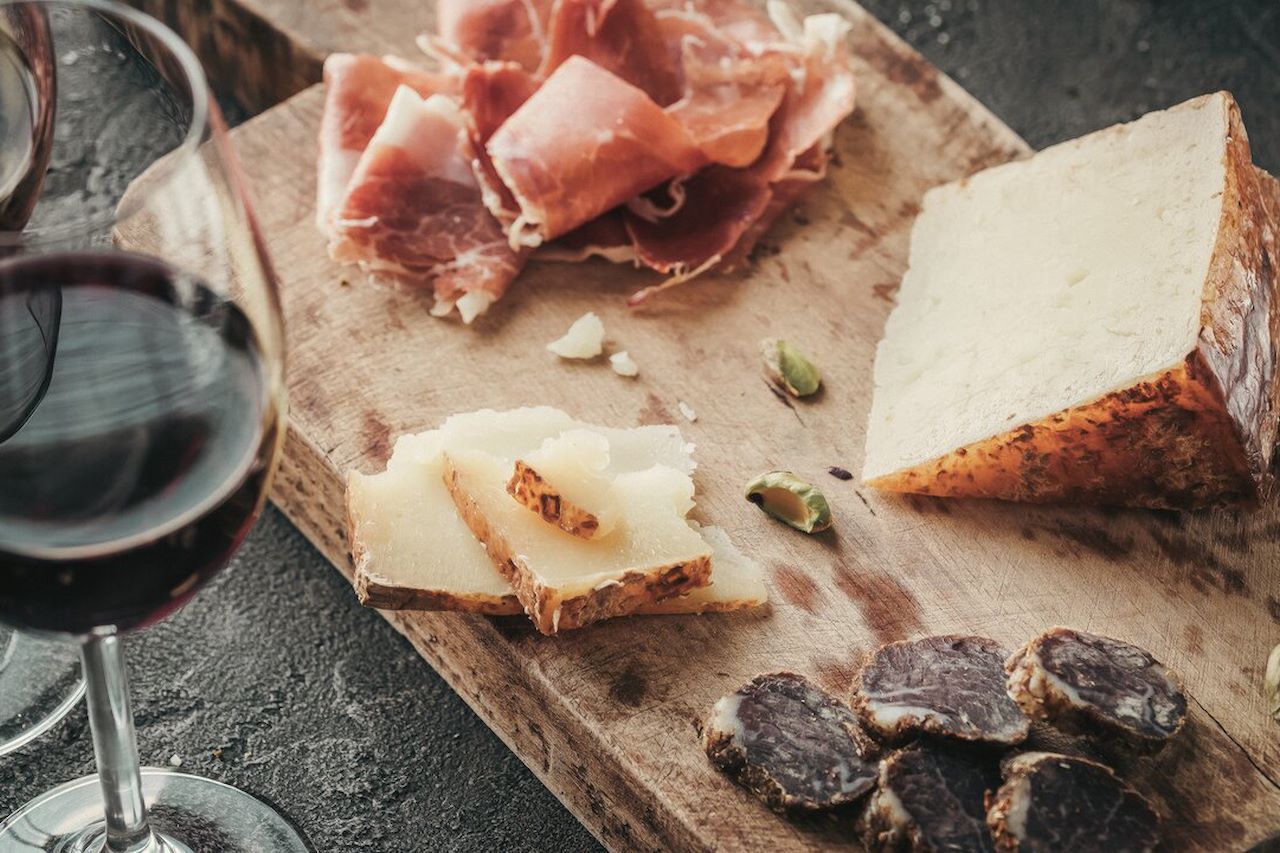 Beyond the vines
Endlessly beautiful and magnificently fertile, the Winelands region produces more than just wine. Fill a basket with strawberries picked by your own hand. Savour cheeses, rich and fresh. Sample heavenly olive oils, handmade chocolates, whiskies, brandies, gins. Or take to the mountains. Stellenbosch is a famed South African mountain bike hub, and a haven for hikers, experienced and amateur.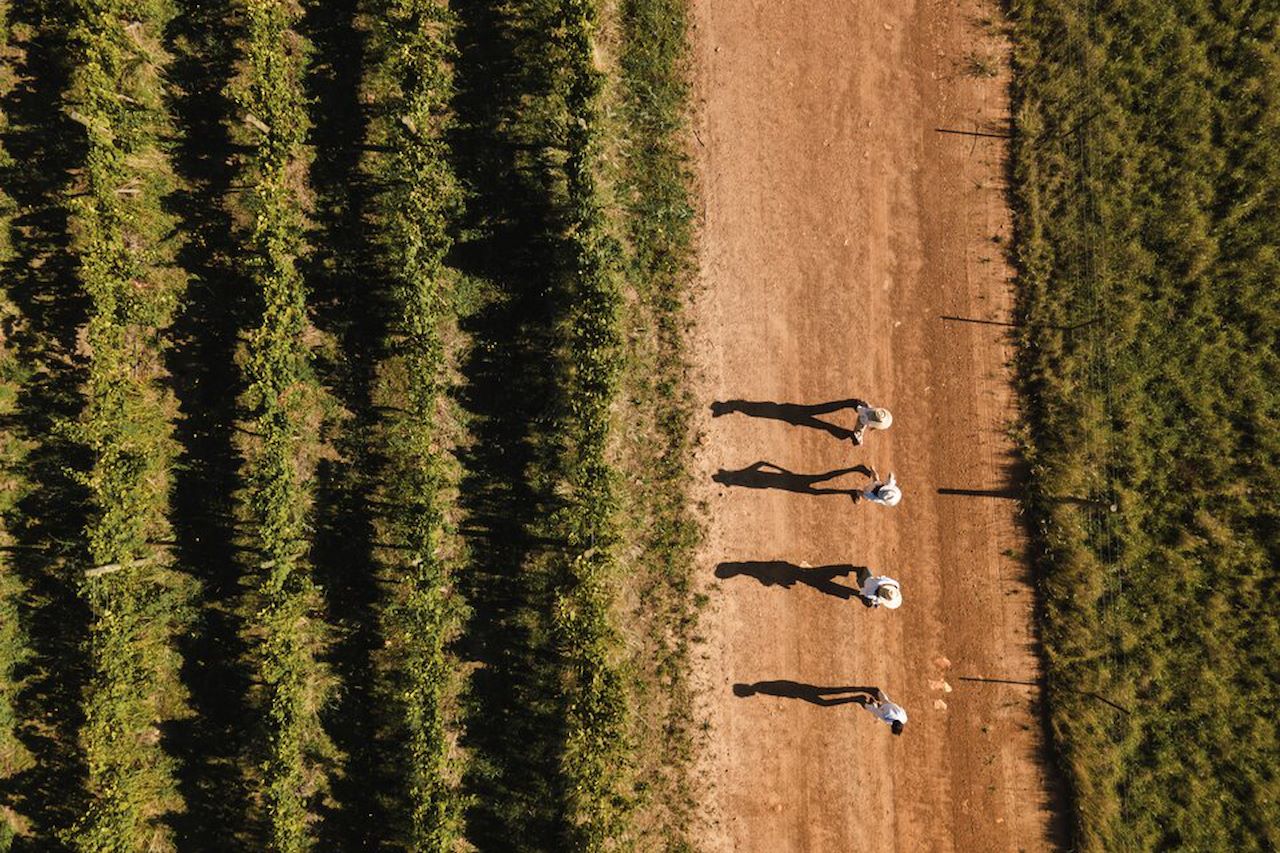 EXPLORE
A curated Winelands wonder
Whether a seasoned connoisseur, a casual wine enthusiast or a traveller more interested in the adventure scene, we've got you. Our expert Travel Designers will happily craft a bespoke itinerary that centres around your taste. Whale watching in the morning and wine tasting in the afternoon… why not?
JOURNAL
South Africa featured stories
Wilderness Touring offers unforgettable personalised trips, expertly guided from start to finish. Plan a bespoke itinerary, on your own time, to suit your personal interests, in magnificent, southernmost African country.
SEE ALL STORIES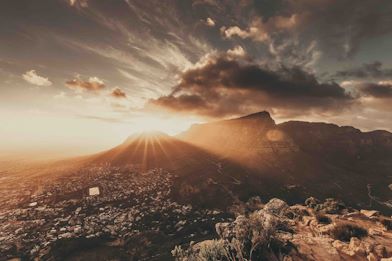 Best of Cape Town and Botswana
Join us on this 12-night adventure, a seamless holiday between two worlds that will have you dreamin...
Read more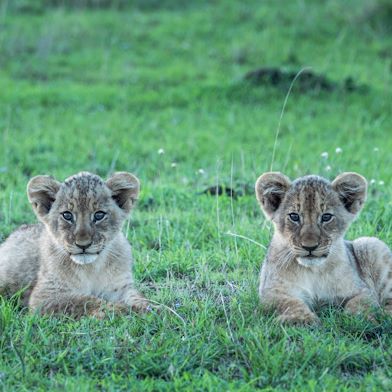 Are safaris safe for children?
Enjoy a family African safari with Wilderness. Our lodges are designed with safety first, to give yo...
Read more
Dianne Tipping-Woods
08.08.2023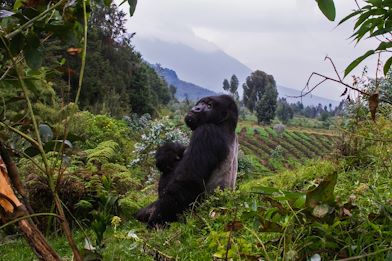 The Importance of Photography for Conservation
Conserving Africa's Wilderness, and expanding a bit more on why photography is important for conserv...
Read more
Wilderness Blogger
03.07.2023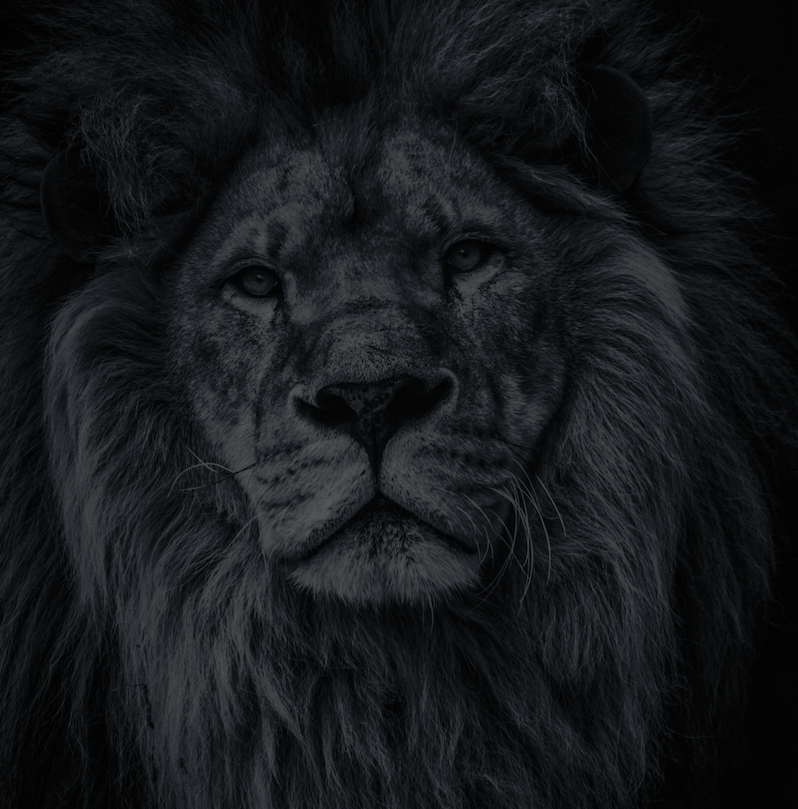 Let's plan your next journey
Ready?
When we say we're there every step of the way, we mean it, literally. From planning the perfect circuit, to private inter-camp transfers on Wilderness Air, and easing you through Customs. We're with you on the ground, at your side, 24-7, from start to finish. Ready to take the road less travelled? Contact our Travel Designers to plan an unforgettable journey.