Missing the blaze of glory an African sunset delivers? Imagining what it would be like to trek with gorillas, walk with rhinos, photograph a leopard? Dreaming of an African safari, but don't know where to start? Fill in your details on the enquiry form and we'll tell you when, where, why and how to start planning the ultimate journey with Wilderness.
Enquire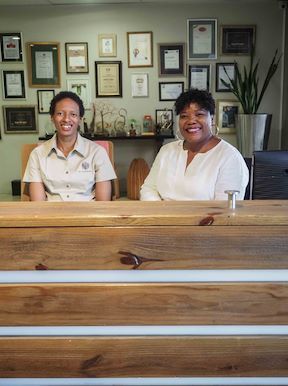 Johannesburg
+27 11 257 5000 Mon-Fri 08:00 - 17:00 GMT+2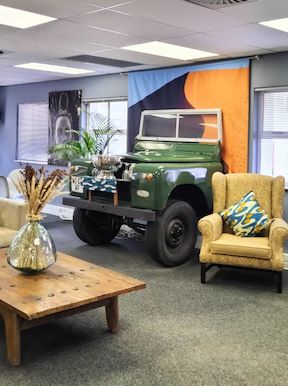 Cape Town
+27 21 702 7500 Mon-Fri 08:00 - 17:00 GMT+2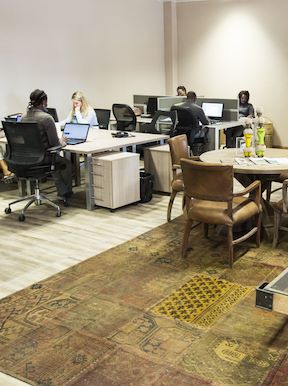 Maun
+267 686 0086 Mon-Fri 08:00 - 17:00 GMT+2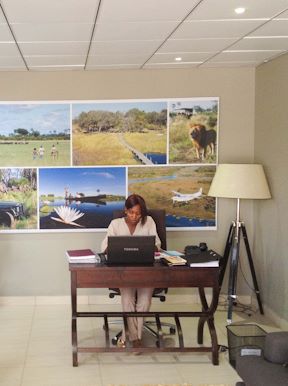 Gaborone
+267 392 6886 Mon-Fri 08:00 - 17:00 GMT+2
Contact details
Other means to get in touch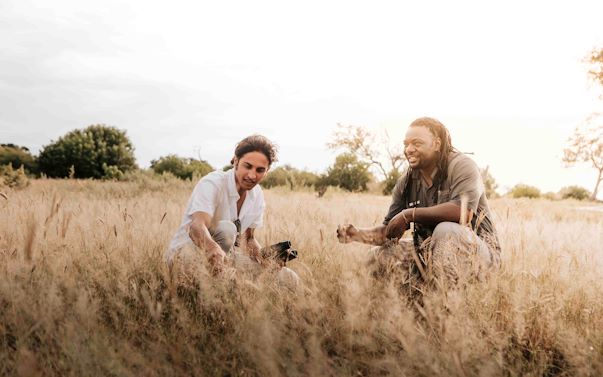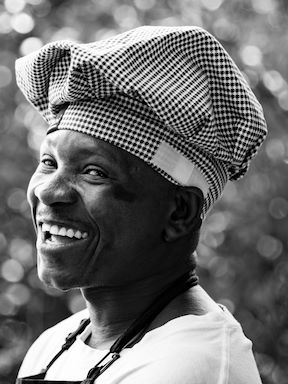 Leadership. Dedication. Fun. Respect. The Wilderness family is made up of people from all walks of life, with a shared set of values and purpose at the heart of everything we do. Does that resonate with you? We invite you to join us on our journey to change lives through sustainable hospitality and conservation. Apply for a vacancy or send us your CV.
Learn more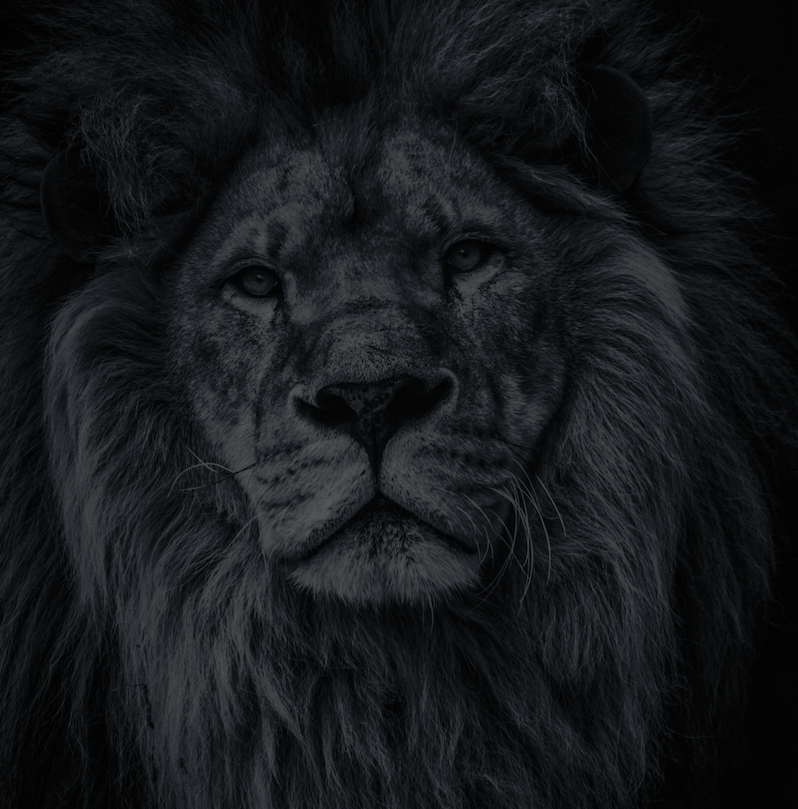 Let's plan your next journey
Ready?
When we say we're there every step of the way, we mean it, literally. From planning the perfect circuit, to private inter-camp transfers on Wilderness Air, and easing you through Customs. We're with you on the ground, at your side, 24-7, from start to finish. Ready to take the road less travelled? Contact our Travel Designers to plan an unforgettable journey.