View wildlife from the water on a thrilling boat safari, past hippos, sunbathing crocodiles and a dazzling array of birds.
SAFARI
View wildlife from the water
River thrills.
The flap of an elephant's ear. The snort of a hippo. A startled crocodile sliding into the water with barely a splash. Watch and listen for these special moments on a boating safari, in search of aquatic wonders in the wild. Spy rare birds in the reeds, antelope and predators slaking their thirst, herds of elephant crossing a channel. Up close, in the wilderness, on an unforgettable boating safari.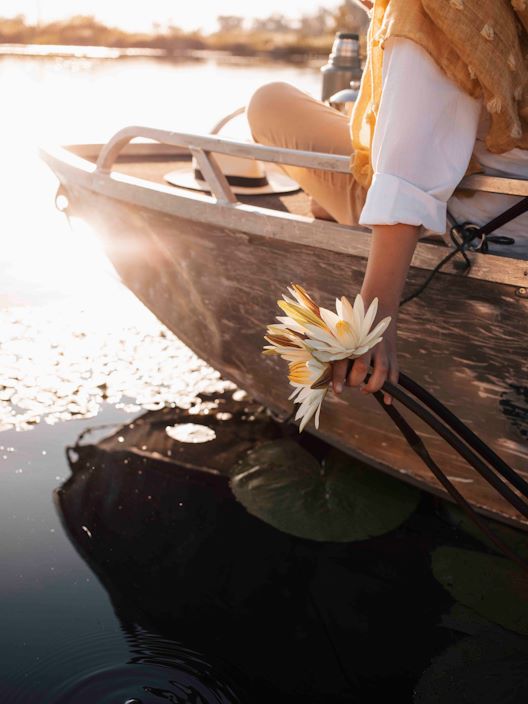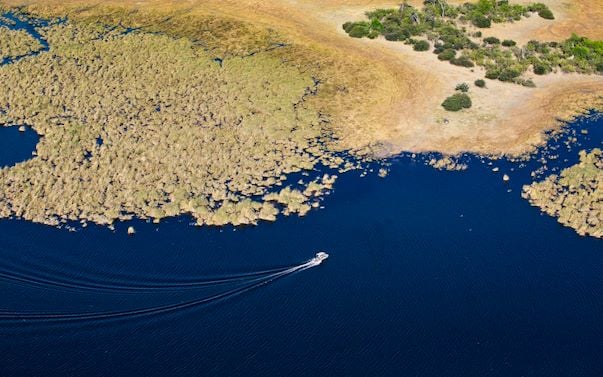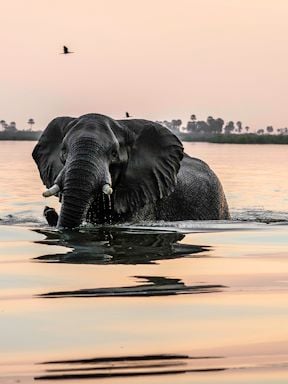 Boating adventures
Binoculars ready, round a bend in a Delta channel, and spy a pair of rare wattled cranes. Camera ready, watch a herd of elephants wade across the Linyanti River. Delight in a cruise down the Kunene River or a glowing sunset on the Zambezi. A boat safari with Wilderness brings you closer to encountering iconic African wildlife. On their level, on their terms, in their habitat.
Water is the lifeblood of Africa. It sustains her creatures, great and small, and her people. It's a source of life, and of adventure. From the channels of the wild Okavango Delta to the wide, languid Zambezi you can find rest, or a rush, on our water-based safaris.
See all stories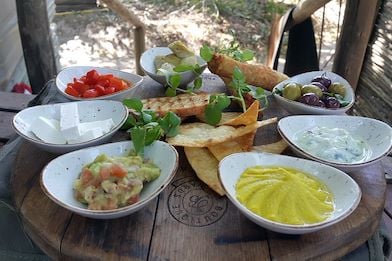 What's Cooking in the Delta? Savoury Summertime Recipes
While the summer season is not yet over in our camps, our chefs are hard at work to bring wonderful ...
Read more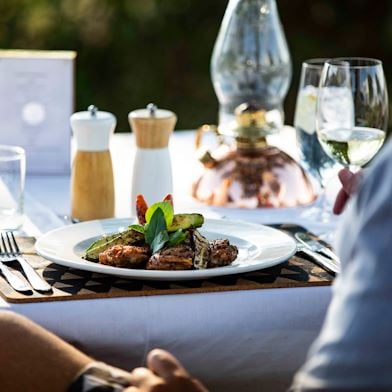 From Linkwasha to Cape Town: A Wine Course with a Difference
In February this year, Innocent Chidarera, a waiter at Linkwasha Camp in Hwange National Park, was s...
Read more
Wildernessblogger
31.03.2017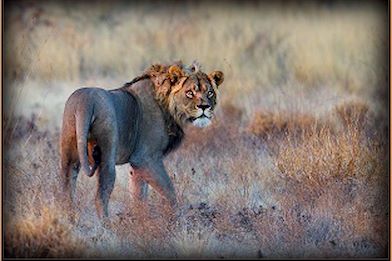 Luxury Wildlife Photographic Safari at Kwetsani Camp
If wildlife photography safaris interest you, Kwetsani Camp is the place. Learn about camera setting...
Read more
Wilderness blogger
14.06.2017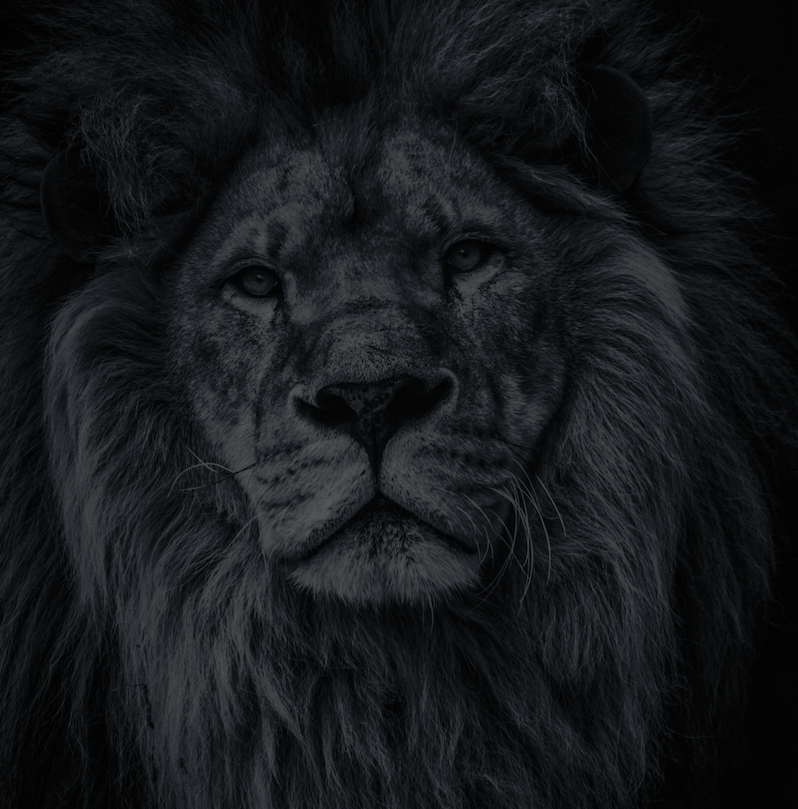 Let's plan your next journey
Ready?
When we say we're there every step of the way, we mean it, literally. From planning the perfect circuit, to private inter-camp transfers on Wilderness Air, and easing you through Customs. We're with you on the ground, at your side, 24-7, from start to finish. Ready to take the road less travelled? Contact our Travel Designers to plan an unforgettable journey.