Experiences
Helicopter safari
Soar above the lush and wildlife-rich Linyanti and Okavango Delta on a breath-taking helicopter safari.
Safari
Ready for a thrilling helicopter safari?
Breath-taking scenery.
Perspective is everything. And as you take off and climb you can truly appreciate the enormity of the landscape below. And the pristine, filter-free beauty that still exists on Earth. It will inspire the storyteller in you, as you share a bird's-eye view and become a natural witness to the perfect give-and-take balance of nature below.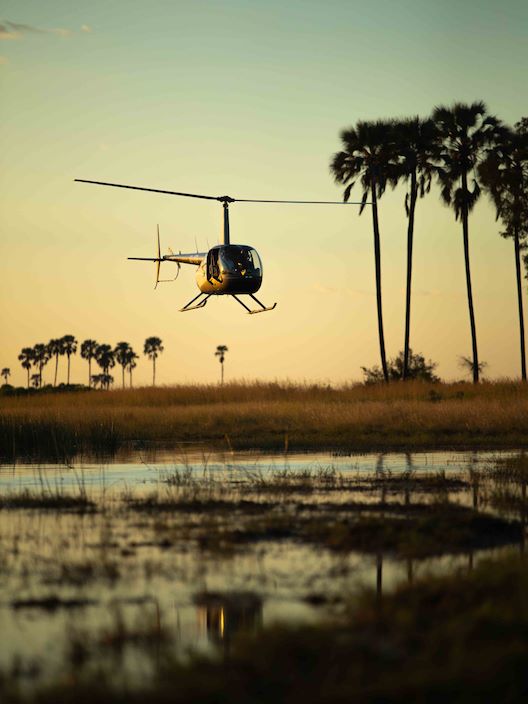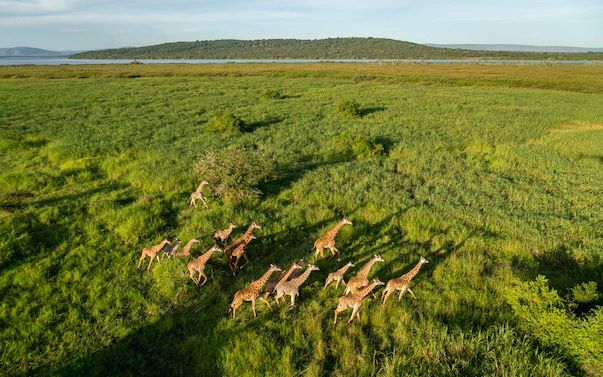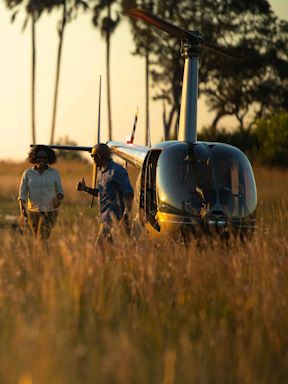 Help our conservation efforts
Be part of our conservation team as you take to the skies on a helicopter ride along the tail of Africa's Rift Valley, spotting and recording the rich diversity of wildlife below. Travel along the curves of the legendary Savuti Channel and marvel at the huge amount of wildlife. Massive pods of hippos, and crocodiles and elephants, and a huge density of antelopes. 
Read through our collection of feature stories from the skies of beautiful Botswana. And view our gallery of powerful wildlife images that will have you packing for your next helicopter safari with us.
See all Stories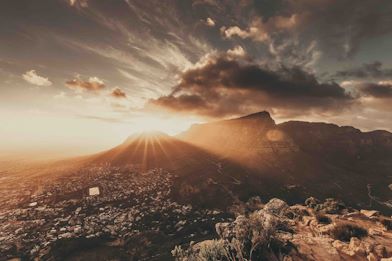 Best of Cape Town and Botswana
Join us on this 12-night adventure, a seamless holiday between two worlds that will have you dreamin...
Read more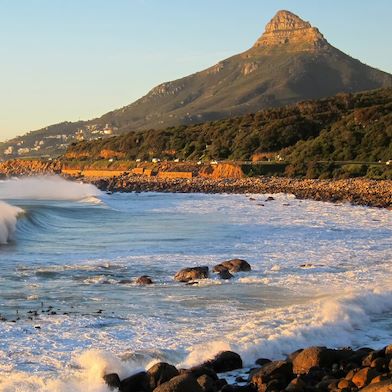 Unmissable Cape Town experiences
Discover not only Cape Town's greatest sights, but her secrets, too, on an immersive experience with...
Read more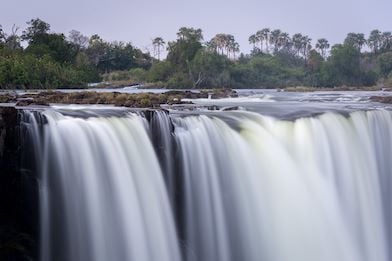 Five Vic Falls adventures with Wilderness
We can help to organise a wide range of full and half-day excursions on both sides of the majestic Z...
Read more
Melissa Siebert
05.09.2023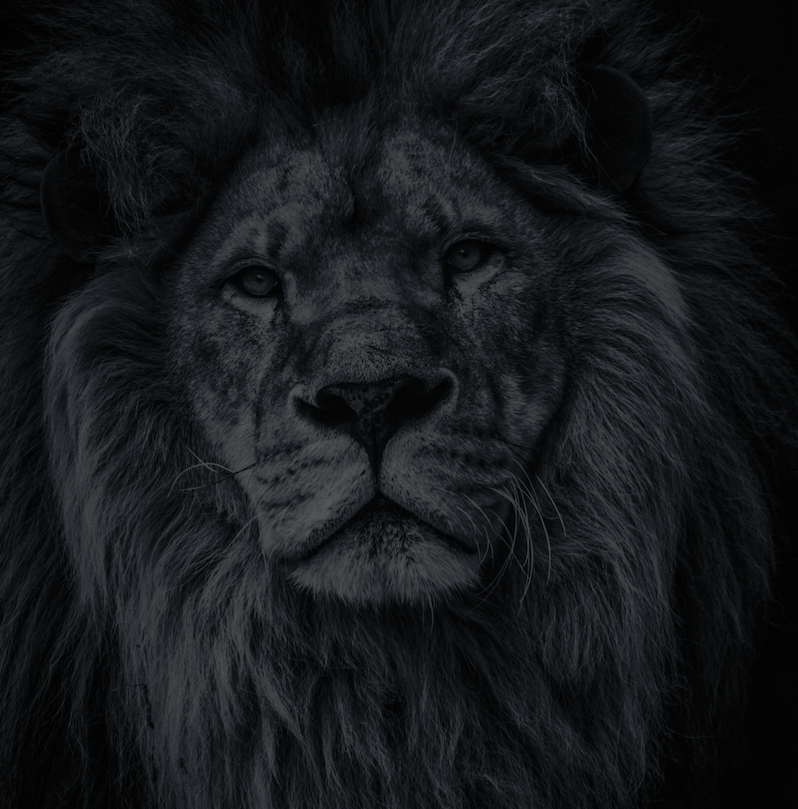 Let's plan your next journey
Ready?
When we say we're there every step of the way, we mean it, literally. From planning the perfect circuit, to private inter-camp transfers on Wilderness Air, and easing you through Customs. We're with you on the ground, at your side, 24-7, from start to finish. Ready to take the road less travelled? Contact our Travel Designers to plan an unforgettable journey.