Experiences
Local culture
Learn. Share. Enrich. Wilderness offers unforgettable cultural experiences across eight African countries.
CULTURE & IMPACT
Experience local cultures across our destinations
Enriching social impact.
The Rwandan chef's recipe passed down for generations that you scribbled down on the back of a coaster. The perfumed scent of smoke and red ochre in the air as you observed the fascinating Himba people of Namibia. Being taught how to play 'Nsolo', a traditional Zambian board game by local school children, and teaching them how to win at UNO. Each experience, a reminder of our interconnectedness.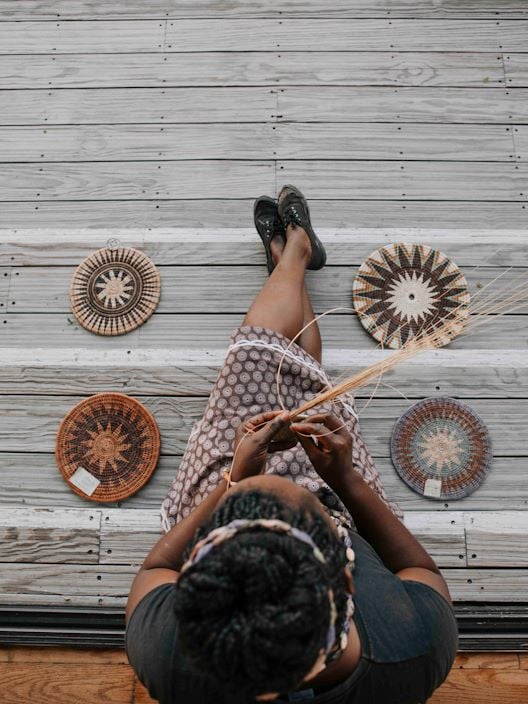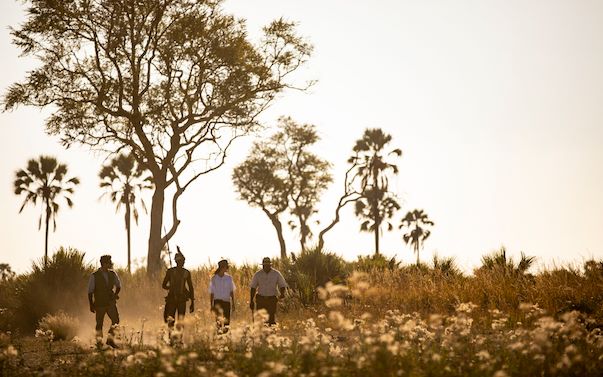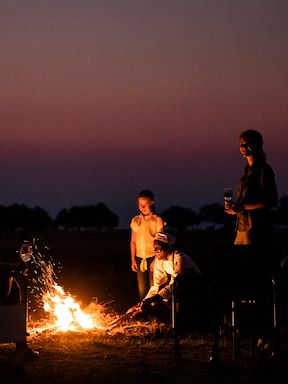 Immerse yourself in local culture with Wilderness
What's an African safari adventure without great stories? Listen spellbound to African folktale around a camp fire under a full moon. Spend a thrilling morning with an ancient tribe in the desert learning their secrets. Feast on delicious traditional cuisine and join in the evening's festivities. Every encounter - another chapter in your adventure book.  
Our 60 camps across Africa invite you to experience life-changing journeys. From thrilling wildlife encounters to enriching heritage tours that take you into the world of the people who live here. Read our features that capture the cultures, history, cuisine, and their impact.
See all Stories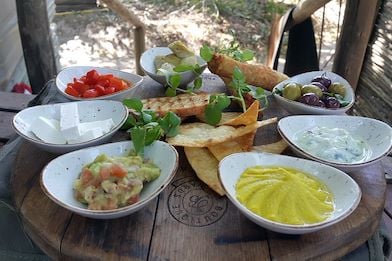 What's Cooking in the Delta? Savoury Summertime Recipes
While the summer season is not yet over in our camps, Freedom Nxele, our Botswana Premier Chef Train...
Read more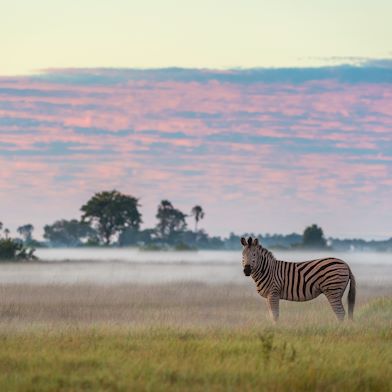 From Linkwasha to Cape Town: A Wine Course with a Difference
In February this year, Innocent Chidarera, a waiter at Linkwasha Camp in Hwange National Park, was s...
Read more
Wildernessblogger
31.03.2017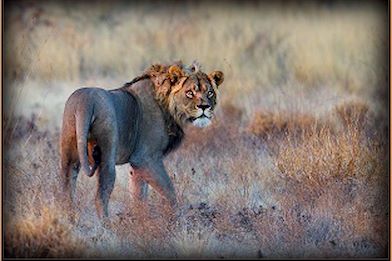 Luxury Wildlife Photographic Safari at Kwetsani Camp
If wildlife photography safaris interest you, Kwetsani Camp is the place. Learn about camera setting...
Read more
Wilderness blogger
14.06.2017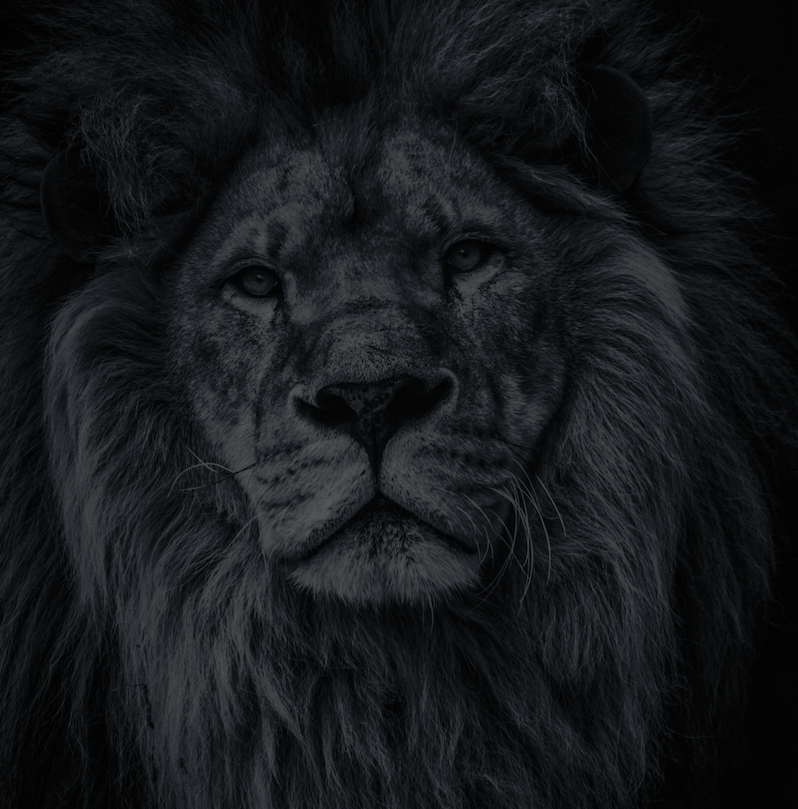 Let's plan your next journey
Ready?
When we say we're there every step of the way, we mean it, literally. From planning the perfect circuit, to private inter-camp transfers on Wilderness Air, and easing you through Customs. We're with you on the ground, at your side, 24-7, from start to finish. Ready to take the road less travelled? Contact our Travel Designers to plan an unforgettable journey.