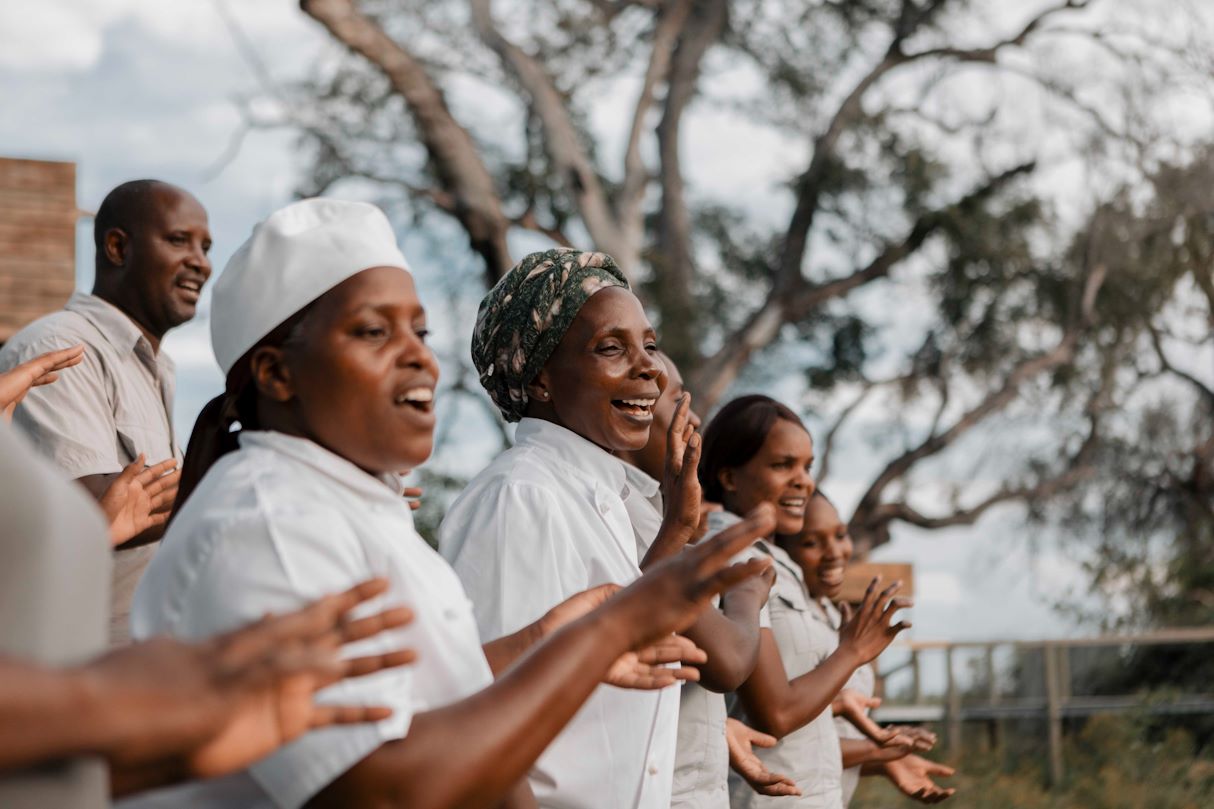 ABOUT US
We Are Wilderness
Expanding the World's wilderness
We are a group of individuals, helping to conserve 6 million acres (2.3 million-plus hectares) of land across our planet.
ABOUT US
A pioneering collective
Wilderness exists to make sure the world will always have a version of its iconic wild places that is unfenced, untamed and unpredictable. It's not our reputation as one of the first, or the largest, in the conservation tourism space that makes us Wilderness. It's our determined push to keep going. To keep protecting, exploring and expanding Earth's ultimate, untamed places. And then to bring guests to discover the beating pulse of each one.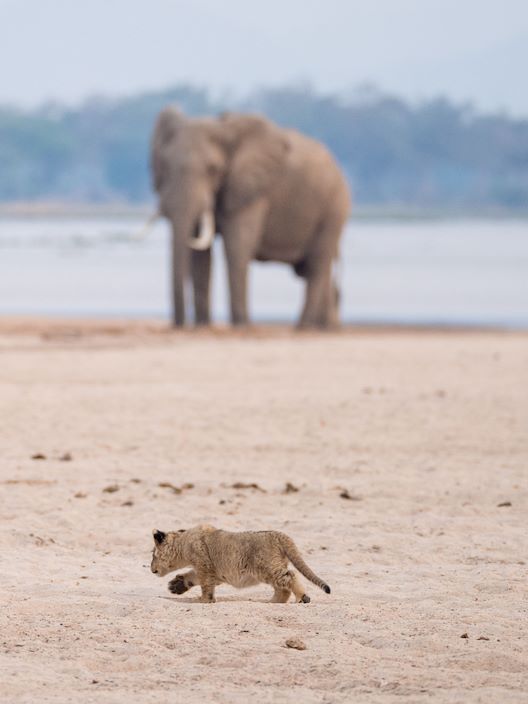 8
African countries
60+
Camps and lodges
3000
Staff employed
29
Wilderness Air planes
6M
Acres of land (2.3M hectares)
40+K
Guests hosted per year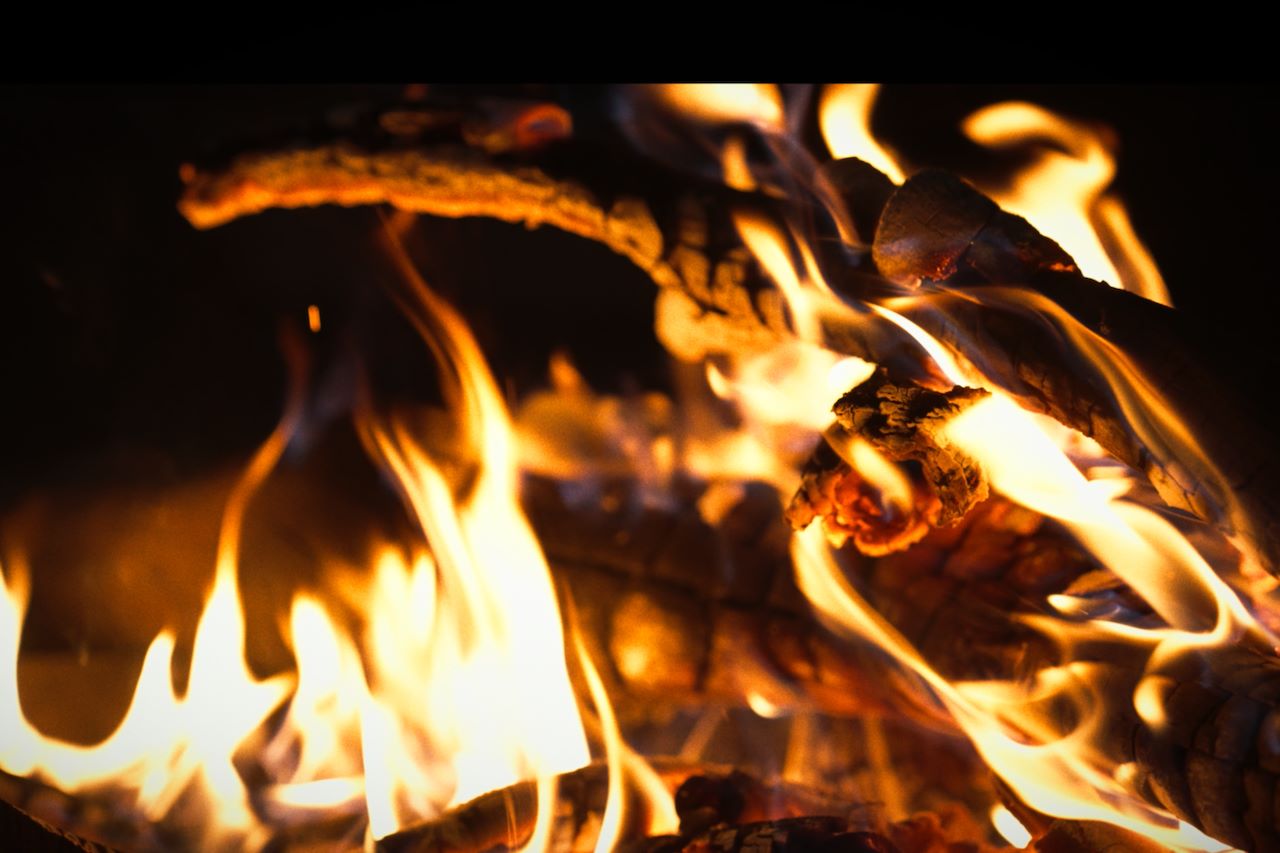 Our manifesto
As a leading conservation and hospitality company, we focus on immersing our guests in our many fascinating environments. Guiding them through each expansive private concession. Creating intimate encounters between them, nature and culture. And ultimately, increasing the world's wilderness by involving more and more people in our purpose.
It all started in 1983...
40 years ago in Botswana, two passionate guides fell in love with Africa's wilderness. They set about creating opportunities for guests to immerse themselves in, and make an impact on, Africa's wild places. First in Botswana, then Namibia and South Africa. followed by Zimbabwe, Zambia, Kenya, Rwanda and Tanzania. Today, we are proud to be a global collective helping to conserve the world's iconic wilderness areas.
Read Our Story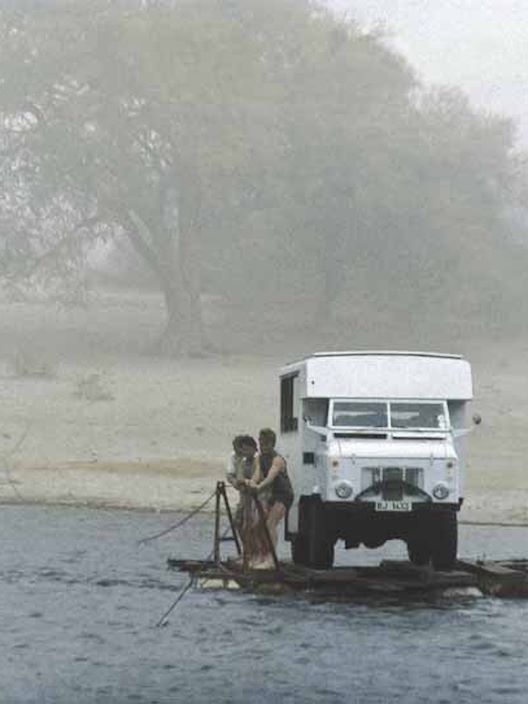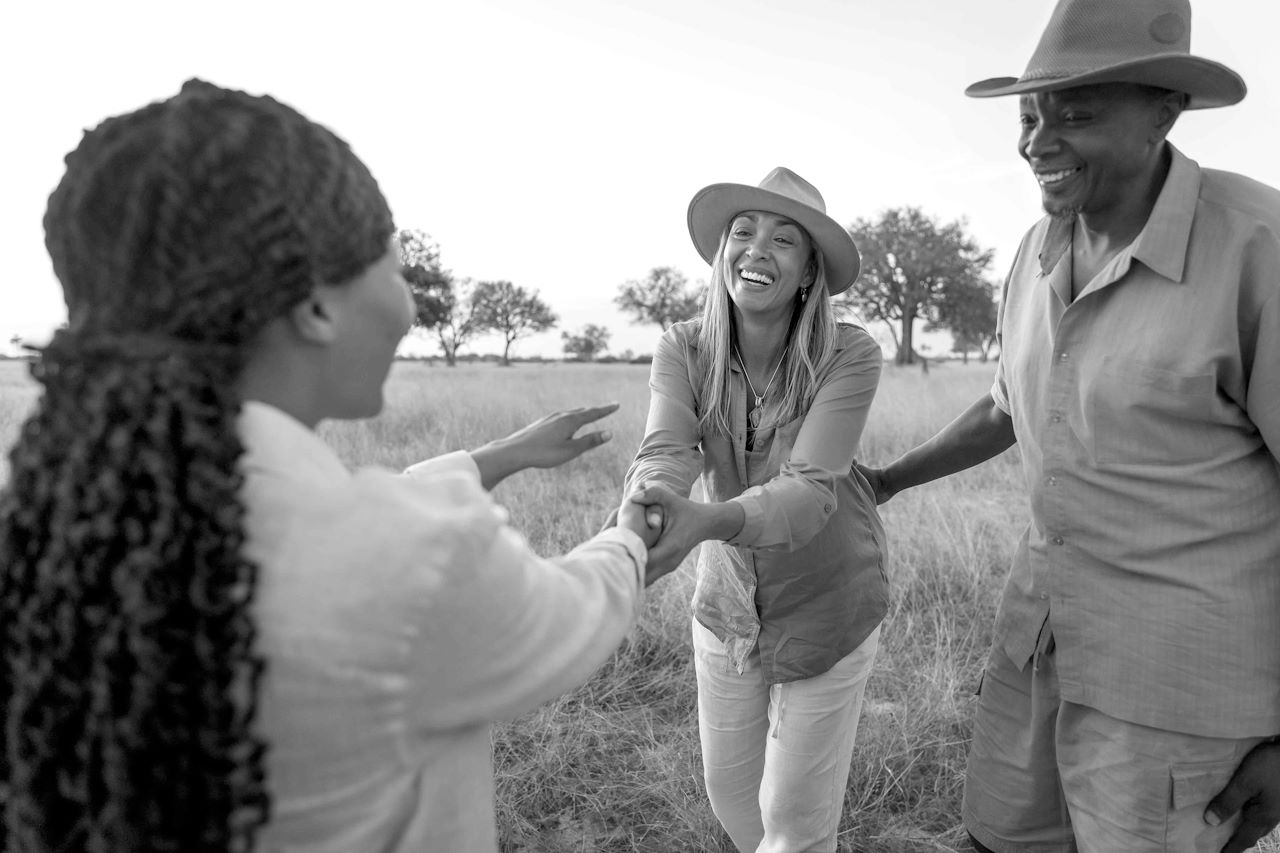 Our partnerships
Our global partner network helps us bring to life our incomparable Wilderness journeys. We align with the very best airlines, non-profit organisatons, travel agencies, apparel brands and more all with a focus on sustainable practices and making a positive impact
Read about our Partnerships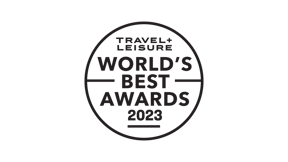 T+L World's Best Awards
Wilderness - Top 10 Best Safari Outfitters 2023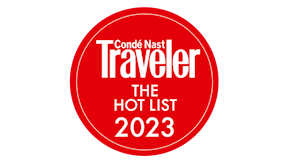 Condé Nast Hot List
Wilderness Vumbura Plains - Best New Hotels in the World 2023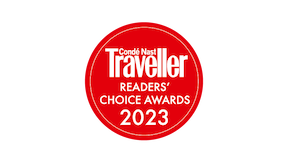 Condé Nast Readers' Choice 2023
Wilderness - Top 15 World's Best Travel Specialists

World Travel Award
Wilderness Ruckomechi Zimbabwe's Leading Safari Lodge 2023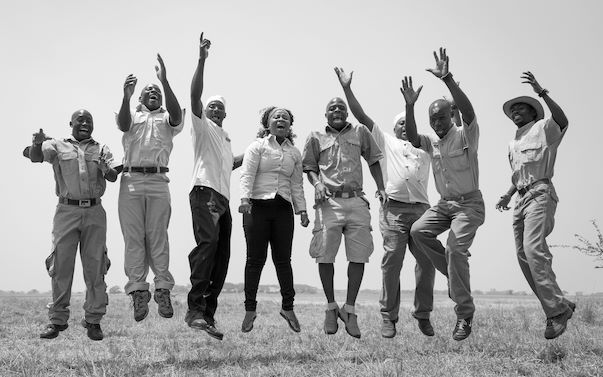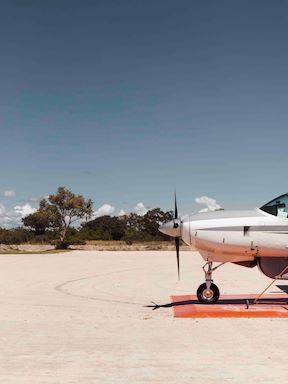 What started as a passionate group of African guides in 1983 is now Wilderness: a world-leading conservation and hospitality company. Our brand family encompasses non-profit community and conservation entities, a private airline, destination management companies and several travel trade partners.
Learn more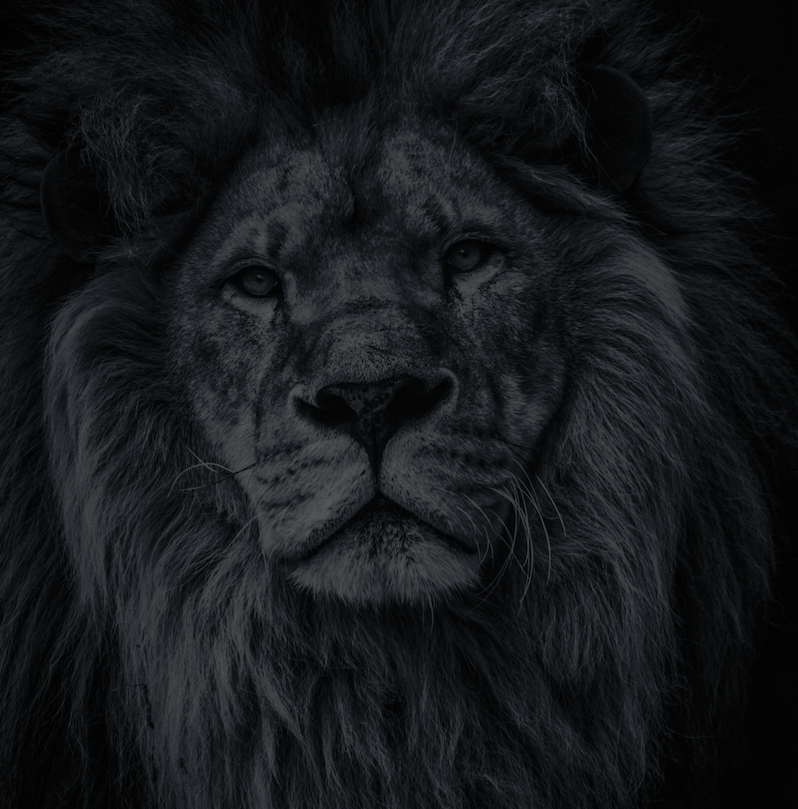 Let's plan your next journey
Ready?
When we say we're there every step of the way, we mean it, literally. From planning the perfect circuit, to private inter-camp transfers on Wilderness Air, and easing you through Customs. We're with you on the ground, at your side, 24-7, from start to finish. Ready to take the road less travelled? Contact our Travel Designers to plan an unforgettable journey.