Is there anything more thrilling? Observing wildlife just inches away, from the safety of our strategically placed hides.
SAFARI
Safely photograph wildlife at eye & ground-level
Thrilling and captivating.
Come face to face with an elephant matriarch, watch the antics of a troop of baboons play out and enjoy some spectacular birding from our sunken hides. Some of our hides, like the one at Linkwasha in Hwange, have a coffee station, fans and a comfortable day bed, for an inviting afternoon siesta among the wildlife. A truly unforgettable safari experience.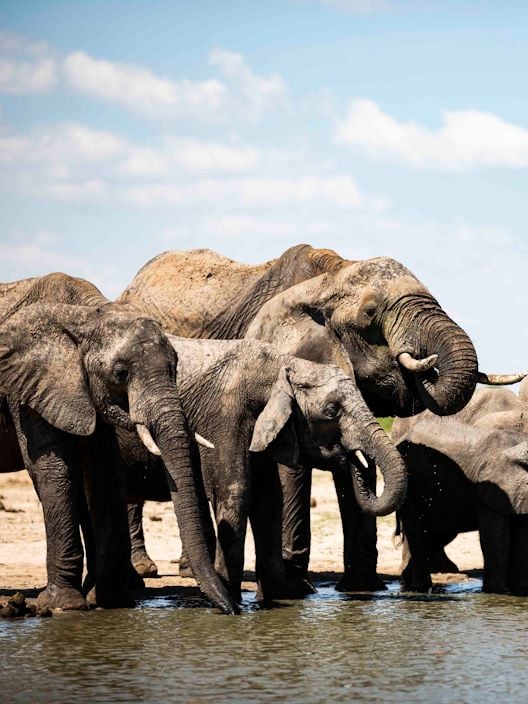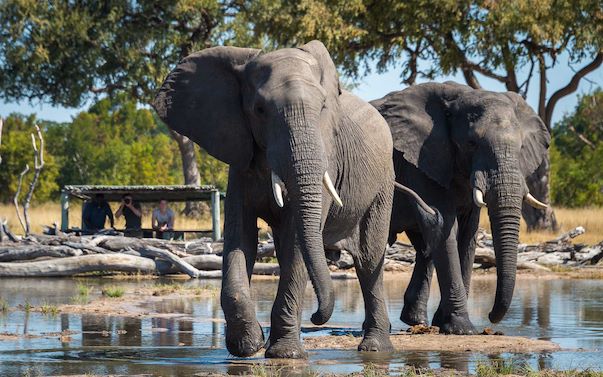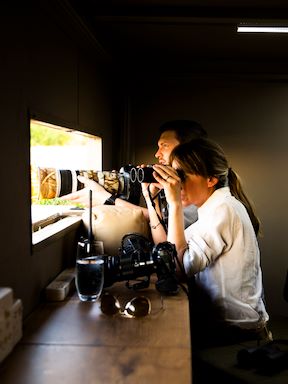 Wildlife photography from a hide
Spend a memorable afternoon secretly observing the comings and going of the wildlife from the safety of our strategically positioned hides. Don't forget to bring your bird book, and have your camera ready to capture amazing behaviour and winning images.
The old adage that a picture paints a thousand words really rings true when it comes to wildlife images captured from a strategically positioned hide. Scroll through our images and read the thrilling stories told from behind the lens.
See all Stories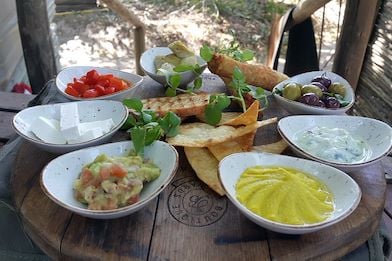 What's Cooking in the Delta? Savoury Summertime Recipes
While the summer season is not yet over in our camps, our chefs are hard at work to bring wonderful ...
Read more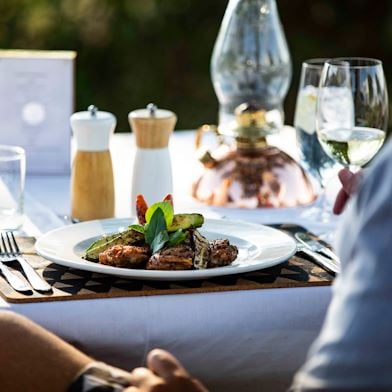 From Linkwasha to Cape Town: A Wine Course with a Difference
In February this year, Innocent Chidarera, a waiter at Linkwasha Camp in Hwange National Park, was s...
Read more
Wildernessblogger
31.03.2017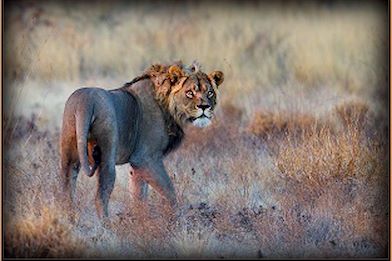 Luxury Wildlife Photographic Safari at Kwetsani Camp
If wildlife photography safaris interest you, Kwetsani Camp is the place. Learn about camera setting...
Read more
Wilderness blogger
14.06.2017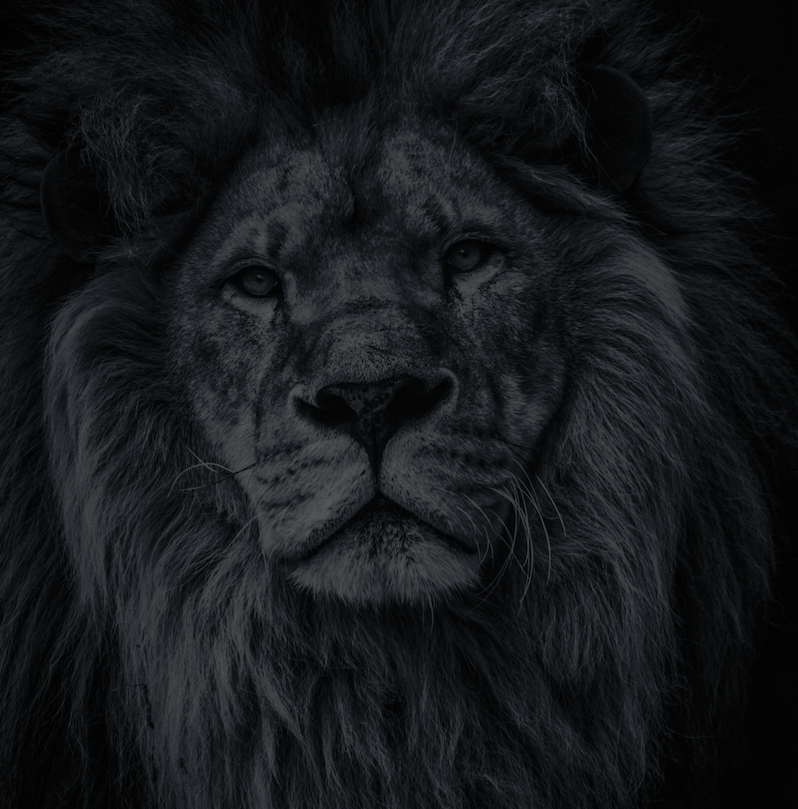 Let's plan your next journey
Ready?
When we say we're there every step of the way, we mean it, literally. From planning the perfect circuit, to private inter-camp transfers on Wilderness Air, and easing you through Customs. We're with you on the ground, at your side, 24-7, from start to finish. Ready to take the road less travelled? Contact our Travel Designers to plan an unforgettable journey.