Birding with a knowledgeable Wilderness guide is spectacular across all our regions, with 930 different species for twitchers to tick.
Safari
Tick a lifer with a birding safari
Scan the skies.
There's nothing quite like that first sighting of a rarity. As you watch and wait, your senses sharpen to detect the smallest movement and sounds. And then it happens. A flash of brilliant red, blues. The tip of a beak. Magic! With exclusive access to over 6 million acres (2.3 million hectares) across Africa's most remote and wild areas, you'll find incredible bird sightings and diversity. You may even tick a lifer or two.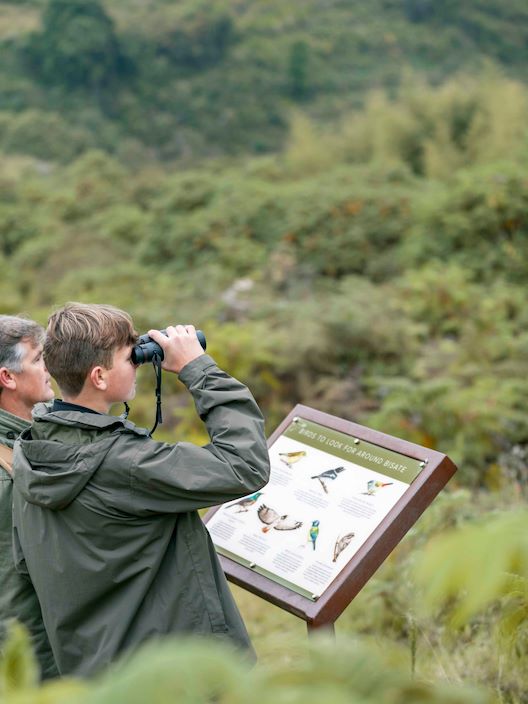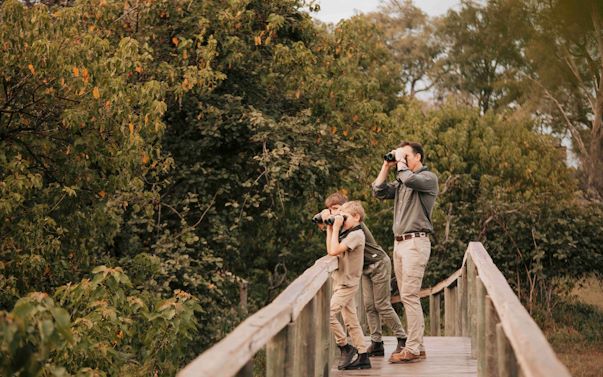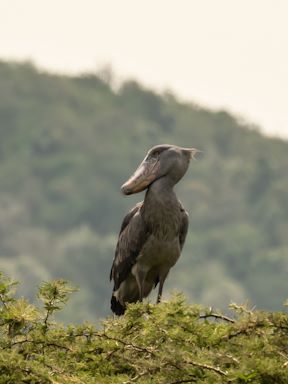 Brilliant birding adventures assured with Wilderness
Enhance your wildlife safari through birding. Whether you're a first-timer or after a lifer, there's something truly special about probing a little deeper into the ecosystem around you. Marvell at the size of a goliath heron (1.3 m). Follow the effortless gliding of an Amur falcon, and be stunned by the rare sighting of a shoebill stork in the wetlands of Akagera National Park. 
Want to learn more about the fascinating and rich birdlife across our regions? Scroll through our collection of feature stories and let them take you to the wetlands of the Delta, the ancient desert in Namibia and the volcanoes of Rwanda in search of rare and wonderful avian specials, just waiting for you to fall in love.
See all Stories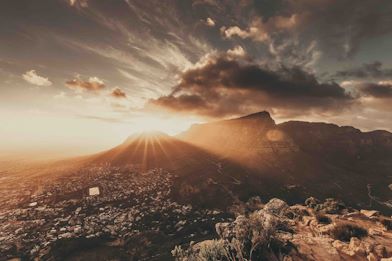 Best of Cape Town and Botswana
Join us on this 12-night adventure, a seamless holiday between two worlds that will have you dreamin...
Read more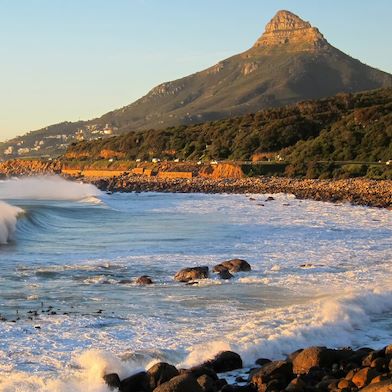 Unmissable Cape Town experiences
Discover not only Cape Town's greatest sights, but her secrets, too, on an immersive experience with...
Read more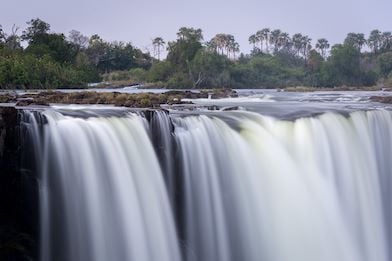 Five Vic Falls adventures with Wilderness
We can help to organise a wide range of full and half-day excursions on both sides of the majestic Z...
Read more
Melissa Siebert
05.09.2023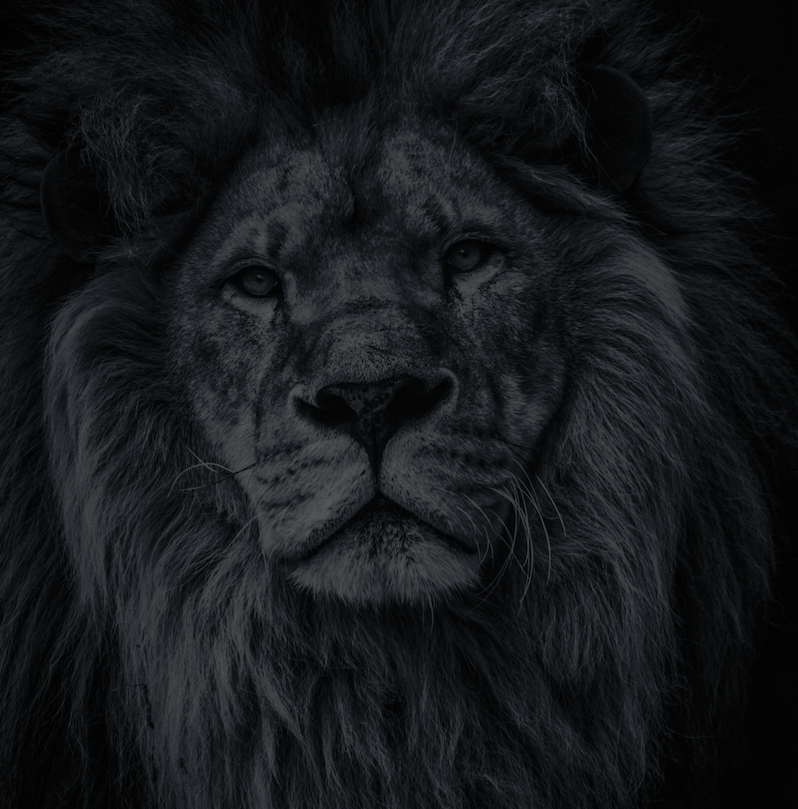 Let's plan your next journey
Ready?
When we say we're there every step of the way, we mean it, literally. From planning the perfect circuit, to private inter-camp transfers on Wilderness Air, and easing you through Customs. We're with you on the ground, at your side, 24-7, from start to finish. Ready to take the road less travelled? Contact our Travel Designers to plan an unforgettable journey.