Channel your inner explorer on a canoe safari at Mana Pools, paddling down the iconic Zambezi River.
Safari
Seize the spirit of a Zambezi adventure
Zambezi thrills.
Paddling through the water, let the mighty Zambezi carry you towards incredible sightings, up-close birding and unrivalled adventures on a canoe safari. See bobbing hippos in the far distance, spy sleeping crocs and herds of elephant moving along the riverbank. Slow down to admire the mighty trees that line the banks of this iconic African river.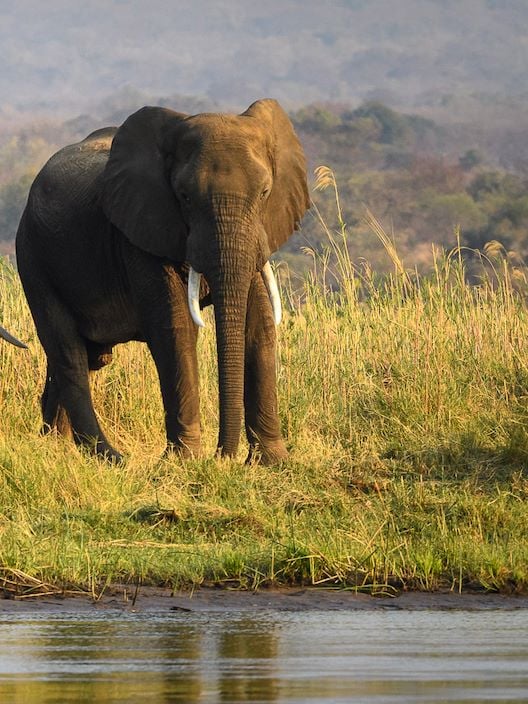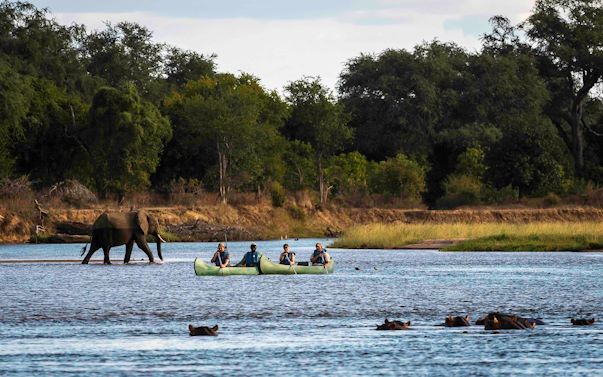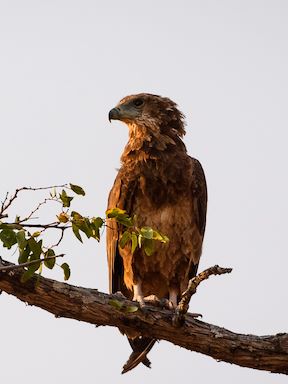 Canoe safari adventure
Power down the Zambezi on a canoe safari, the best way to encounter wildlife up close in its pristine natural habitat. With Mana Pools as your base, safely explore the iconic Zambezi, home to legendary tiger fish and an impressive array of bird species. The Zambezi is the pulsing vein of adventure in this region of Africa. Embrace it.
Water is the lifeblood of Africa. It sustains her creatures, great and small, and her people. It's a source of life, and of adventure. From the channels of the wild Okavango Delta to the wide, languid Zambezi you can find rest, or a rush, on our water-based safaris.
See all Stories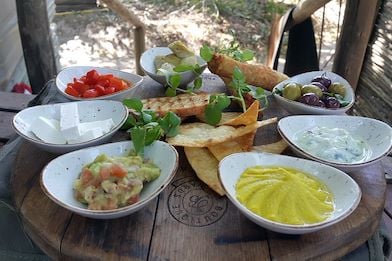 What's Cooking in the Delta? Savoury Summertime Recipes
While the summer season is not yet over in our camps, Freedom Nxele, our Botswana Premier Chef Train...
Read more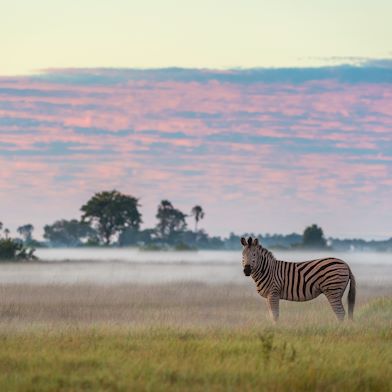 From Linkwasha to Cape Town: A Wine Course with a Difference
In February this year, Innocent Chidarera, a waiter at Linkwasha Camp in Hwange National Park, was s...
Read more
Wildernessblogger
31.03.2017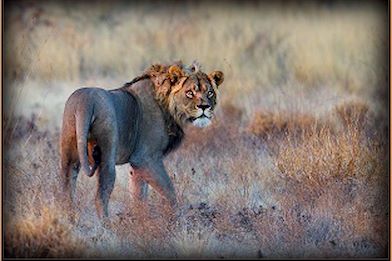 Luxury Wildlife Photographic Safari at Kwetsani Camp
If wildlife photography safaris interest you, Kwetsani Camp is the place. Learn about camera setting...
Read more
Wilderness blogger
14.06.2017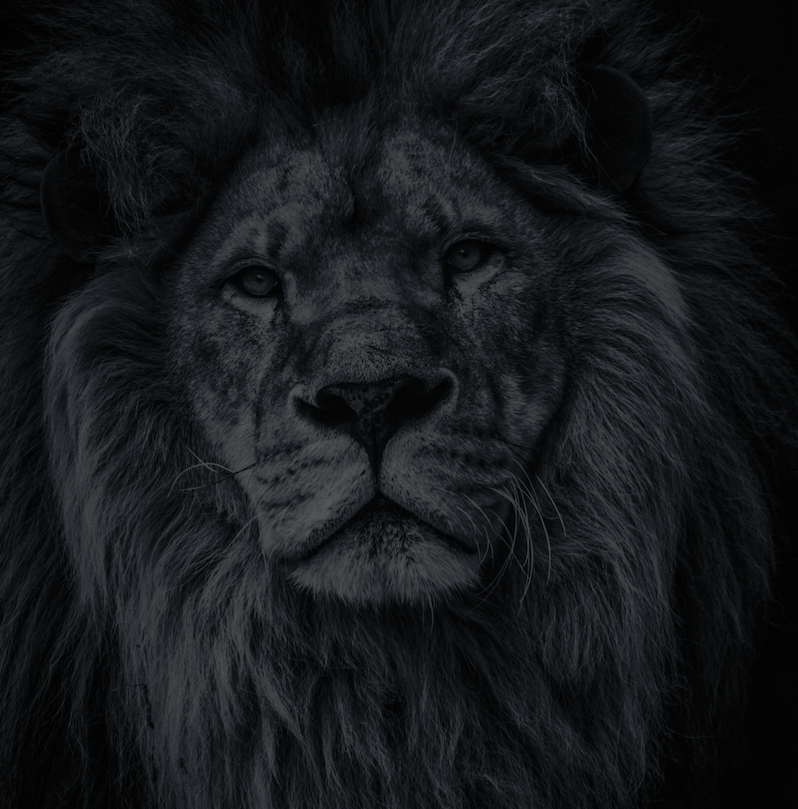 Let's plan your next journey
Ready?
When we say we're there every step of the way, we mean it, literally. From planning the perfect circuit, to private inter-camp transfers on Wilderness Air, and easing you through Customs. We're with you on the ground, at your side, 24-7, from start to finish. Ready to take the road less travelled? Contact our Travel Designers to plan an unforgettable journey.