Cast your line into Botswana, Zambia and Zimbabwe's iconic rivers, for exceptional catch-and-release fishing on safari.
Safari
Reel in the memories
Fishing on safari.
Cast your line into Africa's waters and reel in once-in-a-lifetime memories. Take in the magnificent scenery and wait for that thrilling tug. Fish the legendary Zambezi for tiger fish, the Okavango Delta for African pike, the still Linyanti for shimmering bream. Admire your catch then set it free.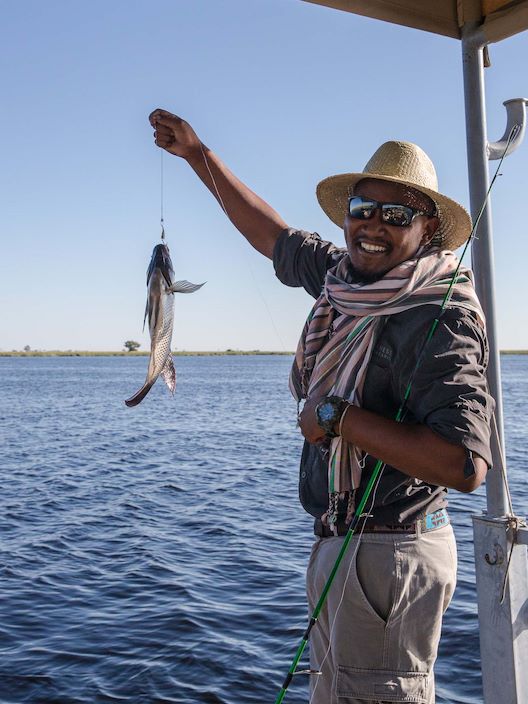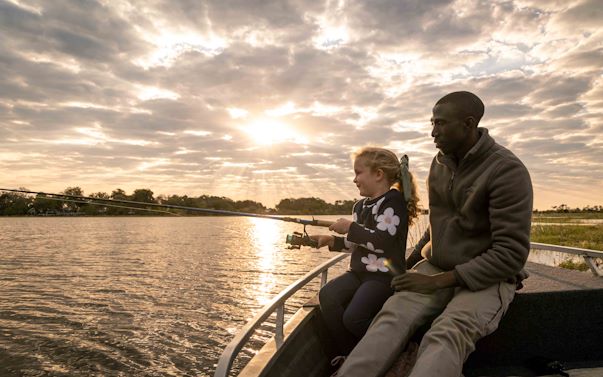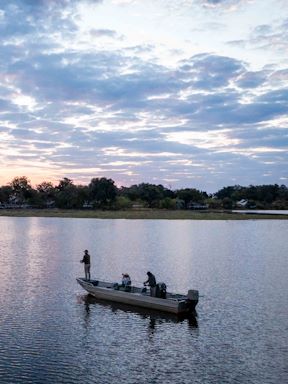 Release your catch
Admire your catch, then set it free. In line with our environmental conscience, Wilderness offers catch-and-release fishing only. This ensures our rivers support a healthy fish population, and the chance for future anglers to cast their lines in these iconic wilderness environments.
Fishing is a way to enhance your safari with Wilderness. Read our collection of catch-and-release tales from the boats and riverbanks of some of Africa's most iconic rivers.
See all Stories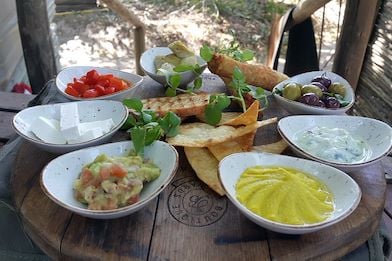 What's Cooking in the Delta? Savoury Summertime Recipes
While the summer season is not yet over in our camps, our chefs are hard at work to bring wonderful ...
Read more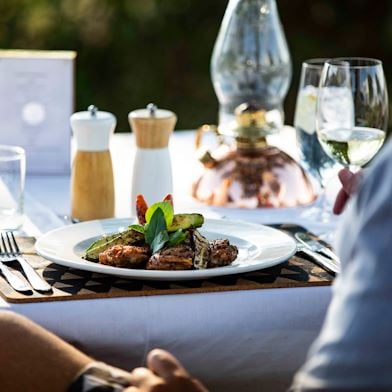 From Linkwasha to Cape Town: A Wine Course with a Difference
In February this year, Innocent Chidarera, a waiter at Linkwasha Camp in Hwange National Park, was s...
Read more
Wildernessblogger
31.03.2017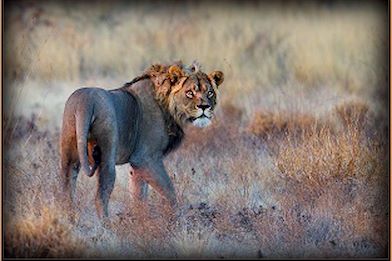 Luxury Wildlife Photographic Safari at Kwetsani Camp
If wildlife photography safaris interest you, Kwetsani Camp is the place. Learn about camera setting...
Read more
Wilderness blogger
14.06.2017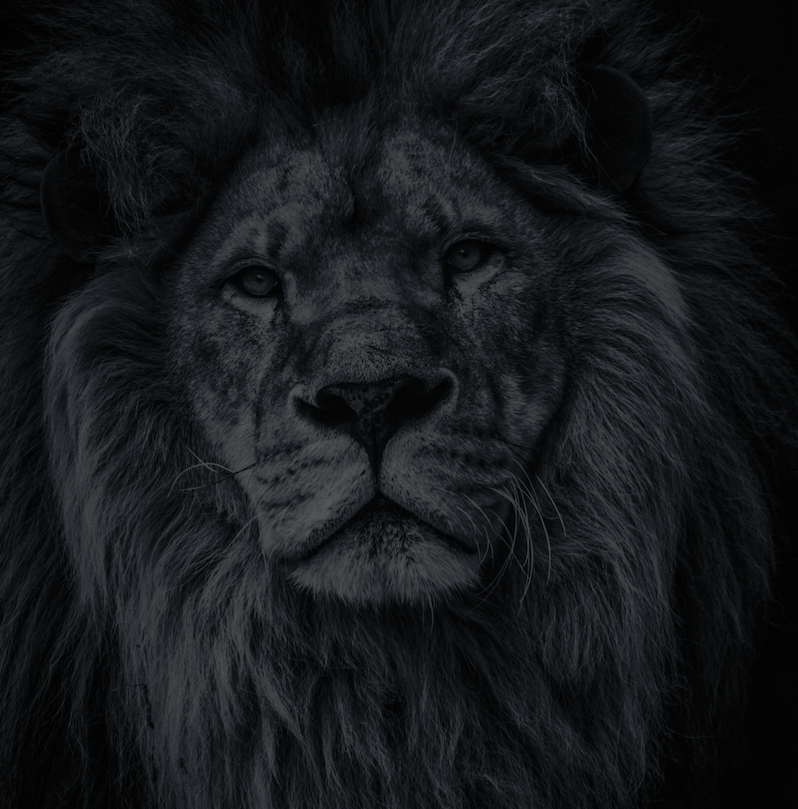 Let's plan your next journey
Ready?
When we say we're there every step of the way, we mean it, literally. From planning the perfect circuit, to private inter-camp transfers on Wilderness Air, and easing you through Customs. We're with you on the ground, at your side, 24-7, from start to finish. Ready to take the road less travelled? Contact our Travel Designers to plan an unforgettable journey.