Experiences
Private safari
Create treasured memories with family and friends on an exclusive private safari across Africa's most iconic destinations.
SAFARI
Discover pristine and exquisite locations
Exclusive and intimate.
In today's connected world, privacy has become a rare luxury. One which we respect and protect as you journey with us. Immerse yourself in the wild, and disconnect as you explore iconic wildlife as you wish: on a private game drive, tracking animals with your personal guide, drifting over the Okavango Delta solo. Or book exclusive camps and experiences for your family or friends to share.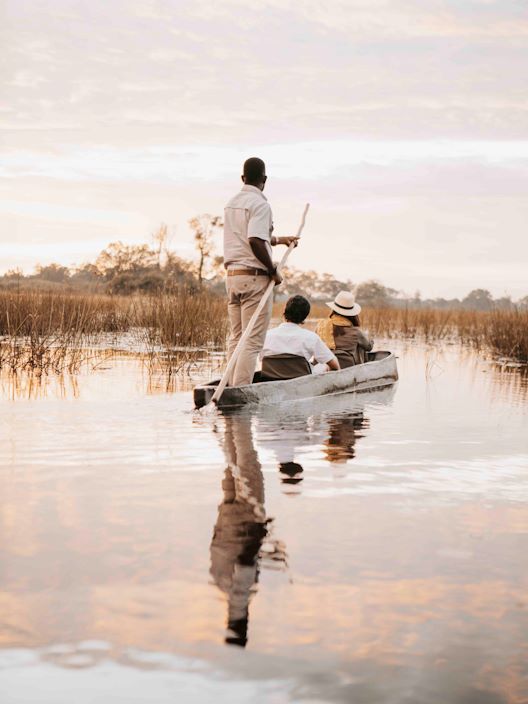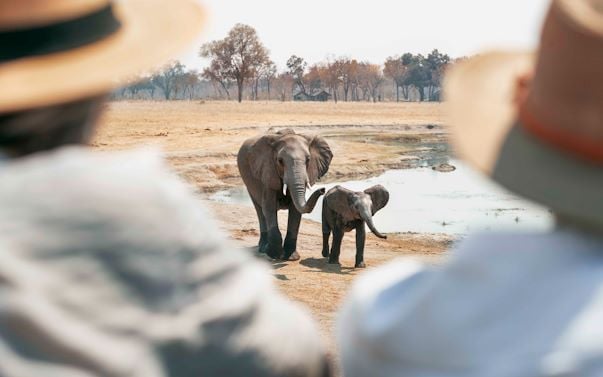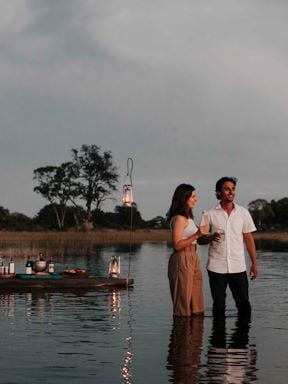 From a private African safari to wellness sanctuaries in the wilderness
Want to visit a selection of handpicked camps? Enjoy exclusive game drives, personal guides and unforgettable experiences with your family. Or surprise a loved one with a romantic sundowner floating on a lagoon in the Okavango. We can tailor-make your private African safari dream. From thrilling adventures to intimate wildlife encounters that will stay with you long after you're home.
Ready to take the road less travelled? Contact your Travel Designer to plan an unforgettable private luxury safari in Southern and East Africa.
See all Stories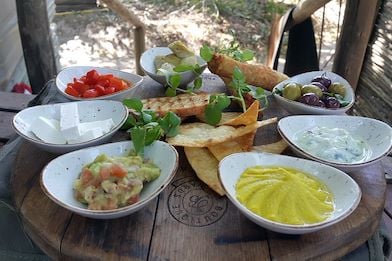 What's Cooking in the Delta? Savoury Summertime Recipes
While the summer season is not yet over in our camps, Freedom Nxele, our Botswana Premier Chef Train...
Read more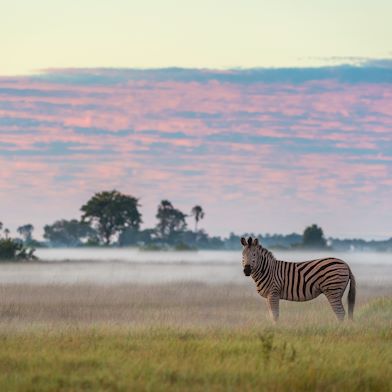 From Linkwasha to Cape Town: A Wine Course with a Difference
In February this year, Innocent Chidarera, a waiter at Linkwasha Camp in Hwange National Park, was s...
Read more
Wildernessblogger
31.03.2017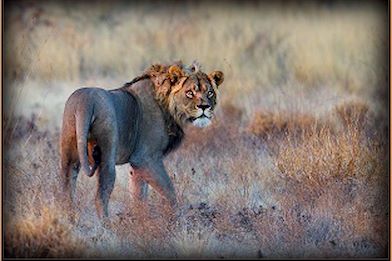 Luxury Wildlife Photographic Safari at Kwetsani Camp
If wildlife photography safaris interest you, Kwetsani Camp is the place. Learn about camera setting...
Read more
Wilderness blogger
14.06.2017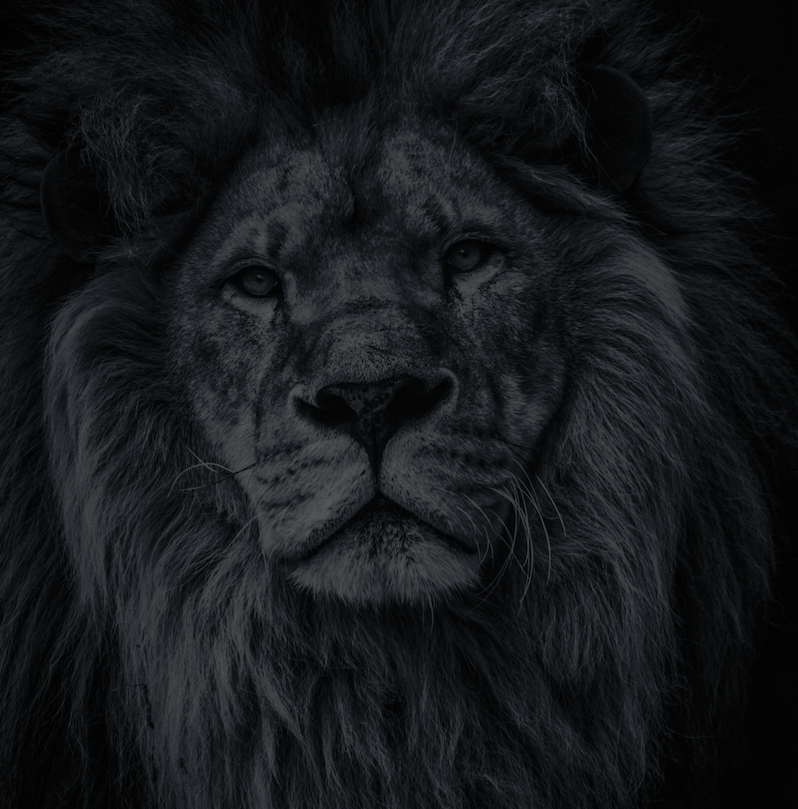 Let's plan your next journey
Ready?
When we say we're there every step of the way, we mean it, literally. From planning the perfect circuit, to private inter-camp transfers on Wilderness Air, and easing you through Customs. We're with you on the ground, at your side, 24-7, from start to finish. Ready to take the road less travelled? Contact our Travel Designers to plan an unforgettable journey.