Experiences
Safari wonders & attractions
There's something epic awaiting at every one of our destinations. Discover Africa's top attractions when you safari with us.
SAFARI
See into the soul and spirit of your destination
Safari sightseeing.
Marvel at some of Africa's best attractions. Behold the 'Smoke that Thunders' at Victoria Falls, or as the locals call it, Mosi-oa-Tunya. Meet other cultures on a guided walk, or learn about the ancient lifestyle of the San people. Marvel at the art of ages past. Whilst it may be the wildlife that calls you to Africa, there are many more safari attractions and wonders to explore.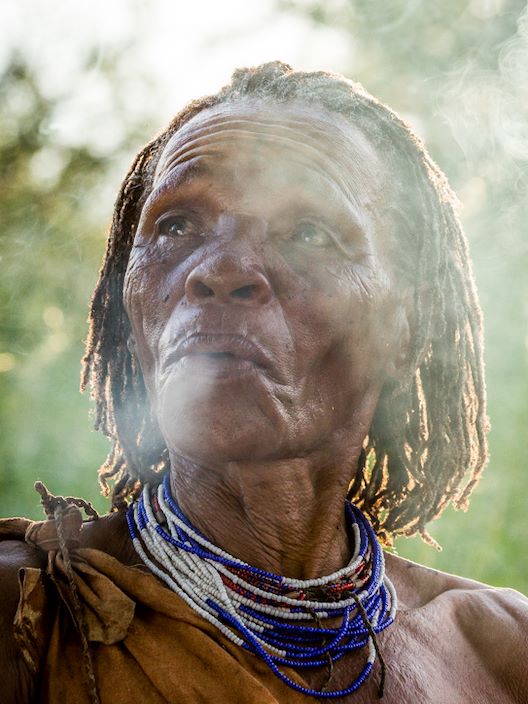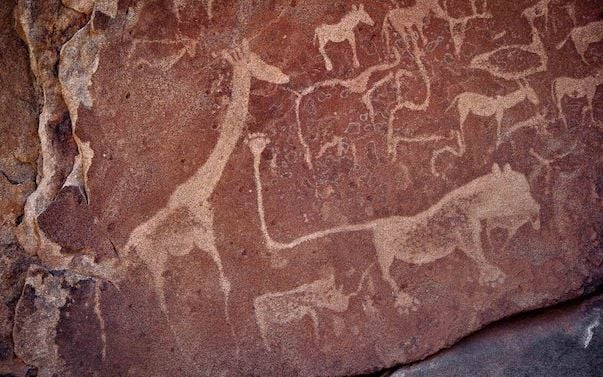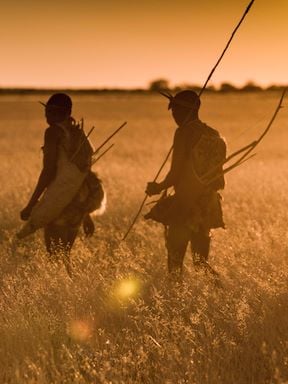 Discover unforgettable attractions and reshape your view of the wilderness
Wander through a dry vlei or explore an ancient canyon at Sossusvlei. Spend time with a San bushman family in the Kalahari and share their wisdom. Witness the most expansive curtain of falling water on Earth at the Victoria Falls. Visit the Petrified Forest at Twyfelfontein. From World Heritage Sites to Natural Wonders of the World, discover some of Africa's top attractions.
Want to learn more about the fascinating and rich birdlife across our regions? Scroll through our collection of feature stories and let them take you to the wetlands of the Delta, the ancient desert in Namibia and the volcanoes of Rwanda in search of rare and wonderful avian specials, just waiting for you to fall in love.
See all Stories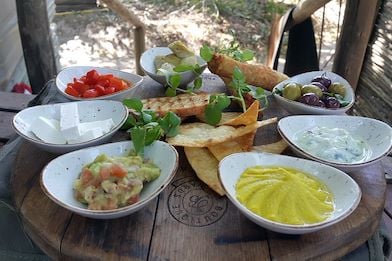 What's Cooking in the Delta? Savoury Summertime Recipes
While the summer season is not yet over in our camps, Freedom Nxele, our Botswana Premier Chef Train...
Read more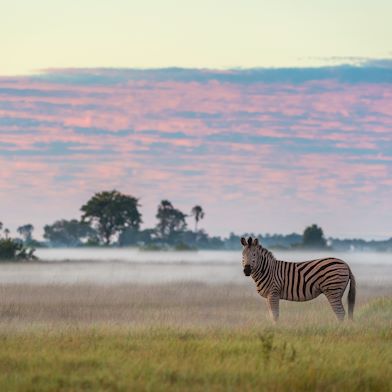 From Linkwasha to Cape Town: A Wine Course with a Difference
In February this year, Innocent Chidarera, a waiter at Linkwasha Camp in Hwange National Park, was s...
Read more
Wildernessblogger
31.03.2017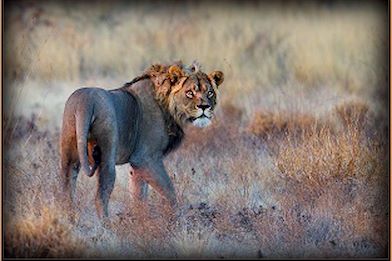 Luxury Photographic Safari in Kwetsani Camp
The Jao concession is located deep in the heart of the Okavango Delta. Wilderness Safaris operates a...
Read more
Wildernessblogger
14.06.2017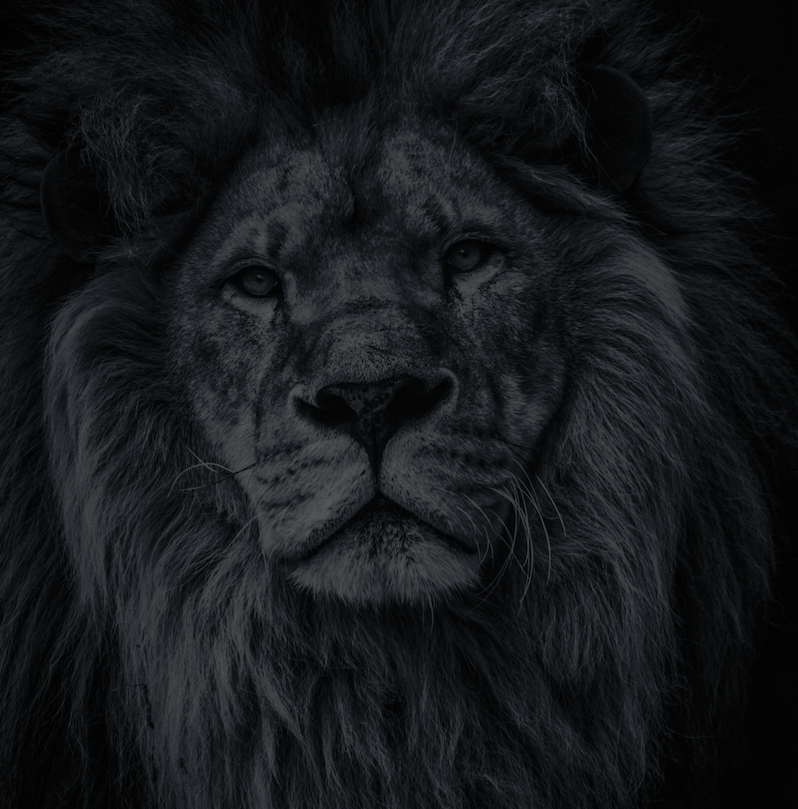 Let's plan your next journey
Ready?
When we say we're there every step of the way, we mean it, literally. From planning the perfect circuit, to private inter-camp transfers on Wilderness Air, and easing you through Customs. We're with you on the ground, at your side, 24-7, from start to finish. Ready to take the road less travelled? Contact our Travel Designers to plan an unforgettable journey.