Lie on a blanket, behold the beauty of your surrounds, and contemplate space and your place in it when you go stargazing.
SAFARI
Spend a night stargazing under the heavens
Delight in darkness.
Watch the stars from your suite's private rooftop deck. Sink into a beanbag chair under a starlit canopy. Have dinner at a nearby pan with the constellations lighting the way. Discover the extraordinary experience of sleeping al fresco in a Star Bed. Pull out your suite's tablet for a look at the stargazing app, or use one of the Olympus cameras on hand and try some astrophotography. This is stargazing in one of the darkest places on the planet.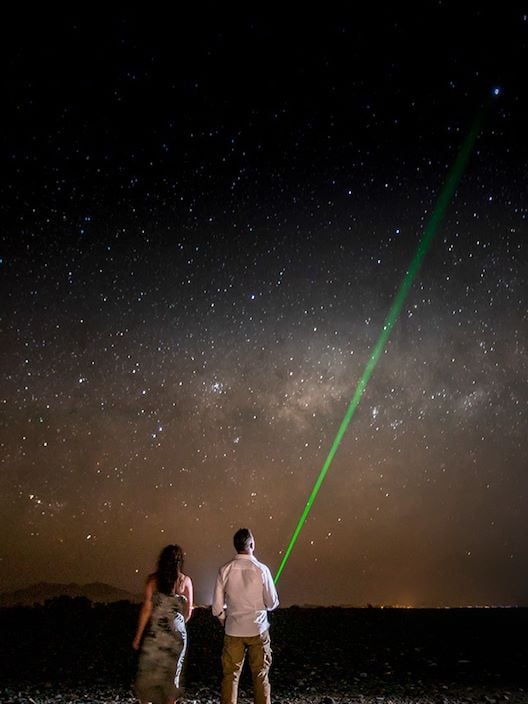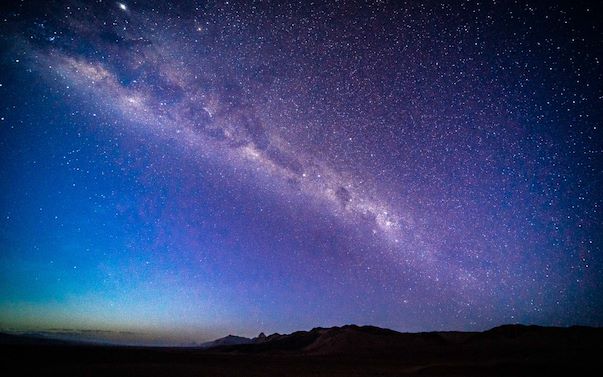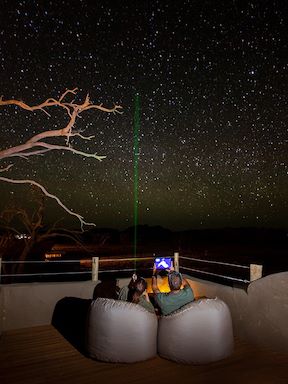 Discover the world's best places to go stargazing
Our wild spaces and sparsely populated deserts are known for their clear night skies. Look up and appreciate the absence of light pollution, where the stars and planets can be observed as clear as day. Let our team guide you through the constellations or listen to a tale of African starlore - creation stories from the ancient tribes that call this land home.
The legend of how the Milky Way was created tells the tale of a young girl who threw a fire's embers into the sky, where they have stayed eternally. Unearth many more stories like this when you go stargazing in Africa. Learn how to identify the constellations, look for satellites, or simply appreciate the universe. Until then, our tales from the wild will have you dreaming of your next adventure.
See all Stories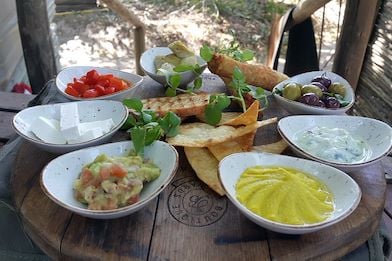 What's Cooking in the Delta? Savoury Summertime Recipes
While the summer season is not yet over in our camps, Freedom Nxele, our Botswana Premier Chef Train...
Read more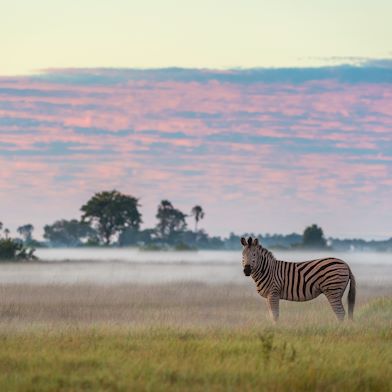 From Linkwasha to Cape Town: A Wine Course with a Difference
In February this year, Innocent Chidarera, a waiter at Linkwasha Camp in Hwange National Park, was s...
Read more
Wildernessblogger
31.03.2017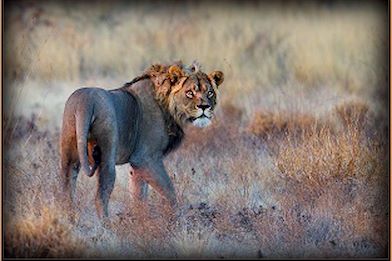 Luxury Wildlife Photographic Safari at Kwetsani Camp
If wildlife photography safaris interest you, Kwetsani Camp is the place. Learn about camera setting...
Read more
Wilderness blogger
14.06.2017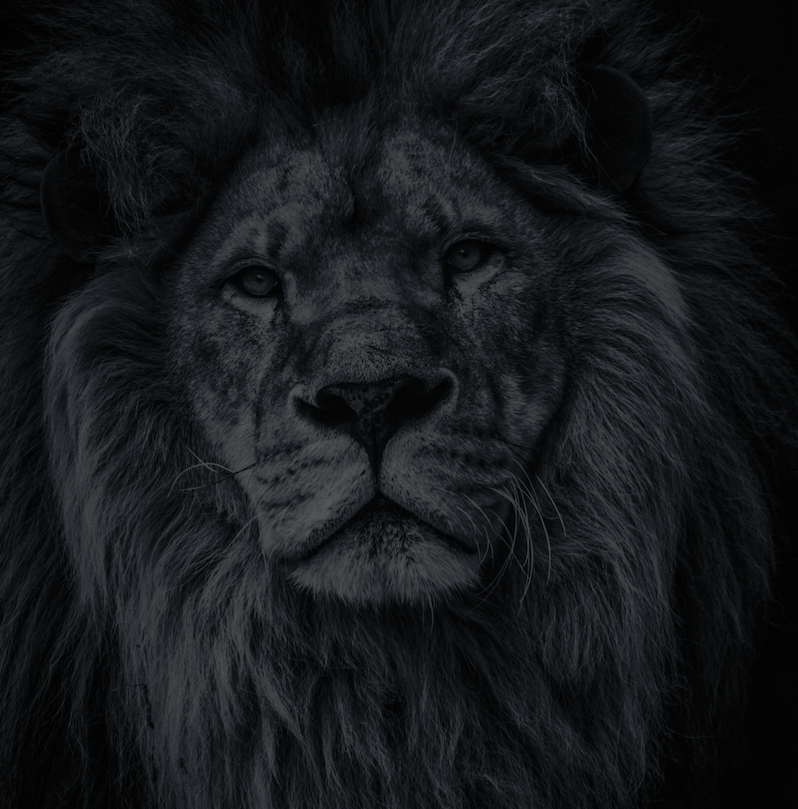 Let's plan your next journey
Ready?
When we say we're there every step of the way, we mean it, literally. From planning the perfect circuit, to private inter-camp transfers on Wilderness Air, and easing you through Customs. We're with you on the ground, at your side, 24-7, from start to finish. Ready to take the road less travelled? Contact our Travel Designers to plan an unforgettable journey.