Gorilla habitat restoration in Rwanda
Protect
Vince Shacks
9/30/2022
Sharing profits to save the mountain gorilla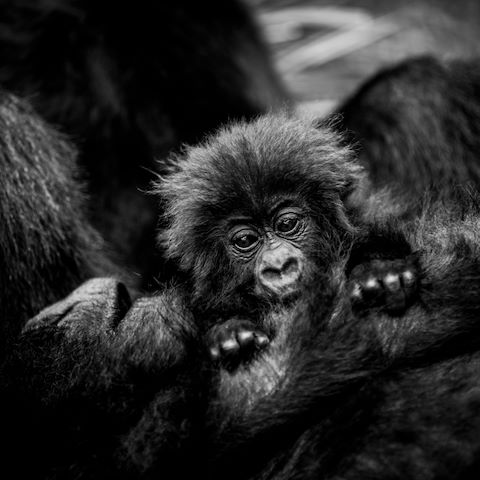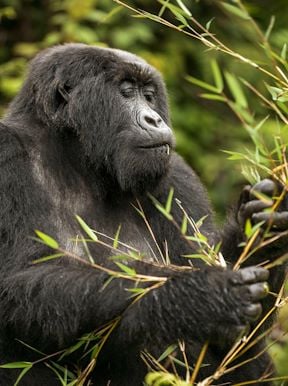 The problem
Expanded agricultural land has led to deforestation which threatens the mountain gorilla's habitat.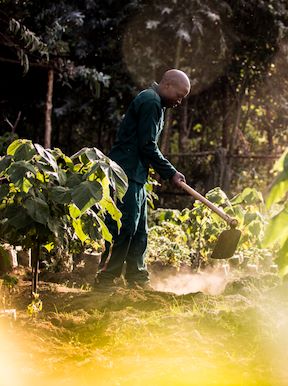 The cause
Lack of economic opportunities reduces food security for households who rely on subsistence farming.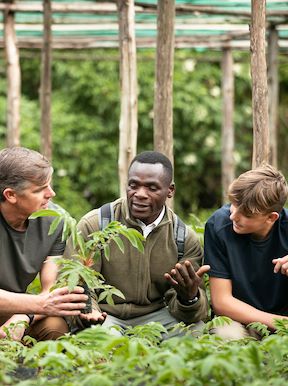 The solution
Profit sharing agreements create jobs, improves infrastructure and rehabilitates habitats.
Our approach to solving it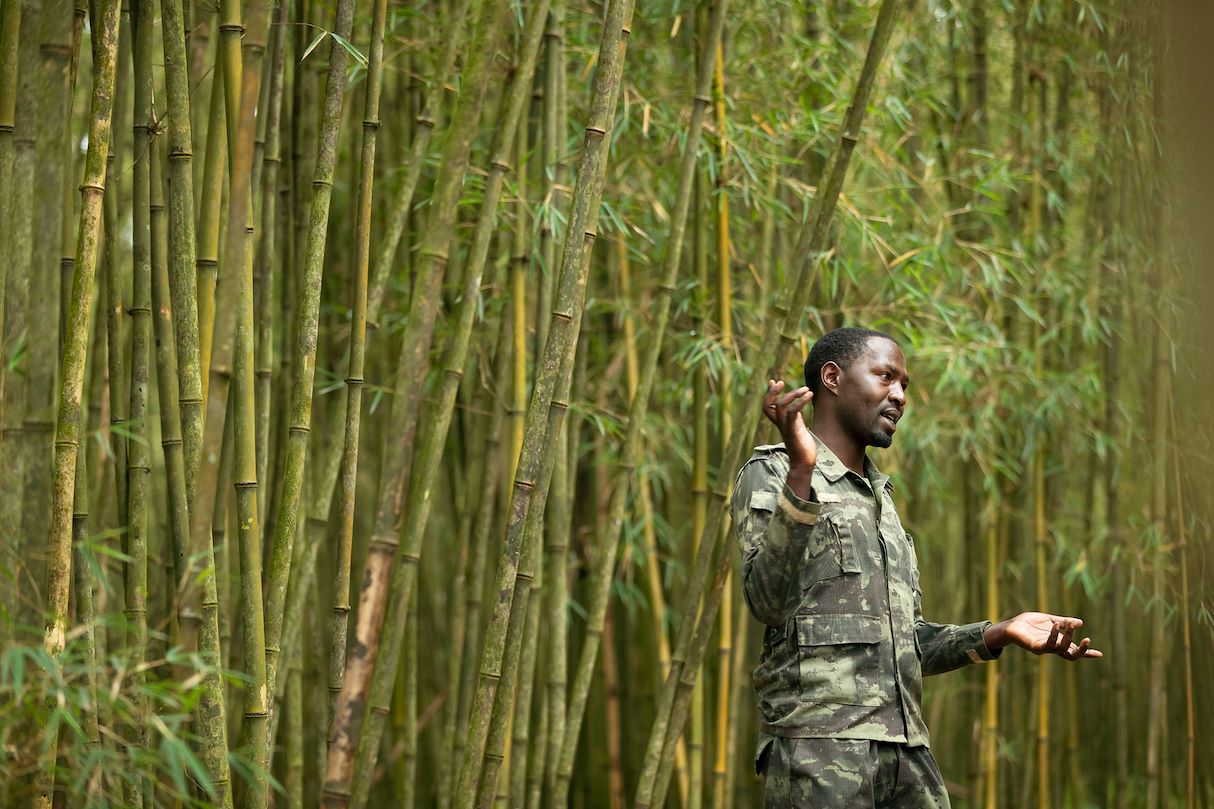 Help us make a difference
Support our project
Our projects focus on specific activities that we believe will help us make a real, lasting impact. It's all about low-impact tourism with high-impact outcomes. Help us reach our goals by donating via Empowers Africa – a US based, cost-effective solution to fundraising.
Donate