Ensuring a roaring tomorrow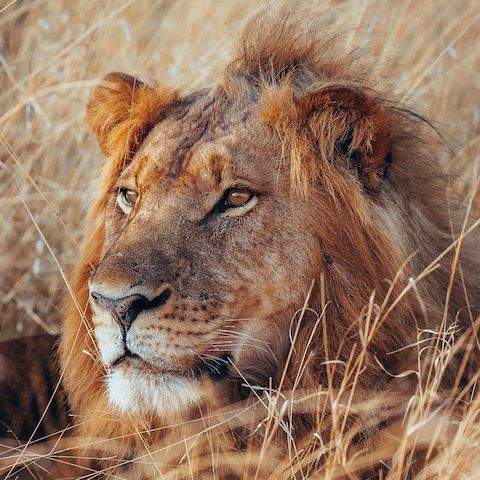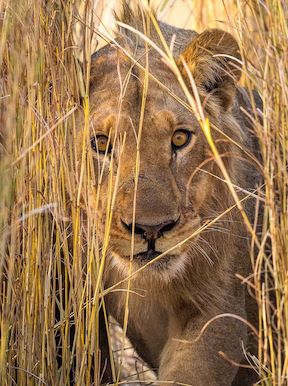 The problem
The excessive killing of lions on the fringes of the Okavango Delta where communities and wildlife co-exist.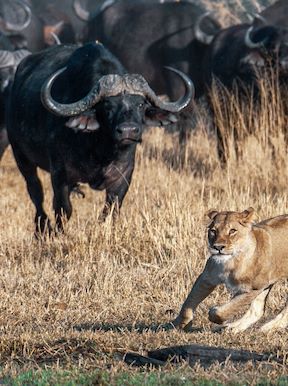 The cause
Lions were being poisoned in retaliation to the number of cattle they were killing in these rural villages.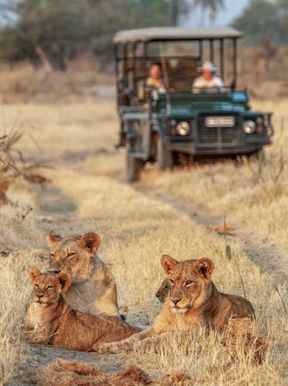 The solution
Mitigating conflict and interaction while stimulating a conservation economy that values wildlife.
Our approach to solving it

2013
Project start date

100%
Increase in lion population

250
Community members involved

1500
Families supported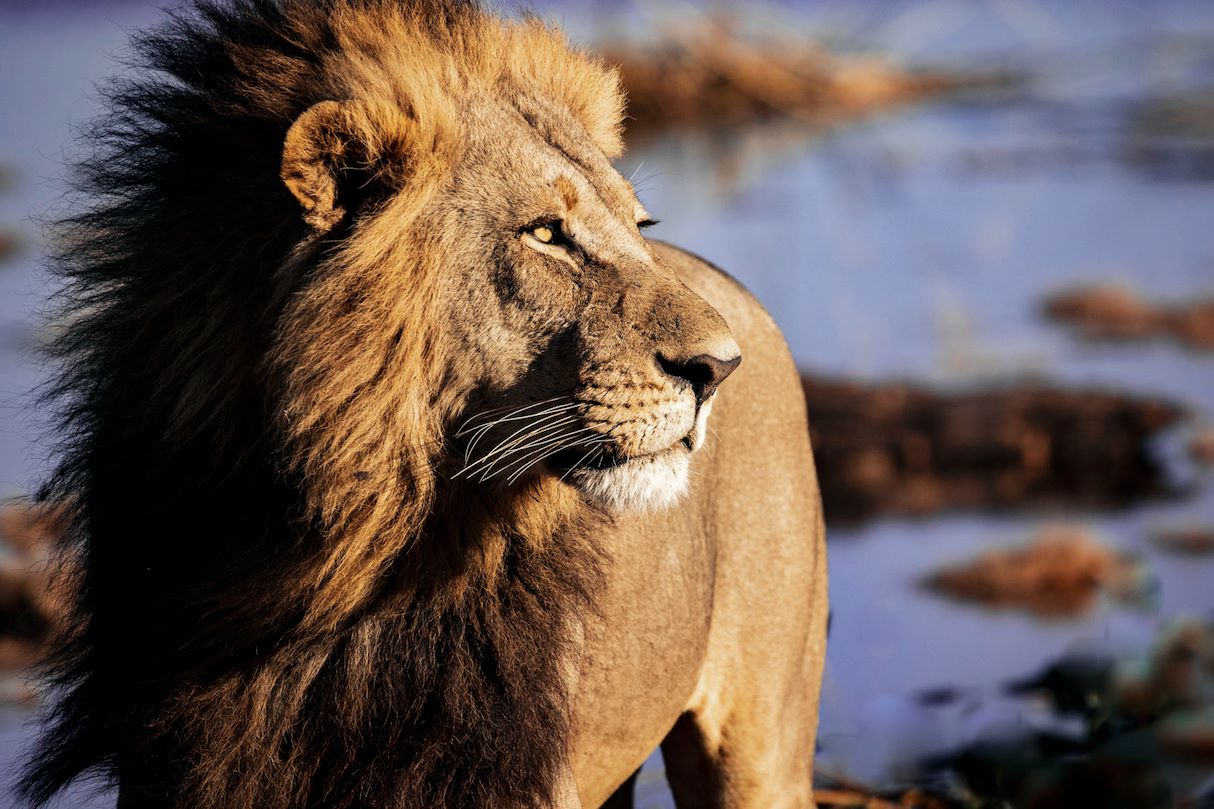 Help us make a difference
Support our project
Our projects focus on specific activities that we believe will help us make a real, lasting impact. It's all about low-impact tourism with high-impact outcomes. Help us reach our goals by donating via Empowers Africa – a US based, cost-effective solution to fundraising.
Donate