October has been a month for changes at Bisate, with new additions to the team, some sad goodbyes, and some incredible sightings of the gentle giants in the park.
We have seen a mix of sunny and rainy days in October, with the mist creeping into the lodge in the early evenings, creating a glorious setting to enjoy a glass of wine by the comfort of the fire.
​
Our vegetable garden at Kwanda continues to thrive under the love and care of Gabriel, one of Bisate's dedicated agronomists. We currently have a beautiful mix of red cabbage, baby lettuce and the most vibrant edible flowers amongst others, which our guests have been enjoying in our fresh Kwanda Garden Salad.
Rwanda Gorilla Viewing
The gorilla viewing has been sensational this month, with no two guests having the same experience. The babies that were recently named at the Kwita Izina ceremony in September are becoming accustomed to seeing their strange upright cousins and are even getting very good at posing for photographs.
The various families are flourishing with the ever-growing bamboo shoots and other vegetation to feed on. Under the watchful eye and care of the experienced guides and trackers from Volcanoes National Park, our guests can immerse themselves in the gentle giants' natural environment to enjoy a wildlife experience like no other.
​
Bisate Family
We are very proud to announce the arrival of Ryan Dewes and Tiffany Franks as the new Lodge Managers. Ryan and Tiffany have taken over from Jason Glanville and Allison Bauer, who have both moved to exciting new roles at the Wilderness offices in Kigali. Ryan and Tiffany are very excited to become part of the Bisate Family and are eager to bring their unique flair and enthusiasm to the team. We wish them all good luck!
Bisate Wildlife & Nature Trails
Our guide Jimmy, and agronomist Jean-Moise, now aptly nicknamed the eagle-eyed duo, have been enthralling our guests by showing them a wide array of chameleons of all shapes and sizes on the various nature trails that Bisate has to offer. These curious creatures blend into their natural environment, making it thrilling when you are able to spot them amongst the green leaves. The vegetation at Bisate is a haven and their population continues to flourish.
​
Our side-striped jackal den has continued to thrive, with two pups being seen on the camera traps regularly. The jackal youngsters are at a very playful age, and it seems they are also very curious. Some of our lucky guests reported bumping into them on the nature trail in the past weeks.
Bisate Reforestation
Thanks to our dedicated team and the assistance of our wonderful guests, a total of 255 trees have been planted this month, adding to our total of 74,158 indigenous trees planted in total. We are very close to reaching out goal of 80,000 at the end of this year. We hope for good rain in November to coincide with our planting project.
​
Children in the Wilderness at Bisate
Rwanda's new school year started in October 2022, heralding a very exciting time for the six schools that Wilderness Rwanda's non-profit, Children in the Wilderness (CITW), partners with in the company's three areas of operation. In addition to the current 110 scholarships, 30 new CITW scholarships have been awarded!
This means a total of 140 students are now sponsored for six years of schooling – at Bisate Primary and Bisate Secondary schools near Wilderness Bisate, Akayange Primary and Rwabirharamba Secondary schools in the area just outside Akagera National Park, where Wilderness Magashi is located, and Gisunzu Primary and Kinihira Secondary schools close to the Gishwati Forest.
This is an especially exciting time for the S4 students. They passed their national exams on completion of S3 in secondary school, and depending on their school results and study direction, will now be attending a number of different schools in Rwanda. This means that our CITW students who are continuing with S4 are branching out all over the country, and of course, still flying the CITW flag high. So, besides the six schools that we have partnered with, we now have 32 CITW scholarship students starting in S4 in an additional 19 schools all over the country!
​
This coming school year our CITW scholarships will be supporting 12 girls and four boys in the first grade, seven girls and five boys in the second grade, and 23 girls and 25 boys in the third grade at Bisate Secondary School.
The funding for the 140 scholarships is generously provided by Wilderness Bisate and Magashi guests and trade partners.
Bisate Guest Feedback
We have no words to thank you for the treatment and attention we received on this trip. It has been a dream to be here, but above all what stole our hearts was you, the staff. Everyone of you has a very special place in our memory and hearts. Thank you for greeting us every morning with the best attitude and making us feel at home. We are going to miss you very much and we sincerely appreciate all your attention. Thank you very much and we know we will be back one day. May god bless you all. With all our love, your Mexican friends. – P & F, Mexico
​
Teufeurs devauce mos desies parfait, merci. – C, France
The staff are so kind and welcoming, we are so grateful to be able to stay here and have the beauty and culture of Rwanda shared with us. To meet with the community and feel like we have always been a part of it is amazing. The design of the lodge and the service of the staff has been above and beyond our wildest dreams, Thank you! – A & D, USA
Everything is beyond perfect, a dream come true! The staff has stolen our hearts and we will miss you all. – P & L, USA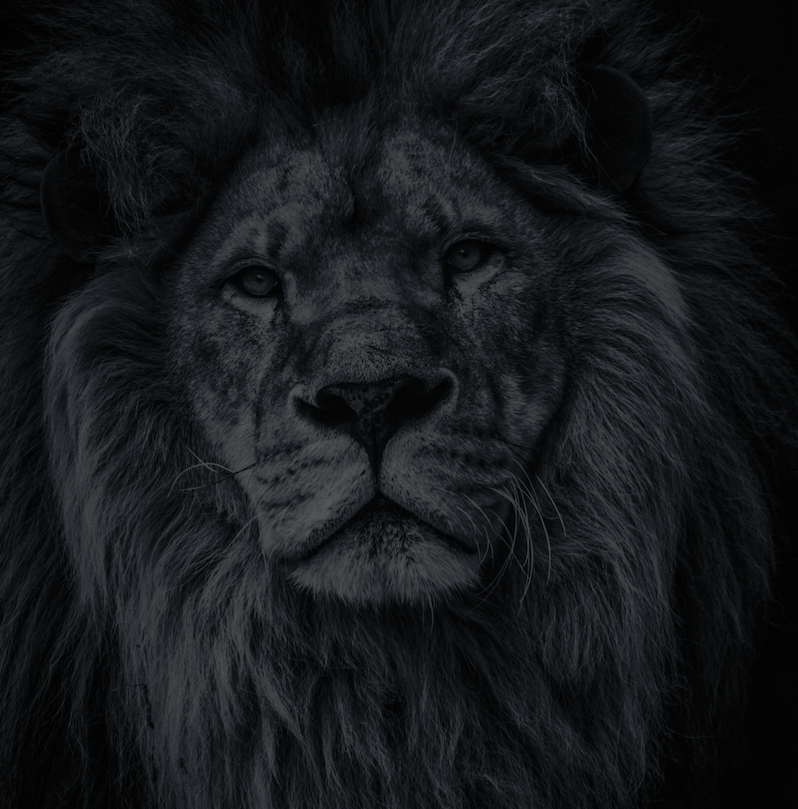 Let's plan your next journey
Ready?
When we say we're there every step of the way, we mean it, literally. From planning the perfect circuit, to private inter-camp transfers on Wilderness Air, and easing you through Customs. We're with you on the ground, at your side, 24-7, from start to finish. Ready to take the road less travelled? Contact our Travel Designers to plan an unforgettable journey.