Wilderness Sabyinyo Highlights November 2022
Camp news
Wilderness Blogger
12/6/2022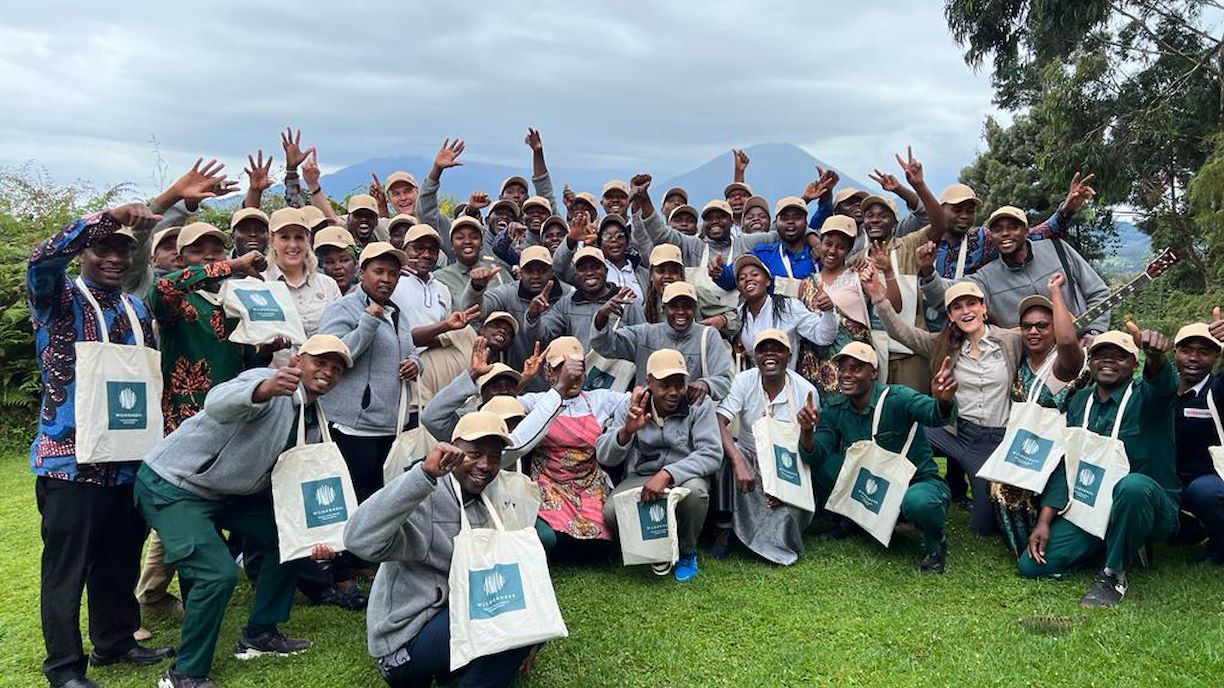 November came with many changes for Sabyinyo. The wet season took over our beautiful sunny days, with fog washing away the sunrise on Mount Sabyinyo. Later in the morning, the sun would brighten mounts Karisimbi and Bisoke, and in the afternoons we had some beautiful sunset views over the surrounding volcanoes.
However, the most exciting occasion that all of us at Sabyinyo were waiting for with curious minds and racing hearts was officially joining the Wilderness family. This was welcomed with so much excitement, big smiles, emotions, joy, cheerful dances, celebration songs and great warmth and happiness.
Activities at Sabyinyo
Wilderness Sabinyo Village Tour
Sabyinyo remains the only community-owned lodge in Rwanda. It is with that in mind that we re-introduced our Sabyinyo village tour that allows our guests to immerse themselves in a cultural experience in a neighbouring village together with the residents. Our guests greatly enjoy the visit while learning more about traditions and the villagers' way of life.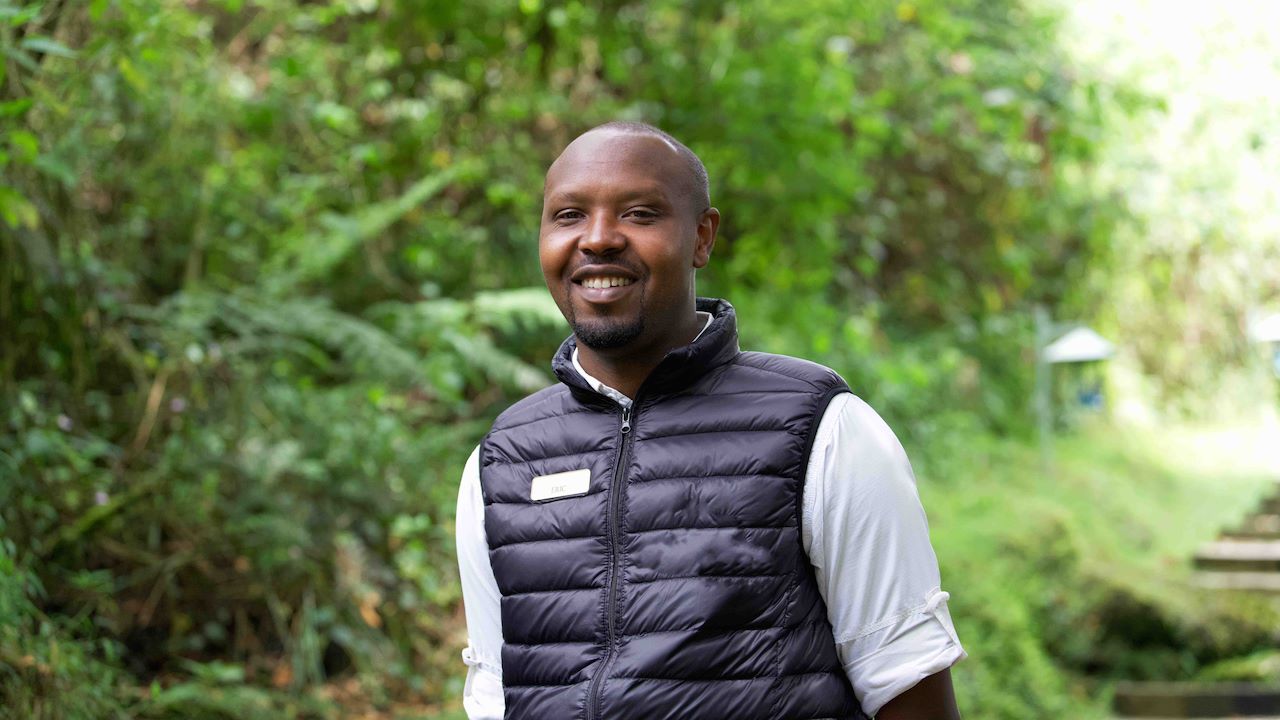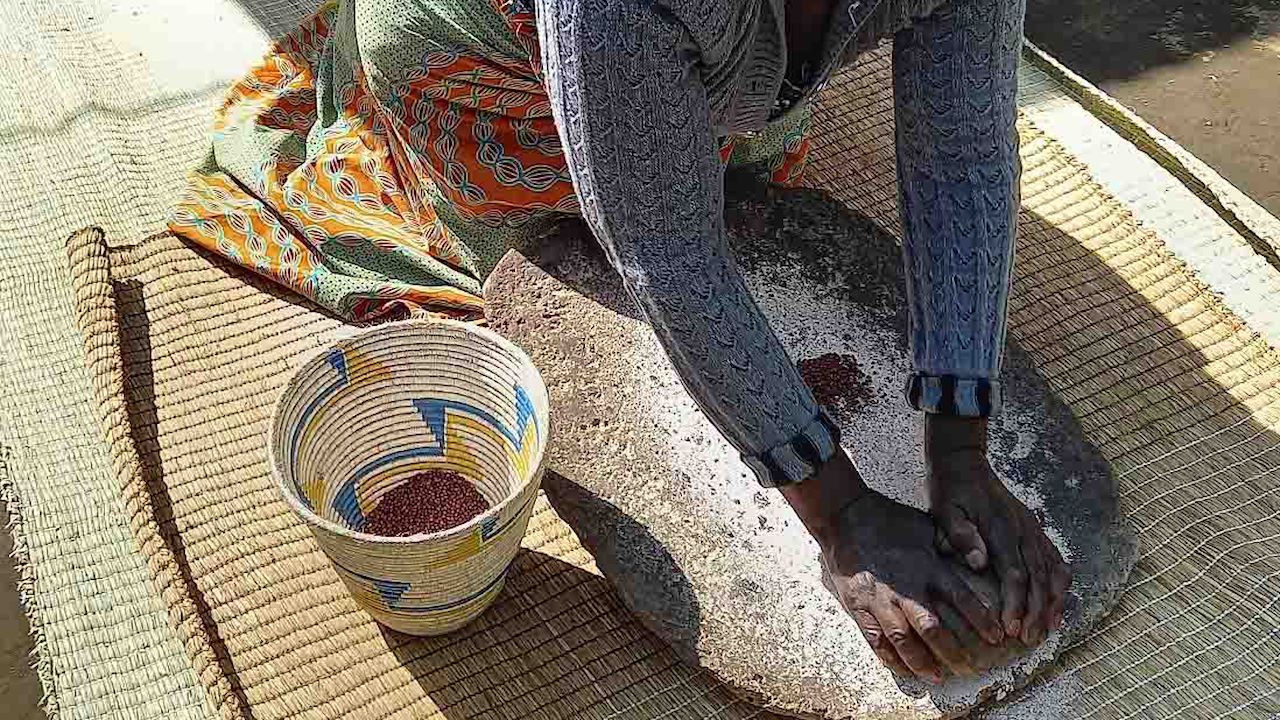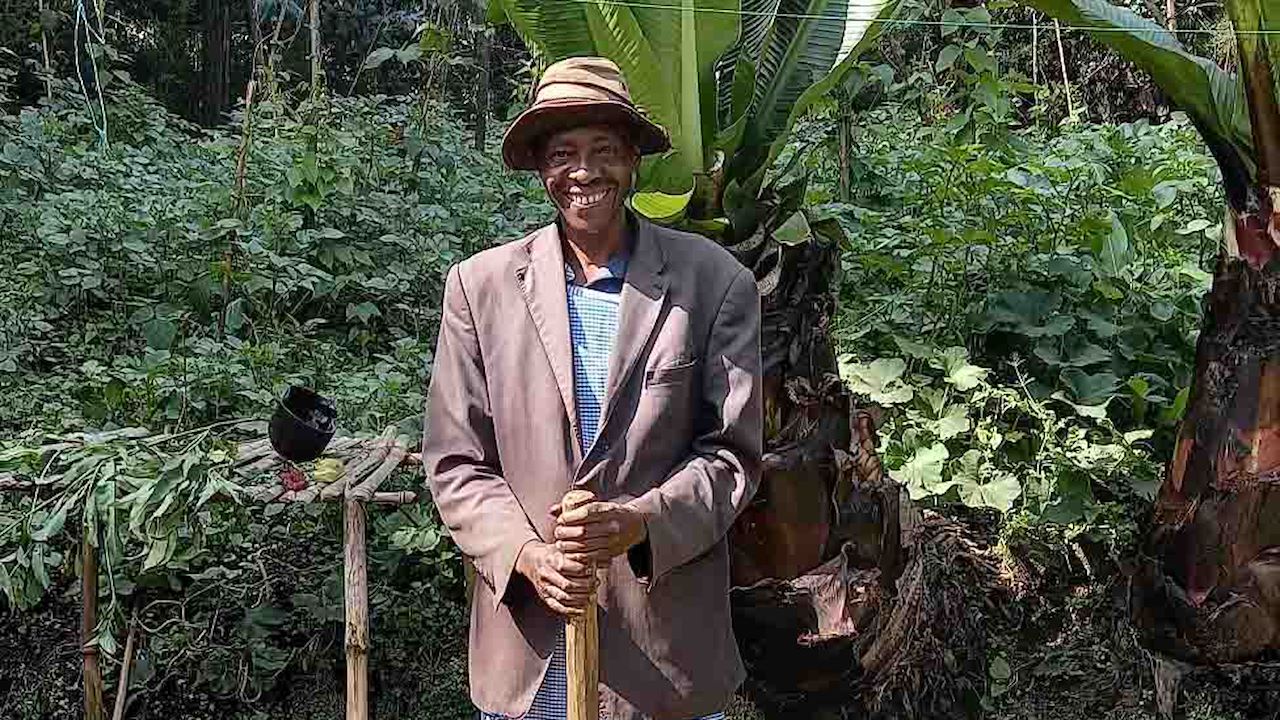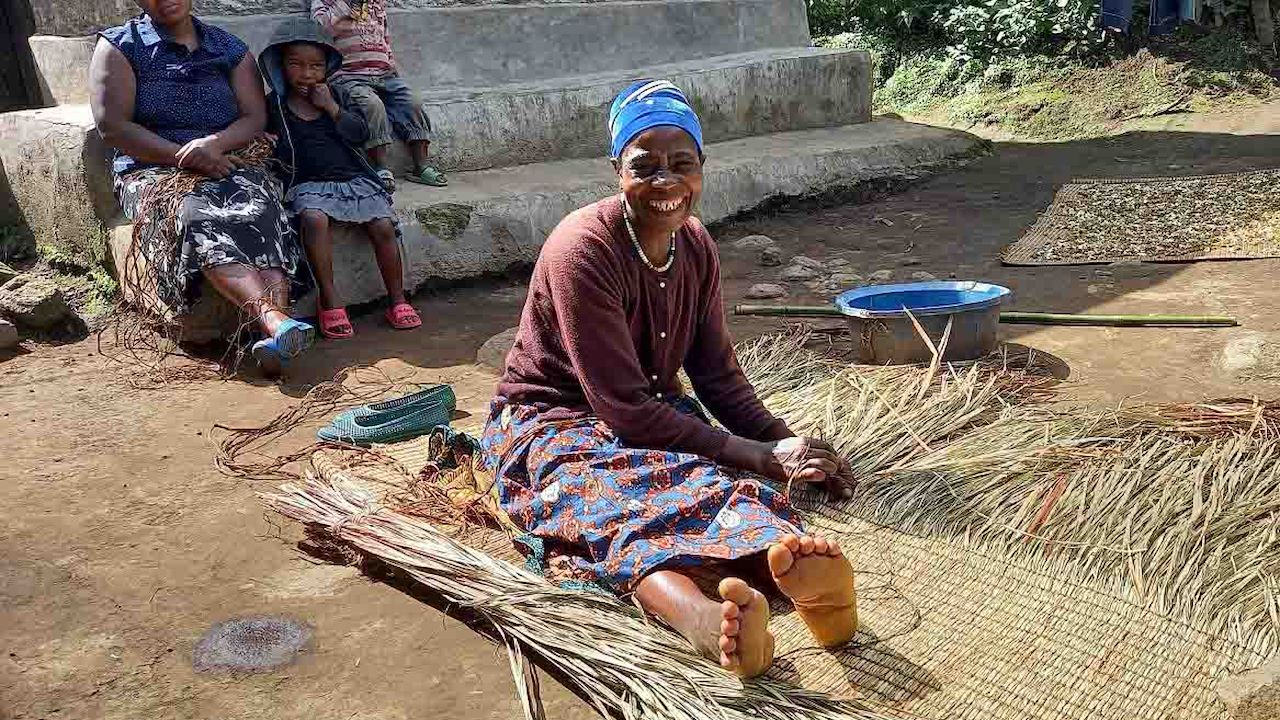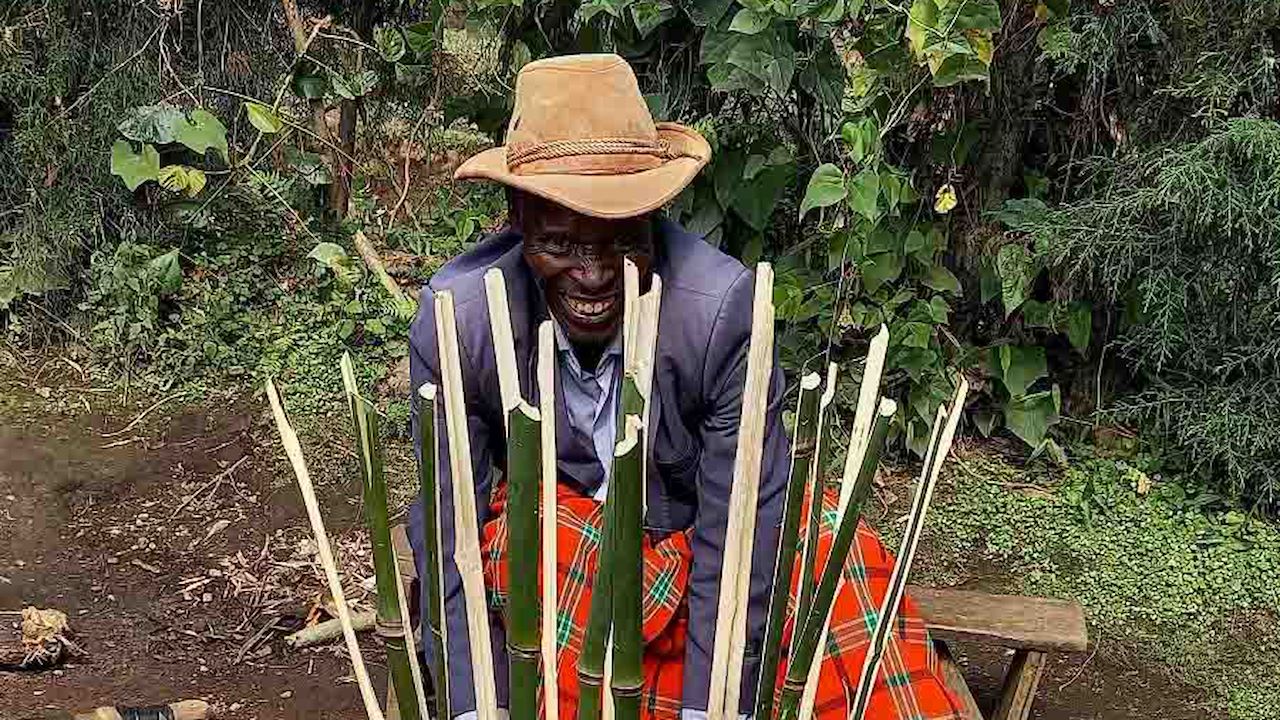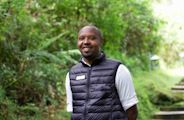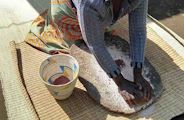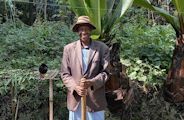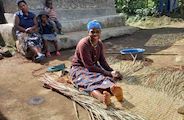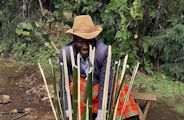 Activities at Sabinyo
The Sabyinyo team, SACOLA and the villagers came together for their first Umuganda (community service) after the pandemic, with the aim of fixing the bridge to the village. It was very exciting for Sabyinyo team to participate in the community work together with surrounding villagers.
A wet November invited gorillas to the edge of the park to eat their favourite bamboo shoots, which made it easy for our guests, since most of them did not have to hike far or high into the park. This meant that most guests would return from their trek relatively early, allowing them to enjoy the lodge and nature trails, and village walks in the afternoon.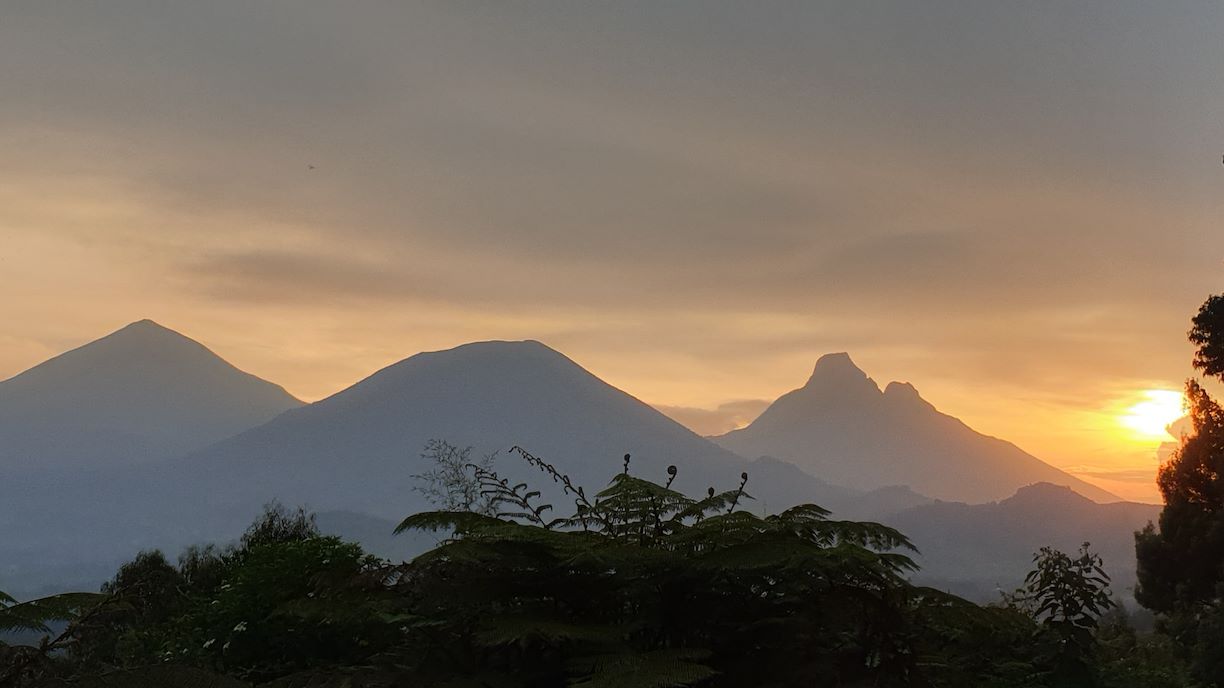 Guest Feedback
Your new friends from Seattle and Portland want to thank you so very much for such a welcoming and spectacular stay! You exceeded all of our expectations, hopes, and dreams on every count. You are, each one of you, an amazing reflection of the beauty, kindness and generosity of Rwanda, and you have all contributed to each of us falling hopelessly in love with this spectacular country. Rest assured that we will remember all of you – Eric, Patrick, Eunice, Jean Marie, Peter, Priscilla and the entire staff – whose smiling faces made our stay so wonderful. We hope our raucous laughter brought you joy as much as it did us.
Big love from all of us. XOXO!!!  M, M, K, S, L, L, F, K and L – USA
We had a fantastic stay at the lodge. We could not have imagined the closeness and warmth of the team here in Sabyinyo. Even though we came to see the gorillas, we leave with great memories of the people we met. Hope to see you soon back here. Thank you for everything. Best wishes. – E & L
A truly life-enriching experience we will treasure for our whole lives! Seeing gorillas is something we have dreamed about for many years, and our journey through Volcanoes surpassed all expectations! Thank you to the whole team at Sabyinyo for taking such a great care of us all – your kindness and hospitality was incredible and we appreciate all you've done for us the last few days. Thank you again and wishing you all the very best until we visit again…
T, N, M A & S – USA
"From the moment we arrived we felt at home! Thank you to everyone at Sabyinyo Silverback Lodge. We came with one thing in mind, to see the gorillas but we got so much more. The warmth of your hospitality, your beautiful smiles, your attention to detail and your kindness will never be forgotten.
We leave with grateful hearts and will be returning home to tell all our friends to come and taste & see the warmth, beauty & kindness at Rwanda.
With so much love & appreciation, "
& J. A
"The Kindest People on the Planet!
My friend and I recently returned from a two-week African adventure, with gorilla trekking at the start. We were lucky enough to stay at Sabyinyo Silverback Lodge and cannot say enough good things about it!! First of all, the property is lush, green, and beautiful with amazing views of Volcanoes National Park. The rooms are spacious yet cozy and private, and we even had a visit from golden monkey in the trees nearby on our last morning. The food at the lodge was great, and they were very accommodating with the meals to make sure we were always well-fed. But I must say, the staff at Sabyinyo were truly the highlight of our stay. They were some of the warmest people that we met over our two weeks and always went the extra mile to make sure our stay was special. From walking us to and from the main lodge for meals, to coming to light our fireplace, to cleaning our boots after hiking, to the "welcome home" dancing in the afternoon--the Sabyinyo staff is five-star! We really appreciated getting to know them over meals and during happy hour, learning about the land, the animals, the country, and their families. I must give a special shout out to Eric, Patrick, Eunice, Jean Marie (JMV!), Clement, and Marie. They welcomed us with open arms and we were genuinely sad to leave them after only a couple days. Not only did they give me a special birthday celebration while at the lodge, but Eunice was kind enough to make reservations for us at a restaurant back in Kigali (and also told them that it was my birthday so I received a special dessert there as well). I give the highest recommendation for this special place, you will be glad you chose to stay here!!"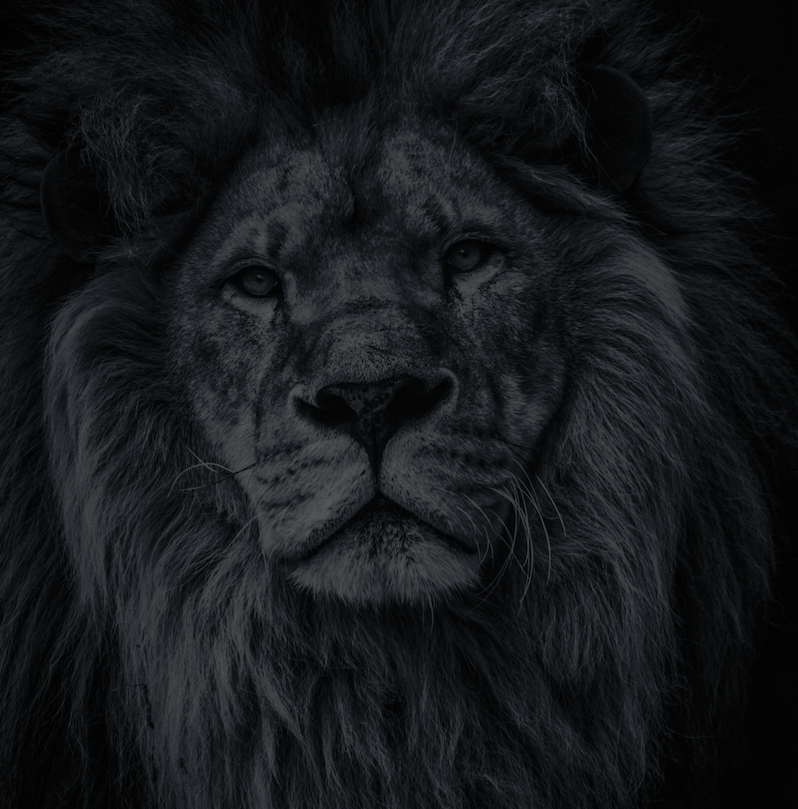 Let's plan your next journey
Ready?
When we say we're there every step of the way, we mean it, literally. From planning the perfect circuit, to private inter-camp transfers on Wilderness Air, and easing you through Customs. We're with you on the ground, at your side, 24-7, from start to finish. Ready to take the road less travelled? Contact our Travel Designers to plan an unforgettable journey.