Little Kulala, Wilderness Safaris' acclaimed desert retreat in Namibia's extraordinary Sossusvlei area, offers an exceptional new holistic health and wellness offering in the heart of the private Kulala Wilderness Reserve. Integrating a range of mindful elements, including an all-new spa and farm-to-table menu, Little Kulala aims to encourage life-changing journeys that embrace complete physical, mental and social wellbeing.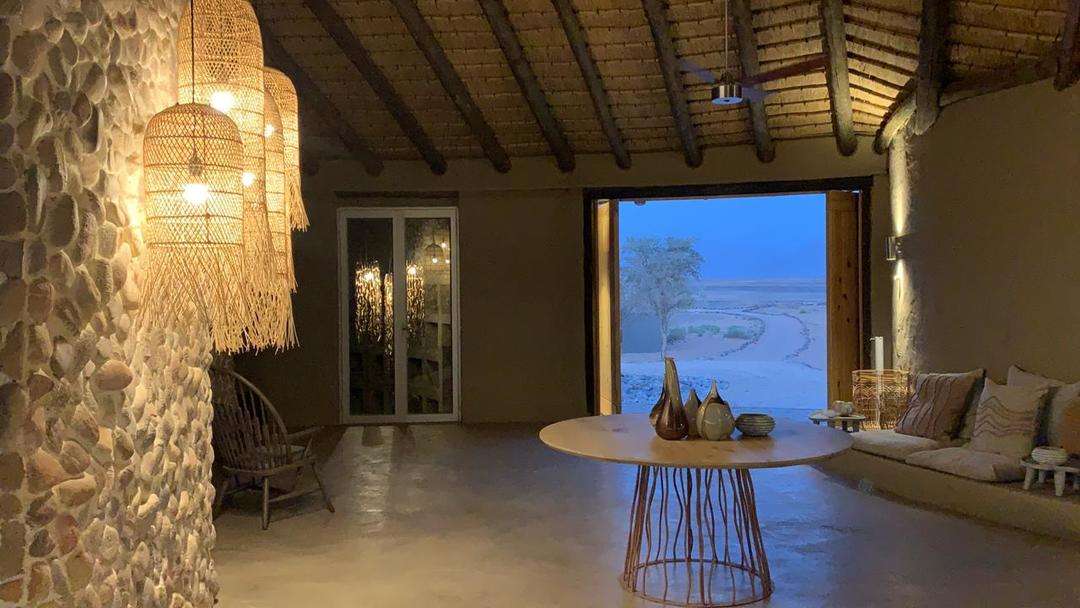 "We believe in a self-led approach to wellness, and that just by being in our extraordinary wilderness areas, by spending time in the natural world, away from crowds and the intensity of everyday life, guests are given the opportunity to recharge. We have introduced a number of options to enhance our overall guest experience at Little Kulala, such as an improved menu with an abundance of plant-based meal choices, rejuvenating outdoor adventures and a wide range of soothing spa treatments", says Alexandra Margull, Wilderness Safaris Namibia MD.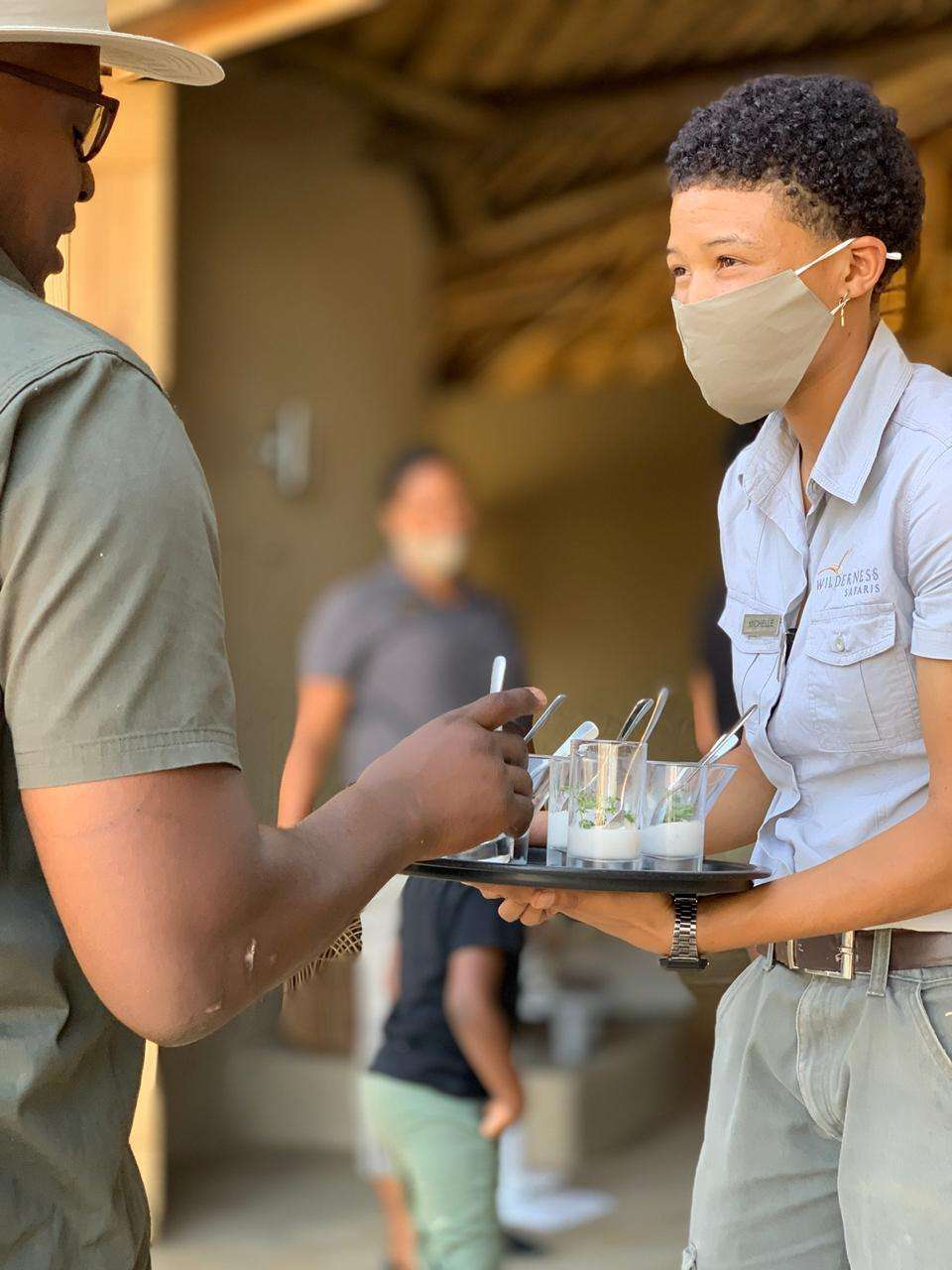 The spa will be a private space with a deck where guests can relax after a treatment. Alexandra says, "I think of the spa as a refuge, a place of pampering after exposure to the harsh desert outside. Climbing dunes, being out in the elements like wind, sand and sun, the spa will be a sanctuary for our guests to enjoy welcome hydration, an experience bound to do wonders for someone who has just climbed Big Daddy, one of the world's tallest dunes!"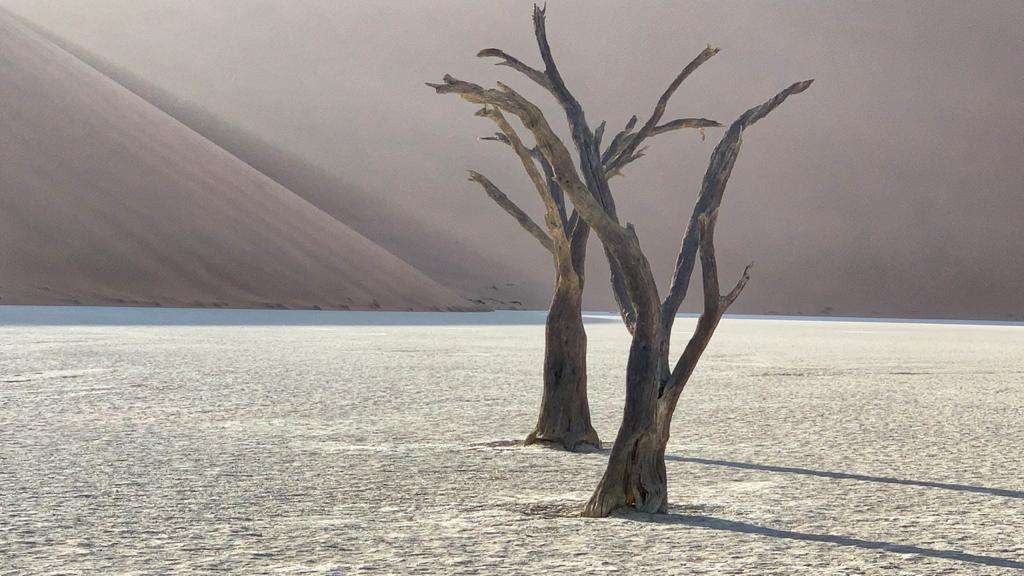 Little Kulala is partnering with Healing Earth, an award-winning premium brand that specialises in natural body care products. The signature Sossusvlei Desert Escape treatment starts with a full back exfoliation followed by a skin-quenching Namib Melon full body massage, rounded out by a jade crystal facial massage Other treatments include the Miracle Repair, a luxurious anti-ageing procedure using African potato balm to repair the skin on a deep cellular level. The Body Rebalance is a blissful aromatherapy massage using powerful indigenous phyto oils tailored to the guest's individual needs, in order to leave them glowing, relaxed and hydrated.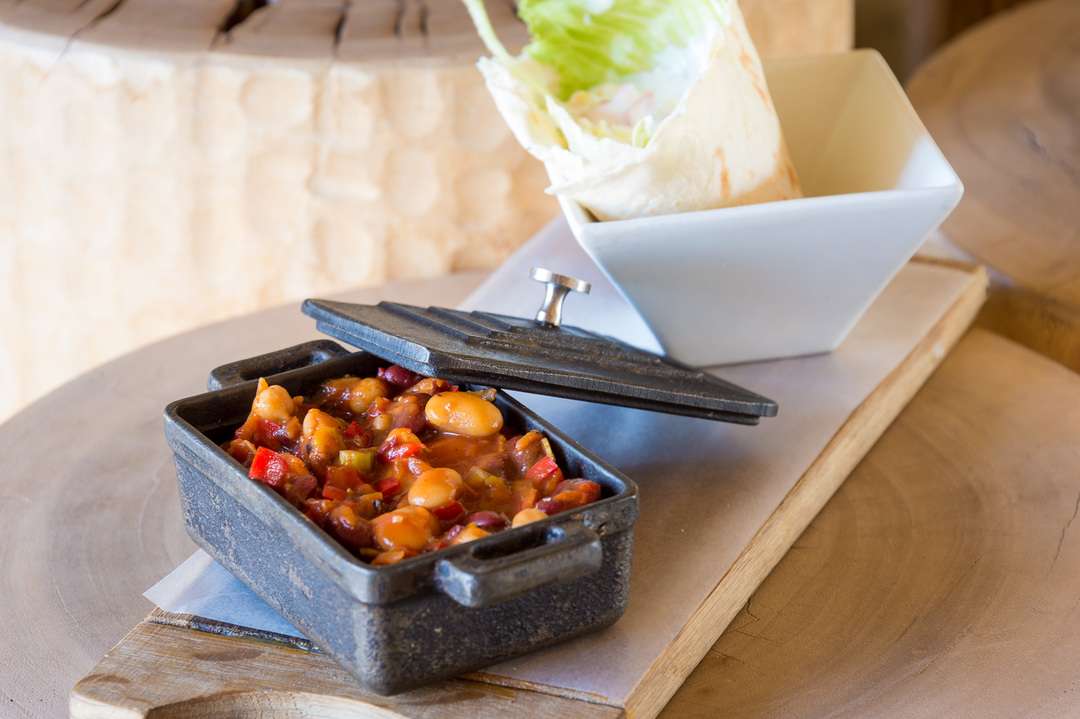 "The overall experience, however, is about so much more than just a spa treatment – there is nothing better than the silence of the desert, gazing out over the spectacular dunes, or staring at a million stars to rejuvenate your soul", Alexandra adds. "We will also incorporate more local ingredients in a number of our plant-based meals, embracing the concept of eating food that is as healthy and fresh as possible". Some of these ingredients include the mogau oshi, an organic Namibian wild spinach that tastes like Swiss chard and is packed with iron and fibre. Wambu beans, a local red kidney bean and a great source of protein, are another, which will be added to soups, and made into hummus. Nutritious Namibian dates and locally grown rooibos tea will be added to the camp's desserts and granolas.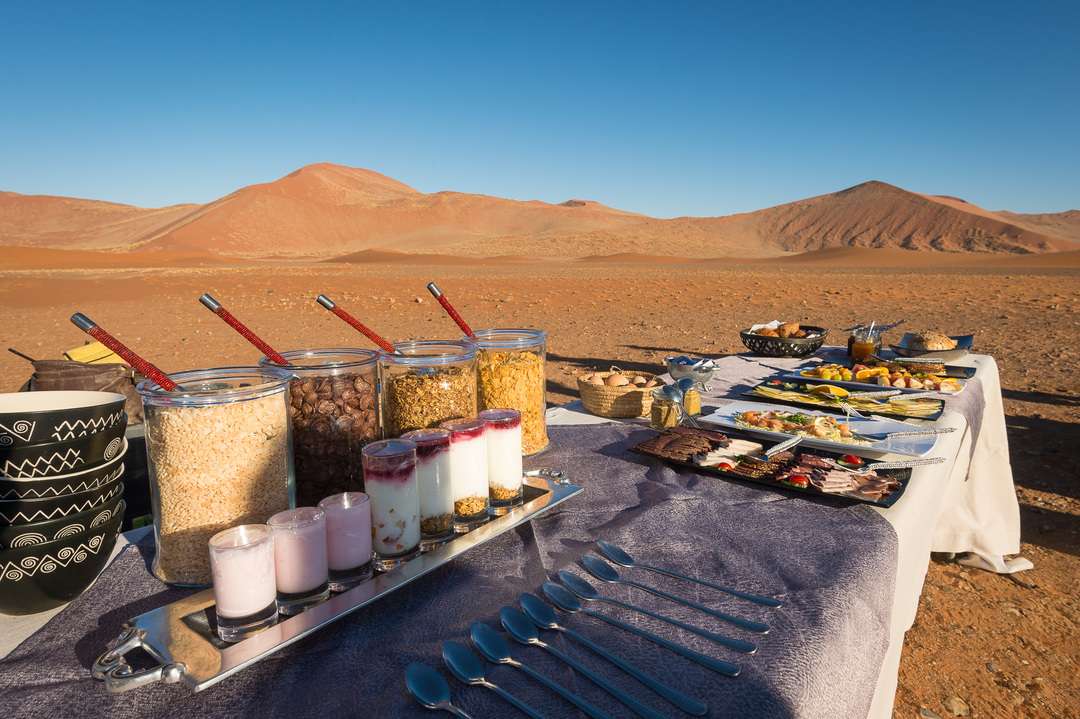 "These whole foods have a deep-rooted ability to support the body's natural detoxification process, in addition to a myriad nutrients to sustain vibrant health. By making heroes of indigenous ingredients, supporting local communities and incorporating a variety of plant-based foods into our menus, we start to live lighter and give back so much more. This directly contributes to our mission to operate with a light footprint, and our continued commitment to conserve and restore pristine wilderness areas through inspiring positive action in our staff and guests within their own private spheres", says Alexandra.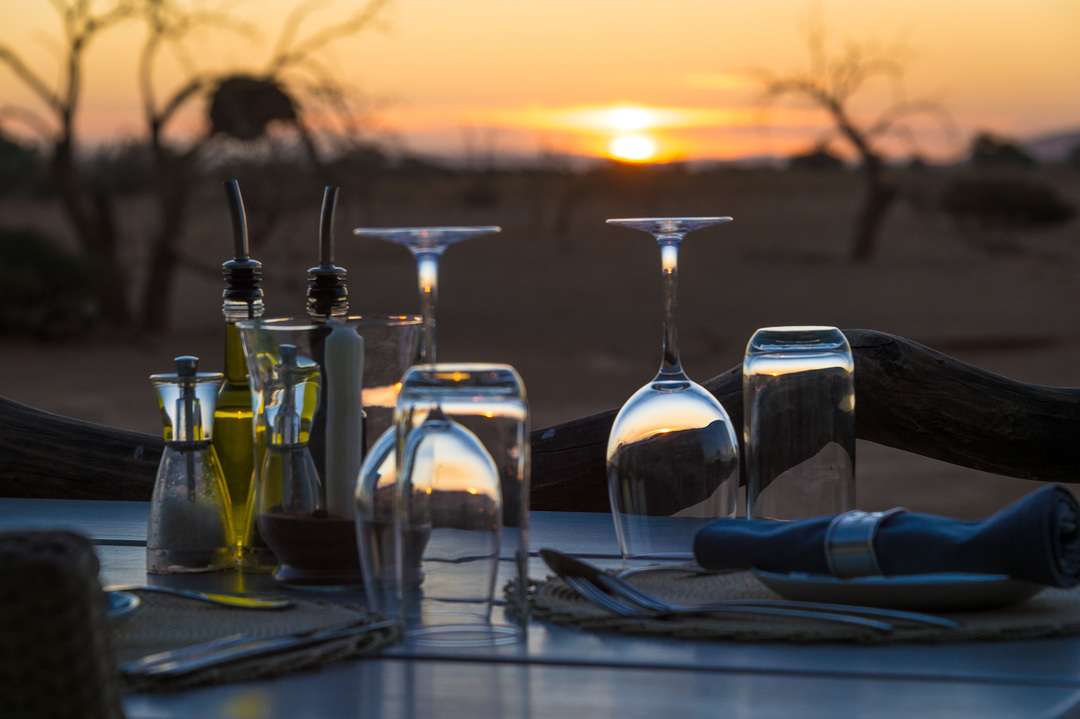 At Little Kulala it is not only about the food, but also about the ambience, which is why the camp boasts an interesting range of immersive dining experiences, which encourage guests to soak up the splendid desert surrounds in an interactive storytelling atmosphere. From lunches to sundowners in remote locations with breathtaking sunsets, to "African tapas" rooftop dinners, as well as intimate private dinners in the camp's underground wine cellar, all are some form of therapy.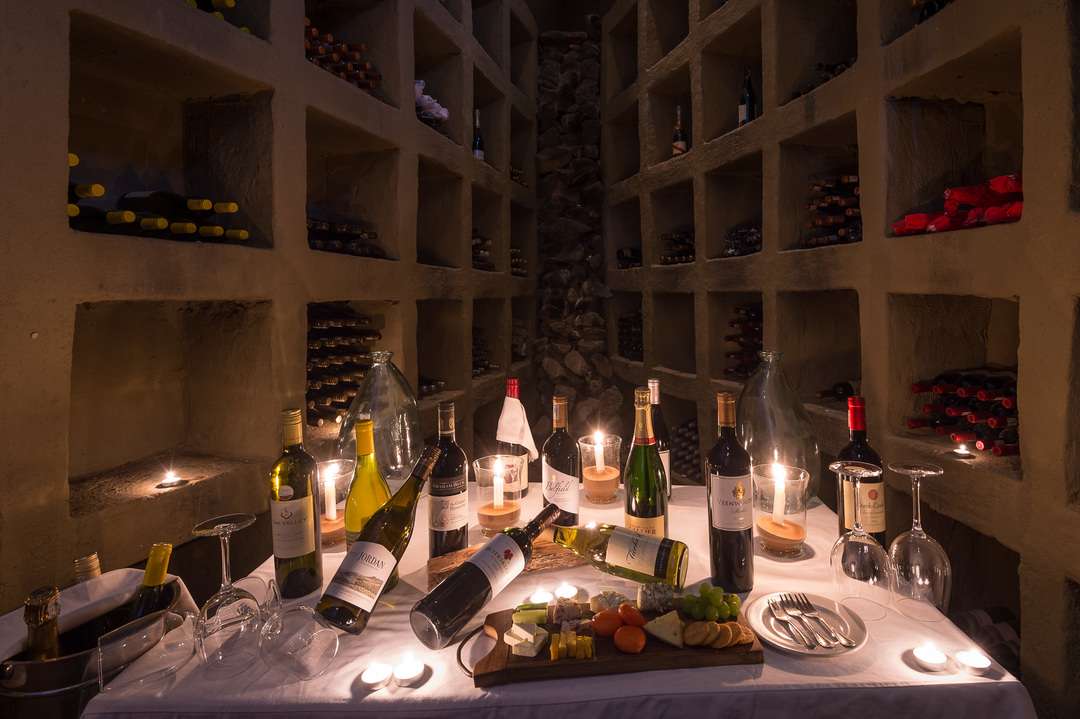 Ensuring that guests have enough activities to take care of their physical wellness, great emphasis has been placed on offering innovative in- and out-of-camp activities that amplify the splendour and solitude of the Namib Desert, from e-biking to hiking, walking and running. A range of exhilarating self-guided and guided trails offer the perfect opportunity to explore incredible private areas of the reserve that are not accessible on drives, and to view endemic wildlife on foot. Whether taking you to ancient San paintings or to various viewpoints overlooking the reserve, there are short trails direct from the camp, or longer routes in the new Eco-zone for the more adventurous.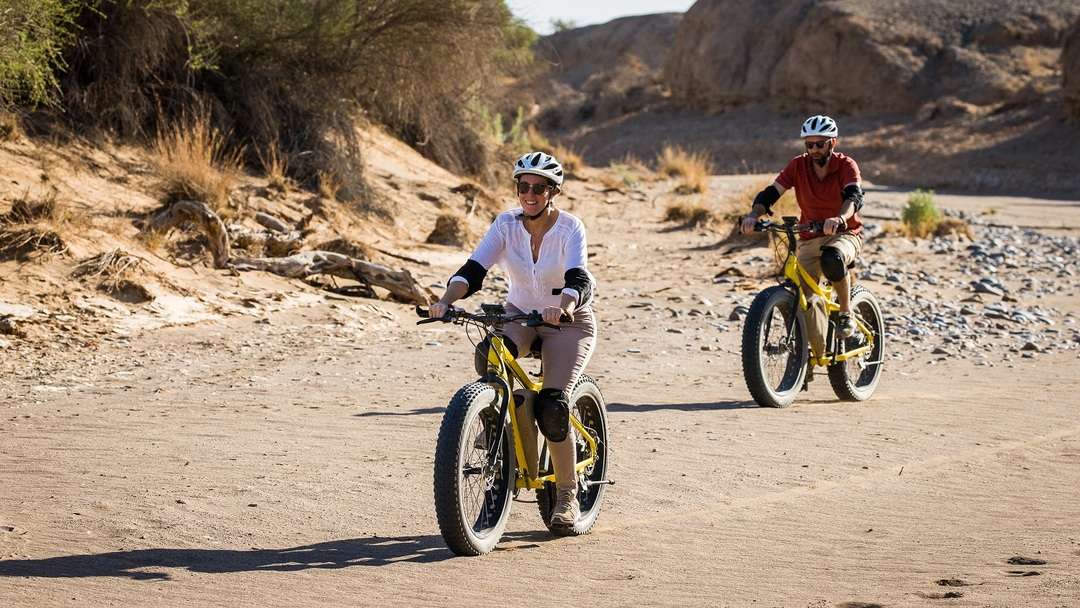 Finally, each suite is equipped with a set of exercise equipment for guests keen on further maintaining their health and wellness. Included are a yoga mat, dumbbells, a kettle ball, ab roller, jumping rope and aerobic strap. There is plenty of space to exercise, from the suites' amazing roof areas to their private decks.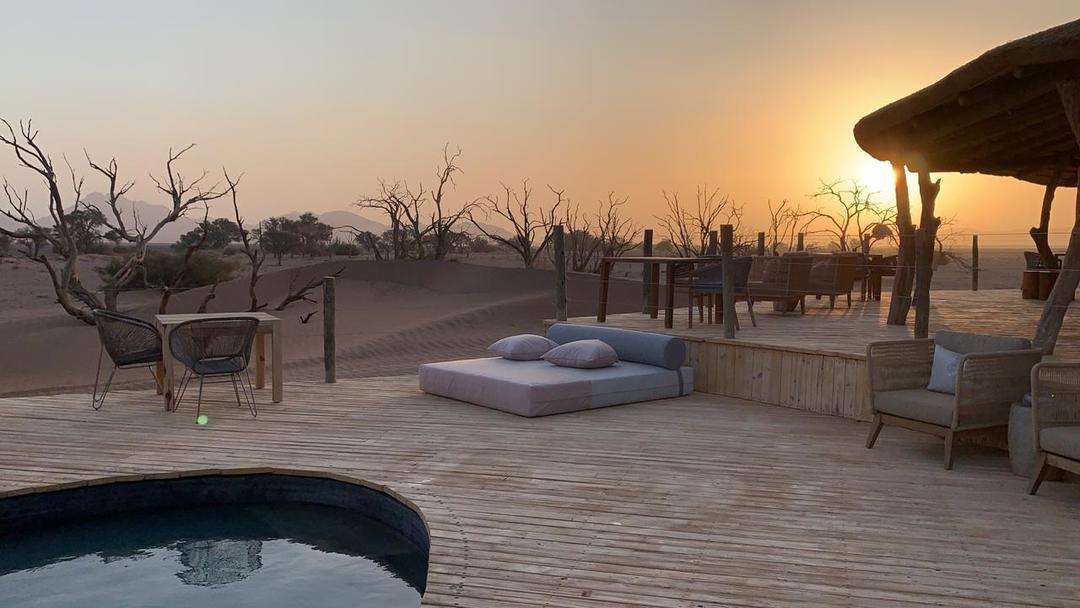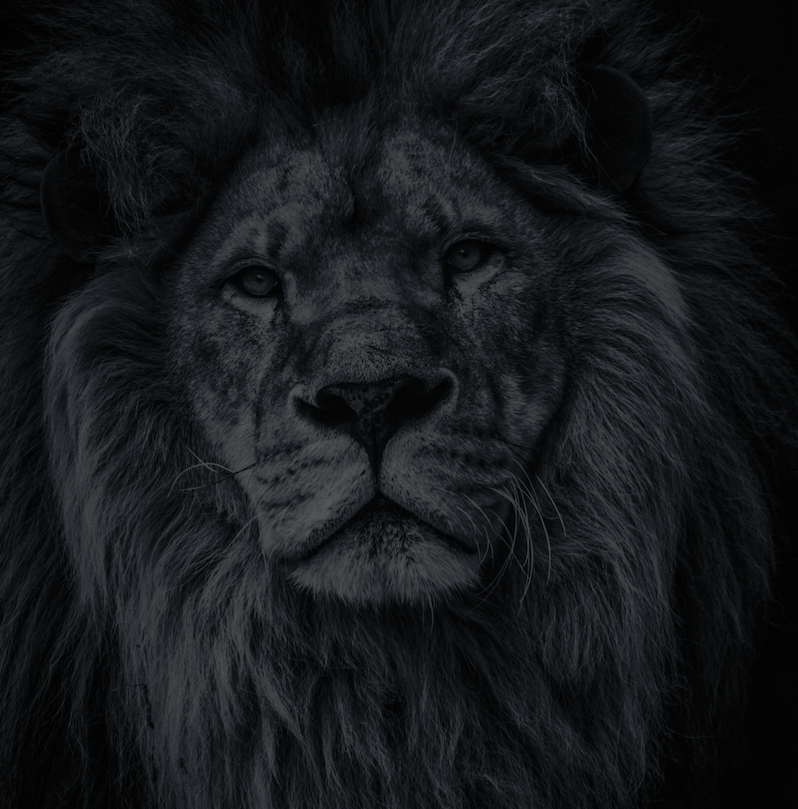 Let's plan your next journey
Ready?
When we say we're there every step of the way, we mean it, literally. From planning the perfect circuit, to private inter-camp transfers on Wilderness Air, and easing you through Customs. We're with you on the ground, at your side, 24-7, from start to finish. Ready to take the road less travelled? Contact our Travel Designers to plan an unforgettable journey.