Suzi Eszterhas is an award-winning wildlife photographer best known for her work documenting newborn animals and family life in the wild. She has photographed over 100 cover and feature stories for publications such as Time, Smithsonian, BBC Wildlife, The New York Times, Ranger Rick, and National Geographic Kids. As an author, Suzi has 21 books in print, with another three in progress. She was recently named Outstanding Nature Photographer of the Year by the North American Nature Photography Association.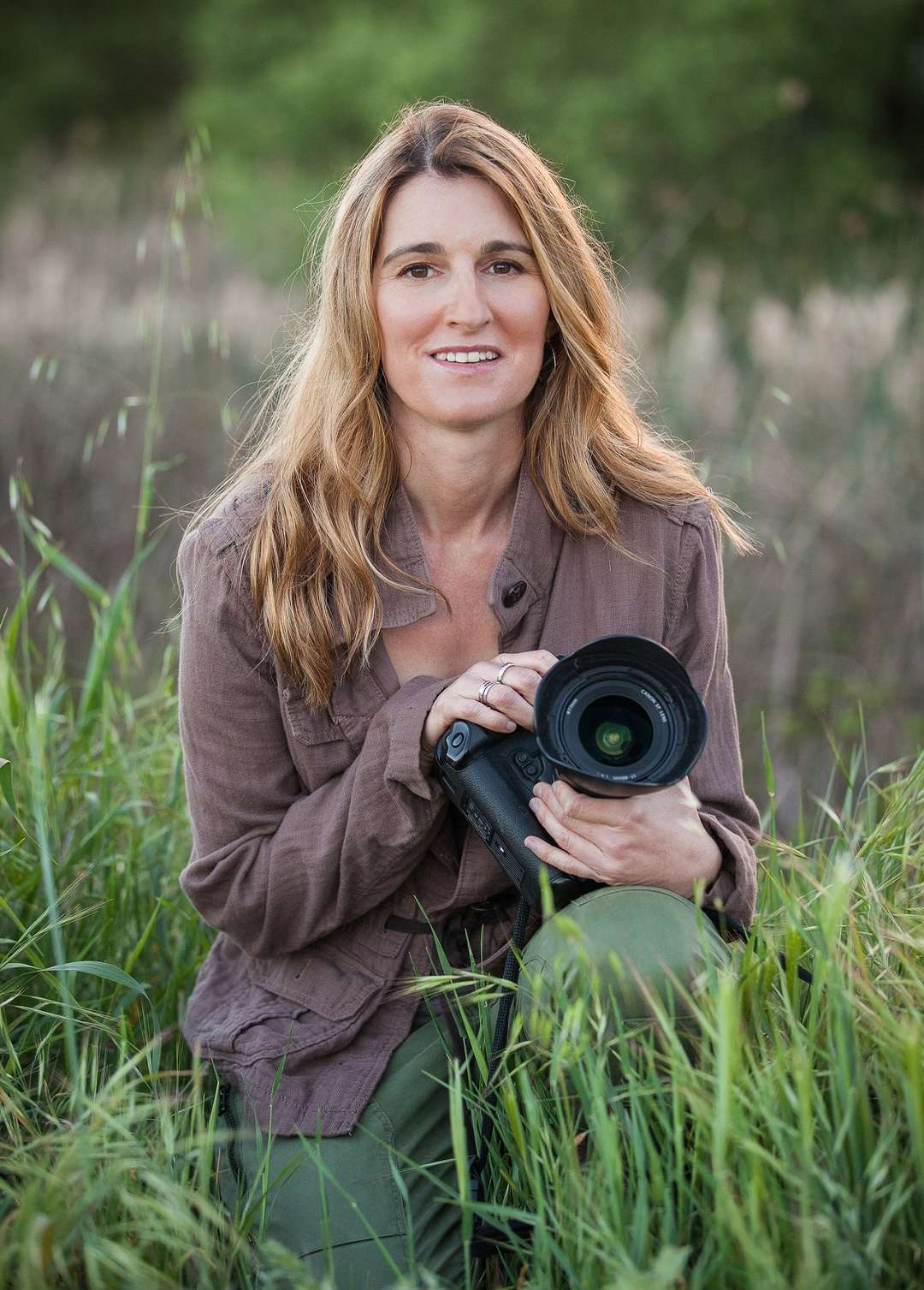 Suzi is a dedicated conservationist and helps raise funds and awareness for environmental organizations around the globe. She also recently founded Girls Who Click, a non-profit dedicated to encouraging young women to enter what is often perceived as a male-dominated profession.
Have you had any formal photography training, and if not how did you get to where you are today?

I have an environmental studies degree and did take some photo classes in college, but I am mostly self-taught. I had a day job for six years after college, and was an absolute workaholic for about 15 years. I would say that hard work and total dedication were what helped me get to where I am today.
What animal would you most like to capture that you haven't already?
I recently made a list of all the stories I would like to shoot and there are actually 72 of them! So I better get busy, some of the animals on that list are coatis, bonobos, and sloth bears.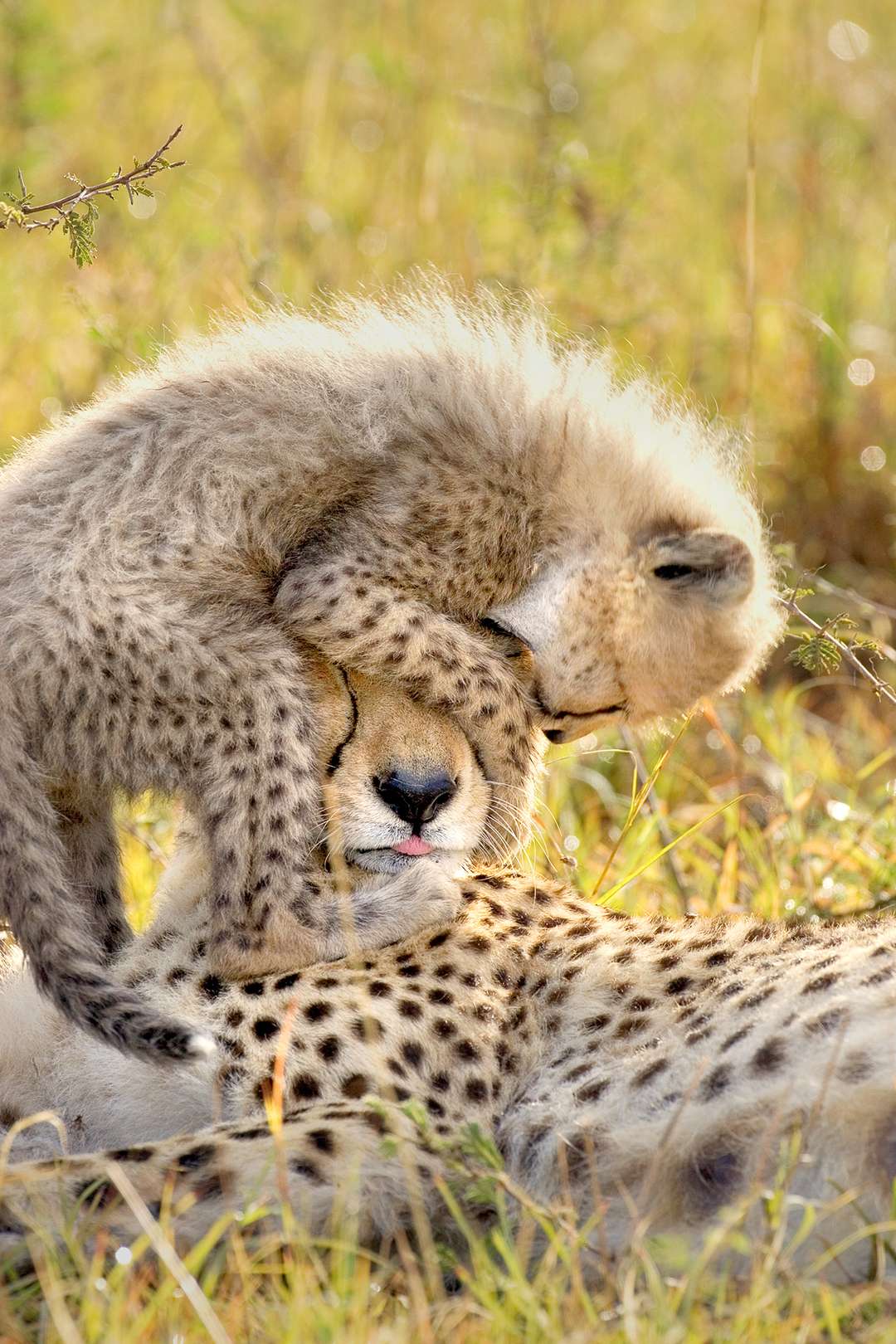 What do you love most about your work as a wildlife photographer?
Being in nature. For me it is deeply healing and centering to spend my days outdoors in the presence of wild animals.
Tell us about your book on baby animals, your experience at Tubu Tree and where we can buy this book?
My book, New on Earth: Baby Animals in the Wild, is a photo book that is a collection of my life's work so far. It covers subjects from all over the world, from images of tiger cubs in their den in India, to newborn leopards at Tubu Tree, to brown bear cubs seeing the world for the first time in the Alaskan wilderness. I am donating 30% of my proceeds from this book to the Wildlife Conservation Network.
Here is a preview and a little more insight into her fantastic photos of the leopard cub at Tubu.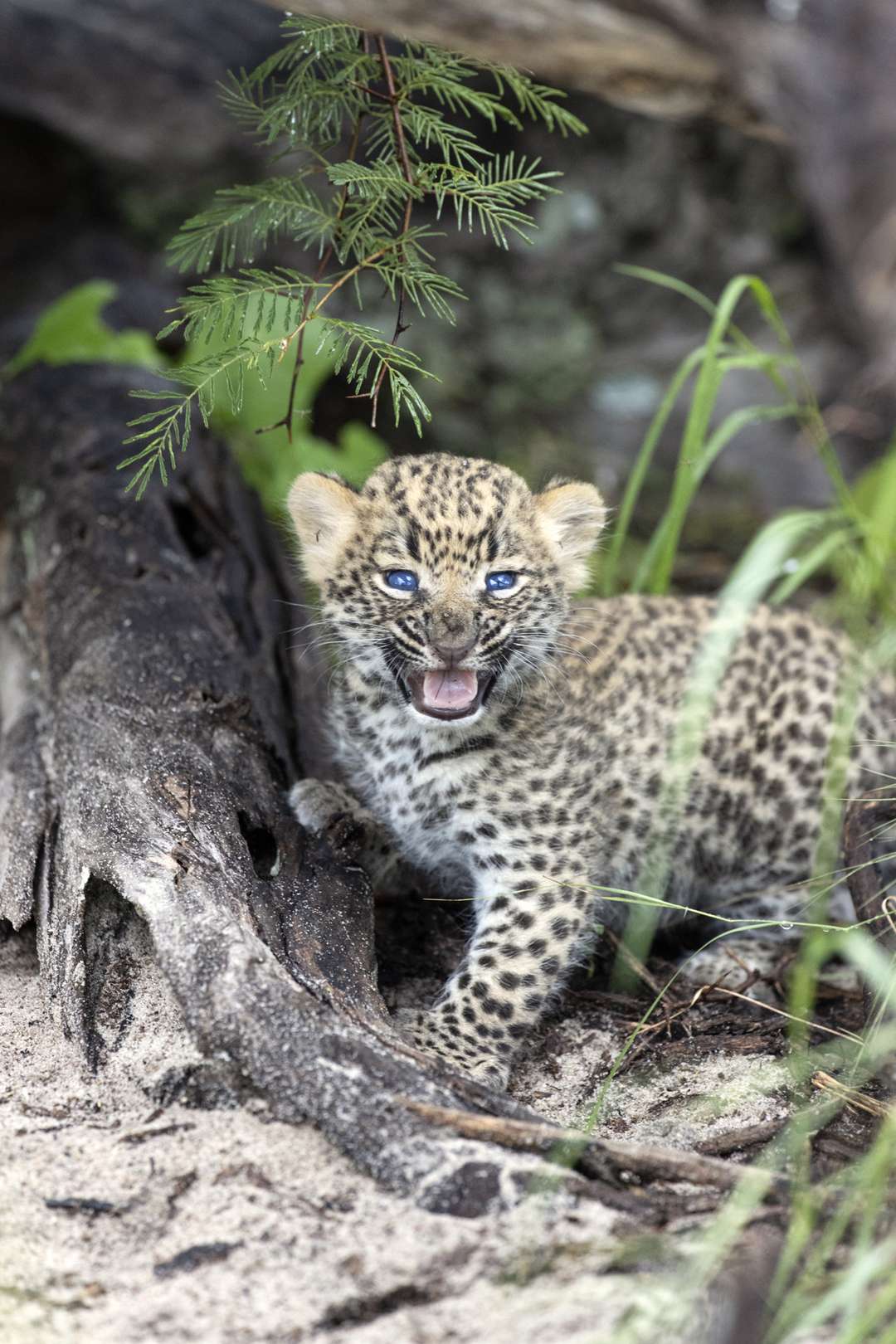 Where in the world is your favourite place to capture wildlife and why?
Africa. When I was little I literally dreamed of living in Africa in a tent. I did this for years as an adult, and to this day I go to Africa a few times a year. People say Africa gets in your blood, and I believe this is true. For me it is a wildlife paradise but I also think this must be tied to our evolutionary connection to the continent because many, many travellers will feel this way even after just one trip to Africa.
What advice would you give to young photographers who are just starting out and considering pursuing a career in wildlife photography?
In the words of Joseph Campbell, "follow your bliss". That is what I have always done throughout my life, and it has gotten me through adversity early in my career, including massive debt, rejection, and personal struggles. There is nothing better in life than waking up every day to a job you love.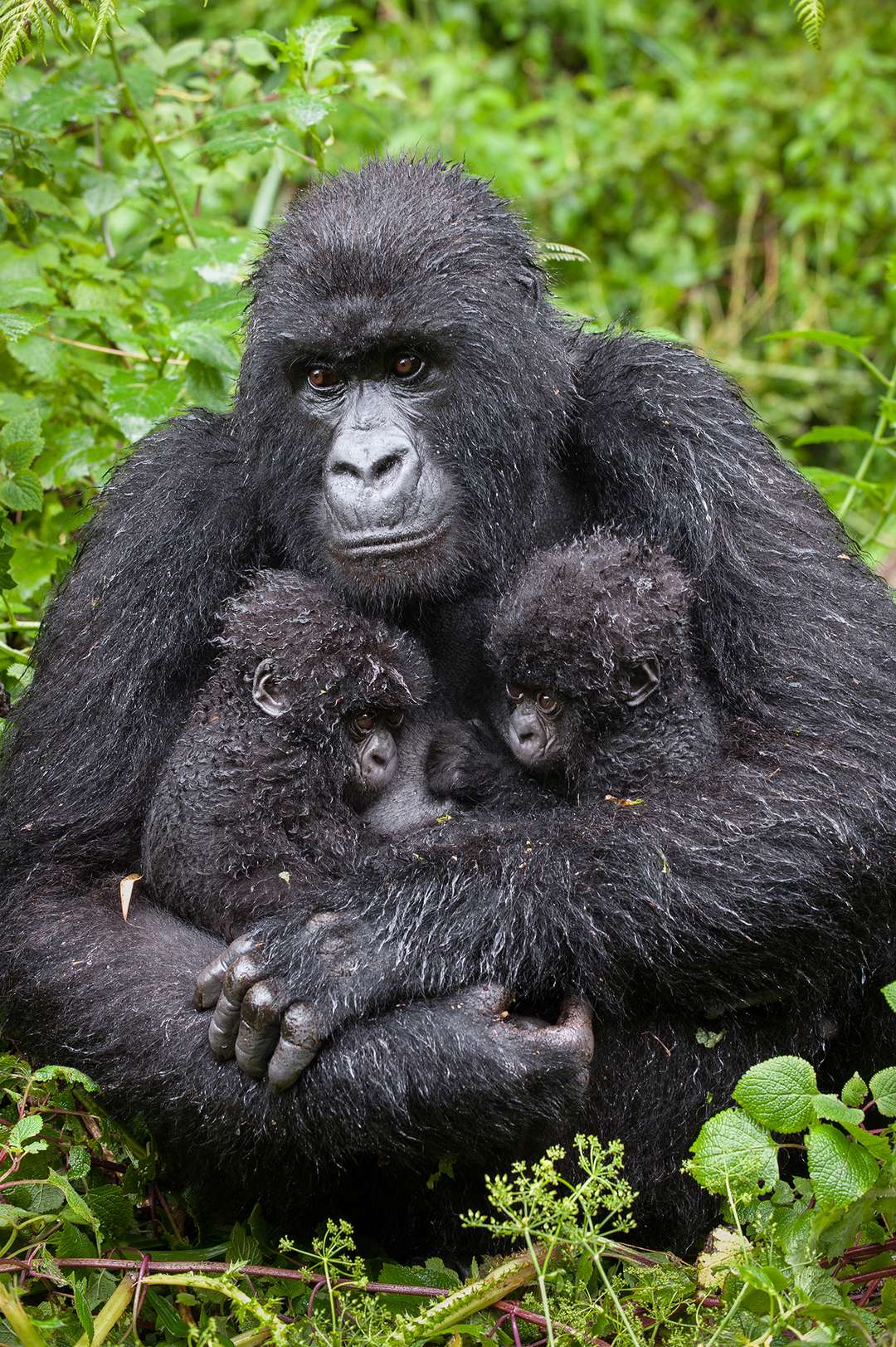 Tell us more about Girls Who Click?
I started a non-profit organisation called Girls Who Click in 2017. It has not been easy being a woman in this male-dominated profession, and I decided I wanted to do something to create change, to make it easier for future women coming into this field. With the help of some of the top female nature photographers in the world, we empower young women in nature photography and conservation through free workshops and mentorship. You can learn more about our work at www.girlswhoclick.org.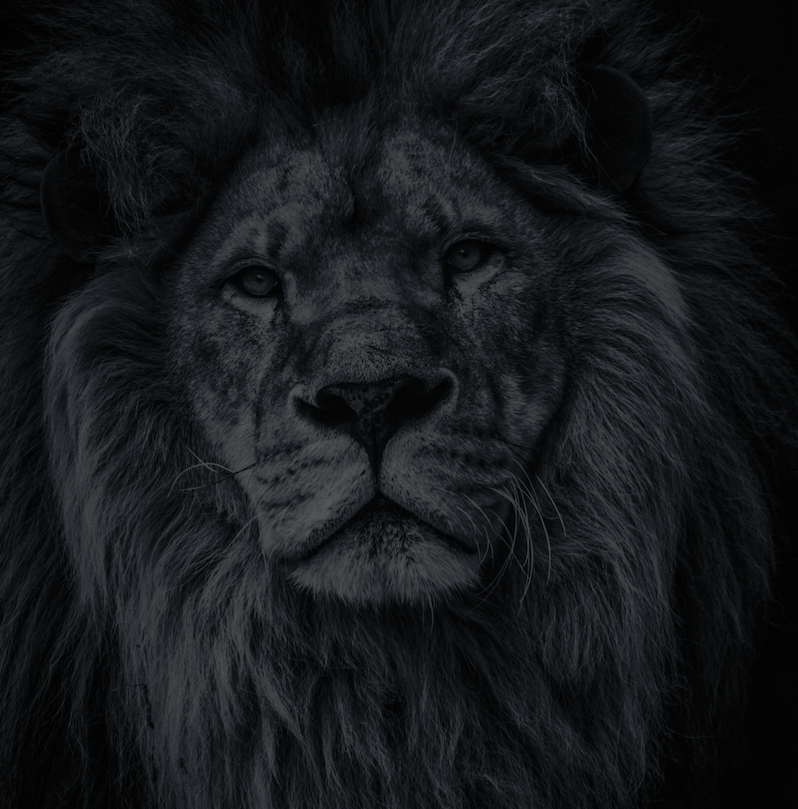 Let's plan your next journey
Ready?
When we say we're there every step of the way, we mean it, literally. From planning the perfect circuit, to private inter-camp transfers on Wilderness Air, and easing you through Customs. We're with you on the ground, at your side, 24-7, from start to finish. Ready to take the road less travelled? Contact our Travel Designers to plan an unforgettable journey.