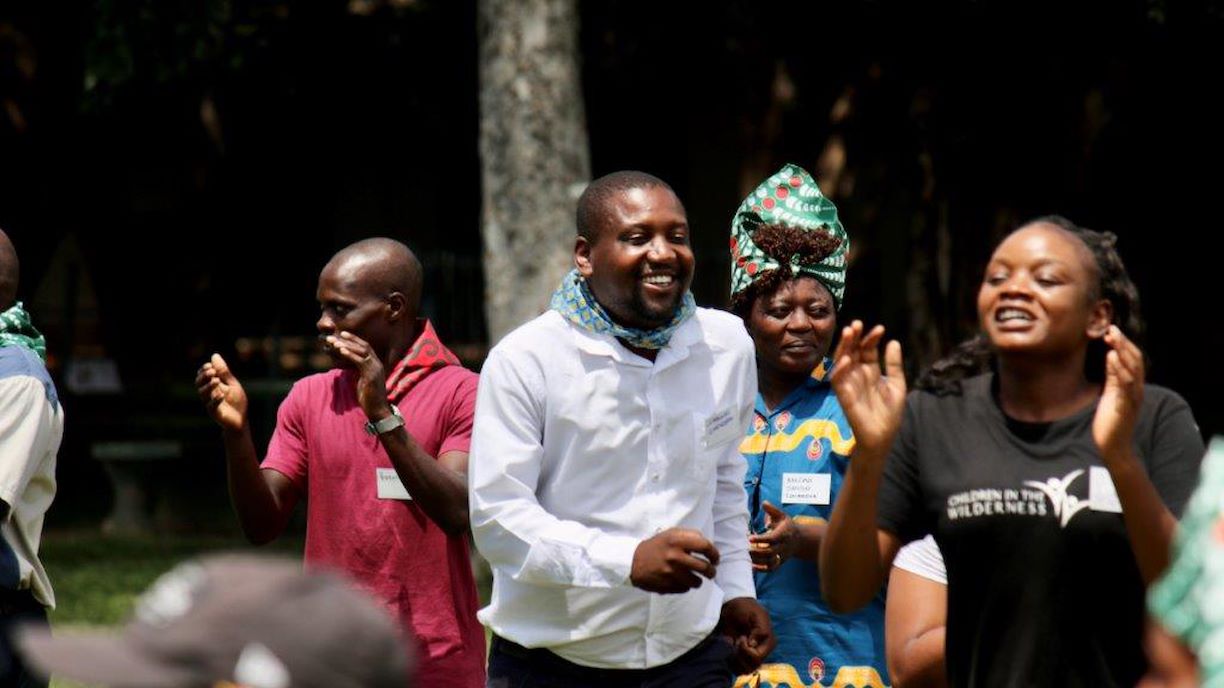 "Our innovative CITW Eco-Clubs follow a structured curriculum and take place weekly, giving all learners who are interested in the environment a chance to meet, learn, discuss and expand their knowledge of environmental issues", noted Sue Goatley, Wilderness Zambezi's CITW Programme Co-ordinator and Community Development.
Part of the Eco-Clubs' set-up involved a particularly successful one-day training workshop for two previously identified Eco-Mentors (teachers) from each of the eight new Eco-Clubs at the schools – Dete, Kazangarare, Nyamakate, and Huyo secondary schools, and Chikova, Murehwa, Mahwau and Manyenyedzi primary schools. The workshop touched on a number of aspects that are especially important for the Eco-Club programme. These include looking at types of intelligence, learning techniques, interactive teaching methods, chart-making, and ways of grouping children.
A large part of the training was spent on an actual lesson from the curriculum, where the teachers experienced for themselves the four-stage Flow-Learning Method used in the CITW programme.  This tried and tested technique keeps children engaged and active throughout the lesson. It is interspersed with a number of games and activities intended to maintain their energy and interest levels, while demonstrating the importance of purpose-driven fun activities as a way of reinforcing the concepts they learn.
After much laughter and enthusiasm throughout the day, the teachers left energised by the new knowledge. In the words of one of the participants, "The workshop was a success. I learnt some new approaches to carrying out a successful Eco-Club lesson, and how to keep all of my learners active".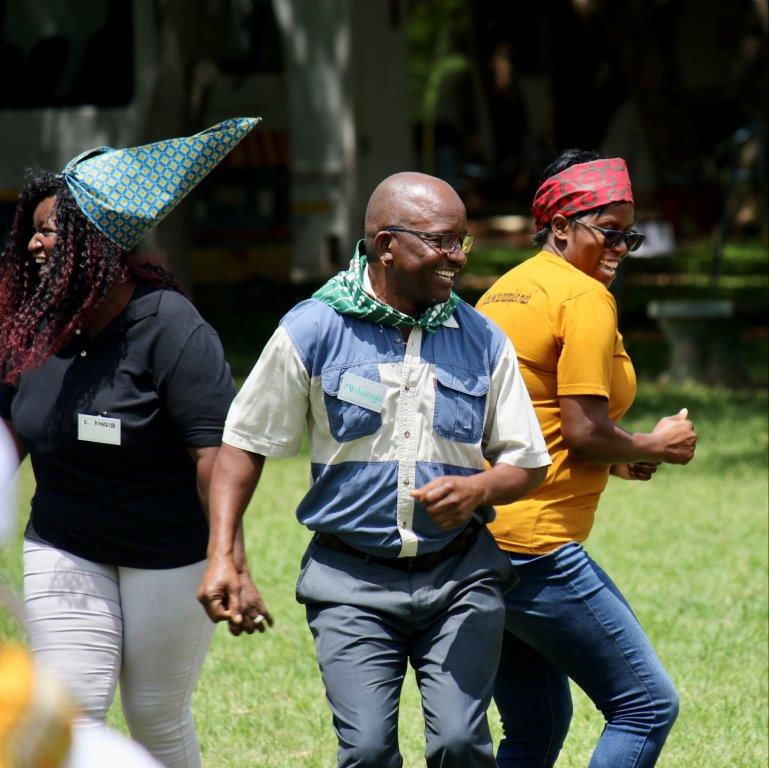 "Education is one of our three key Impact pillars", added Wilderness Group Impact Manager, Vince Shacks. "We are acutely aware that improved education increases economic opportunity, family resilience, and ultimately leads to support for conservation. CITW offers a wonderful platform for learning, as it is centred on the learner rather than driven purely by the subjects. The lessons and the way they are taught are as important for the teachers as they are for the students".
At the beginning of the term following the Eco-Mentor training, all eight schools received their lesson materials for the entire term, as well as their Term 1 Eco-Club curriculum book that consists of lessons on Trees, Food Chains & Webs and the Web of Life, Water Cycle, Using your Senses, Climate Change, Reduce, Reuse, Recycle, and Communication.
So far throughout the term, all of the new clubs have been able to carry out at least five of the seven Eco-Club lessons, with over 252 students from the eight schools participating in these weekly lessons.
"Our newest Eco-Mentors and Clubs have gone from strength to strength since their establishment, implementing their lessons wonderfully within the schools", added Sue. "They have also gone above and beyond to celebrate and educate their Eco-Club members on important environmental days such as World Wildlife Day and World Water Day".
Wilderness is looking forward to the year ahead with the newly established CITW Eco-Clubs, and the team hopes to be a strong and positive presence within these schools, helping to facilitate conservation through leadership development.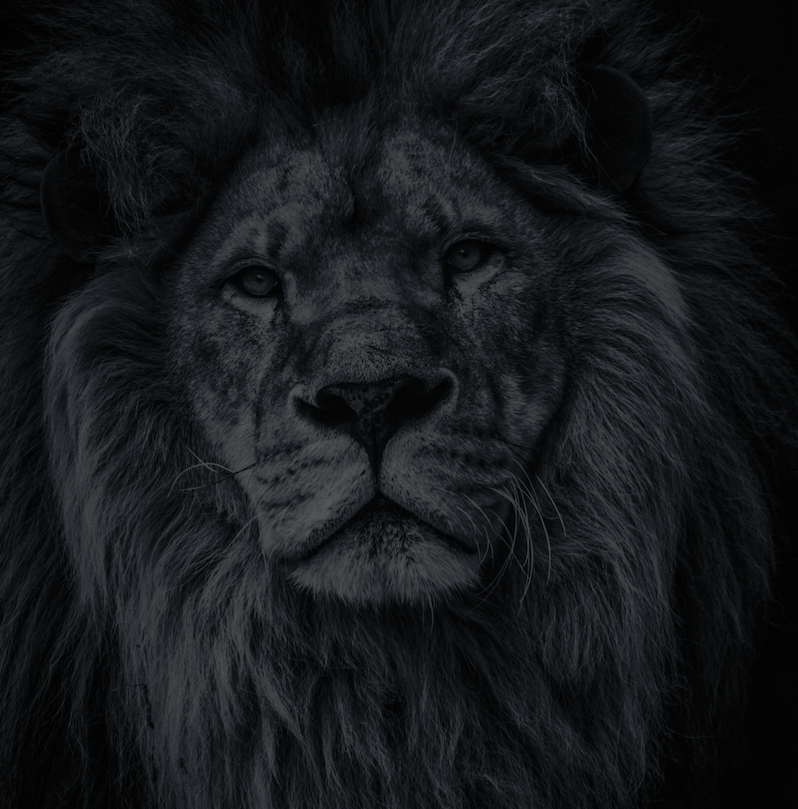 Let's plan your next journey
Ready?
When we say we're there every step of the way, we mean it, literally. From planning the perfect circuit, to private inter-camp transfers on Wilderness Air, and easing you through Customs. We're with you on the ground, at your side, 24-7, from start to finish. Ready to take the road less travelled? Contact our Travel Designers to plan an unforgettable journey.