Wilderness' safaris are now even more impactful, with every family booking contributing an amount of USD20 to its non-profit partner, Children in the Wilderness' unique educational programmes, enriching the lives of rural children in its areas of operation. Recognising the importance of nurturing future conservationists, Wilderness offers extraordinary adventures customised for all generations, bringing families together to reconnect with each other and nature, in some of the most pristine natural areas in the world.
"The world is waking up to the wonders of travel again, and an African safari presents the perfect opportunity for families to reconnect with each other and nature – sharing memorable adventures in the wilderness. Adventures that not only enrich their lives but also positively affect children in our neighbouring communities – the custodians of our natural heritage", noted Wilderness Safaris Chief Commercial Officer, Hadley Allen.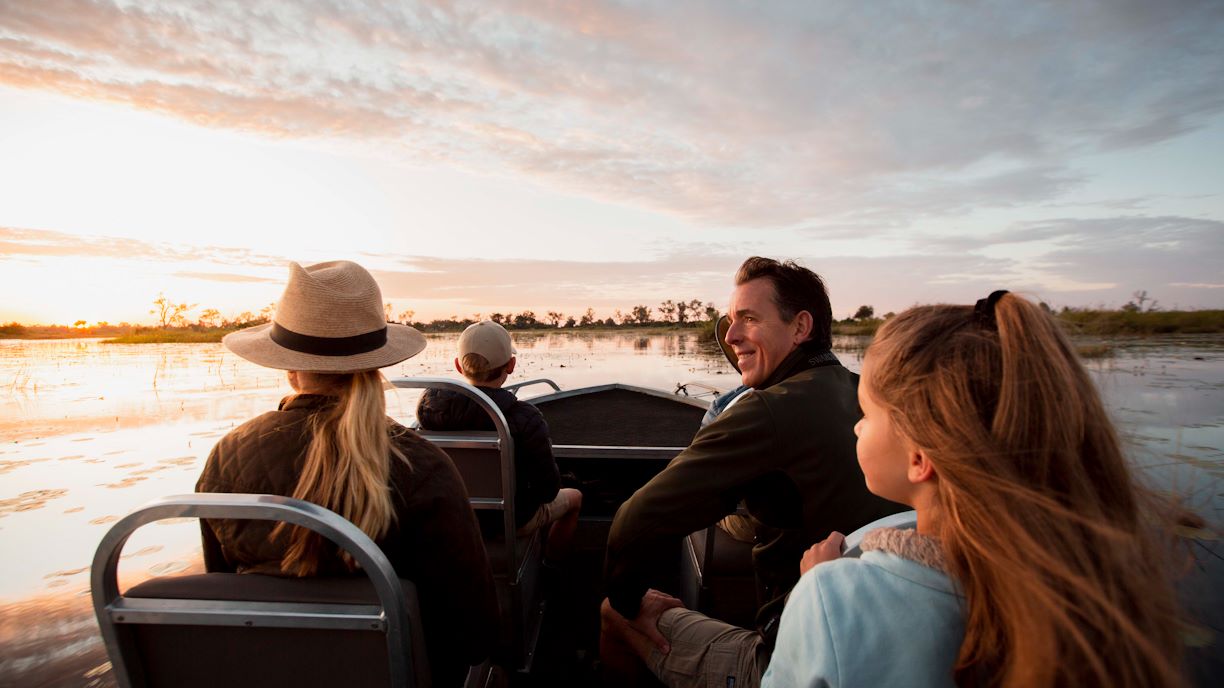 Wilderness specialises in family-first experiences that are safe, educational and enriching. "We've got every family member covered, from granddad to grandchildren, with action-packed itineraries, endless options for every mood, and all-included logistics. It's the perfect first adventure for children, and the ideal way to tune in and reconnect with all generations", added Hadley.
Each family safari is customised so that parents, grandparents, and children all feel supremely cared for – whether it's time together or time apart. Creating young eco-warriors in the making, children (aged 6 to 12 years) and teens can choose to enjoy a range of exciting and safe bush experiences, whether in camp or further afield. They can learn how to pole a mokoro (traditional dugout canoe) in Botswana's Okavango Delta; track and make casts of animal spoor in Zimbabwe's Mana Pools or Hwange National Park; help conserve desert-adapted wildlife in Namibia; or even learn how to identify, by sight and calls, Zambia's prolific birdlife. Each camp offers different activities tailored to their areas. Arts and crafts, like basket weaving, are geared towards appreciating traditional skills, offering enjoyable opportunities to learn about local cultures and customs. An adventure-packed day ends with evening activities including drumming, star gazing, frogging or storytelling under the African sky.
Wilderness Guides are experts in making each experience safe but thrilling for every member of the family. They're excellent entertainers and educators, with encyclopaedic knowledge and vast experience in the wild, and their passion for nature is contagious. They'll show children of all ages how to observe, identify, and track wildlife.
All children and teenagers staying at Wilderness' family-friendly camps across southern Africa receive an age-related bag filled with supplies (and some surprises) for their safari. Included is an interactive. illustrated field guide with a wealth of information, checklists, maps and entertaining facts, created to inspire a love for the wilderness and encourage younger guests to explore and learn about their wild surroundings.
Bush Buddies – dedicated staff paired to every child – are also available for family safaris in Botswana, Namibia, Zambia and Zimbabwe, and are in charge of keeping the children in the their care safe, curious, and busy. They're available to accompany families on game drives, fill downtime in camp with age-appropriate activities, or simply bring children to the dining room for morning hot chocolate while parents sleep in.
Spacious accommodation, specially configured for families, with shared or separate facilities is available at many Wilderness camps, ensuring parents remain close to their children. There are several styles of family accommodation, and Wilderness' Travel Designers are experts at recommending the offering best suited to each family's needs.
Wilderness also recognises the significance of meal times, and along with its celebrated and sophisticated food offering, a newly reinvigorated children's menu has been introduced to satisfy the youngest taste buds. Using healthy, local produce, with a variety of plant-based alternatives, Wilderness' chefs are happy to cater to any allergens, preferences, and dietary restrictions. Boma evenings around the fire showcase traditional African dishes, and kids can often get creative in the kitchen, helping the camp chef make pizza, cookies, and other delights.
"We are passionate about nurturing our young explorers, to hopefully spark a lifelong passion for nature and conservation. Our staff are experts at ensuring the entire family is catered for, so that both young and old alike are able to reconnect – with themselves, each other, and nature, creating memories of a lifetime, but also leaving inspired to respect and conserve their own natural worlds for generations to come", Hadley concluded.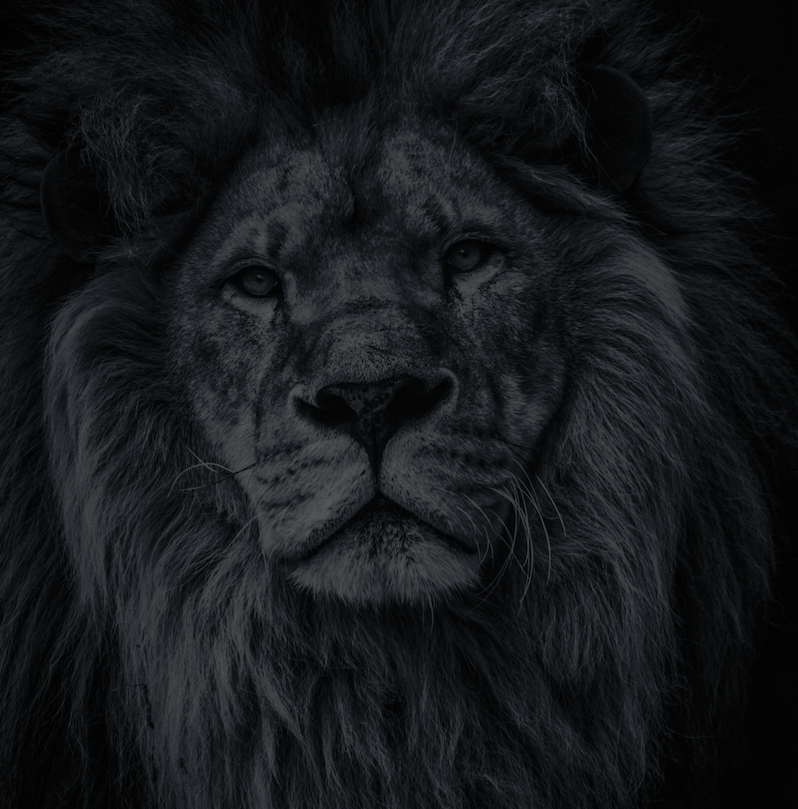 Let's plan your next journey
Ready?
When we say we're there every step of the way, we mean it, literally. From planning the perfect circuit, to private inter-camp transfers on Wilderness Air, and easing you through Customs. We're with you on the ground, at your side, 24-7, from start to finish. Ready to take the road less travelled? Contact our Travel Designers to plan an unforgettable journey.