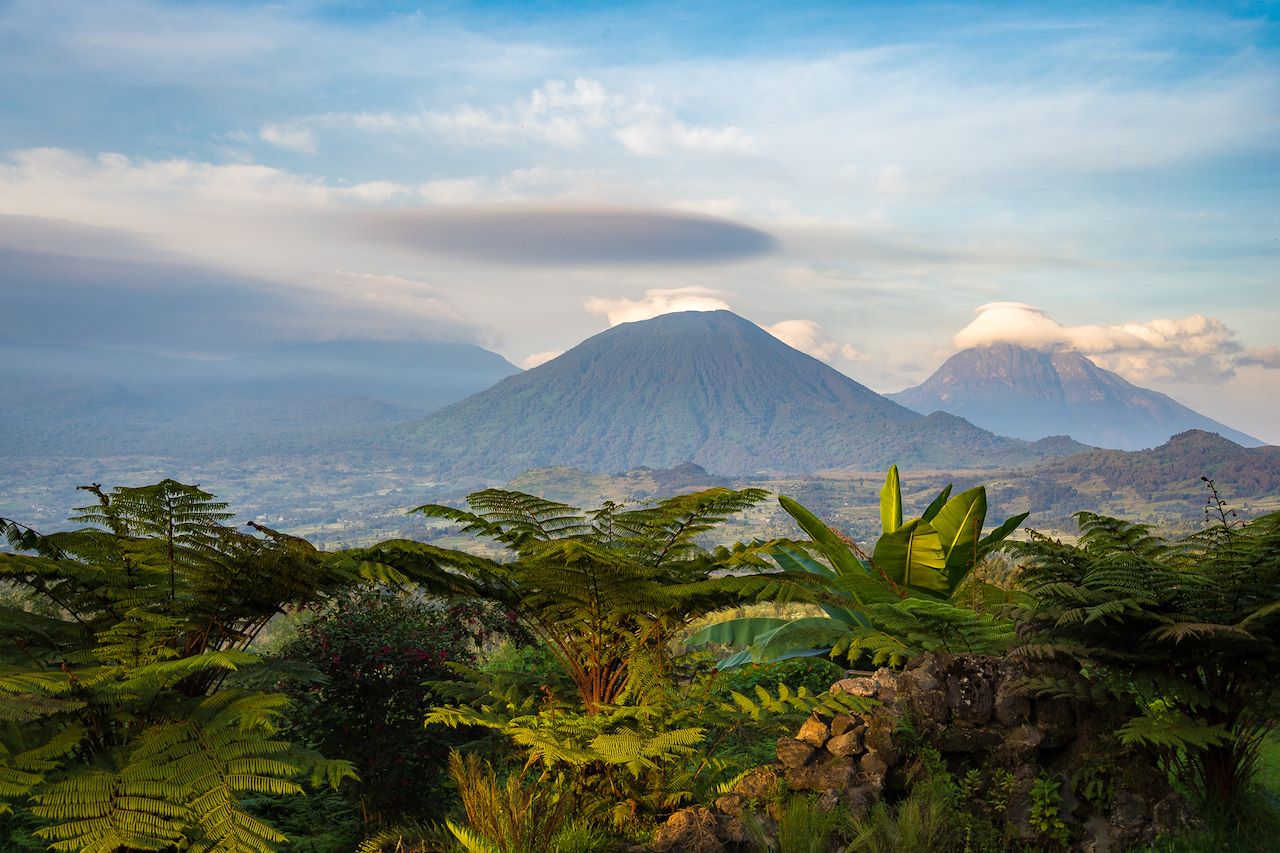 Thousand Hills & Sabinyo
As leaders in conservation and hospitality, Wilderness is delighted to further enhance its Rwanda business by officially welcoming Thousand Hills Africa (THA) and Sabyinyo Silverback Lodge to its brand family, as of 16 November 2022. This exciting move comes seven months after the company's appointment of Manzi Kayihura as Executive Chairman of the Wilderness Rwanda Board.
While global expansion is part of Wilderness' longer-term strategy, its vision to protect the very best of Rwanda, and interests of the country and its people, remains a core business focus.
Since the launch of its award-winning lodge, Bisate, five years ago, Wilderness Rwanda has worked hand-in-hand with Thousand Hills Africa to help drive conservation and hospitality to the region, and showcase Rwanda's rich diversity and unique offerings to the world.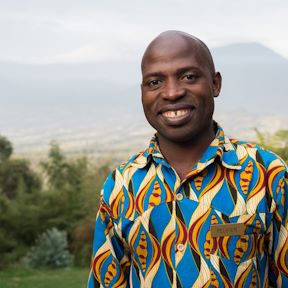 "The past seven months have been an exciting time for the business, as we continued to work closely with Manzi and the teams at THA and Sabyinyo to offer seamless journeys for all our guests to Bisate, Magashi and Sabyinyo. We have also continued to pursue the growth of our Rwanda business to offer an iconic itinerary that includes mountain gorillas, chimpanzees and a classic East African safari experience", noted Rob Baas, Wilderness Rwanda MD.
"We are now thrilled to officially and warmly welcome THA and Sabyinyo to our Wilderness brand family. THA will become known as our Wilderness Rwanda Travelshop and Touring business, and Sabyinyo will join our exceptional collection of destinations as Wilderness Sabyinyo. We are confident that this exciting next step in the evolution of our business will help us to continue delivering the finest experiences to our guests in Rwanda, while growing our positive impact in terms of conservation, reforestation efforts and community upliftment", he added.
As part of the Wilderness brand family, both THA and Sabyinyo share Wilderness' vision that commercial operations can and must support community and conservation initiatives, which protect and sustain some of the greatest wildlife areas remaining on the planet.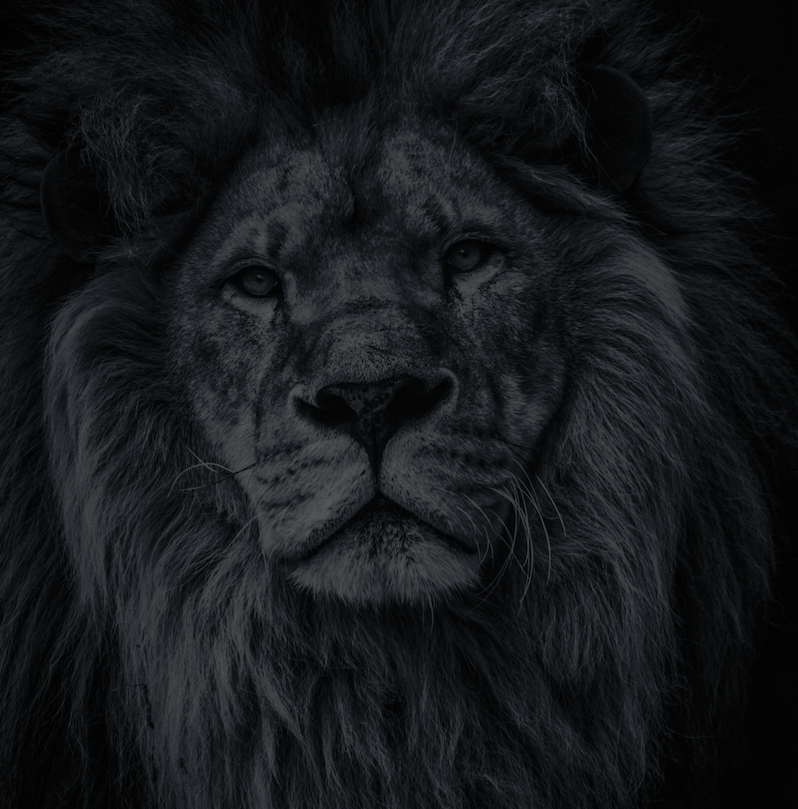 Let's plan your next journey
Ready?
When we say we're there every step of the way, we mean it, literally. From planning the perfect circuit, to private inter-camp transfers on Wilderness Air, and easing you through Customs. We're with you on the ground, at your side, 24-7, from start to finish. Ready to take the road less travelled? Contact our Travel Designers to plan an unforgettable journey.