Wilderness Safaris Vumbura Plains reflects its core purpose and commitment to its partnership with the Okavango Community Trust (OCT) through impactful tourism, local design elements and a traditional menu, committed to lightening its foodprint and sourcing local. The mutually beneficial partnership, spanning several decades, has positively contributed to community upliftment, income generation and skills development for the local villages whilst conserving the pristine wilderness.
The OCT was formed in 1996 to represent the interests of the camp's five neighbouring villages – Seronga, Gunotsoga, Eretsha, Beetsha and Gudigwa – in the eastern panhandle of the Okavango Delta. In co-operation with the Botswana Government and various stakeholders, it distributes funds for community upliftment and aid to these remote northern communities.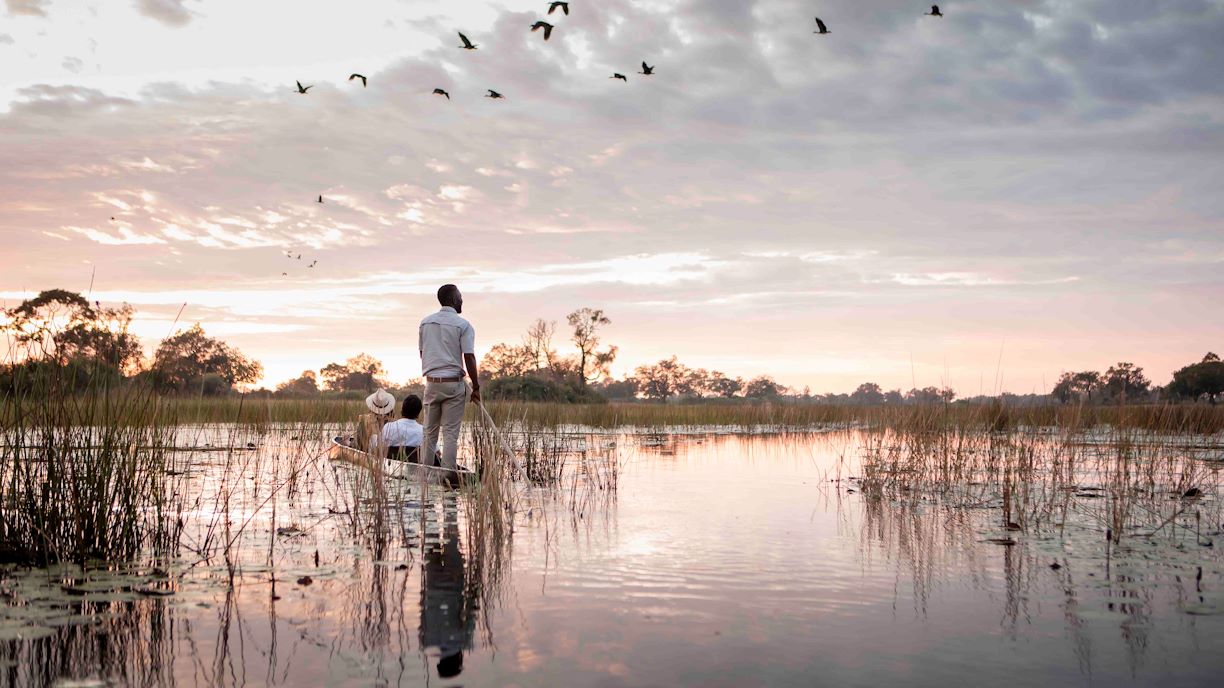 Wilderness Botswana has enjoyed a successful partnership with the Trust, the Chiefs and the local communities that dates back to its inception. During this time, and with each successive OCT Board, the partnership has remained strong, with all parties collaborating on a number of projects. These include contributions towards income-generation, farming assistance, and a COVID-relief project that saw 224 tonnes of food distributed to over 28 000 individuals, as well as to other communities reliant on the tourism sector.
"We are particularly proud of our partnership with the OCT in the Vumbura Private Wilderness Area where we operate Vumbura Plains and Little Vumbura camps. Rights to the use of the concession belong to five villages which, between them, have a population of approximately 7 890 people", said Wilderness Botswana MD, Kim Nixon.
He added, "By choosing to stay at Vumbura Plains, our guests contribute to a partnership that has thrived for well over 20 years, and brought a great many benefits to the people living in this remote area of northern Botswana – through revenue generation, job creation, and alternative sources of income".
Wilderness leases the Vumbura area from the OCT and pays concession fees each year. Moreover, some 159 employees from OCT villages are employed across Wilderness camps. With an average of eight people per family, the salaries paid to these staff members support some 16% of the combined population of the villages.
The relationship between Wilderness and the OCT further extends to skills development through an in-house training school, with 18 hospitality courses, accredited by the Botswana Qualifications Authority.
Through this school, many community members have found long-term employment, as evidenced by the fact that over 70% of the camp staff have been employed for over five years, and nearly 40% for more than 10. Most have risen through the ranks, including a number who have become senior managers within the Wilderness organisation, and the tourism industry in general.
Engagement with the OCT also includes the Children in the Wilderness (CITW) programme in the five village primary schools. Here CITW runs environmental education, life skills and leadership development programmes. By training teachers, running extracurricular activities, Eco-Clubs and annual camps, the programme enhances Botswana's national basic education curriculum. For example, Eco-Club activities include growing fruit and vegetables, poultry farming, and recycling initiatives, all geared towards nurturing future environmentally responsible community leaders and citizens. Most recently, as part of a food security programme, a poultry enclosure has been constructed at Beetsha Primary School with funds from a generous guest donation. Its objective is to provide meat and eggs for the community.
Wilderness also runs ongoing income-generating initiatives in partnership with Community-Based Organisations (CBOs). These include beekeeping, horticulture, and milling, with the aim of improving the employability and livelihoods of OCT community members, as well as making meaningful improvements to food security for people in these remote villages.
Wilderness Safaris Vumbura Plains celebrates its sense of place within the local culture and Okavango Delta throughout its design and unique safari offering. Various unique design elements interwoven throughout the camp showcase its core purpose and partnership with the OCT, while art installations highlight Vumbura Plains' heritage through individual stories on basket weaving, local traditional fishing techniques and the area's phenomenal wildlife.
"The benefits of our partnership with the OCT extend far beyond simple economics. By deepening and strengthening the relationship with the Trust and the community directly, the benefits of our joint initiatives reach the people who most need them. The lessons we learn from them are as valuable as the lessons they learn from us. We never forget that we're not here for what Vumbura can do for us, we're here for what we can do for Vumbura and its people", concluded Moalosi Lebekwe, Stakeholder Manager – Wilderness Botswana.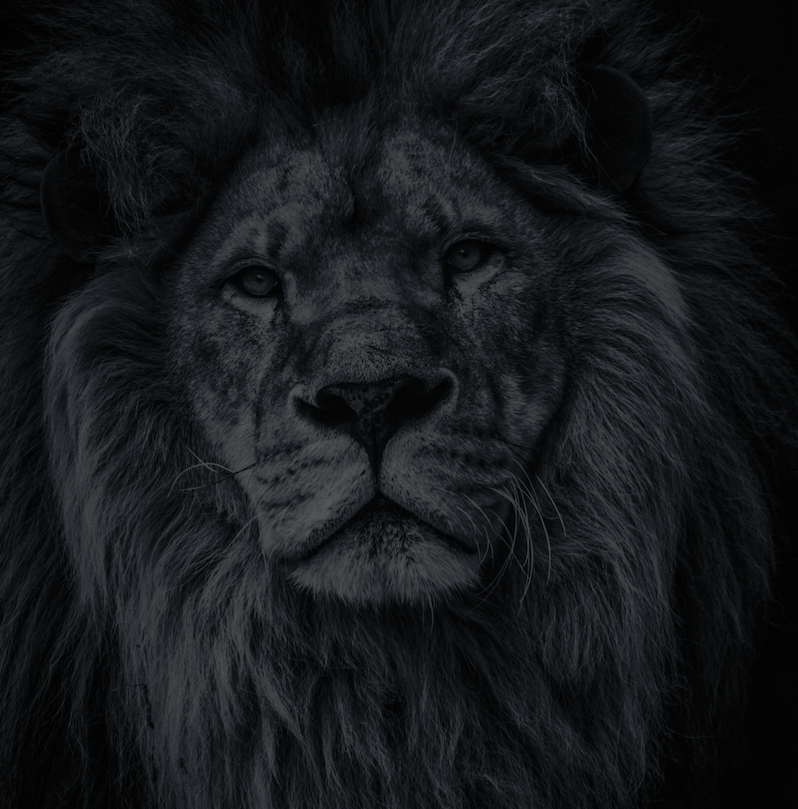 Let's plan your next journey
Ready?
When we say we're there every step of the way, we mean it, literally. From planning the perfect circuit, to private inter-camp transfers on Wilderness Air, and easing you through Customs. We're with you on the ground, at your side, 24-7, from start to finish. Ready to take the road less travelled? Contact our Travel Designers to plan an unforgettable journey.